Hotels in Bhutan range from luxury to simple farmhouse, to suit different tastes and budget. While the style of hotel varies, they all have in common the beautiful locations and spectacular views which are unique to Bhutan.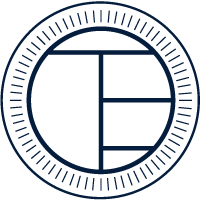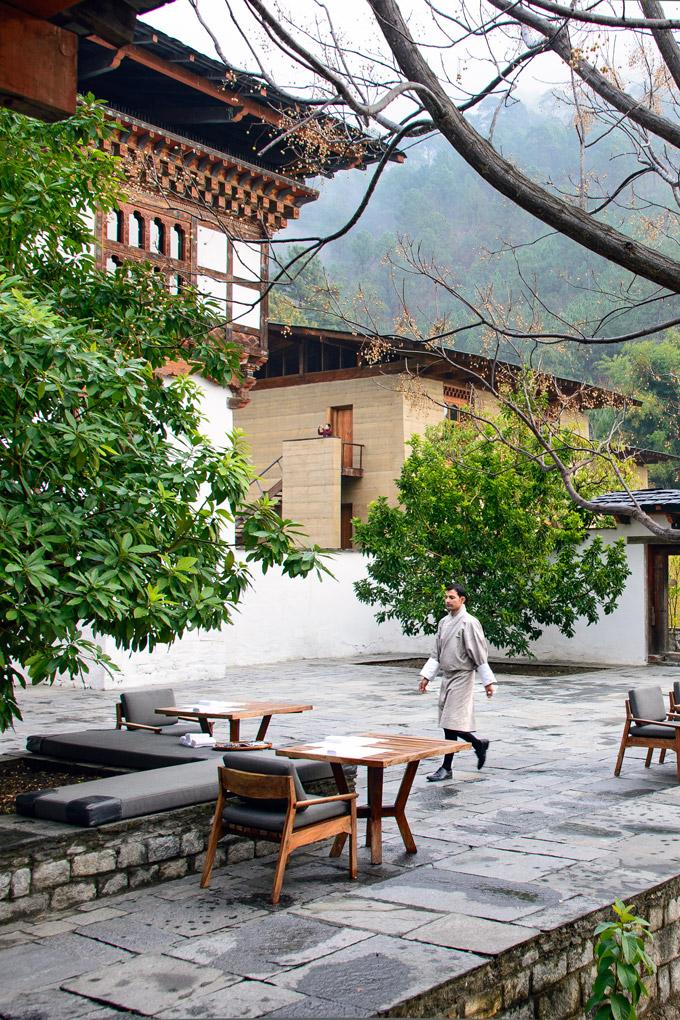 MORE THAN A
PLACE TO SLEEP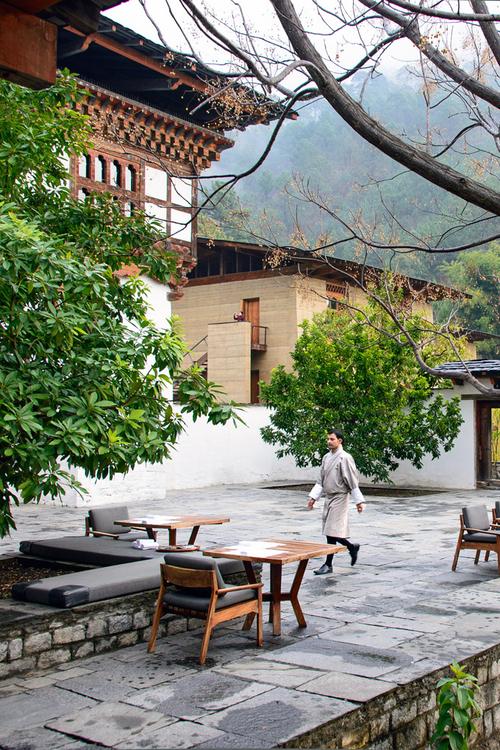 Many Bhutan hotels are destinations in their own right, worth travelling to just to soak up their splendour. At Experience Travel Group (ETG), our preferred hotels have a traditional Bhutanese feel in the colourful wooden carvings, paintwork and beautiful views. They also reflect the Himalayan Kingdom itself, providing a sense of calm and peace.
At ETG, we believe that the right accommodation can transform a holiday. Whether you are looking for a luxurious retreat, a spa focus, connecting with nature, or a cultural experience, we can recommend the perfect fit for your luxury Bhutan holidays.
CHOOSE YOUR CATEGORY?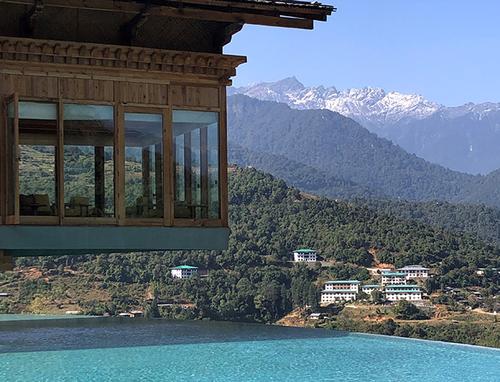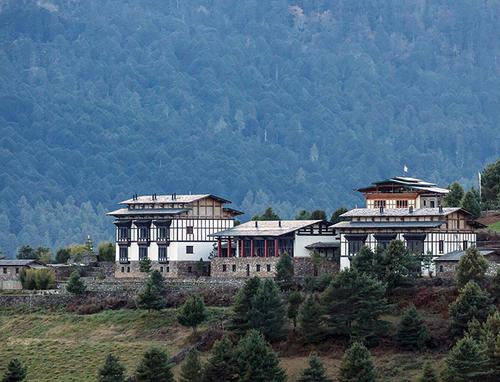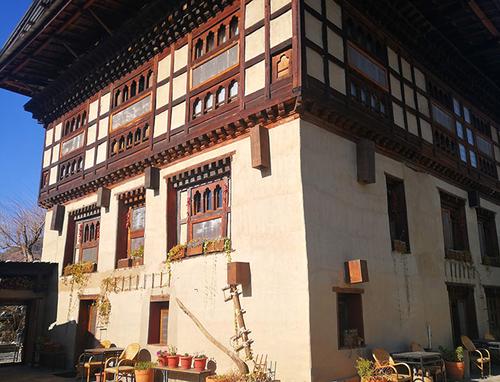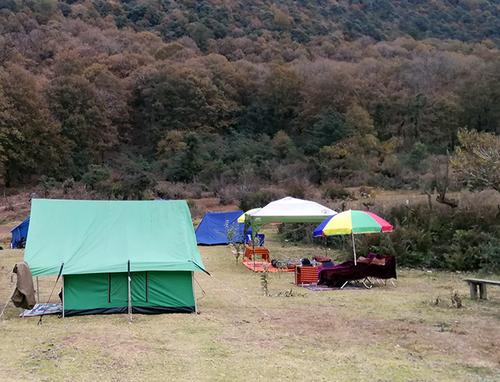 HOTELS WITH EXPERIENCE TRAVEL GROUP
At Experience Travel Group (ETG), we understand that the right hotel can make your holiday. That's why every hotel in our collection has been personally vetted by a member of our team - we have our own rating system and pretty exacting standards, too (for every one hotel you see, there may well be five that haven't made the cut!). Our main touchstone is that each hotel we work with genuinely enhances your experience of the destination. What might work for one traveller might not suit another, so your dedicated travel consultant will work with you to find properties that tick all your boxes.