Hotels in Bhutan range from luxury to simple farmhouse, to suit different tastes and budget. While the style of hotel varies, they all have in common the beautiful locations and spectacular views which are unique to Bhutan.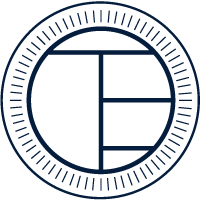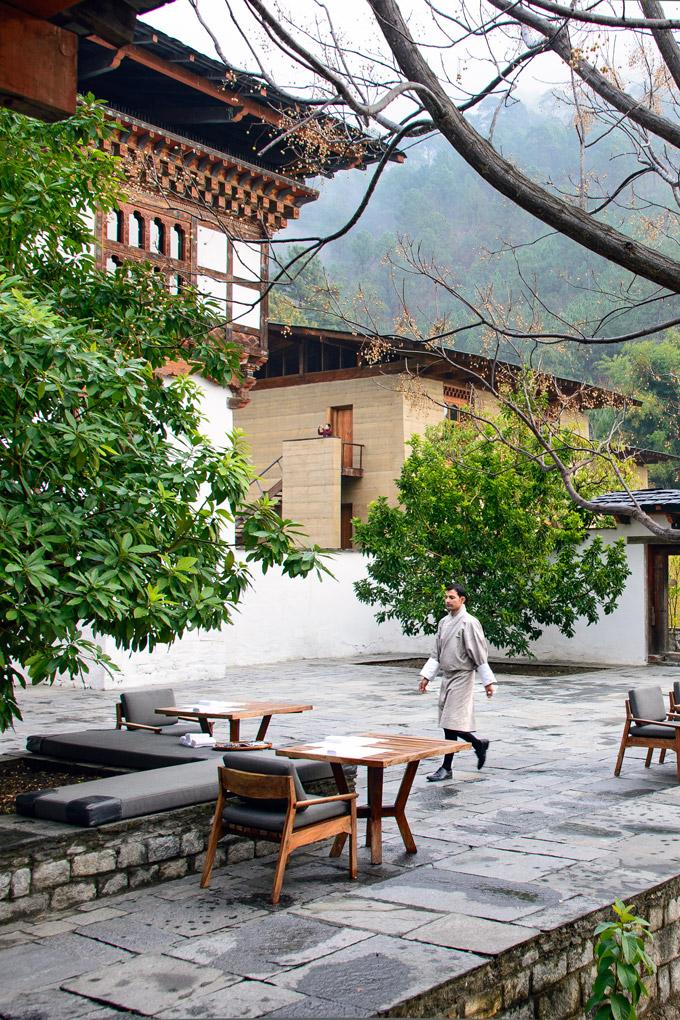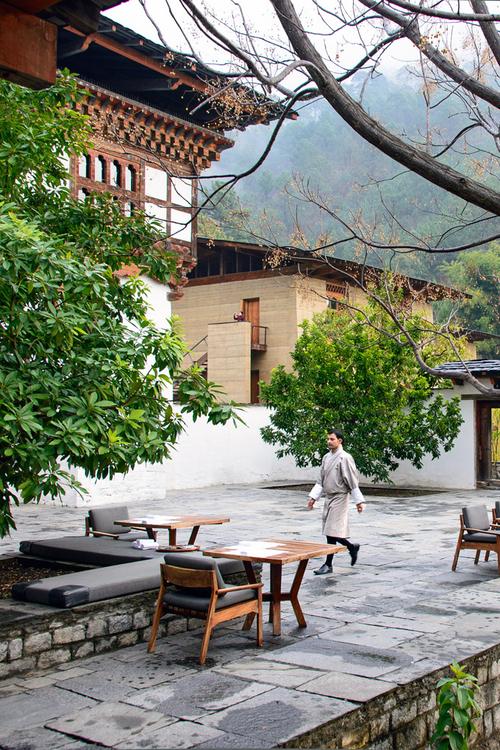 MORE THAN A
PLACE TO SLEEP
Many Bhutan hotels are destinations in their own right, worth travelling to just to soak up their splendour. At ETG, our preferred hotels have a traditional Bhutanese feel in the colourful wooden carvings, paintwork and beautiful views. They also reflect the Himalayan Kingdom itself, providing a sense of calm and peace.
At ETG, we believe that the right accommodation can transform a holiday. Whether you are looking for a luxurious retreat, a spa focus, connecting with nature, or a cultural experience, we can recommend the perfect fit for your Bhutan holiday.
CHOOSE YOUR CATEGORY?
Out of this world
Many of Bhutan's hotels cater to the top level of luxury exceptionally well. They are intimate, mostly under 10 suites, and a high staff to guest ratio, so the service, food and welcome are lovely.
Superior and Deluxe
Bhutan hotels in this category offer good quality service and accommodation. They are often unique with traditional Bhutanese architectural features and cultural touches, and usually in a great location. Generally, these hotels are larger and have a wider range of facilities or dining options, but perhaps a less intimate feel.
Simple and farmhouse
Bhutan's offering of 3-star standard hotels provide a satisfactory base from which to explore or trek the surrounding area. You won't find elaborate mod-cons, but the rooms are clean and comfortable, and simple traditional food is often included. The farmhouses are very characterful and will give you a real flavour of Bhutanese life.
Camps
Should you camp as part of a multi-day trekking trip, your guide will help you pitch a tent. This provides a sense of adventure and stunning locations on the outskirts of hamlets or in a remote meadow with a view. A cook will be around to provide hot meals. There is also a toilet tent and washing facilities.
HOTELS WITH EXPERIENCE TRAVEL GROUP
At Experience Travel Group (ETG), we understand that the right hotel can make your holiday. That's why every hotel in our collection has been personally vetted by a member of our team - we have our own rating system and pretty exacting standards, too (for every one hotel you see, there may well be five that haven't made the cut!). Our main touchstone is that each hotel we work with genuinely enhances your experience of the destination. What might work for one traveller might not suit another, so your dedicated travel consultant will work with you to find properties that tick all your boxes.