Escape the chaos and experience the harmony, happiness and unspoilt wonder of beautiful Bhutan. Land of the Thunder Dragon, Bhutan refuses to bend to the will of global capitalism, instead pursuing something far purer, far more meaningful - joy. Experience breathtaking views, prayer flags fluttering on the breeze, achingly beautiful temples and luxury hotels steeped in traditional Bhutanese culture. But most of all, experience the unique spirit of Bhutan and the wonderful people who live there.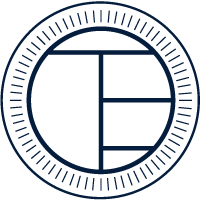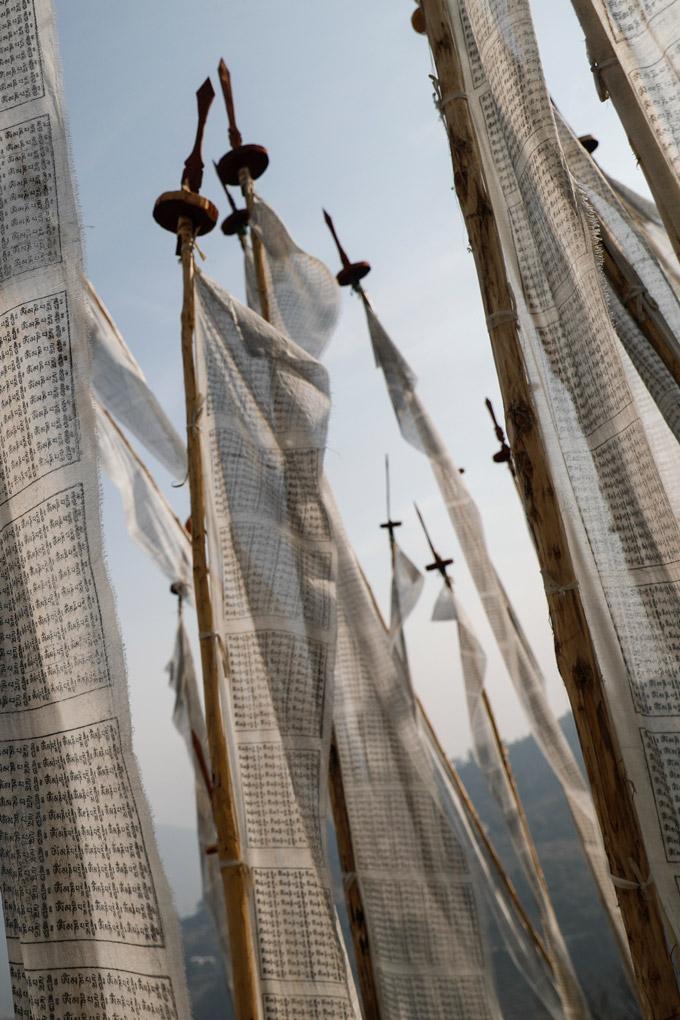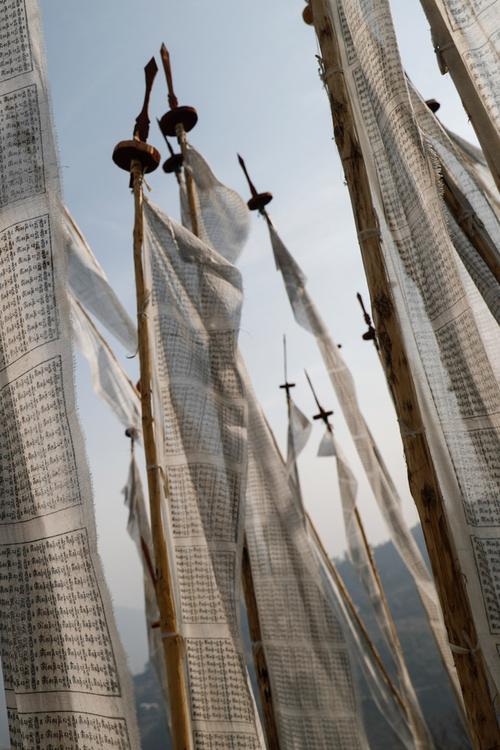 ESSENTIAL
TO BHUTAN
Whatever your taste, whatever your travel style, experience the very essence of Bhutan with an ETG immersive holiday that gives back. Handmade holidays specially created so you experience the people and the places of Bhutan - not just as a typical tourist, but as a real traveller, kind, caring and curious.
Explore bustling markets, magnificent monuments and temples. Join monks in prayer and immerse yourself in the flow, flavour and traditions of Bhutan's devout Buddhist culture. And don't miss the spectacular Tsechu festivals or the dazzling Tiger's Nest monastery. For the intrepid, how about pitching camp deep in a mountain valley, or high amongst remote villages? Trek Bhutan's far-flung mountain trails, or white-water raft a glacial river. The options are endless.
Snow-capped mountains, freshwater springs, glaciers, rich forest and rhododendron blossom, rare black neck cranes and an abundance of birdlife make Bhutan an absolute dream for nature lovers.
Whether you stay in an incredible hotel or a warm and welcoming farmhouse - the memories will last forever.
Popular Types of Holidays in Bhutan
It's your holiday to Bhutan, enjoy it the way you want. We'll find out exactly what you want to do, how you want to do it, and when. And then we'll use that information to create your perfect holiday.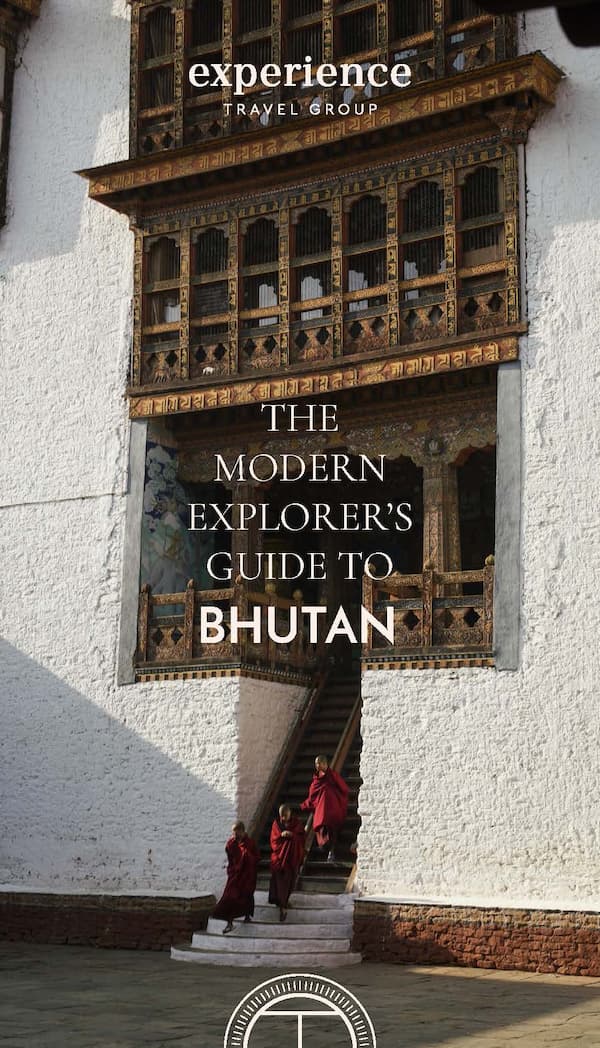 Curious traveller's guide to Bhutan
Download the complimentary Curious Traveller's Guide to Bhutan, in which we reveal the best hotels and experiences that take you beneath the surface of the destination, as well as a festival guide and tales from ETG travellers.
Download Now
DISCOVER THE ESSENCE OF BHUTAN
Bhutan - the adventurer's paradise. Lose yourself (we're talking spiritually here, not cartographically) in an endless outdoors - hike, cycle, raft and camp your way through this beautiful, remote, and breathtaking country.
Visit Dzongs (massive impregnable fortresses), ancient monasteries, sacred temples, and nunneries. And participate. Pray and chant alongside monks or with the festival-goers as part of the Tsechu masked dance.
And when the day is done and it's time to retire to your hotel, lie back, relax, and enjoy whatever you enjoy most. Whether that's a long and lingering spa treatment, a yoga session or even a private Tshewang prayer ceremony - the blessing of a long and happy life.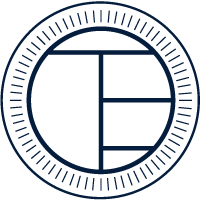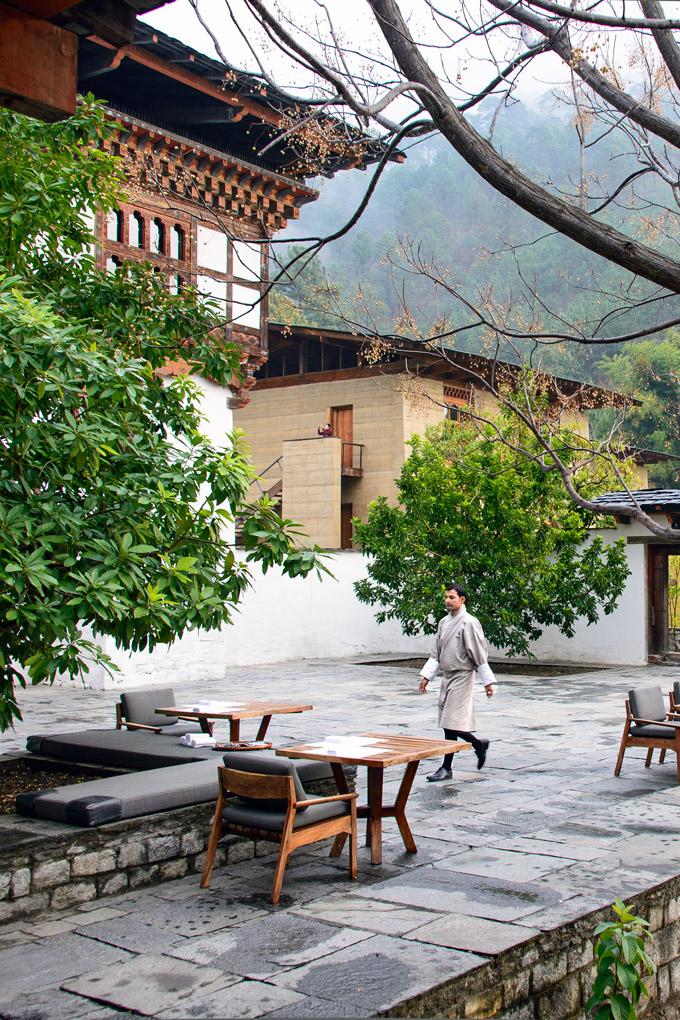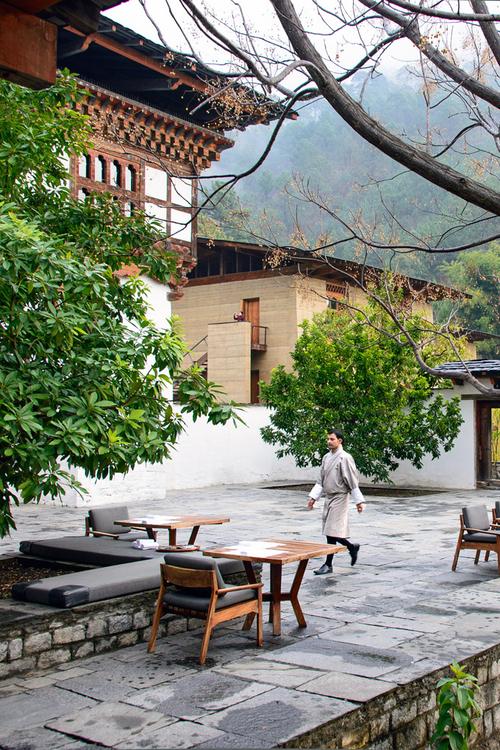 HANDPICKED HOTELS IN BHUTAN
While you're not spoilt for choice in Bhutan, you're certainly spoilt when it comes to great accommodation. With an interesting mix of gorgeous hotels in Bhutan why not check in at a few of them? All excellent, all boutique, and because they're small, all offer peace and privacy.
Several renowned hotel brands bring their own design and service style. For example, the Aman hotels in Bhutan are based on Bhutanese Dzongs, fort-like and whitewashed. Our favourite is Amankora Punakha - a unique farmhouse conversion, with a swimming pool overlooking the Mo Chhu River.
Compare Aman hotels to The Six Senses which are individually designed, each hotel inspired by its location. The Six Senses Paro for example, a warm, luxurious mountain retreat.
Another favourite of the ETG team is Gangtey Lodge, a beautiful Bhutanese farmhouse with hands down the best views in Phobjika (Gangtey) Valley. Every one of the 12 rooms has a spectacular view, as does the cosy lounge and terrace.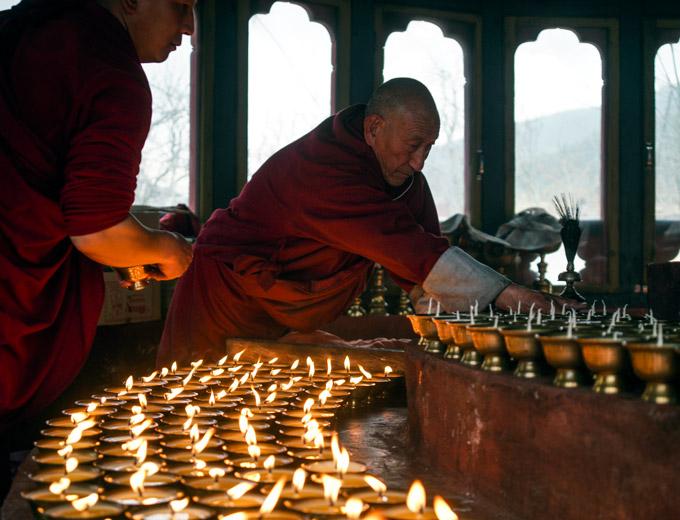 Once-in-a-Lifetime Experiences
Bhutan - where GNH (Gross National Happiness) is more important than GDP (Gross Domestic Product). What's not to love about that? Inspirational.
An inspiration that flows through countless unique Bhutan experiences. Through temples and monasteries, through nunneries and Dzongs, architecturally, culturally and spiritually.
Through the people too, the pilgrims, farmers and nomadic yak herders you'll meet along the way. And if they're happy - your guide's happy. Always happy and on hand to help you enjoy the most immersive, most memorable experiences. So you're happy too.
Happy to get out into the wild and get trekking? Great. Choose from gentle 2-3 hour walks through rhododendron and pine forests, to 'up and at 'em' 2-4 day camping treks.
If the thought of getting horizontal at the end of your holiday also makes you happy, then we've got some tremendous beachside hotel recommendations for Thailand, The Maldives, India and Oman.
Or if the idea of combining Bhutan and Thailand raises a smile, then we can make that happen too. What a great chance to experience the same but different approaches to Buddhism.
Bhutan and Oman also blend beautifully, Both calming, both welcoming and both a blessed contrast in scenery and culture. Happy days.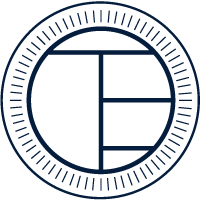 Why Experience Travel Group?
As is hopefully crystal clear, we're not like other travel companies. More than simply a typical travel agency, we're real-world travellers - it's in our blood, which means that when you travel with ETG, your holiday is not just another holiday.
A perfect holiday in Bhutan? Essential Bhutan? You've come to the right place. Because we've spent time getting to know the real Bhutan and its people, we're perfectly placed to help you create your perfect personalised travel itinerary. We've walked the land, explored the valleys and made friends with the hoteliers and guides soon to be your friends too.
A give back experience designed to make a positive contribution to everywhere you visit, every holiday also contains a secret element - an unexpected discovery or encounter. And all are threaded with luxury. The luxury of beautiful boutique hotels or stress-free, top-quality transport or outstanding service levels - the luxury it takes to make your holiday, your holiday of a lifetime.
Questions? Please check out our FAQs or contact us at any time.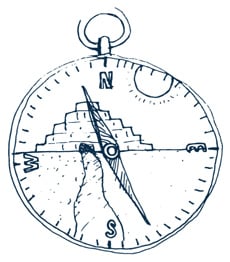 Why Holiday with Experience Travel Group?
Immersive
Experiences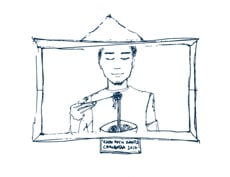 Immersive ETG holiday experiences let you genuinely connect to the people and places you visit. You'll learn as much about yourself as you do about them.
A secret
element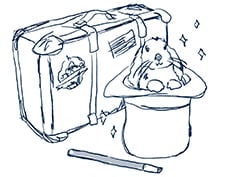 Sometimes you can know too much. Our holidays are specially designed to confound preconceptions and share magical, memorable, unexpected discoveries.
Travel
done right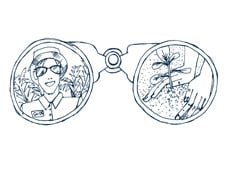 Our B Corporation certification, commitment to sustainability and 'give back' philosophy mean you can always be sure that every step you take is light. Ethical, mindful, guilt-free travel - travel done right
A thread of
luxury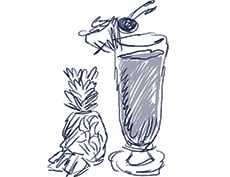 A thread of luxury that ties everything together. From beautiful boutique hotels to top-quality transport, to exceptional levels of service - whatever luxury looks like to you… it's yours
~
Your next adventure
starts with a conversation
~
Every ETG journey is unique. Tell us your loves, your hates, your holiday ambitions, your hopes and fears, and we'll share a suitcase so full of inspired holiday ideas you'll need to sit on it to shut it tight.
Not sure what you're looking for? Let us inspire you...
Get in Touch
Call us 020 7924 7133