Thimphu is the capital and largest city in Bhutan, so it's the most bustling of the valleys – though it is still fairly sleepy by international standards (fun fact: they don't have any traffic lights here). It's the centre of politics and commerce and has a lively and colourful weekend market that is great to immerse yourself in. Although the most modernised city in the Kingdom, there are still many historic and religious sites of interest, as well as lower altitude walks through rhododendron forests (a mere 2,300m above sea level), which will help with acclimatisation!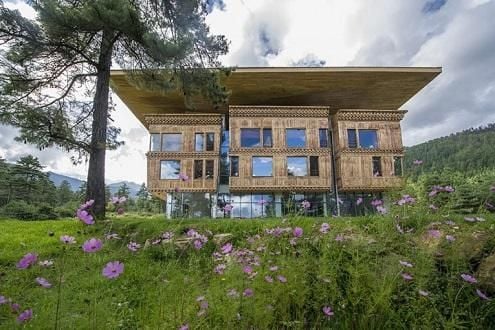 Zhiwa Ling Ascent, Thimphu
A modern boutique property set on acres of lush land overlooking the city, valley and mountains in Thimphu.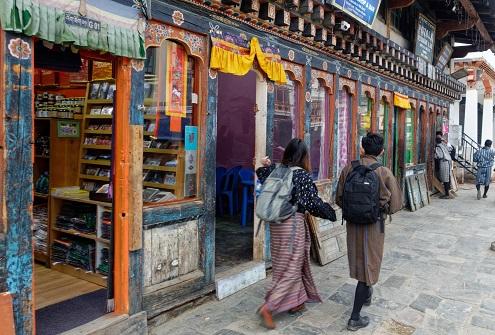 Exploring Thimphu, Thimphu
With your guide, get a flavour of the sights and sounds of Bhutan's sleepy capital, Thimphu.