Indochina is the collective name for Cambodia, Laos and Vietnam, three far eastern countries colonised by the French until 1954. Here, influences from the French and Chinese linger to this day: the region is an incredible fusion of cultures, architecture and flavours, full of fascinating stories from both the ancient and modern military history. Combining two or all three of these destinations into one holiday should be done with caution, as we believe that each country is a destination in its own right. However, with careful thought and planning, a combined Indochina holiday can become an enchanting discovery of Southeast Asia.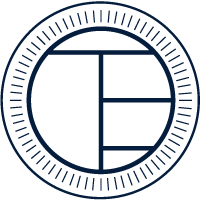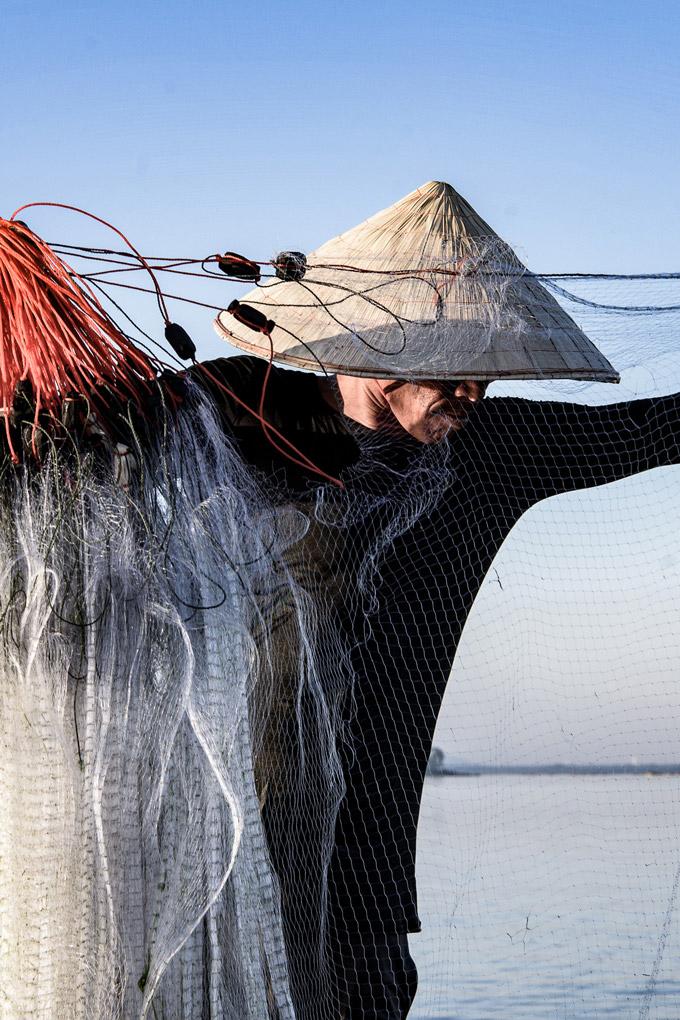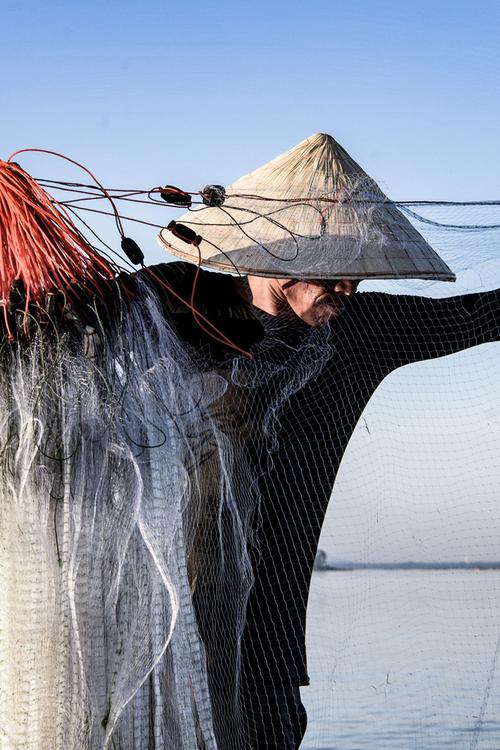 WHY CHOOSE A LUXURY
HOLIDAY TO INDOCHINA
Our luxury holidays to Indochina blend exclusive trips to the most iconic Asian landmarks with our carefully curated signature experiences. This allows you the best opportunity for authentic local encounters in Vietnam, Cambodia & Laos.
Each holiday is designed from scratch, meaning we can tailor every single element to suit your interests and requirements. Whether that's searching for rooms with the most magnificent views, learning about the region's war-torn past, or booking the best restaurant in town for your special occasion; we consider every detail. Your personal, in-country guide will be flexible around you too.
With such a wide variety of hotels across the region, it can sometimes be an overwhelming choice. We know the best luxury and boutique-style hotels in Indochina first-hand and will help you choose the accommodation with the character and location to suit your style.
Where to Visit on a Holiday to Indochina?
There is an incredible diversity of scenery, culture and experiences throughout French Indochina. From the iconic mountains and beautiful rice terraces of Northern Vietnam to gentle river trips along the mesmeric Mekong River in Laos, and jungle adventures in luxury tented camps in Cambodia's Cardamom Mountains, there is so much to explore.
With such a variety of experiences on offer, it's worth considering what you want to get out of your holiday to make the most of your time in Asia. For more inspiration on what each destination has to offer, take a look at some example holidays with a difference, to help whet your appetite: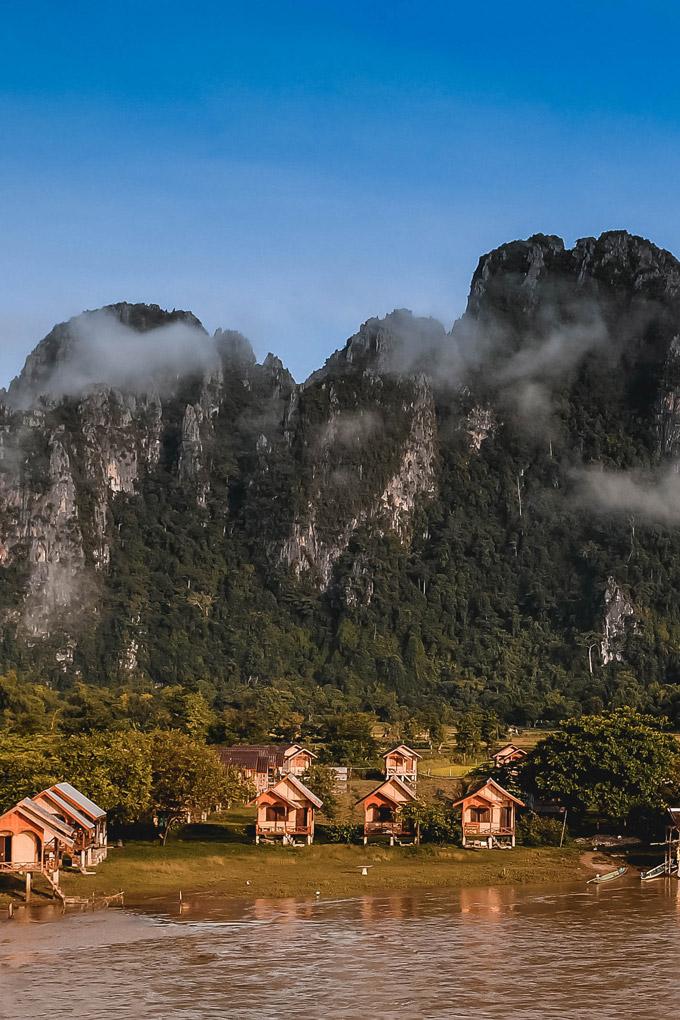 The landscapes of Laos are some of the most beautiful in the world.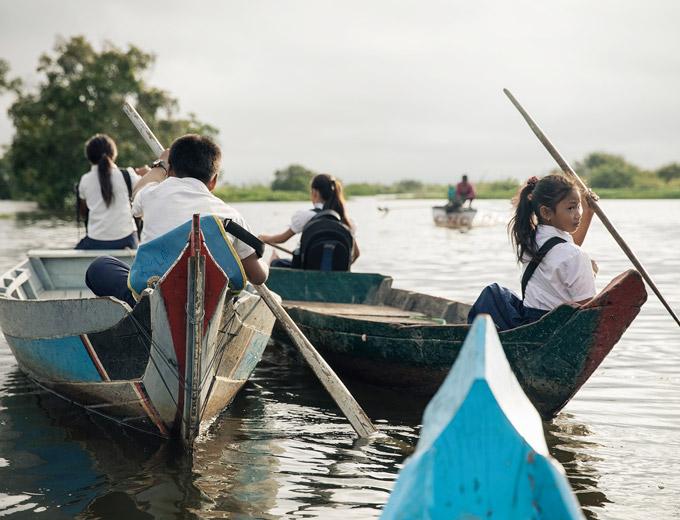 Rise early to sail through the floating villages of Cambodia's Tonle Sap; the light and encounters you'll find are magical.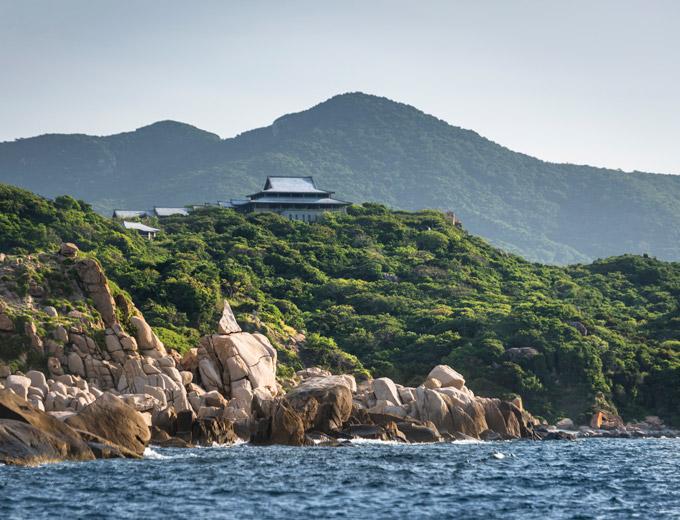 Vietnam has no shortage of extraordinary luxury hotels - but Amanoi has to be one of our favourites.
Vietnam
Vietnam offers the quintessential Southeast Asian experience: incredible food, staggering beaches, winding rivers and more. Its geography lends itself to an obvious tourist path, but we take travellers an inch off the map to discover authentic experiences.
Cambodia
Many travellers stop off in Cambodia for just a few days to see the dazzling temples of Angkor. However, with dynamic cities, lush landscapes and paradise islands to boot, we think it's well worth a more in-depth exploration.
Laos
If you're a traveller who likes to take the path less trodden, Laos is the perfect destination. With a laidback and welcoming atmosphere, heavenly cuisine and some of the most beautiful landscapes we've ever seen, Laos is just waiting to be discovered.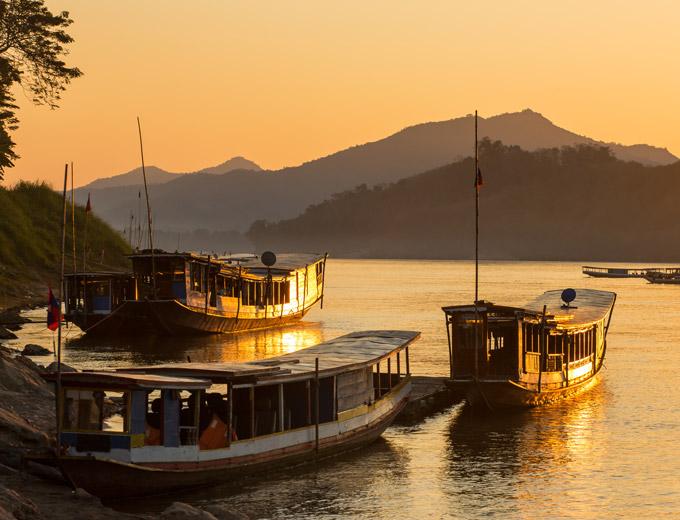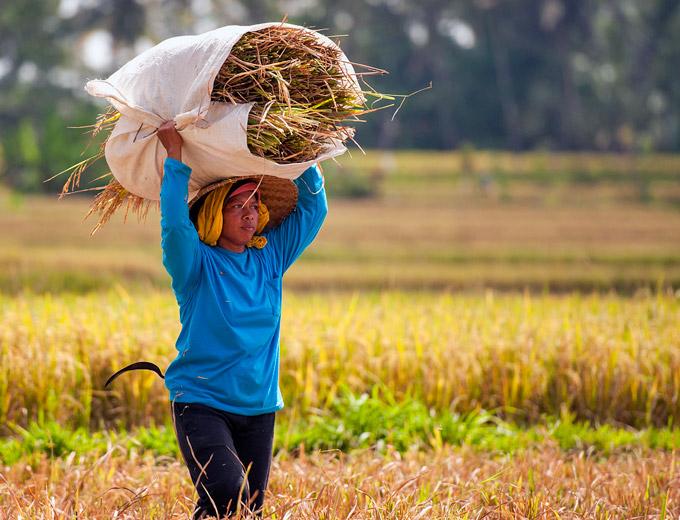 Once-in-a-lifetime experience
There are too many once-in-a-lifetime experiences to choose from in Indochina. Whether you'd like to immerse yourself in captivating history or astounding scenery, seek out new cultures, characters or cuisines, this region promises to bring joyful memories that last a lifetime.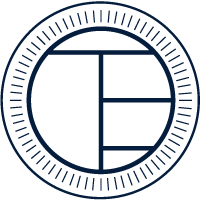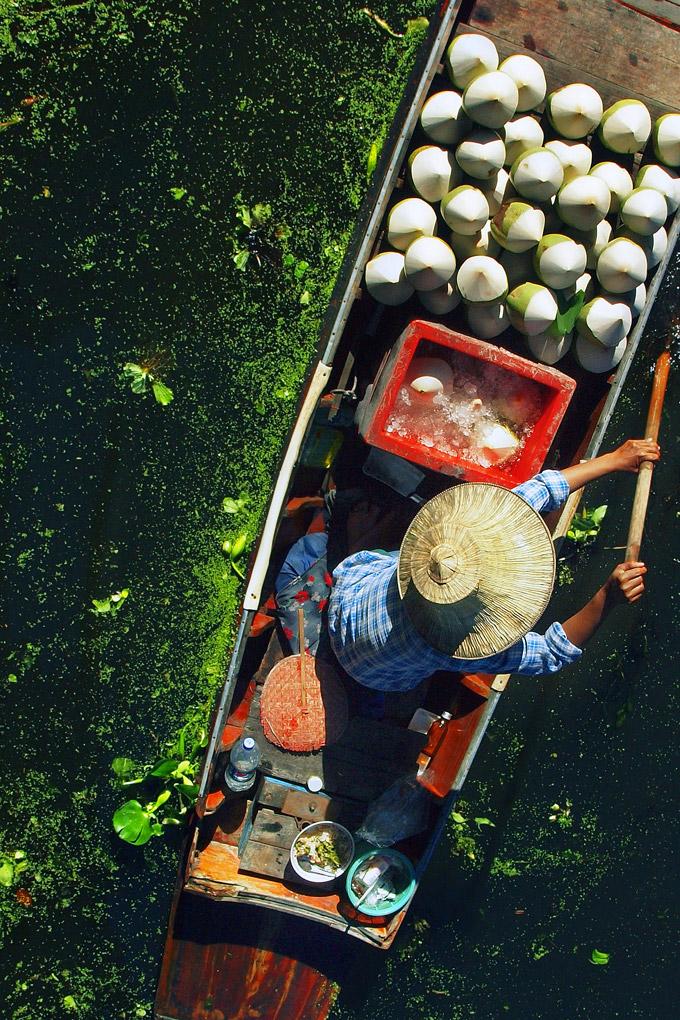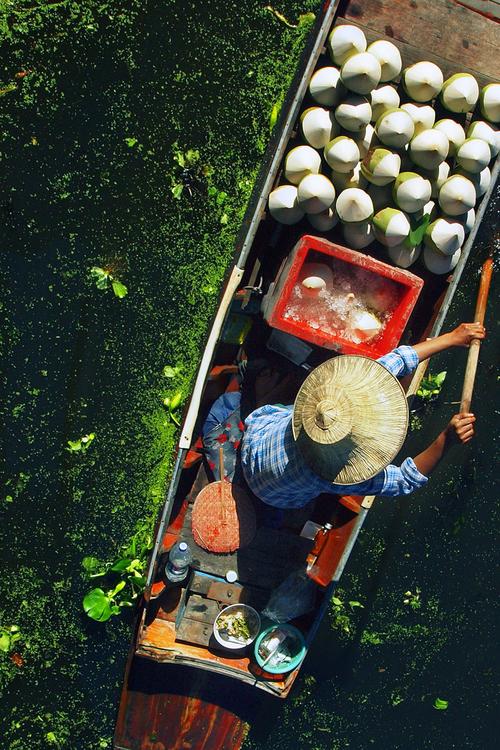 WHEN TO GO
TO INDOCHINA
Ultimately, the best time to visit Indochina is from November to March, when the majority of the area remains consistently sunny, warm and dry. However, as this is such a vast region with a dramatic landscape of mountains, coastlines and rivers, the weather can be different in each country throughout the year.
For instance, October can be one of the wettest months for Southern & Central Vietnam, whilst north of the country, and parts of Laos starts to see the good weather return and becomes excellent conditions for walking in the highlands.
The rainy season is often dubbed the 'green season', as the lands become lush and tropical once again, and river levels are high enough to sail on once again, making it perfect for a Mekong cruise. In Cambodia, the green season is from May to October, but showers only tend to last an hour or two, followed by otherwise bright and sunny weather.
This combination of weather systems means there is always a good climate somewhere in Indochina, making it the perfect year-round destination. We have dedicated weather pages on the best time to go to Vietnam, Cambodia and Laos if you'd like more detailed information.
Popular Types of Holidays in Indochina
With so much on offer, a luxury holiday to Indochina can suit what you are looking for, whether you're pursuing a particular interest or marking a special occasion. At ETG, here are some examples of our most popular types of holiday, but with a difference: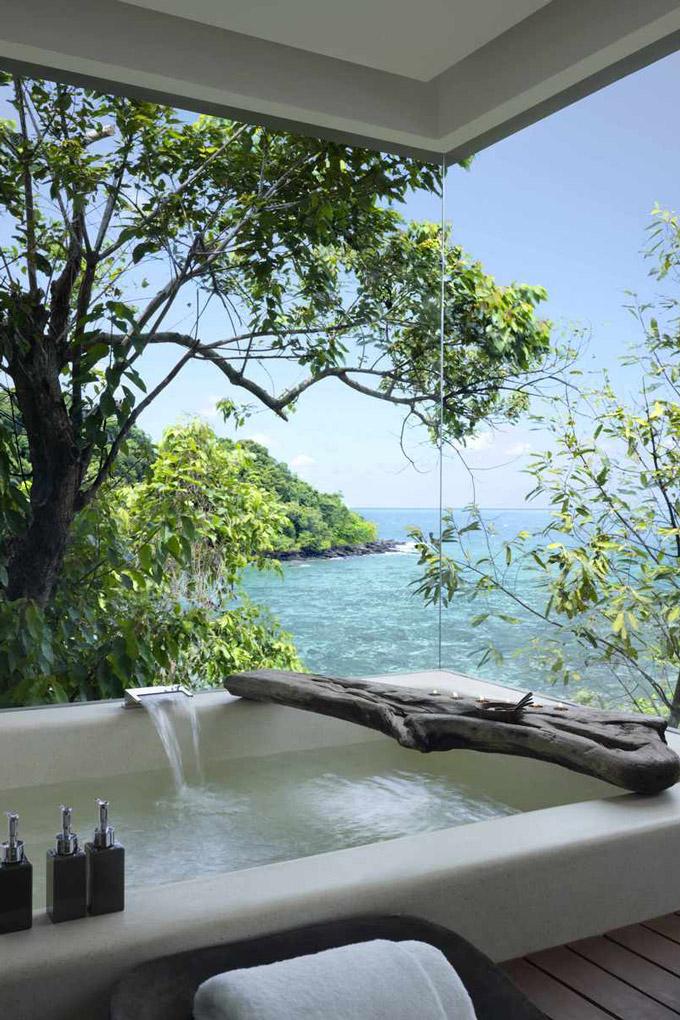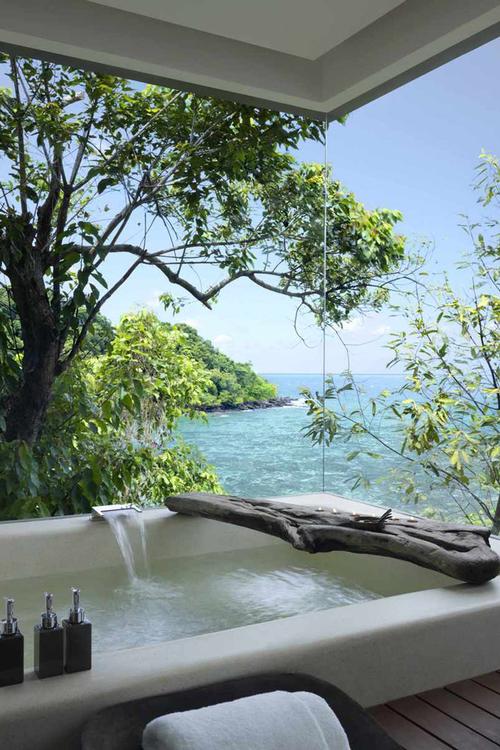 LUXURY HOTELS IN INDOCHINA; SPECIALLY CHOSEN FOR YOU
By combining two or more countries in one trip, you'll have the best selection of some of the finest luxury properties available. Whether you're looking for traditional luxury hotels with impeccable service, such as Belmond's La Residence in Luang Prabang, or restored heritage properties bursting with old-world charm, such as Raffles Phnom Penh, we have carefully edited our list of recommended hotels to ensure you enjoy your stay. From adventurous tented camps deep in the Cambodian jungle (such as Bill Bensley's lavish Shinta Mani Wild) to leisurely sailing across Halong Bay on a traditional Junk boat on an Indochina Dragon cruise - who said you couldn't combine luxury and adventure?
Each country has so much to offer, so take a look at our pages on the best hotels in Vietnam, hotels in Cambodia and hotels in Laos.
IMPORTANT TRAVEL INFORMATION
Before any holiday, it is essential to have the most up-to-date travel information. Our consultants always monitor the latest news from the Foreign and Commonwealth Office, which we communicate via our customer portal, regular emails and our app, Vamoos. We do the worrying so that you can enjoy the anticipation.
It is critically important that you have travel insurance in place from the time of travel, and we recommend the comprehensive policy provided by our insurance partners, Global Travel Insurance. Our Covid-19 response measures ensure that you can book with confidence during the pandemic.
Finally, our holidays offer 100% financial protection through our bonding with ATOL and ABTA.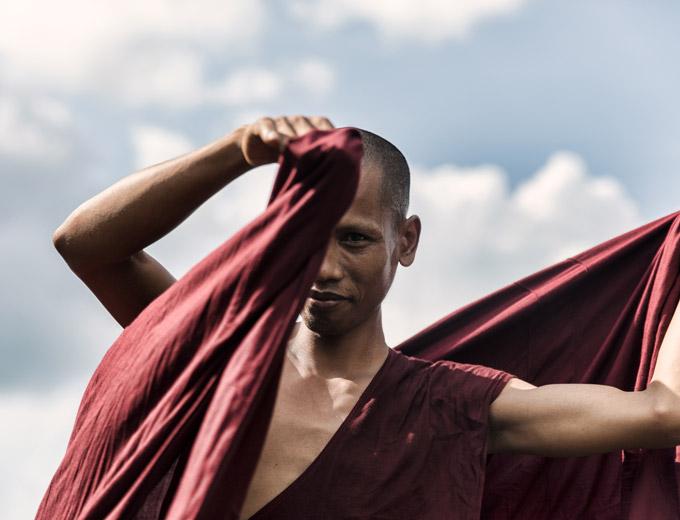 Why Experience Travel Group?
With such great diversity and varied experiences across three incredibly distinct countries, there often comes a difficulty in knowing exactly what to choose and, more importantly, how to make it work.
It can take some planning to work around the international and domestic airline timings, not to mention cruise schedules and pacing your experiences just right. But don't worry: our expert travel consultants will arrange all of the logistics, pair you with the best guides and arrange the special touches with your hotels, ensuring your holiday runs smoothly.
It's not just about logistics: we make travel more than a holiday. After years of experience, we know precisely how to give holidays here that little element of magic. We've also done the legwork to ensure every step of your trip shares the benefits of tourism with local communities and is environmentally sustainable too.
If you have any questions or would like to chat about a holiday to Indochina, give us a call today.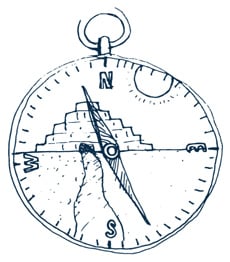 A HOLIDAY WITH EXPERIENCE TRAVEL GROUP
Make it
Count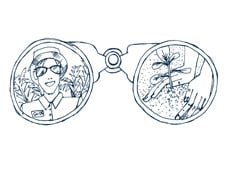 Exceptional, ethical experiences that impact positively; sustainable, mindful travel is at the heart of all we do. So, you can tread gently, knowing every step of your journey counts.
JOIN OUR TRAVEL COLLECTIVE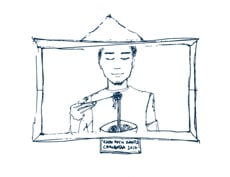 Unforgettable journeys where you realise you don't need the same language to laugh, commune and connect. Come join our travel collective and share the extraordinary world we know.
FIND A DIFFERENT STORY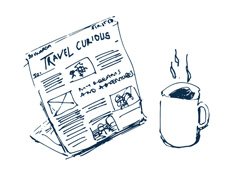 Imaginative, immersive adventures; our individually created holidays are your guaranteed passport to a life less ordinary. Embrace the unexpected; travel curiously; discover a new you.
TRAVEL WITH CONFIDENCE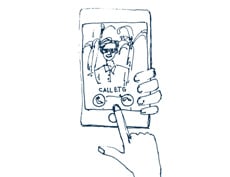 Bespoke itineraries designed to suit you, and only you. With full financial protection and 24/7 support; we'll ensure you travel seamlessly, safely and responsibly, too. We're with you all the way.