Exciting news! Emirates will launch daily services from Dubai to Yangon, Myanmar and also link to Hanoi, Vietnam from August 2016.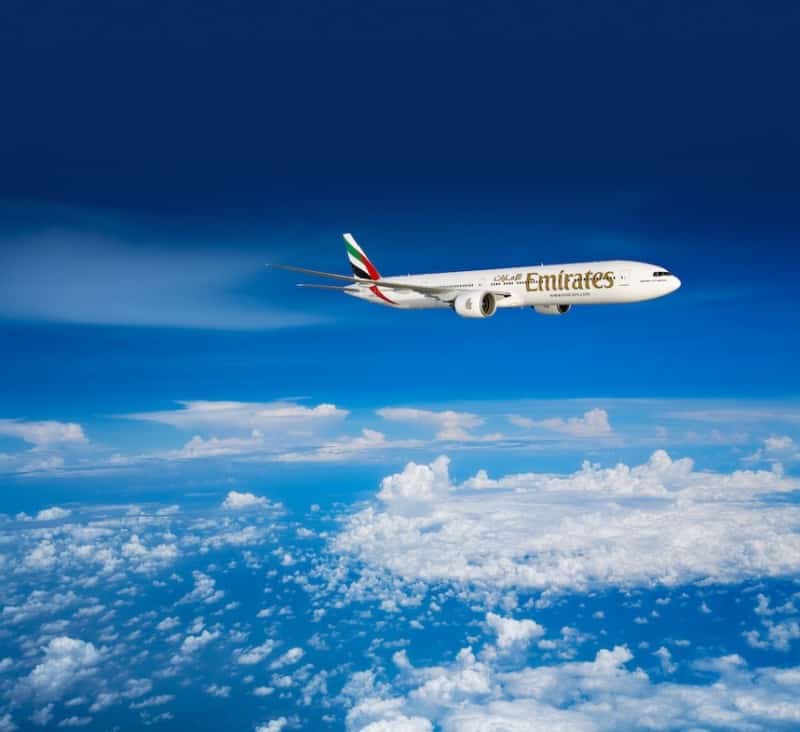 ---
The new flights linking Dubai to Yangon and Hanoi is great news.
Emirates is following a more general expansion of routes to Southeast Asia, making this area of the world more and more accessible. It opens up the possibility of easily combining Myanmar and Vietnam on a multi-centre holiday. The new routes are particularly useful for those who can't or prefer not to fly from London and it cuts down the total number of connections involved.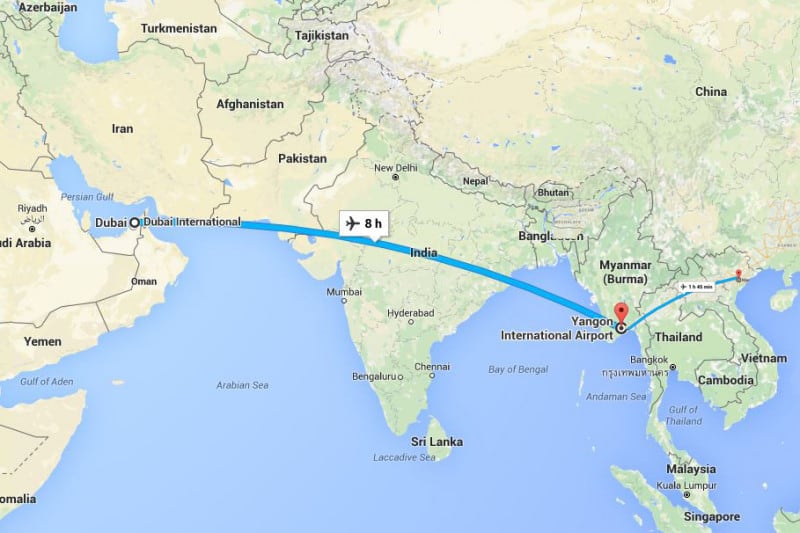 ---
The planned flight schedule details are:
Outbound to Asia:
Dubai to Yangon Dep. 0250, Arr. 1105|
Yangon to Hanoi Dep. 1235 Arr. 1450
Return from Asia:
Hanoi to Yangon Dep. 2250 Arr. 0020 the next day
Yangon to Dubai Dep. 0150 Arr. 0505
The flights starting from 3rd August 2016 will be on a Boeing 777-300ER with three class configurations: 8 First Class seats, 42 Business Class seats and 310 Economy Class seats, all boasting 2,200 channels of on-demand in flight entertainment.
---
Inspired? Do give us a call on 020 3627 3086 to discuss how we can incorporate a flight with Emirates to your country of interest. If you'd rather make contact via email, please contact us here.
We're very happy to help – no matter what stage of your planning. There are no obligations to book and you don't have to pay a penny until you are completely sure that you've found your perfect holiday.