Staff Profile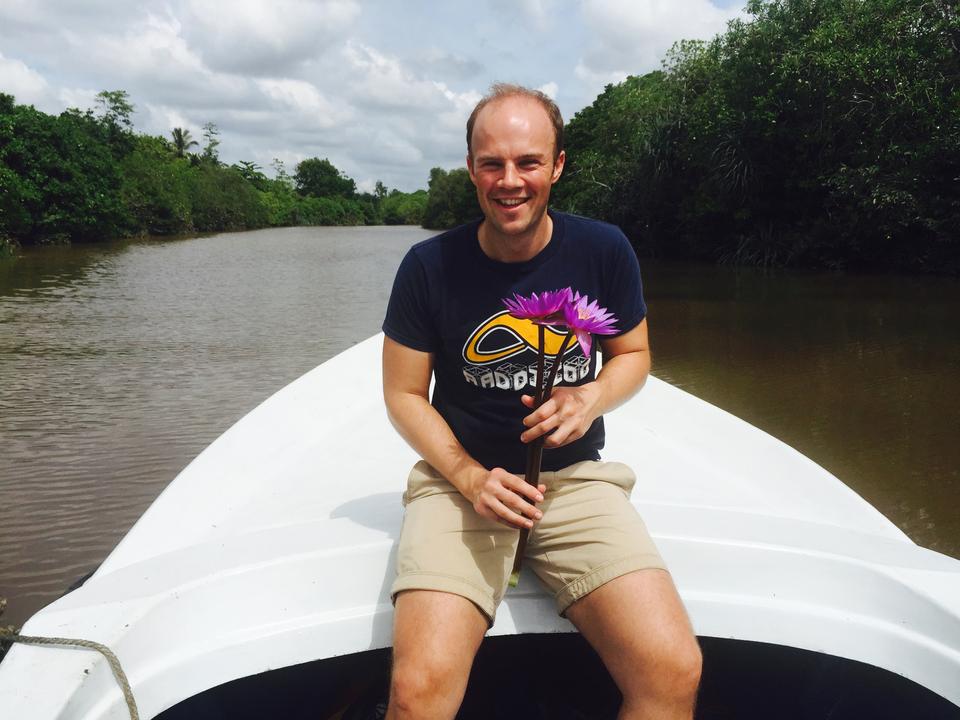 Matt Brazier
Area of expertise
The client experience, from beginning to end.
Direct Line
'Travel and change of place impart new vigour to the mind' – Seneca
Matt's Biog
Matt loves everything about travel, catching the bug during his (first) gap year in 2004. His career began in adventure tourism working for one of the UK's leading operators and organising trips all over the world.
Like many of our clients, Matt has developed a taste for the finer things in life. He's visited every single country we specialise in, more than once (Thailand 9 times at the last count!). His many personal highlights include: journeying from north to south Vietnam where he particularly loved the Bassac Cruise; an epic three-week overland (and sea) journey in Indonesia; a flying visit around The Maldives; staying on Song Saa private island in Cambodia, revisiting Sri Lanka four times and each time going somewhere new; experiencing remote Loikaw in Myanmar and, last but not least, cruising up the Irrawaddy on the Strand cruise.
Crucially, Matt has helped pioneer our India programmes and has travelled extensively throughout Rajasthan and central India. He says: 'I'm blown away by the remoteness India offers and how incredible the safari experience is in Madhya Pradesh especially.'
He currently has two roles at Experience Travel Group: one working as Head of Product for South Asia, encompassing Sri Lanka, The Maldives and India, and also he is Head of Experience, developing the client experience from start to finish. He is well-placed to do this, having tried and tested many of the same holidays as our clients. It's a tough job, but someone's got to do it!
Visit my blog
Favourite Place
My favourite hotel for luxury in SE Asia because it's unlike anything else I've ever seen. The food is near Michelin star quality, the rooms are just incredible, and it's eco friendly to boot. Understated luxury at its best.
Most Memorable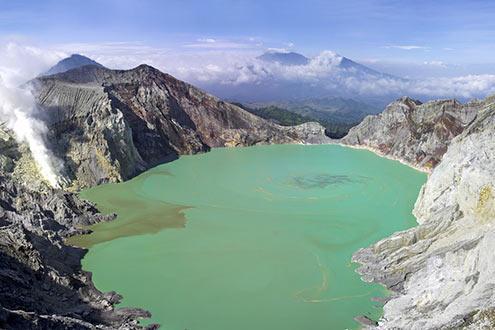 It was a dream come true to head to Indonesia for the first time in 2013 and focus on the volcanoes of Java. The spectacular views from the crater edge of the Ijen volacano are best experienced at sunrise, when the colours of the caldera lake and the sulphur miners working away in the billowing smoke make for a surreal picture.
Signature Itinerary
I actually came up with this itinerary whilst I was travelling around India and it just typifies what we are trying to achieve there. Seeing the classics, but getting under the skin and going to remote stunning places which will throw some of the things you think about India on its head.
Top Tip
Laos is a real gem, but travellers often hop in and out. I recommend adapting to its natural rhythms and giving it a slower pass. Trust me, you'll reap the rewards."