In The Maldives, a 10% service charge is normally added to your purchases in a resort, so tipping on top of that is not necessary. If you really want to show your appreciation for great service it will be gratefully received of course. Here is your guide for how much to tip in the Maldives, as recommended by our Maldives specialists. 
Per couple or family travelling –
Guide to how much to tip in The Maldives:
Many people like to take advantage of the crystal blue waters and astonishing marine life during their stay in The Maldives. Diving guides and teachers do not expect tips and it's not customary to pay them. On the other hand, if they've given you an incredible experience, 10% of the overall dive price is a good guideline.
If you're travelling around on local islands with a guide, a good tipping suggestion is $10 per day. Of course, you can adjust this depending on the level of service.
Tipping in hotels:
Tipping at all-inclusive resorts in The Maldives is not an obligation. If you're in a hotel for a few days or more and your staff have demonstrated good service,  a tip of $2 per day for room staff is a suggested amount, although you're not obliged. Service charges are already added for any additional items you buy in the resort.
Tipping in restaurants:
Tipping at hotel restaurants is usually a question of rounding up bills or leaving small change. 10% service charge is always added anyway but if you want to thank your waiter, leaving cash is a good idea.
Tipping for transport:
You don't need to tip anyone involved in your transportation. The Maldives is 99% water: it is made up of a chain of islands dotted around 26 atolls, and there is no interconnecting public transport between them. Getting around is therefore done via private transfers, either by boat or a private seaplane, and the cost you will pay for this will suffice. If you're interested in seeing several of the islands on your trip, take a look at our island-hopping holiday ideas.
Tipping 'hidden staff':
Certain hotels will have a means of tipping the 'unseen' staff at the resort you stay at – those that are working hard behind the scenes but who do not directly interact with guests. These staff usually do not receive as many tips so if you do see that this feature is available, we would recommend a tip of $10-20 per week.
Currency & frequency:
If you do choose to tip, please be aware US Dollars are the most widely accepted currency, and many people would actively prefer to receive tips in USD. How often you tip is a matter of personal preference; some like to tip daily, say after a meal. and others prefer to give a larger sum at the end of the holiday. The good thing about The Maldives is that as tipping is not 'compulsory', there is no right or wrong way to do it – anything you give will be treated as an added bonus.
---
Curious about a holiday to The Maldives? Get in touch with one of our Maldives specialists today on 020 7924 7133 or via an enquiry form. Alternatively, head to our website to check out our suggested Maldives holidays.
---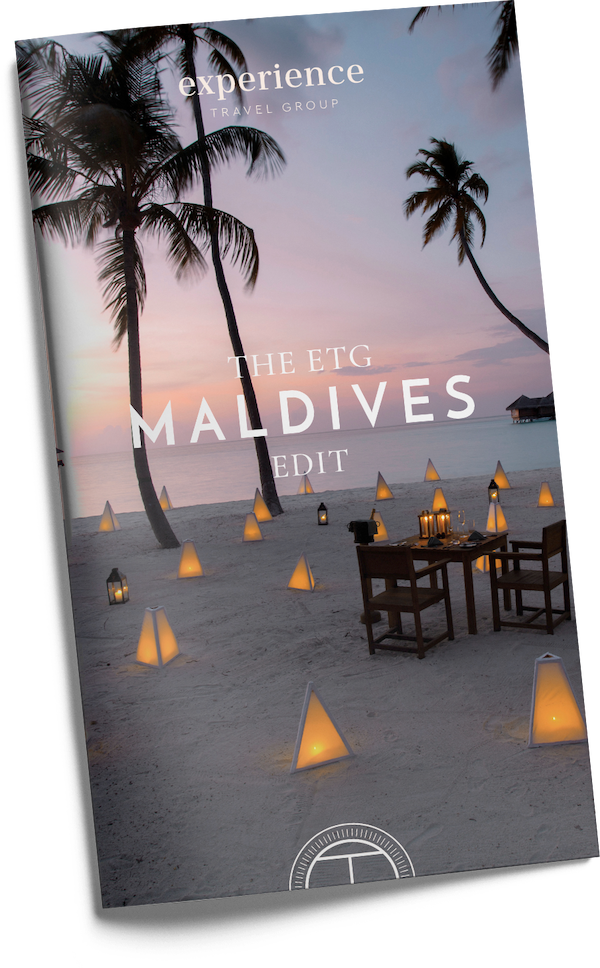 The Maldives Edit
With SO many Maldivian resorts to choose from - many of which, let's be honest, look pretty similar online - it can be tricky to tell which is the right one for you. So our experts created this guide to their top ten hotels and experiences across the country. Whether you're looking for wildlife encounters or the ultimate luxury, this where you'll find the best of the best.
DOWNLOAD NOW