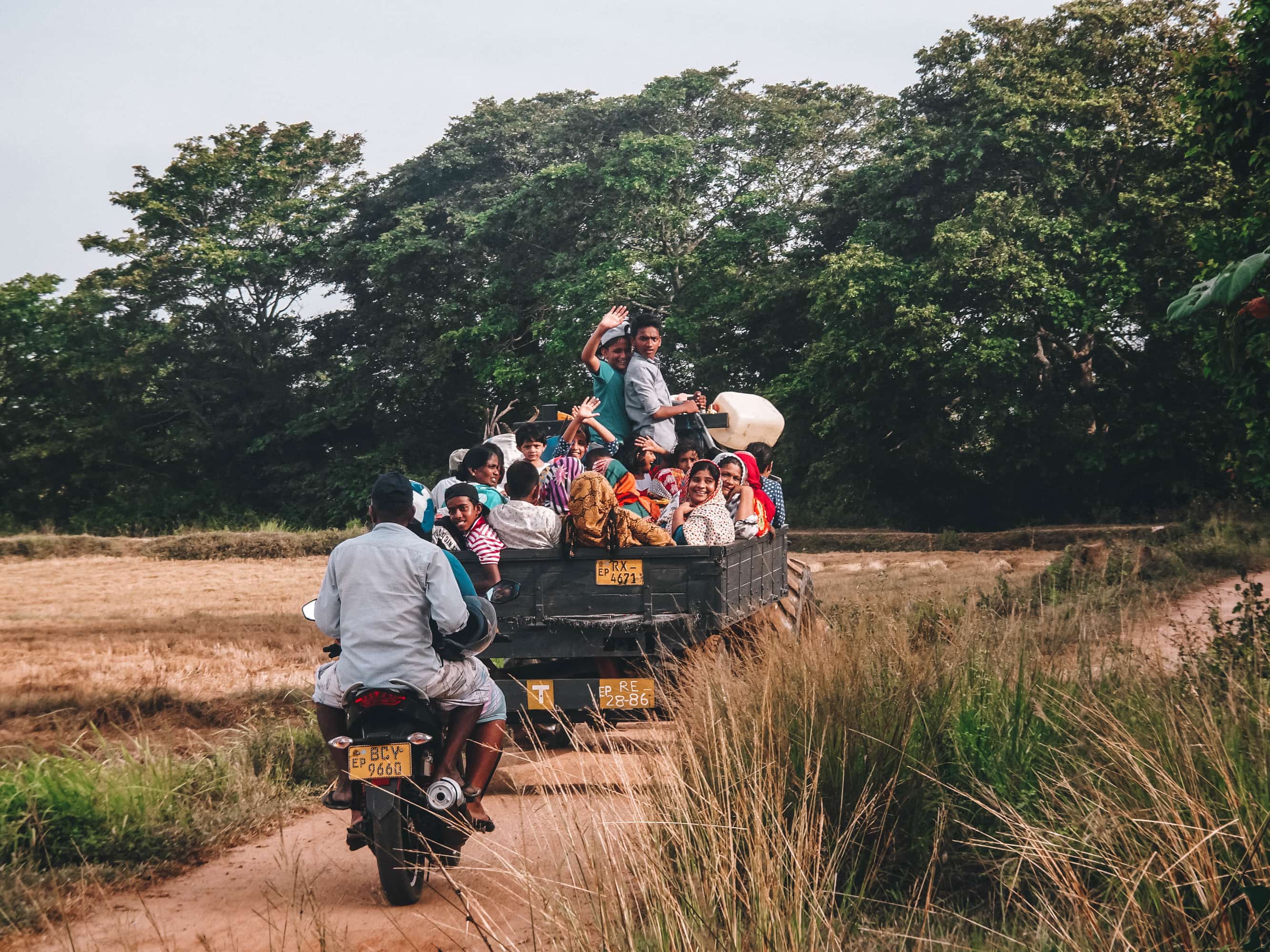 Though the UK government recently added it to the official travel corridor list, Sri Lanka is not yet open to tourists. As with many destinations, simply being on the list does not mean that holidays in the destination are possible.
Therefore, while it was a positive development, a much more encouraging sign for us at ETG is the strong report that Sri Lanka will be opening its border to tourists on January 1st. Despite suggestions in the UK media, this is not yet confirmed. However, from the conversations we have been having with our friends and colleagues in Sri Lanka, we are confident that this will be soon.
Based on the draft guidelines that we have seen, this will not mean an immediate return to normality for holidays in Sri Lanka, but it is an important first step. Sri Lanka has done a good job in controlling the virus and as an island, will be reluctant to jeopardise that. However, it will be great to see tourists back in the country and a soft opening will start the process of normalising travel again, ahead of a fuller opening later.
If the draft guidelines are confirmed, the sort of holidays we will be looking at are 'fly and flop'. Booking through an operator like us, for the first 14 days at least, travellers will be able to stay in a single government-approved hotel (including many of our favourite boutique properties). In addition, travellers who book with us will be protected by our COVID promise and £100 deposit scheme.
Baby steps they may be but after 2020, they are still enough to get everyone at ETG HQ excited!
CURIOUS ABOUT TRAVEL TO SRI LANKA?
If you would like more Sri Lanka travel advice or help planning a holiday for 2021 and beyond, please don't hesitate to get in touch. You can make an enquiry online or give us a call on 020 7924 7133 . Alternatively, take a look at other destinations that you are able to book now for future travel.