Fancy a taste of fresh pineapple from a floating market or the breeze on your face as you travel by riverboat? Or would you prefer the vibrant bustle of Ho Chi Minh City where you'll find intricate pagodas nestled amid modern skyscrapers? Vietnam holidays are varied and amazing in equal measure. This is a country that stays with you forever.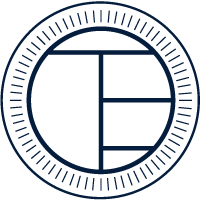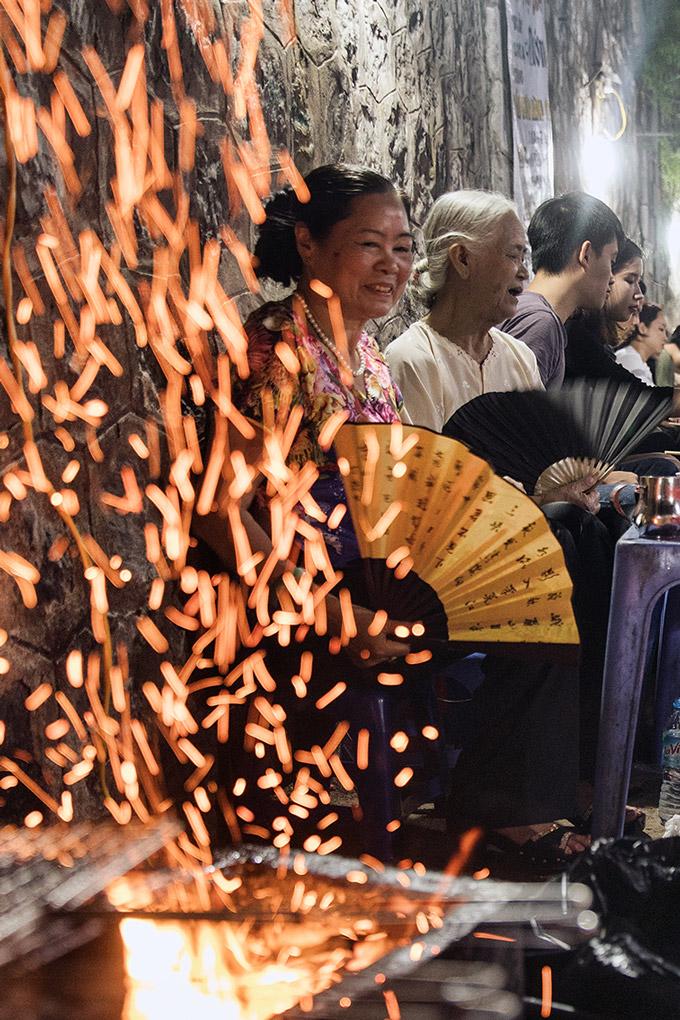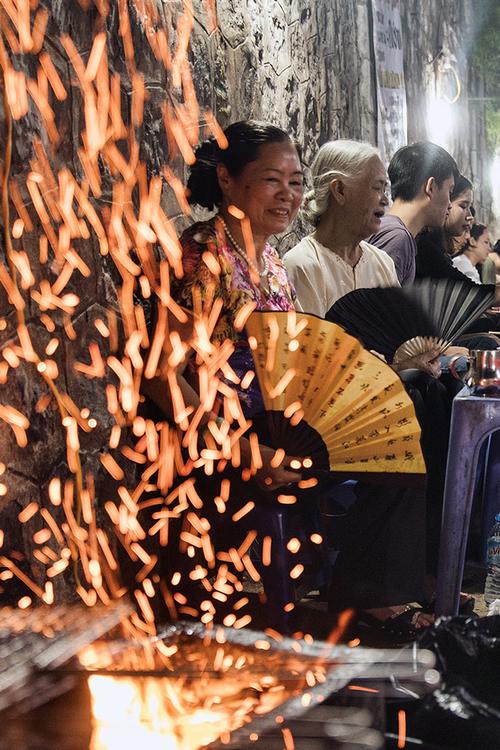 VIETNAM
WITH ETG
At Experience Travel Group, we ensure that your holidays to Vietnam are distinctive and personalised. Experiences include peaceful boat trips, superb overnight cruises and beautiful beaches. Back on dry land, try trekking in the northern hills, market and art tours, guided trips around majestic temples or even a whizz around Saigon on a vintage Vespa. What's more, the incredible food will bowl you over, an exotic mix as diverse as its landscape: soupy hot noodles; sweet-savoury caramelised fish (Ca Kho To) and devilishly moreish sizzling pancakes.
What to do on a Holiday to Vietnam?
There is plenty to do when holidaying in Vietnam; in fact, the country is much more diverse than many people think. Broadly speaking, the north of the country is brilliant for glorious scenery; the mountains of Sapa are perfect for luxury cycling holidays or walking, while the dramatic limestone karsts of Halong Bay are perfect for sailing. The north is also where you'll find the vibrant capital of Hanoi. The centre is ideal for beaches or cultural exploration, with ancient cities and stunning coast. By contrast, the south is where you'll find modern Ho Chi Minh City, the lush Mekong Delta, and the popular island of Phu Quoc.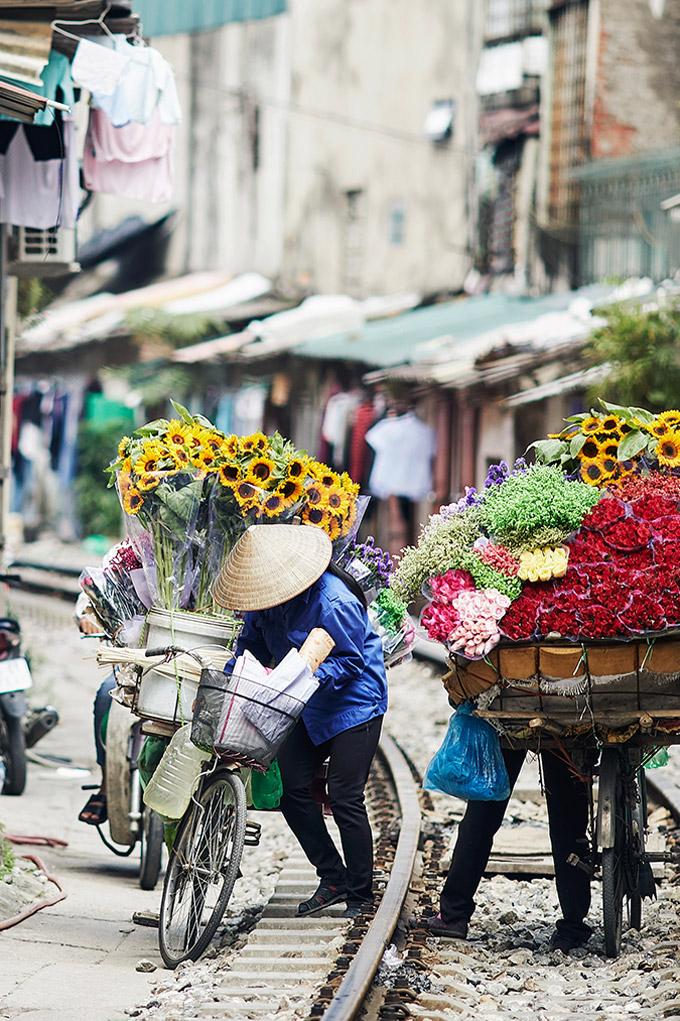 The flower sellers of Hanoi bring colour and charm to the city.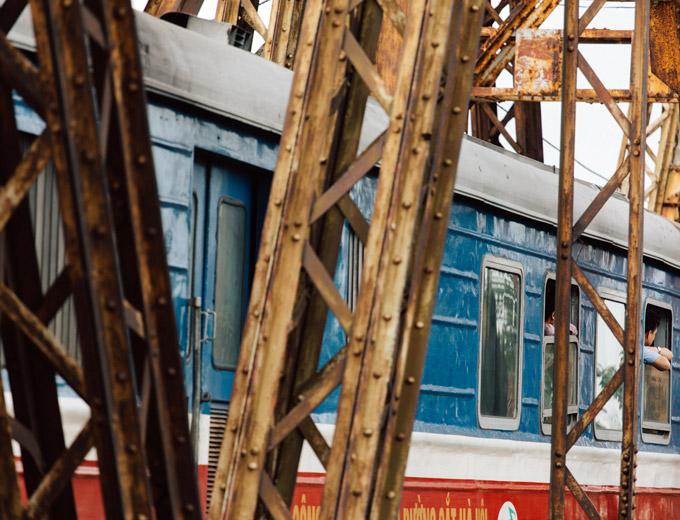 Travelling by train is a brilliant way to discover Vietnam's scenery and spirit.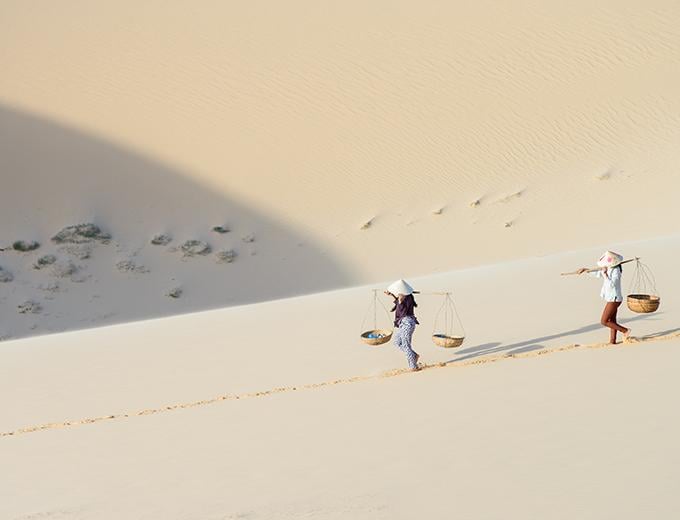 Home to vistas you didn't know existed, Vietnam is perfect for those who love a good landscape.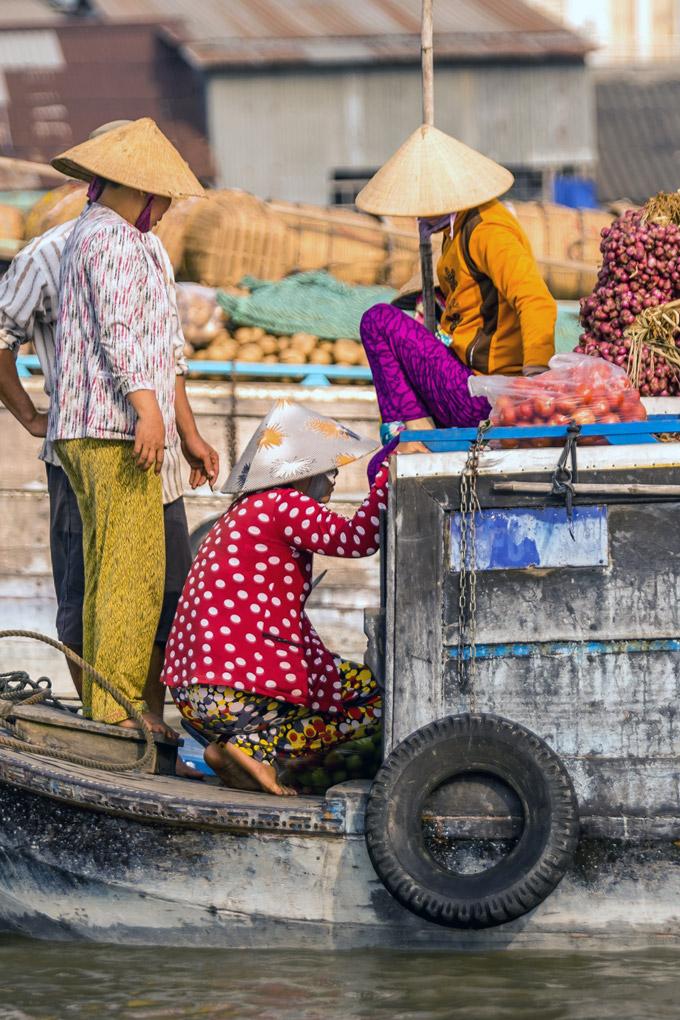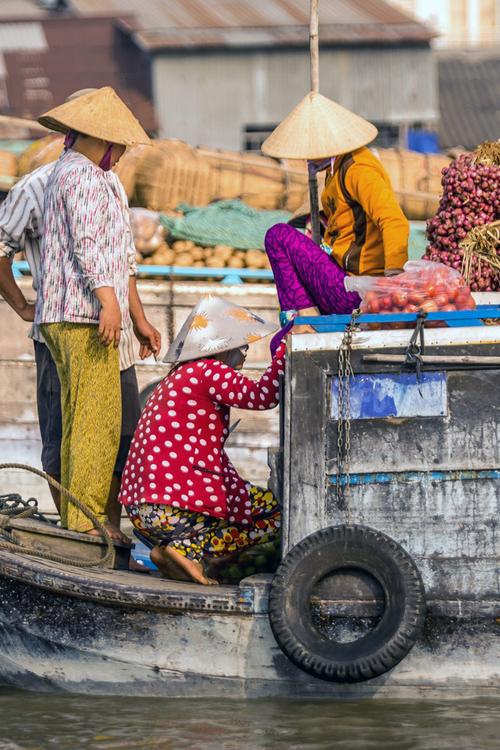 WHEN TO GO
TO VIETNAM
Due to its long and thin geography, the best time to visit Vietnam varies throughout different parts of the country. As a tropical country, the good news is that there is a warm and sunny region throughout most of the year. Take a look at our weather in Vietnam page for more detail.
Suggest itineraries in Vietnam
ETG tours go deeper than standard holiday packages so that our travellers come home with unique stories to tell. For example, our Vietnam beach trips are not just about lounging in a resort for two weeks - we'll give you seaside, plus soul. We organise privately guided trips for couples, solo travellers and small groups, as well as Vietnam family itineraries: curiosity unites our travellers, rather than demographic or background. Take a look at our suggested luxury Vietnam holidays for more inspiration.
Our bespoke trip and travel services go much beyond booking flights and hotels. Your dedicated travel consultant will spend time designing your trip with curated experiences, hand-picked accommodation and the best guides in Vietnam. You can also rest assured that all our local partnerships are sustainable and respectful to the local culture.
From in-depth tours to family travel and tailor-made holidays to Vietnam and Cambodia, we can help design your perfect experience. Our trips will help you reveal the fabric of Vietnam, without the hassle of logistics. We take care of the nitty-gritty, leaving you to relax and dream about your adventure.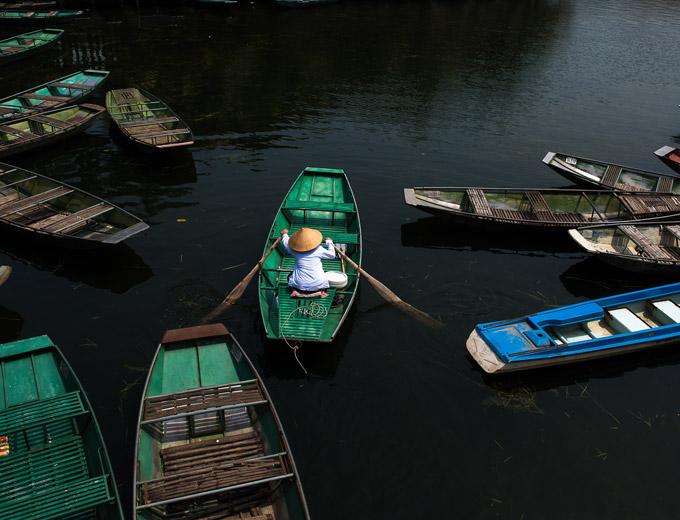 Ninh Binh is known as the inland Halong Bay, and a brilliant alternative for travellers in the know.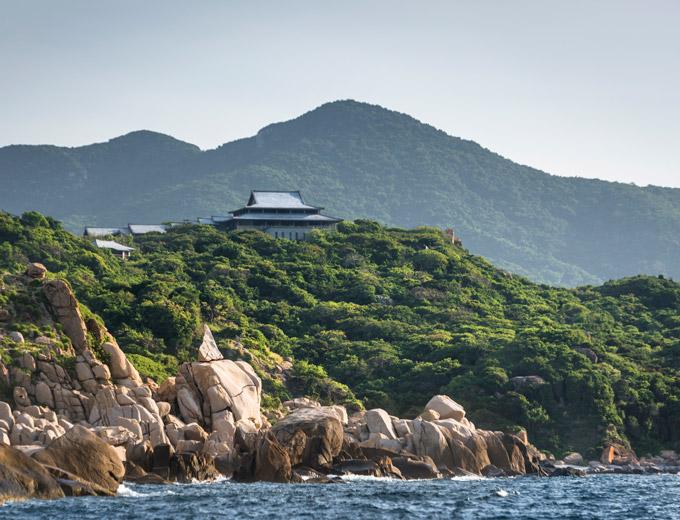 Vietnam is brimming with hidden hotels in exceptional locations, such as the luxurious Amanoi.
Popular hotels in Vietnam
With every passing year, more Vietnam holiday destinations open up and with them, exciting new hotels. From Vietnam beach holiday resorts to riverboat cruises along the Mekong, we know where to find the most incredible accommodation across the country. Our travel specialists would be happy to suggest the most suitable options for your travel style.
More Travel Information for travel to Vietnam
On an ETG Vietnam trrip, you will have a private guide to share local insights and take you to the best restaurants, bars and shops. Equally, however, you will always have time and space to unlock the magic of Vietnam on your own.
Curious Travellers Guide to Vietnam
Looking for more insider info? Our Curious Traveller's Guide to Vietnam describes the different regions of Vietnam and the best time of year to book a holiday, as well as our experts' edit of the best beaches, unmissable sites, and much more.
Once you book a Vietnam holiday with us, we will provide all passport and visa information in your travel pack. For the latest travel advice for Vietnam, please get in touch with us directly or consult the Foreign and Commonwealth Office (FCO). A member of our friendly team will be on hand to help 24 hours a day should you have any questions or concerns about security, local laws, or getting travel insurance.
Finally, we believe an ETG experience can't begin unless you have complete peace of mind. Experience Travel Group is a member of both ABTA and the ATOL scheme, so you are 100% financially protected from the moment you book. Take a look at this web page for more information about financial protection.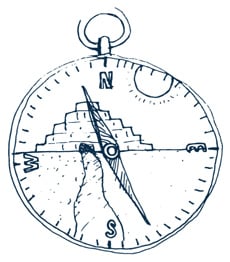 A HOLIDAY WITH EXPERIENCE TRAVEL GROUP
Make it
Count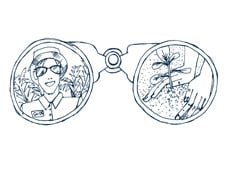 Exceptional, ethical experiences that impact positively; sustainable, mindful travel is at the heart of all we do. So, you can tread gently, knowing every step of your journey counts.
JOIN OUR TRAVEL COLLECTIVE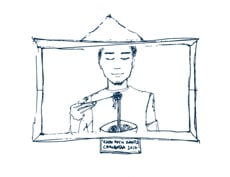 Unforgettable journeys where you realise you don't need the same language to laugh, commune and connect. Come join our travel collective and share the extraordinary world we know.
FIND A DIFFERENT STORY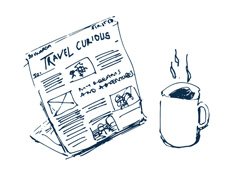 Imaginative, immersive adventures; our individually created holidays are your guaranteed passport to a life less ordinary. Embrace the unexpected; travel curiously; discover a new you.
TRAVEL WITH CONFIDENCE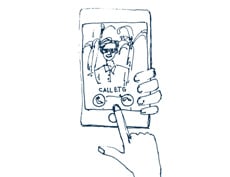 Bespoke itineraries designed to suit you, and only you. With full financial protection and 24/7 support; we'll ensure you travel seamlessly, safely and responsibly, too. We're with you all the way.