There are some intriguing destinations now easily accessible by aeroplane that make for a truly unique holiday. There's still quite a lot of choice and it can be difficult to decide. Here, we suggest 4 places to go as a couple – do note that, ultimately, the best destination will be one that suits your personal needs the best.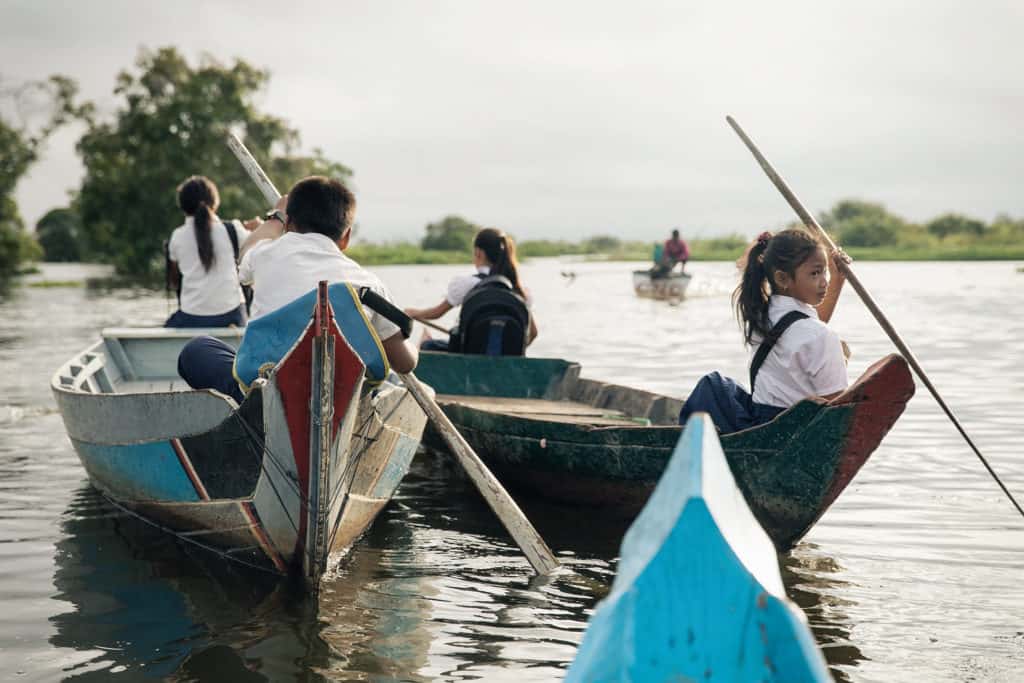 1. Vietnam and Cambodia
These two countries offer delicious food, awe-inspiring cultural experiences and true rest and relaxation in top-notch hotels. From the UNESCO heritage sites of Halong Bay, Angkor Wat to the modern delights of Ho Chi Minh City, Vietnam and Cambodia offer a diverse range of things to do. It's the perfect destination for couples wanting history, relaxation and varied culture.
Meander down the Mekong river in a restored trading barge and watch life drift by. Whizz through the streets of Hanoi by Vespa and sample the best summer rolls and local dishes on an expertly guided tour. Experience life in a floating village near Siem Reap whilst visiting the Angkor temples. Vietnam and Cambodia have so many subversive experiences to help you dive under the surface of the countries.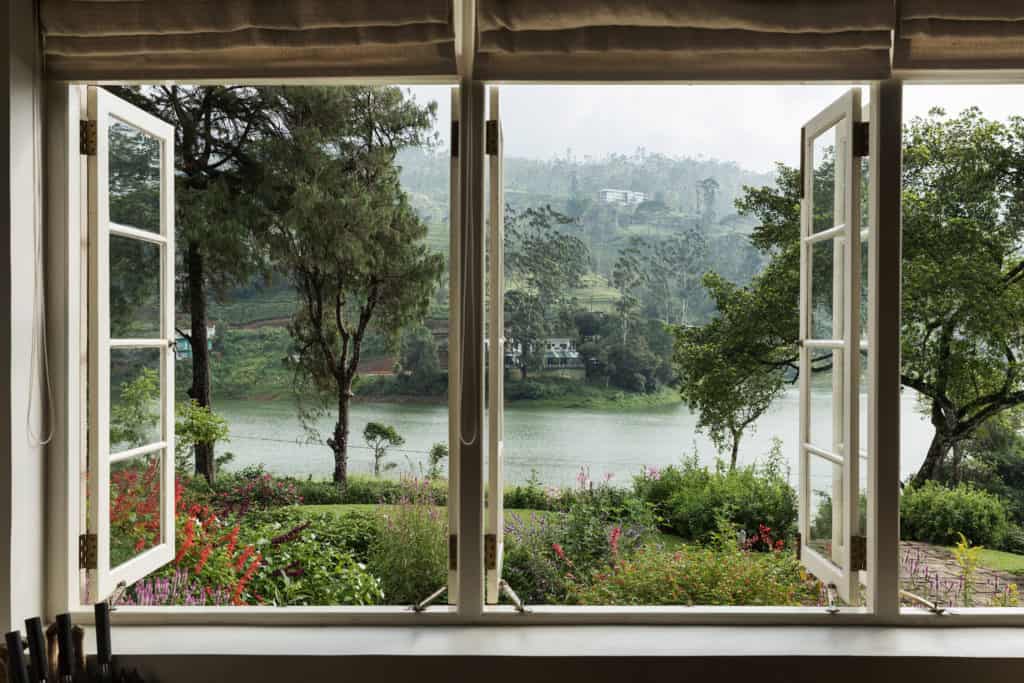 2. Sri Lanka
A small tropical island, off the coast of India, Sri Lanka offers couples so many experiences in such a relatively small amount of space. There are eight UNESCO World Heritage Sites including the mighty Sigiriya Rock Fortress and the historic colonial town of Galle. Tuck into mellow coconut curries and tropical fruit, whilst soaking in the sun on rugged golden sand beaches. Spot herds of elephants throughout the countries lush national parks and hear the exotic birdcalls of Sri Lanka's migratory and endemic species.
Accommodation is in historic boutique hotels, perfect for couples wanting a more intimate atmosphere and top-notch service. Ultimately Sri Lanka is the perfect destination for those wanting a relaxed introduction to Asia, brimful of culture, history, delicious food and some time to totally relax in the tropical sun.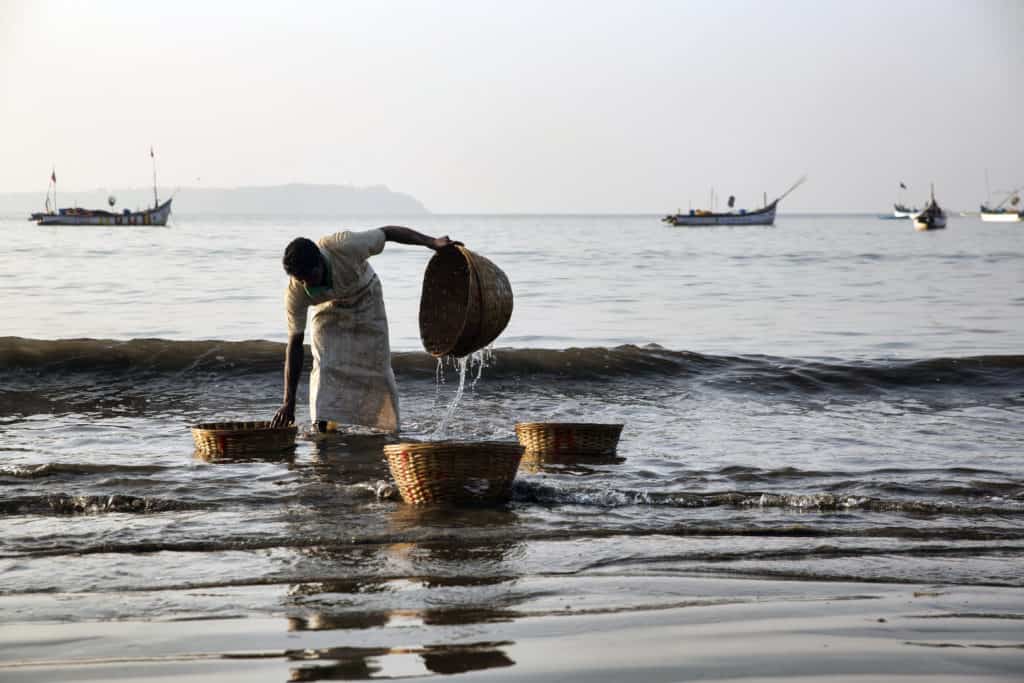 3. Southern India
A much more relaxed region of greater India, the south of the country is a fantastic destination for couples wanting sun, sea and cultural experiences like no other.
The backwaters that characterise India's west coast have some boutique, renovated old rice barges that float you along waters, passing local schools, rice fields and villages along the way. The colonial capital Cochin has some fun backstreets, best navigated by tuk-tuk with an expert local guide. Mysore in Karnataka state has a beautiful palace which is lit up every Sunday in a spectacular pattern. There are also some great tiger spotting opportunities in National Parks, although you'll have to be lucky to spot them. Finally, the golden sand beaches provide the perfect place to relax whilst sipping on a wonderfully refreshing Kingfisher beer. All in all, it reveals a much more relaxed and no less intriguing side to India.
4. Myanmar
Myanmar has beguiled travellers for centuries and is a fascinating place for a holiday. Its culture is incredibly rich, with ancient temples, beautiful colonial buildings and intriguing ways of life. Intrepid couples will particularly love Myanmar as it has only relatively recently opened up to visitors and it still lives up to its reputation as an unspoilt gem.
Watch the sunset over the beautiful temples of Bagan, see one-legged fishermen at work on the idyllic Lake Inle and visit the historic Strand Hotel in Yangon – having hosted the likes of Somerset Maugham, George Orwell and Rudyard Kipling as guests.
---
If you'd like any more information about any of the destinations mentioned, do get in touch on 0207 924 7133 or email us here. To see an example holiday itinerary, do take a look at our website.  Alternatively, you can download our guide to Asia here.
---