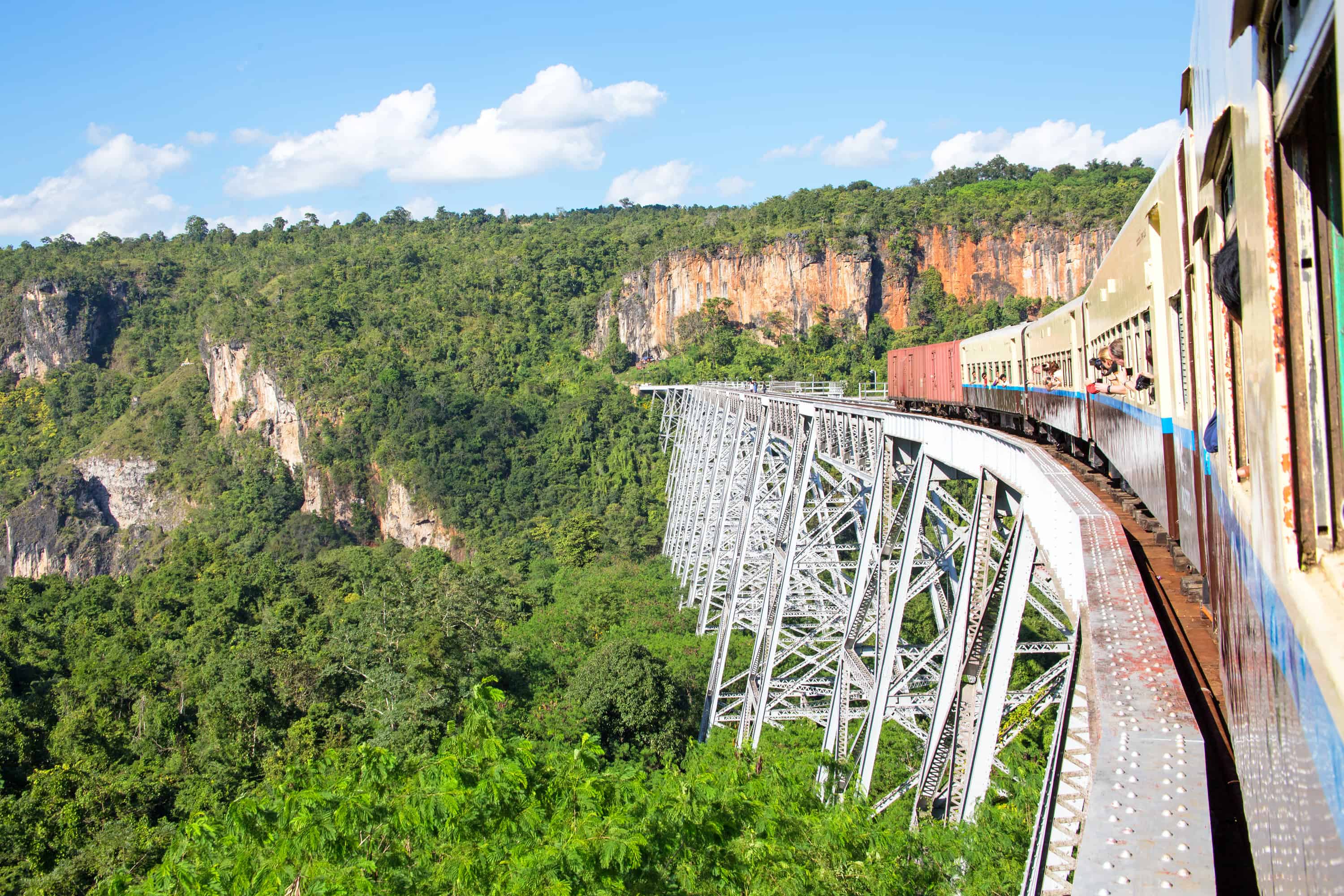 Nothing compares to an atmospheric train journey. Who doesn't love gazing wistfully out of the window of a speeding locomotive, feeling the trundling wheels beneath you as you chug through beautiful, evocative landscapes?
Hyperbole aside, travelling by train is a great way to get to know a country and turn journey time into an experience in itself. When it comes to train journeys in Asia, there are myriad fantastic routes to choose from. Certain trains can provide a more comfortable, 'upscale' experience in first-class carriages while others are much more basic but often capture the true spirit of a destination. We've compiled our top ten scenic, culturally significant trips that are boundlessly captivating and guaranteed to enrich your holiday.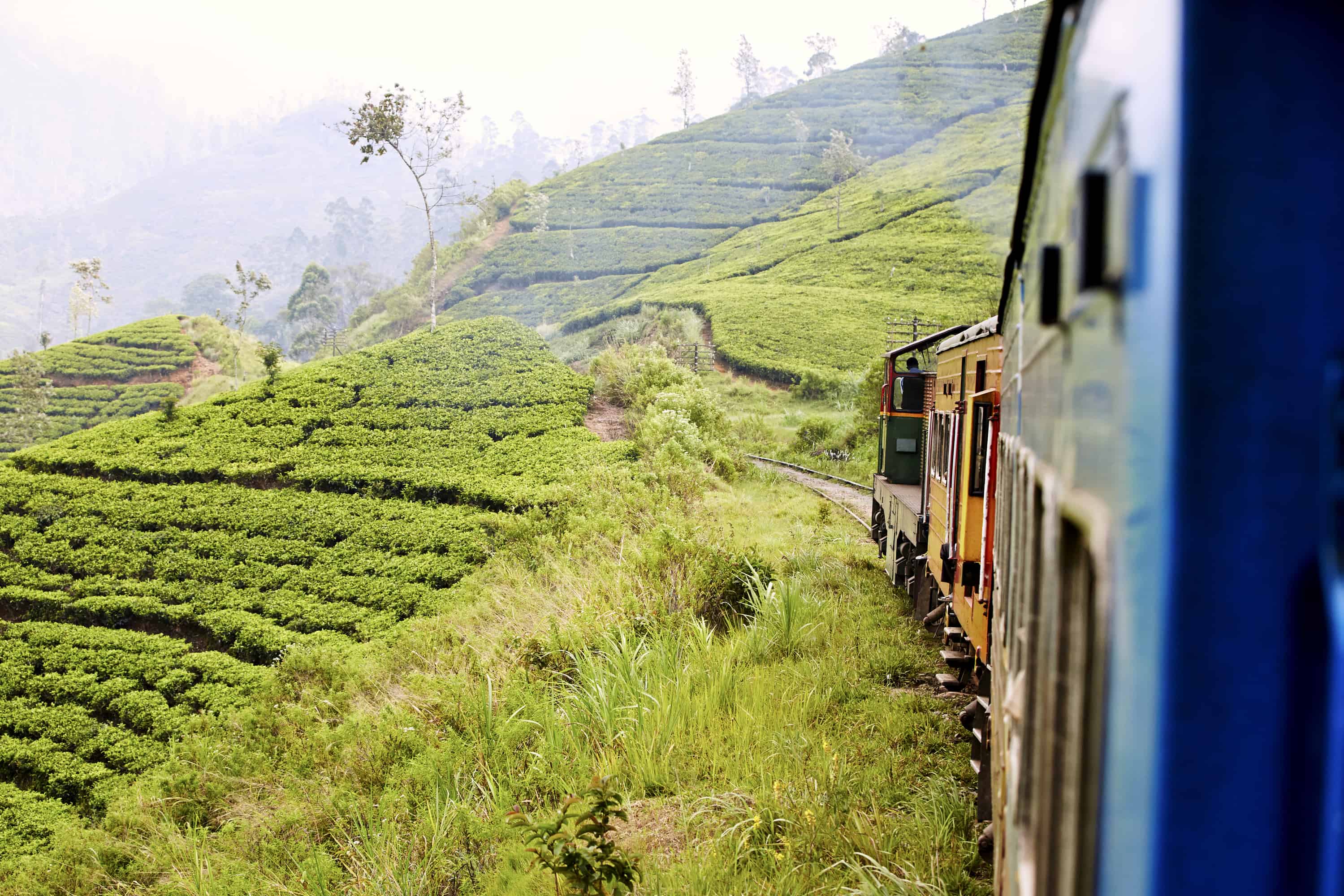 1. Train through the Hill Country, Sri Lanka
Wind your way through densely covered tea plantations, remote villages and spectacular waterfalls on this journey from Kandy up into the highest corners of the hills. The train from stops at most key mountain locations including Hatton, Nanu Oya (for Nuwara Eliya), Bandarawlea, Ella, Haputale and Badulla and is a great way to traverse the least hospitable mountain paths. There is a limited number of seats in the 1st class seat observation cabin, or alternatively, travelling in 2nd or 3rd class allows you to encounter the vibrant, bustling daily life of Sri Lankan locals.
2. British North Borneo Steam Railway
A rather romantic relic of Borneo's colonial history, the British North Borneo railway is Borneo's oldest running steam train. Running Wednesdays and Saturdays, the route trundles along from Tanjung Aru to the 'Rice Bowl of Sabah', Papar and takes approximately four hours. Brimming with nostalgia, its appearance both internally and externally mirrors a typical train of the 1900s.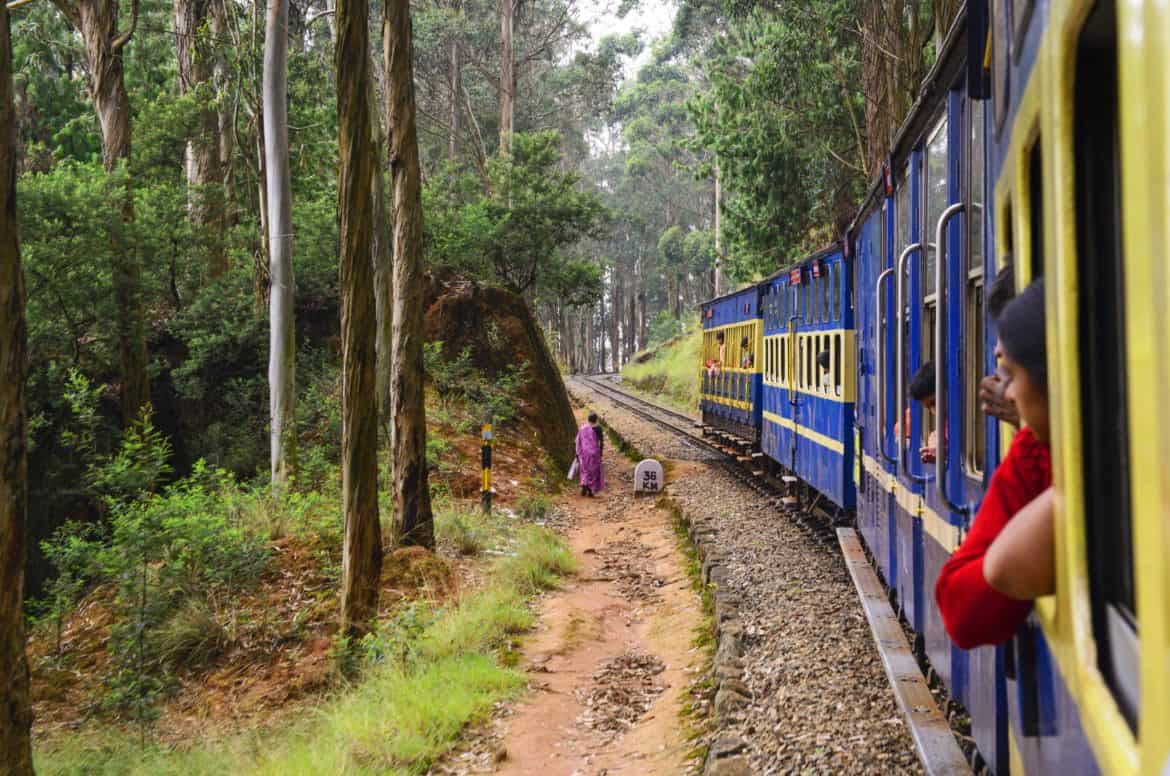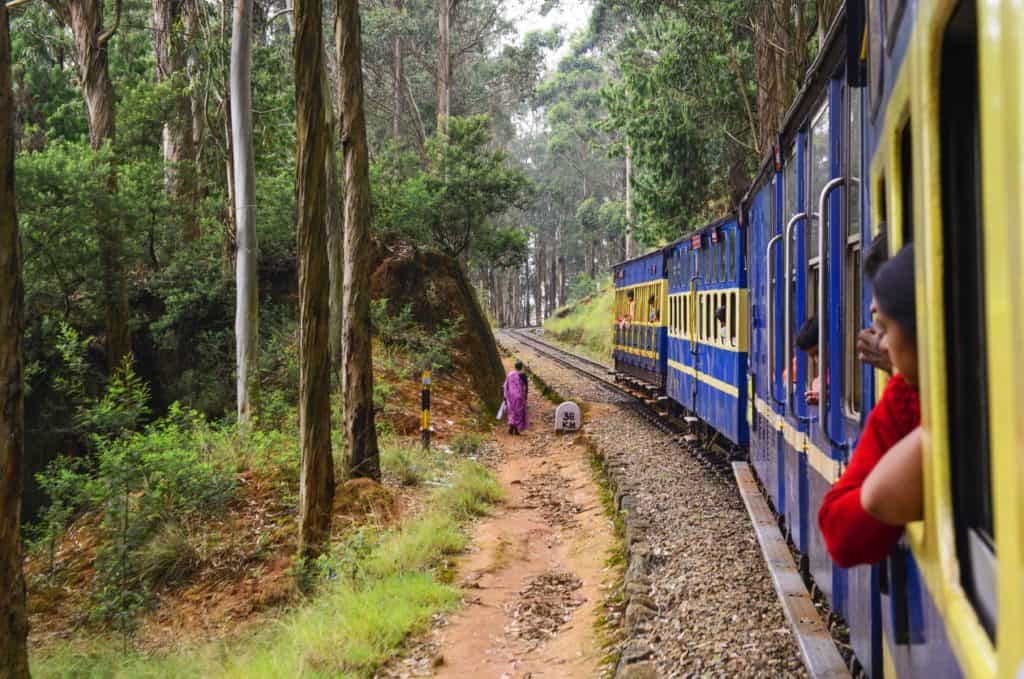 3. Toy trains, India
India's toy trains run on historic mountain railway lines that once provided access to colonial hill settlements. Three of the lines- the Kalka-Shimla Railway, Nilgiri Mountain Railway, and Darjeeling Himalayan Railway– are now UNESCO world heritage sites and their routes showcase stunning mountainside scenery across India.  You can also read about our favourite train journey's in India such is the vastness of the country.
Not your traditional train, this bamboo vehicle has neither motor nor engine; in fact, with the introduction of improved infrastructure across Cambodia, this railway would have become obsolete had it not been transformed into a fun travel experience! At only 20 minutes long, this is a fun brief trip (ideal for kids) that allows you to see the countryside in an unusual way.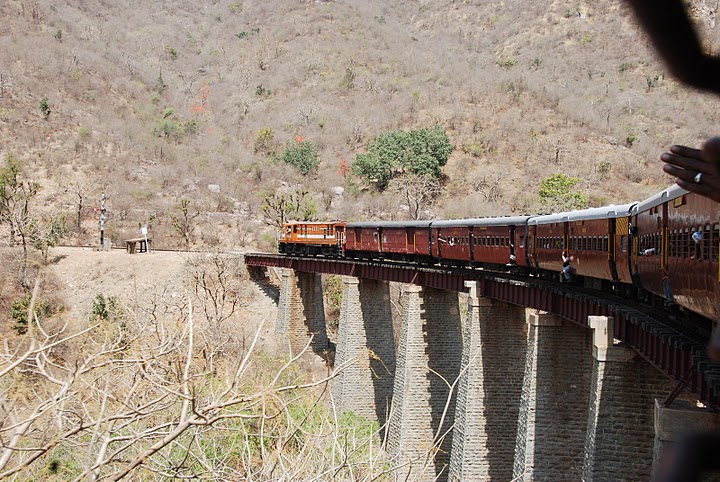 So-called because of the monkeys that congregate around the stations to be fed by passengers, the Monkey Train is a lovely, lazy journey that takes you through the hilly Kamlighat region of central Rajasthan. It is a short ride that has been operating since 1930 and is still an essential line for many of the local villagers.
6. Eastern and Oriental Express
One of the most luxurious train journeys in Asia, the Eastern and Oriental Express offers a variety of journeys across Asia, the most popular of which being that between Singapore and Bangkok. This is a three-day-long excursion in which you can travel in pre-eminent luxury, with 24-hour steward service in a private cabin. It is an expensive (between £2000-3000) but unforgettable journey that takes you through rural landscapes, colonial cities, tea plantations, temples and more.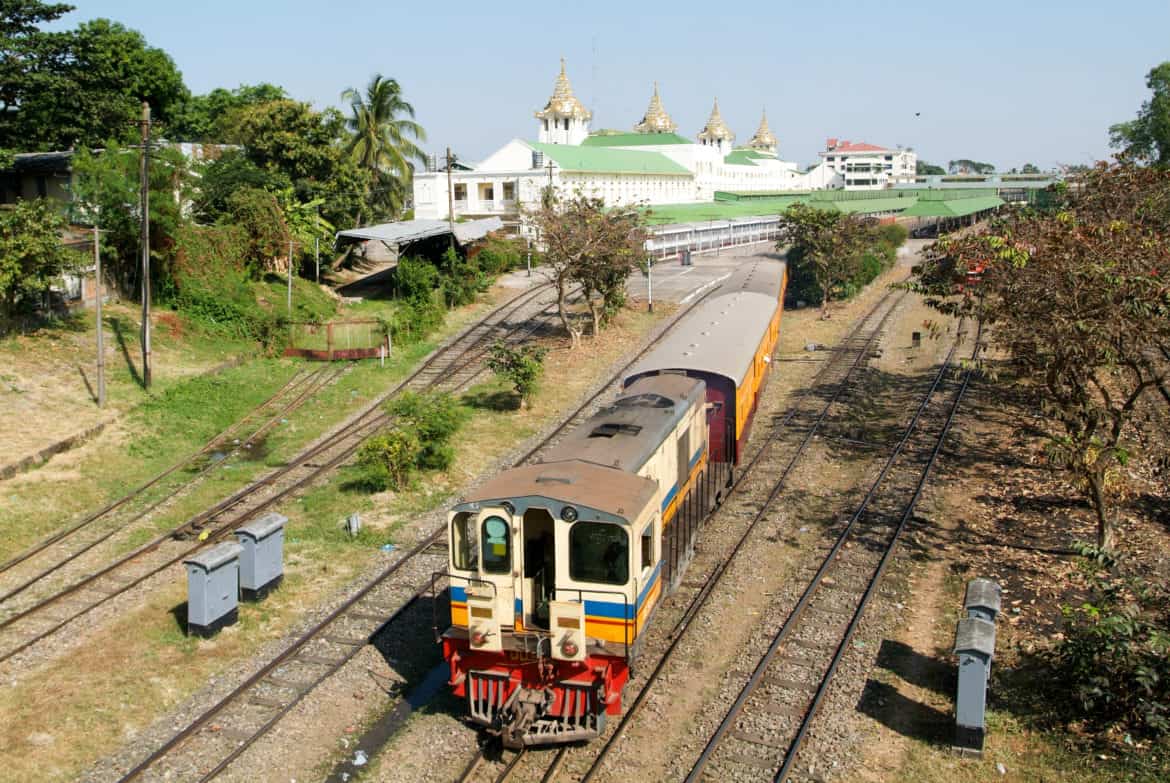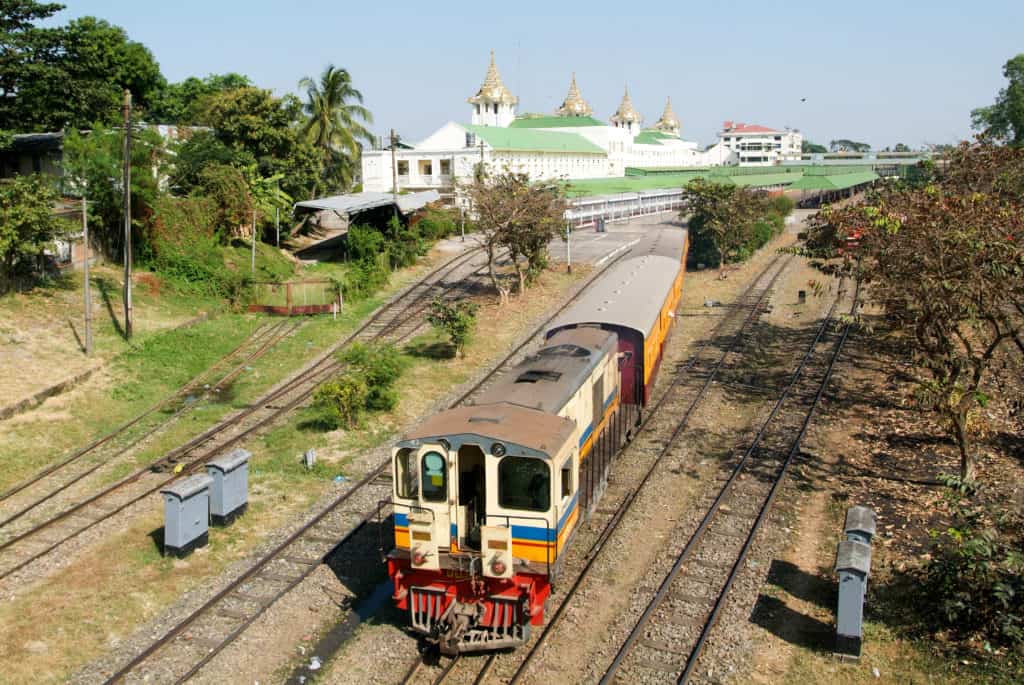 7. Yangon to Mandalay sleeper train, Myanmar
Not for the fainthearted and one of just two overnight journeys to make our Top 10 list of train journeys in Asia, this 13-hour trip offers little by way of creature comforts- but is a truly unforgettable experience. One ETG traveller who took the trip summarises the experience:
"Would we do it again? Probably not a 13-hour journey. Are we glad we decided to experience it? Absolutely, 100 per cent yes. We all agree it was one of the best adventures we have had and we wouldn't have missed it for anything." Read their full blog post here.
8. Da Nang to Nha Trang, Vietnam
This is a lovely day trip that takes you past lush, beautiful paddy fields and villages. A perfect one to just sit back, relax and soak up the countryside.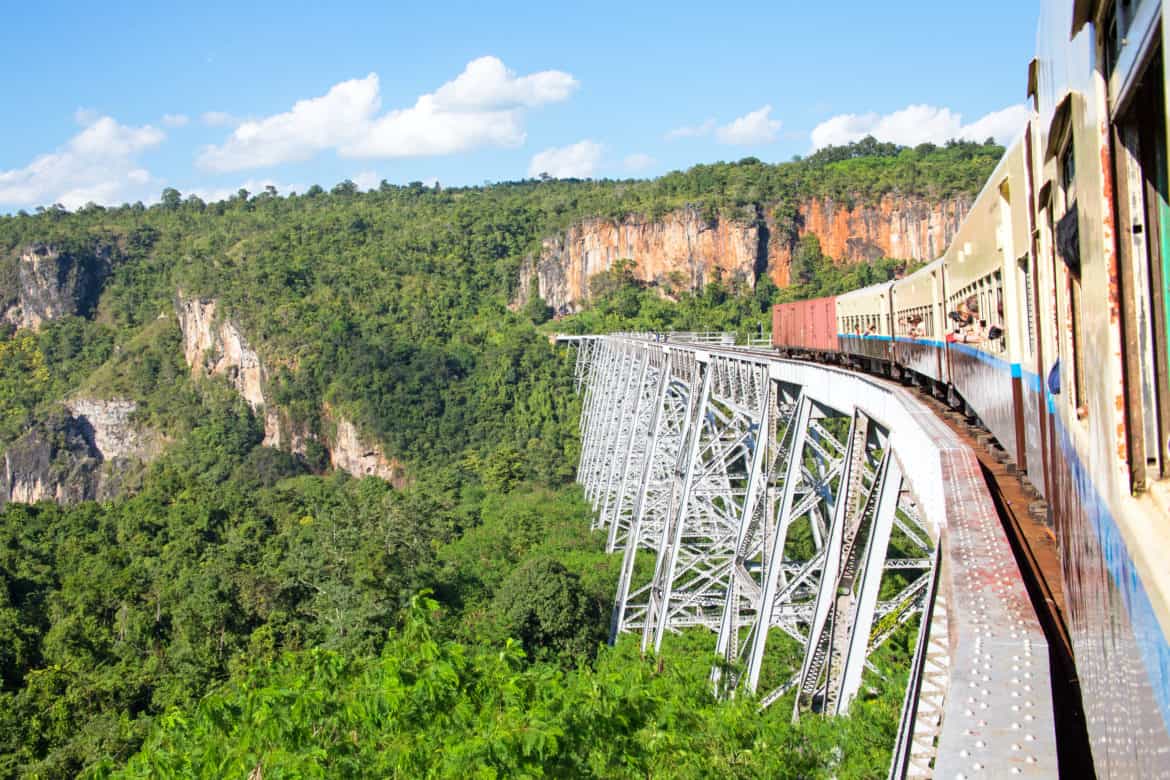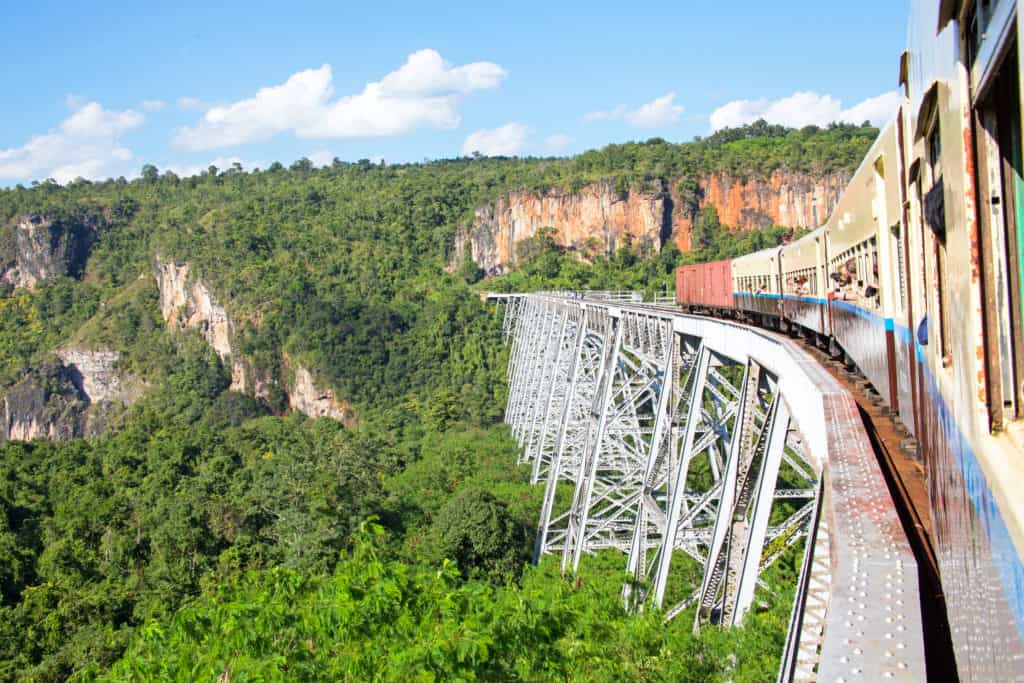 9. Goteik Viaduct, Myanmar
Travel up from Mandalay by car to get on the Goteik viaduct railway in Nawnghkio, Myanmar. The bridge connects the towns of Pyin Oo Lwin and Lashio and is the highest railway trestle in Myanmar. Though time spent over the actual bridge is naturally limited, the slow trundle over is highly enjoyable and it is certainly an impressive construction.
10. Train through Java, Indonesia
Roll through lush paddy fields and impressive volcanic peaks on this lovely route through the Java countryside. For those who are deterred by the most basic train options, this rail service does offer a more comfortable first-class executive carriage with air conditioning and a surprisingly tasty lunch if travelling at that time.
Originally published in July 2017. Updated in June 2020.
CURIOUS ABOUT TRAIN TRAVEL IN ASIA?
If you wanted to talk to an expert about planning your next adventure, do call 020 7924 7133  or email us with your questions here. To see an example of the kind of trip you could have, do take a look at our example holiday itineraries. They're just a starting point, all our holidays are tailor-made so we can tweak all elements to suit your exact interests.