With the Oscars 2019 just around the corner, we thought we'd pay tribute to some of the fabulous filming locations in Asia – all of which are places you can visit whilst on holiday!
---
1. Batman: The Dark Knight Rises (2012) – Mehrangarh Fort Jodhpur, India
This iconic sight in India was used in The Dark Knight Rises starring Christian Bale as Batman and Michael Cane as his butler Alfred Pennyworth. Have a look at our Essential Rajasthan with the Taj Mahal itinerary idea to see how a visit to the fort could be incorporated into a holiday.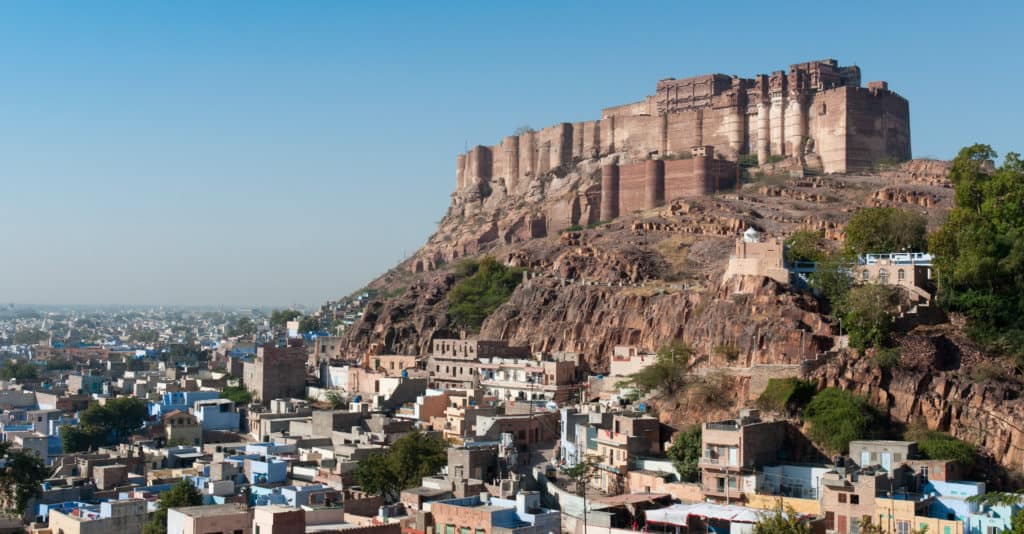 ---
2. James Bond: The Man with the Golden Gun (1974) – Phang Nga National Park, Thailand
With its stunning karsts, Phang Nga was the epic backdrop to the James Bond film The Man with the Golden Gun starring Roger Moore.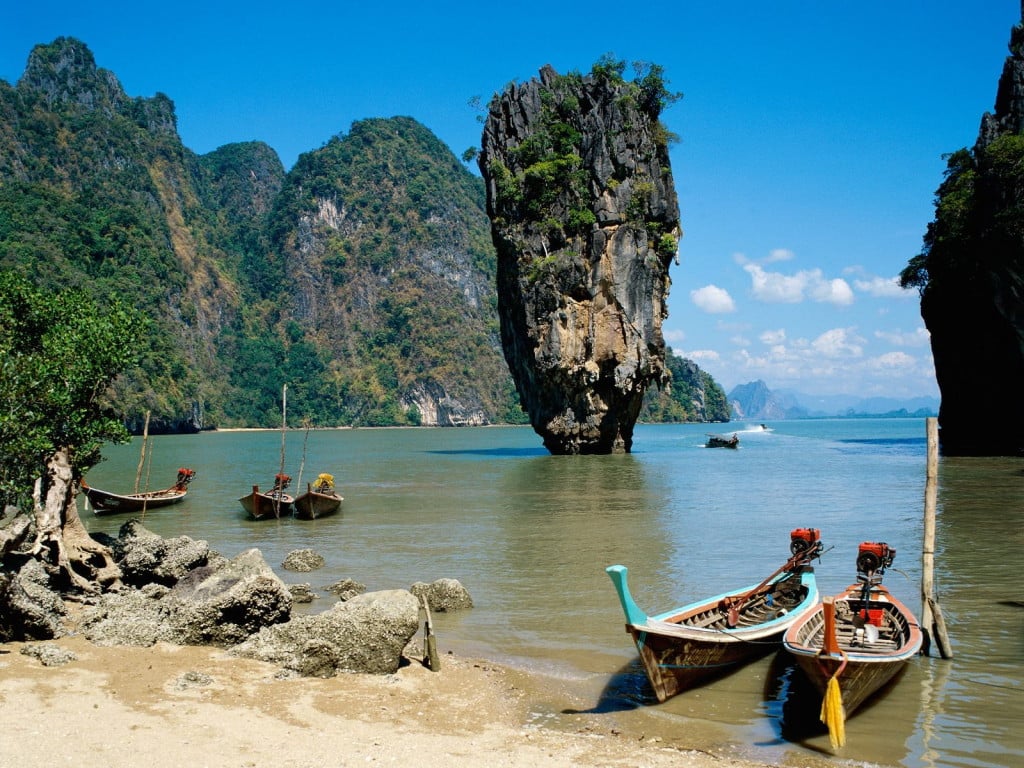 ---
3. The Quiet American (2002) – Hotel Continental Saigon in Vietnam
The hotel is featured in The Quiet American and stars Michael Caine as Thomas Fowler. Visit it as part of this suggested holiday: Classic Vietnam – Deluxe.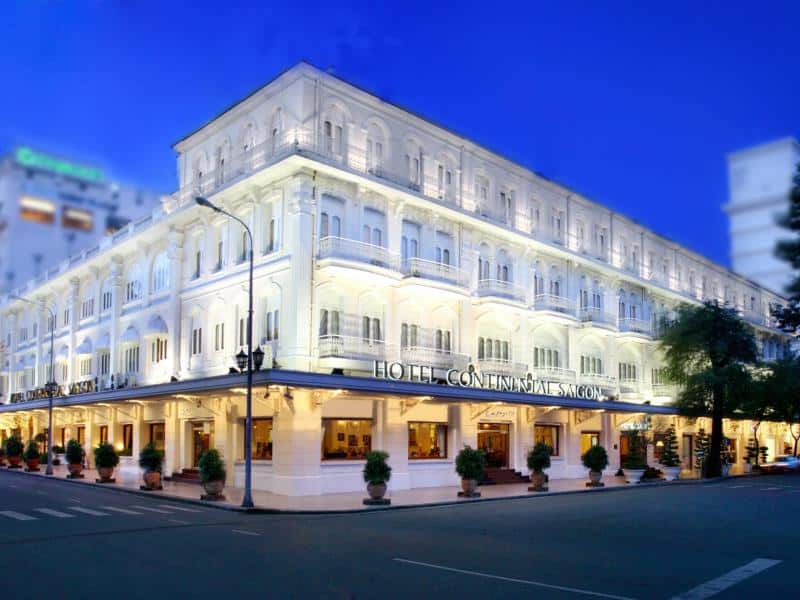 ---
4. Lara Croft: Tomb Raider (2001) – Ta Phrom, Angkor Wat in Cambodia
Ta Phrom and other temples within the Angkor complex were used as the setting for Tomb Raider starring Angelina Jolie as Lara Croft. Have your own Tomb Raider experience as part of our Essential Cambodia holiday idea.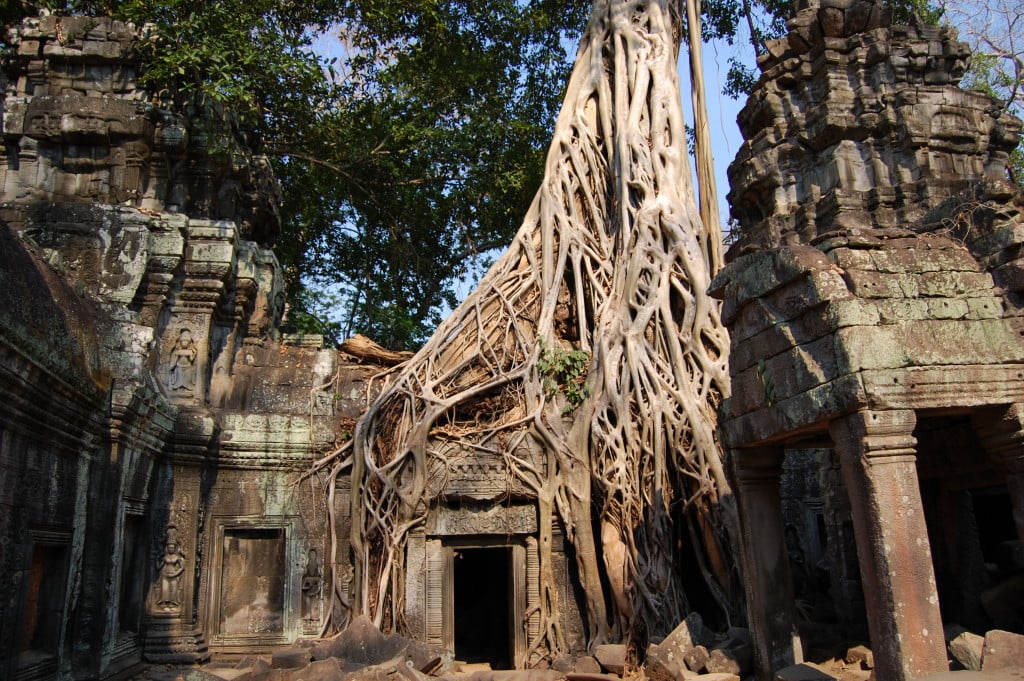 ---
5. The Bridge on the River Kwai (1952) – Kitugala, Sri Lankan 
Ironically filmed in Kitulgala, Sri Lanka, The Bridge on the River Kwai – starring Sir Alec Guinness – was not filmed in Thailand in its real-life location. You can go white water rafting in Kitugala whilst on holiday with Experience Travel Group.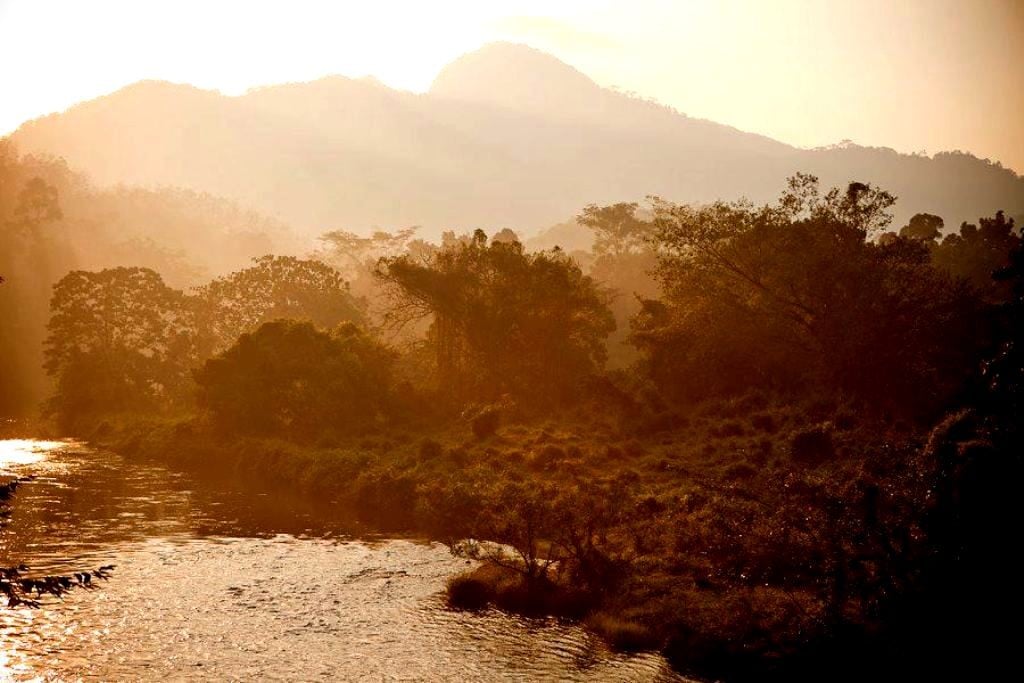 ---
6. The Hangover 2 (2011) – Sirroco at Lebua Bangkok, Thailand
An exclusive hotel with one of the most beautiful rooftop bars was the setting for a stag party scene in The Hangover 2. You can include a cocktail at the bar on any of our Thailand holidays that incorporate time in Bangkok.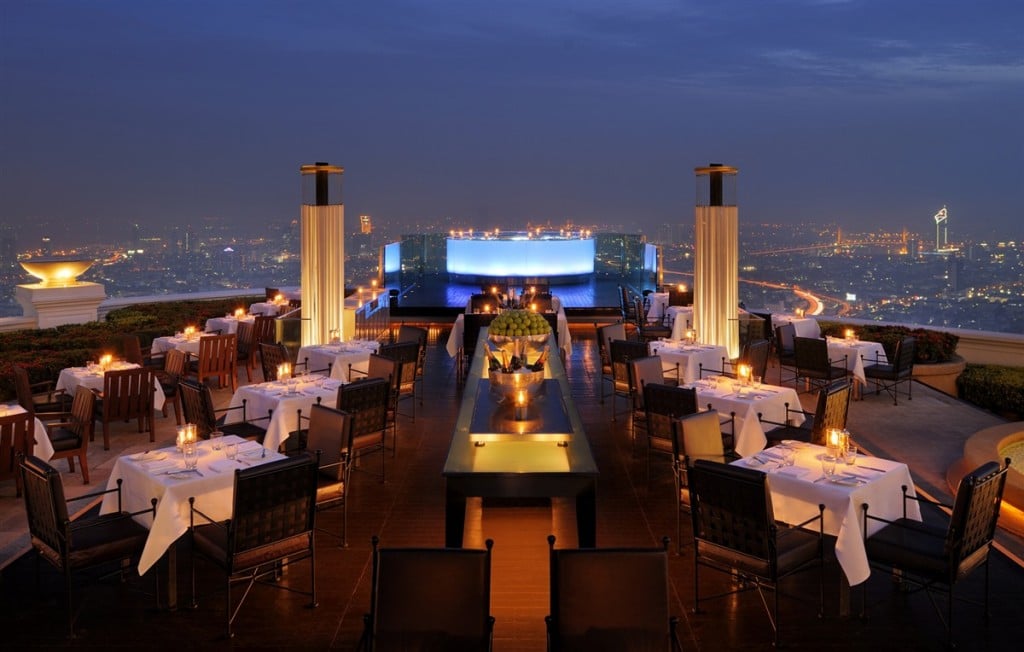 ---
7. Indiana Jones and the Temple of Doom (1984) – Kandy, Sri Lanka
Another wildcard for Sri Lanka following from The Bridge on the River Kwai, many of the jungle scenes for Indiana Jones and the Temple of Doom were filmed around Kandy. For example, the famous rope-bridge scene (where Indie nearly dies!) was filmed by Victoria Dam just north of the city.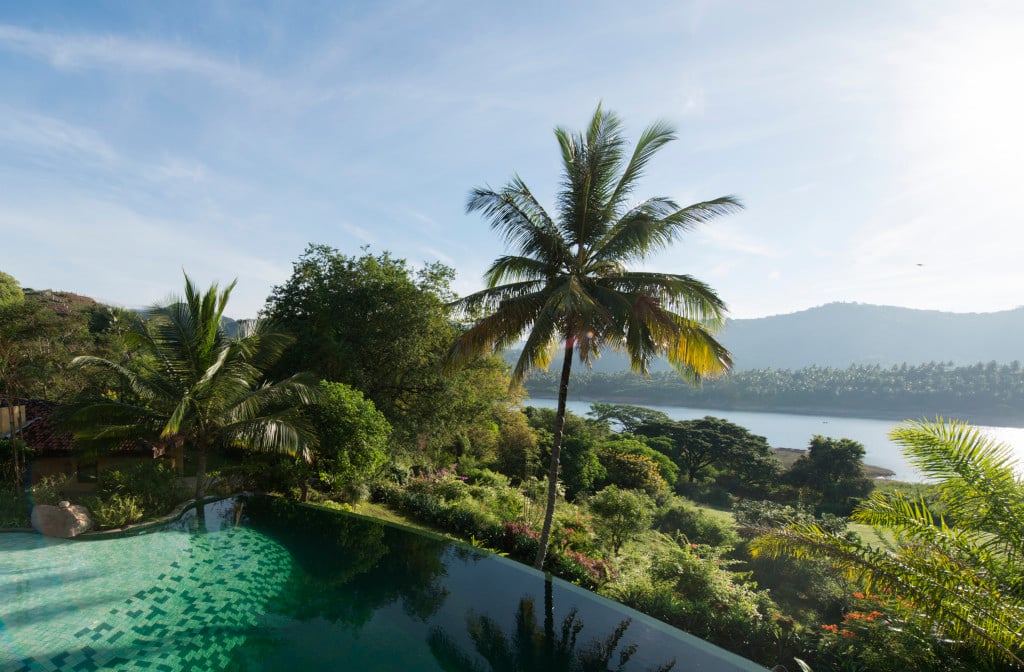 ---
8. Pan (2015) – Son Doong Cave, Vietnam
The recent Warner Brother's adaptation of the classic Peter Pan novel used the beautiful Son Doong Cave as the lost boy's hideaway.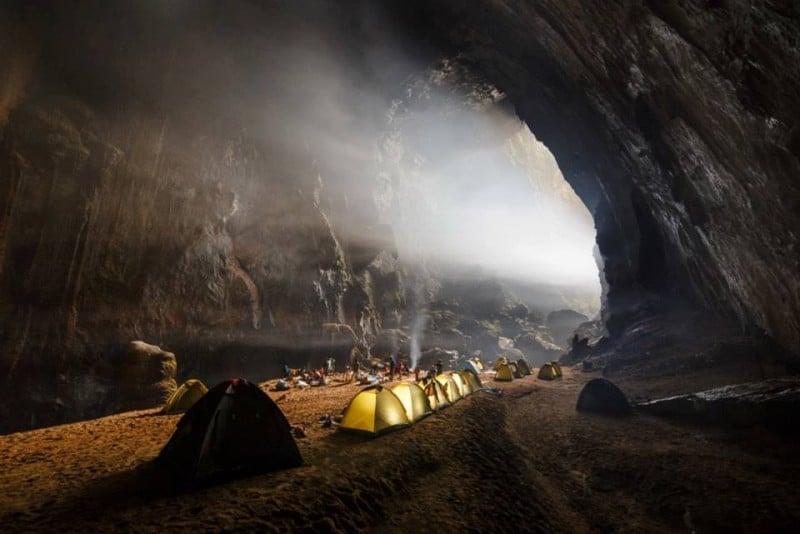 ---
9. Disney's Jungle Book (1968) – Pench National Park, Madhya Pradesh, India
Whilst the cartoon wasn't created in Pench strictly speaking, the original book was based within Pench National Park with its rich wildlife of bears, tigers and birds. We have even developed a special Rudyard Kipling holiday for those particularly interested…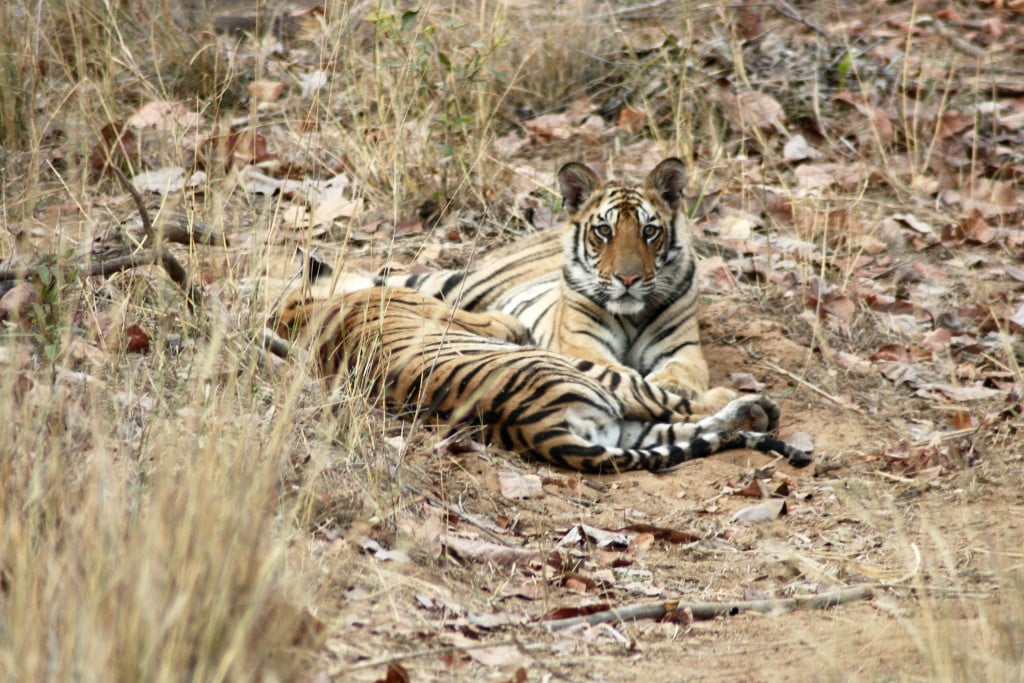 ---
10. Slumdog Millionaire (2008) – Mumbai, India
In the busy metropolis packed with high-rises against slums are the locations for Danny Boyle's famous adaptation of Slumdog Millionaire.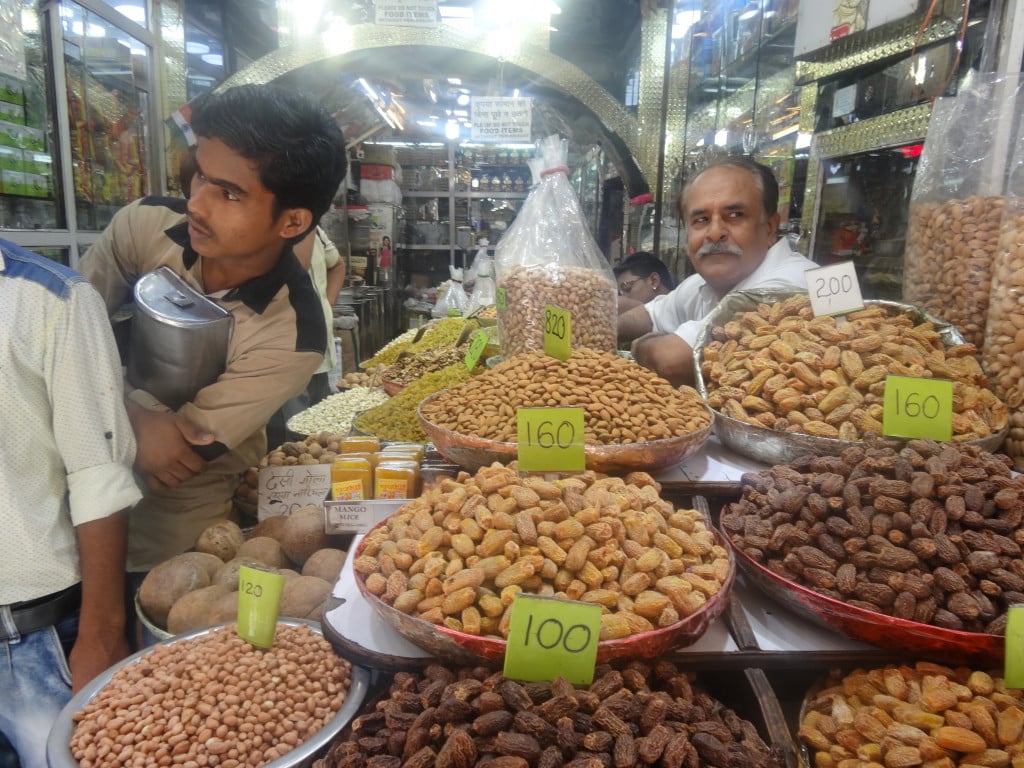 ---
All of the locations mentioned can be visited as part of your personalised holiday to Asia. If you wanted to get a tailormade itinerary or just some more ideas, do call on 020 3627 3086. If you'd rather make contact via email, please contact us here.
We're very happy to help – no matter what stage of your planning. There are no obligations to book and you don't have to pay a penny until you are completely sure that you've found your perfect holiday.