We asked some of our favourite hotels in Vietnam to give us their favourite recipes for classic Vietnamese dishes. Here is what they came up with!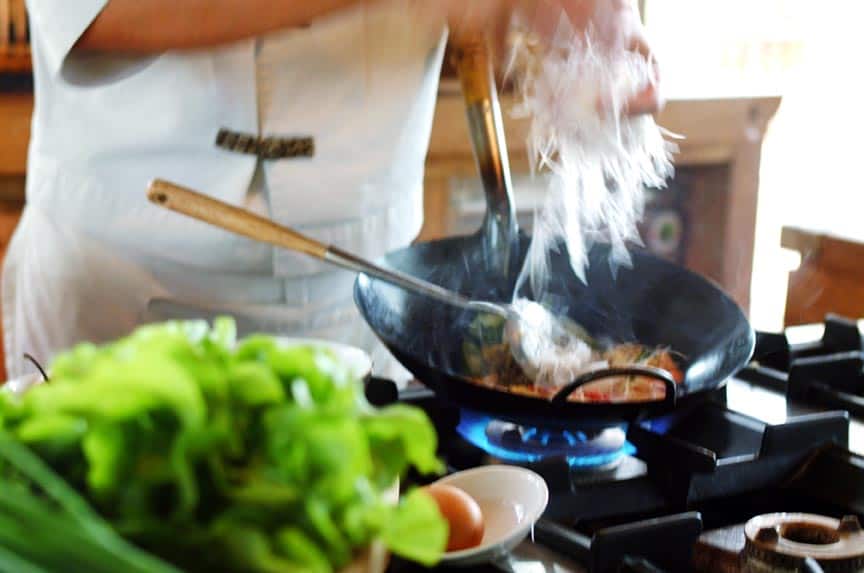 Ca Kho To Vietnamese Braised Fish in Clay Pot from Mia Hotel, Nha Trang
Ingredients
1 lbs. mackerel steak
1/3 lbs. pork belly, cut intocubes
4 tbsp. fish sauce
3 tbsp. sugar
2 tbsp. minced shallots
1 tbsp. black pepper
3 green onions, sliced 3 inches long
1 cup of coconut juice or chicken stock
1 big red chili
1 green bird eye chili (optional)
Cooking oil
3 tbsp. caramel sauce *
* For caramel sauce: In a hot pan , add 1 tbsp. cooking oil and 5 tbsp. sugar. Cook until the sugar changes to a brown colour, then take it off  the heat  and add 2 tbsp. hot water. Remove  from the heat and put aside to cool.
Method
Clean the fish, rinse well and pat dry. Marinade with fish sauce , sugar , pepper and shallots for 30 minutes to 1 hour .
In a pot heat about 1 tbsp. of cooking oil on medium high heat and add the pork, stirring until the pork is a brown colour. Then add the marinated fish and allow to sear and brow for about 2-3 minutes before searing the opposite side in the same way. Add the caramel sauce and just enough stock or coconut juice to cover the fish.
Cover and turn to a medium low heat and allow to simmer for about 25 minutes , checking every few minutes to make sure that it hasn't reduced too much. Add more stock if needed. The fish will eventually soak up the caramel and brown, as will the sauce which will have a thick and gooey consistency.
Taste the sauce and make final adjustments with fish sauce or sugar. Turn off the heat and add additional fresh cracked pepper , green onion and optional chili to taste.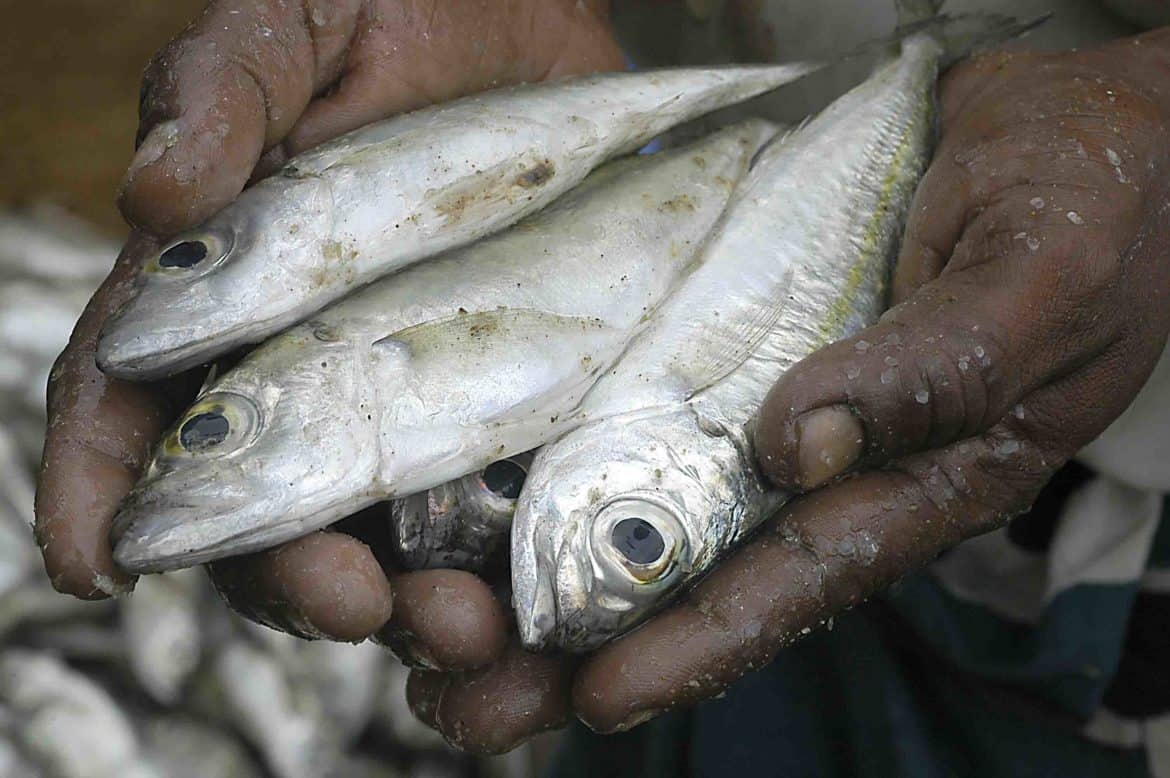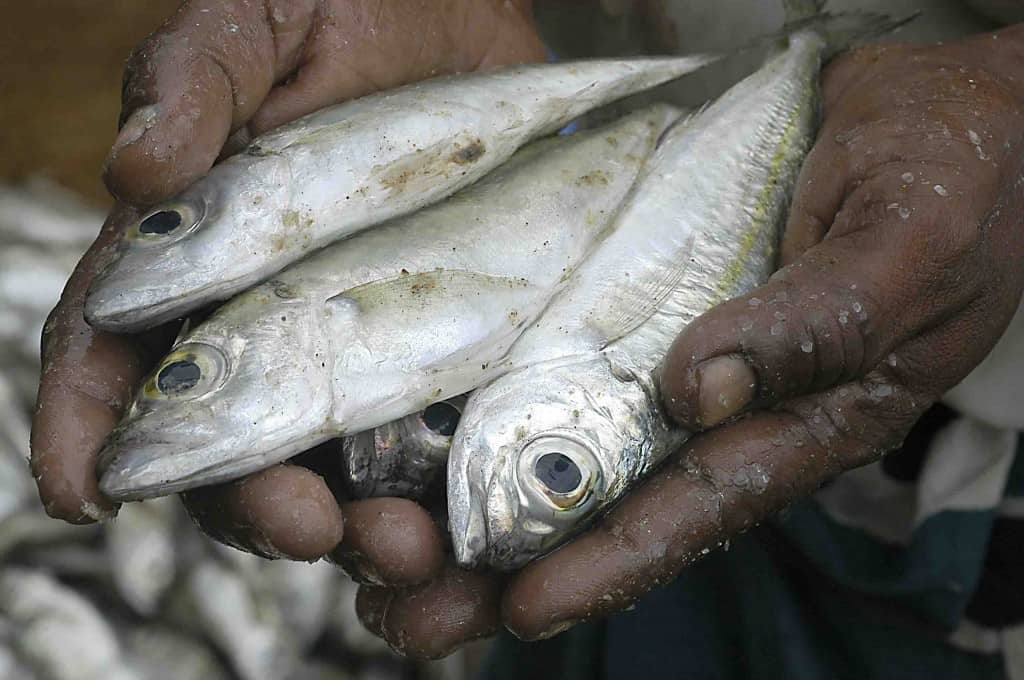 Luc Lac Beef from Caravelle Hotel, Saigon
Ingredients
480g beef fillet
2pcs medium potato
2 cloves garlic
¼ pc red capsicum
¼ pc green capsicum
¼ pc onion
4 tsp cooking oil
½ tsp soy sauce
½ tsp oyster sauce
¼ tsp salt
½ tsp sugar
1/6 tsp pepper
1 tsp corn flour
Method
Marinade the beef for 30 minutes with salt, pepper, garlic, soy sauce, oyster sauce, corn flour and sugar.
Roughly chop the potato into small cubes, boil in a pan until soft and then drain and put to one side.
Add the garlic, onion and capsicum to a hot pan until soft, then add the beef and sauté quickly. Add the potato and then remove from the heat.
Serve with soy sauce on the side.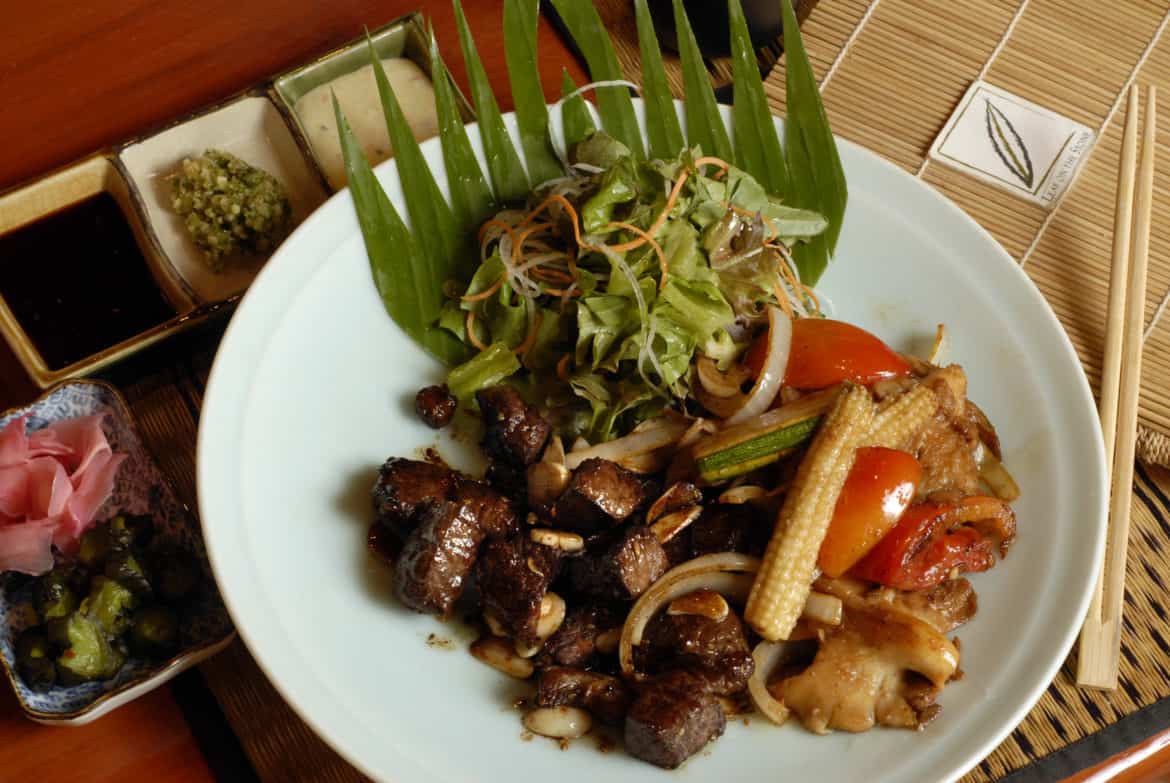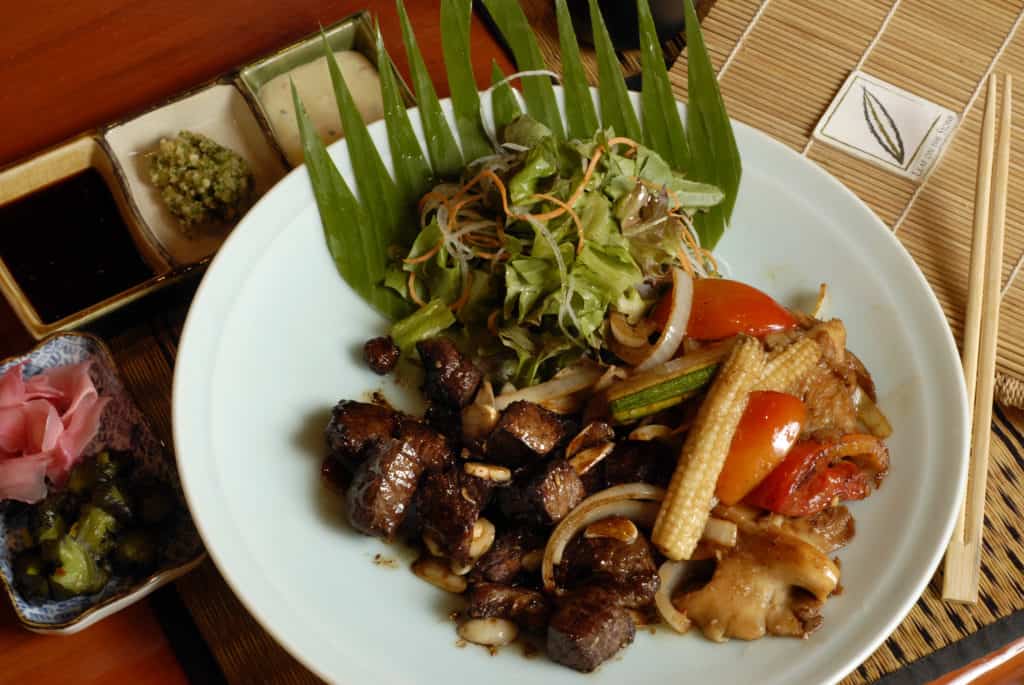 Pomelo Salad with Pork and Prawn from La Veranda, Phu Quoc Island
Ingredients
70g pork belly
6 pcs prawns
500g pomelo
20g onions
10g carrots
15g Vietnamese mixed herbs
10g roasted peanuts
10g fried shallot
3 pcs lemon/lime
30ml fish sauce
30g white sugar
1 pc red chili
4 cloves garlic
1 small bag shrimp chip
Method
Boil the prawns and pork belly with boiling water and add a pinch of salt and sugar (7 minutes for the pork and 4minutess for the prawns), take them out and quickly soak in ice water for 30 seconds to chill down.
Slice the pork into thin pieces, skin the prawns and then set aside. Peel and discard the seeds of the pomelo. Julienne the onion and carrot, then roughly chop the herbs.
Juice the lemon then add sugar, fish sauce, chopped garlic and chopped chili. Whisk until the sugar is dissolved then season to taste – it should be sweet, sour and a little salty.
Fry the shrimp chips with hot oil, then set aside.
In a large bowl, combine the pomelo, pork, prawns, carrot, onion, herbs and sauce together. Gently toss and leave for two minutes, then add the roasted peanut and fried shallots, toss again gently then serve immediately on a plate alongside the crispy shrimp chips.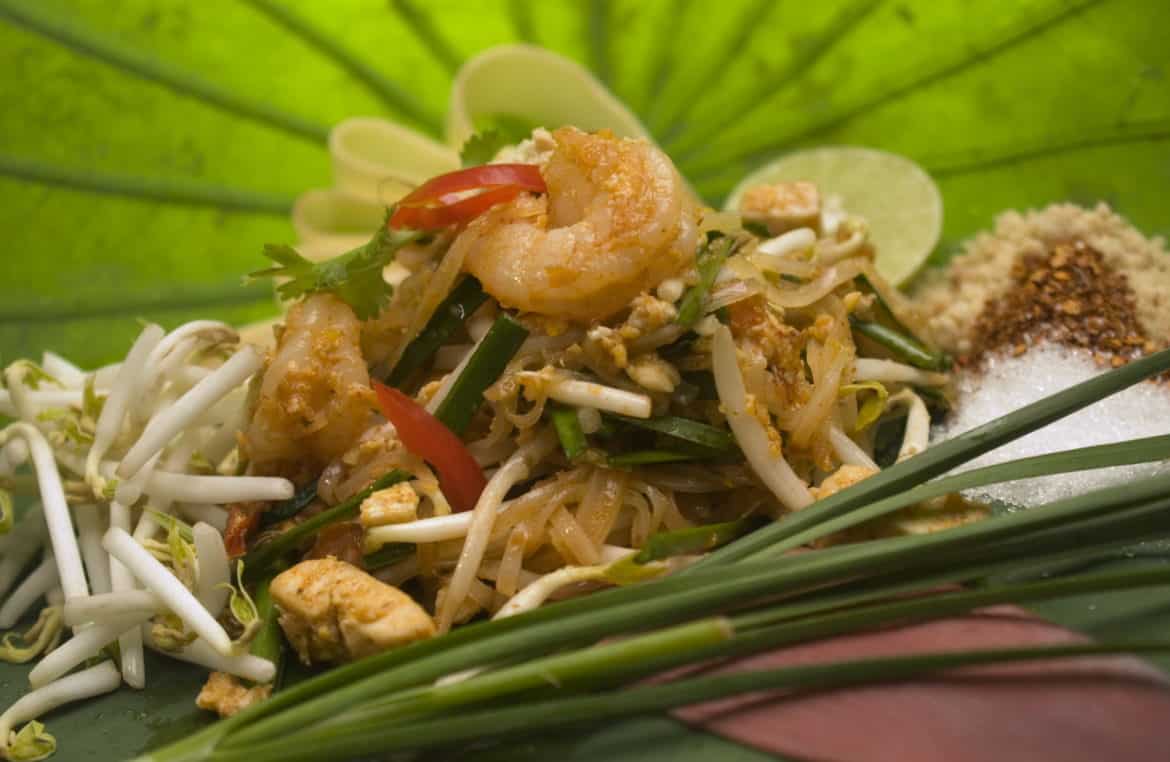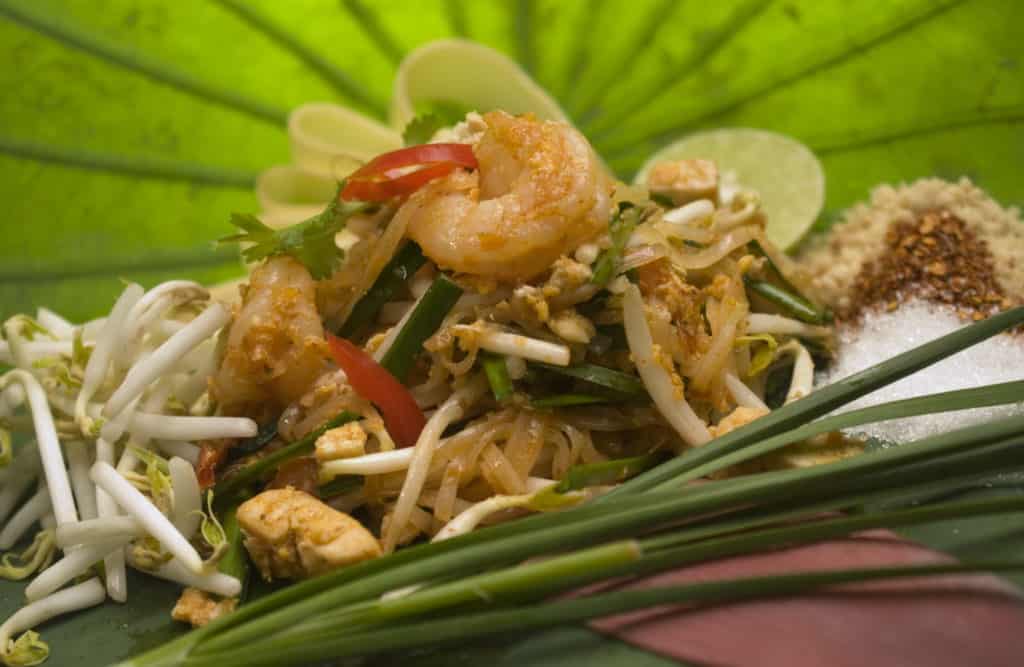 Got a hankering to try these dishes first hand? Call us about a trip to Vietnam with street food tours, cooking classes, Vietnamese coffee insight mornings, herbal farm visits and so much more. We're on 0207 924 7133 and we love to talk about Vietnam. And food, of course!