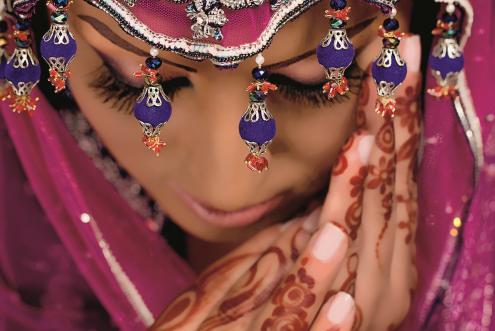 Sidab is a group of Omani women who have come together to promote women's empowerment and entrepreneurship in their community. The group operates in the Sidab neighbourhood of Muscat and engages in various activities to transform housewives into producers and provide economic opportunities for women.
One of the notable initiatives is the production of handmade crafts, particularly bags and baskets, using recycled materials. These products showcase Omani craftsmanship and traditions. The women design and train others to create these items, which are then sold to visitors. By engaging in this entrepreneurial venture, Sidab Women not only contribute to the local economy but also promote Omani culture and heritage.
Omani people are very friendly and welcoming, and as part of one of ETG's Muscat City tours you are invited to visit Sidab and experience a slice of traditional hospitality. This includes traditional coffee and dates and a homemade lunch. The ladies can even offer traditional henna decorating on the hands – the tradition has now spread to many parts of the world. Still, it is an important tradition in their community, especially for special events. The crafts the group produce are, of course, available to purchase, but there is no obligation to do so.
In all, this is an unusual way to experience local life, help preserve cultural heritage, and experience the creativity and hospitality of Omani women.
Map centered on Sidab Women's Project. Zoom out to view other hotels (H) and experiences (E) in the area.