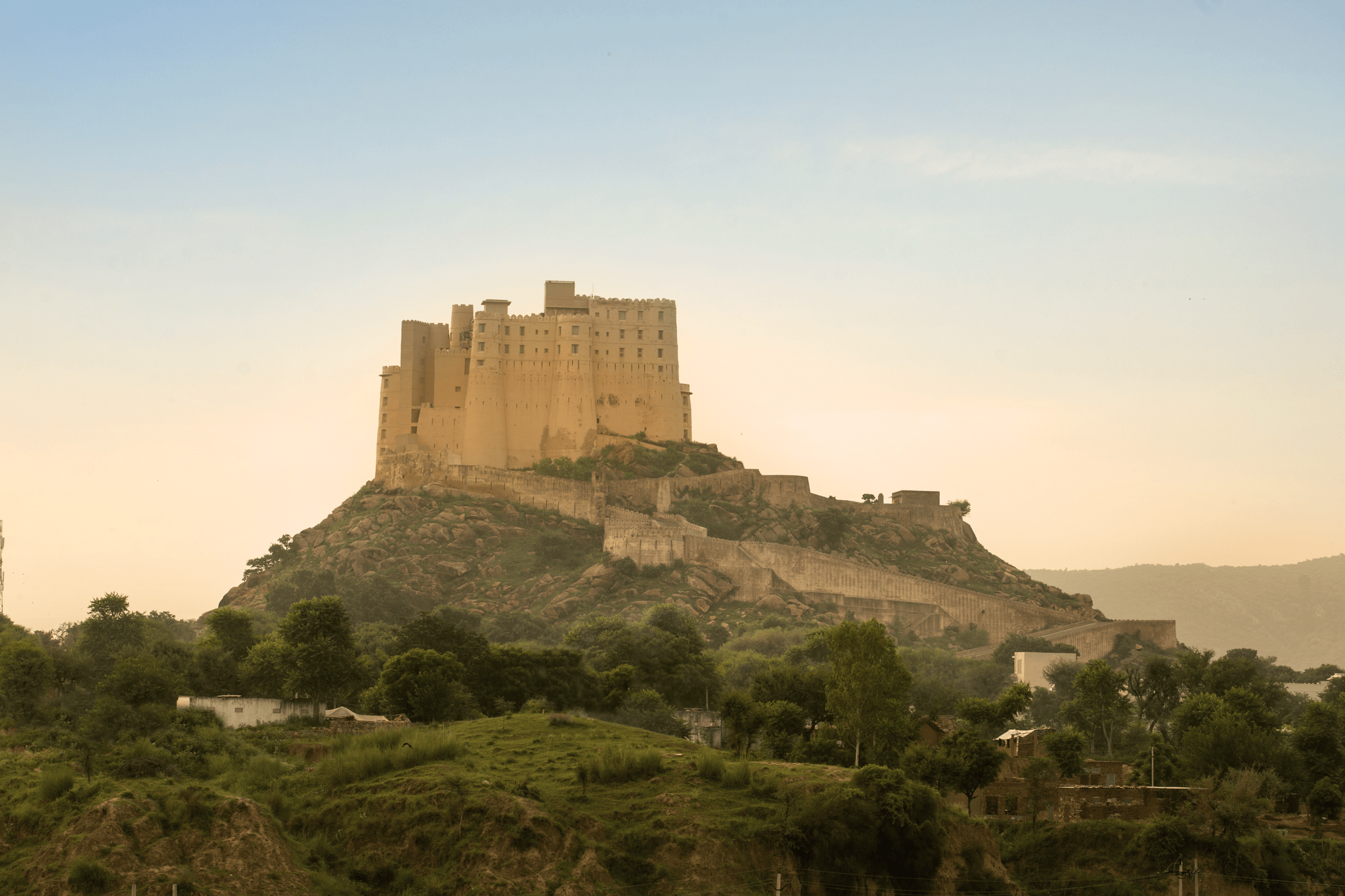 Wondering about your accommodation for the England Cricket tour to India next year? From heritage homestays to converted mansions, from luxury palaces to glamping in the desert, the accommodation in India is staggering. Most travellers to India find the fantastic array of hotels and unique properties one of the best parts of their trip we don't see why cricket holidays should be any different. So, for the
England cricket tour to India in 2024
, we won't send travellers to the large, resort-style accommodation typically associated with international sporting tours. Instead, as ever, we'll opt for the best accommodation available for you.
After all, we see an England cricket tour of India as an excuse for a true holiday and a chance to discover what India is all about.
As with most of our destinations, we like to find smaller, characterful properties with personalised service. However, in characteristically Indian style, the country has its own distinctive customs with regards to overnight stays, so we wanted to break down the main accommodation options so you are well-briefed in advance of the tour. Below is a breakdown of the types of accommodation available for you during the England Cricket to India.  But of course, the best way to find out which accommodation is right for you is by talking to one of our India specialists, who are always on hand to talk travel.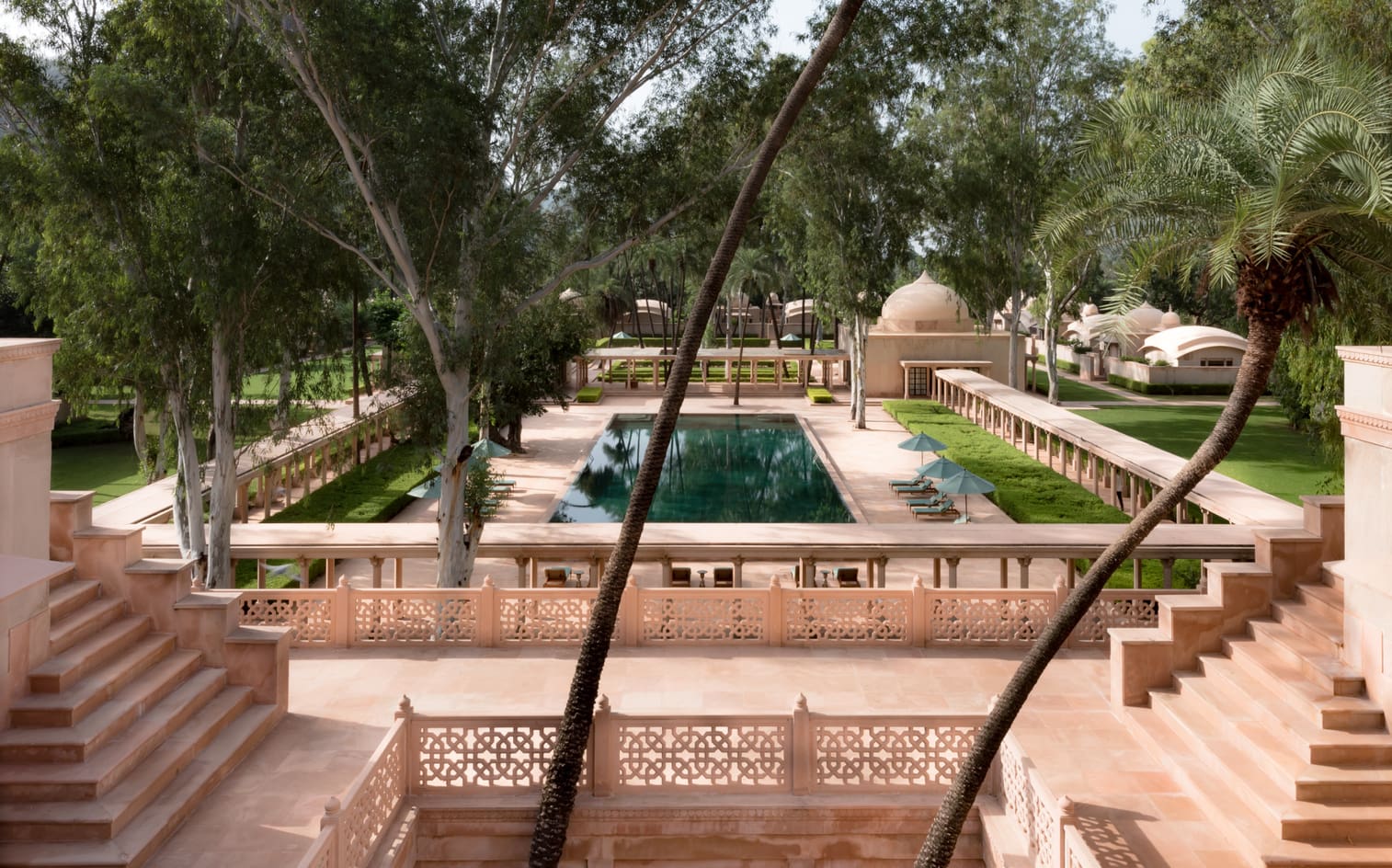 Accommodation for the England Cricket tour to India
Forts, palaces and havelis (Rajasthan and the north)
Northern India (Rajasthan in particular) has an incredible wealth of glorious forts and palaces that have been lovingly converted to varying standards but are always full of character. We would strongly recommend one of these incredible properties for any cricket holiday that centres around tests in the north of the country. Expect friendly staff, dazzling views, buckets of charm, quirky features and local food.
Havelis, meaning mansion, are former private residences of noble families, many of which are sprinkled throughout northern India. Lots of havelis have now been restored to their former glory as superb hotels of varying sizes (perhaps with the odd new wing attached). What's more, havelis are often in prime locations in towns and cities, as noble families often lived close to the palace to attend the Maharajah, which means a haveli stay could be a great option to combine with a test in Delhi in particular with its access to Rajasthan.
Heritage Homestays
Rather than the basic accommodation you might typically associate with the word 'homestay', the Indian homestays are often in the homes of former landed gentry or senior government employees. As such, while they may not be as polished as a hotel, the quality of accommodation can be very high – more akin to what we might call a B&B in the UK.
Expect an extremely warm welcome, homegrown local cooking and oodles of character!
Read about the Great Indian Homestay Conundrum.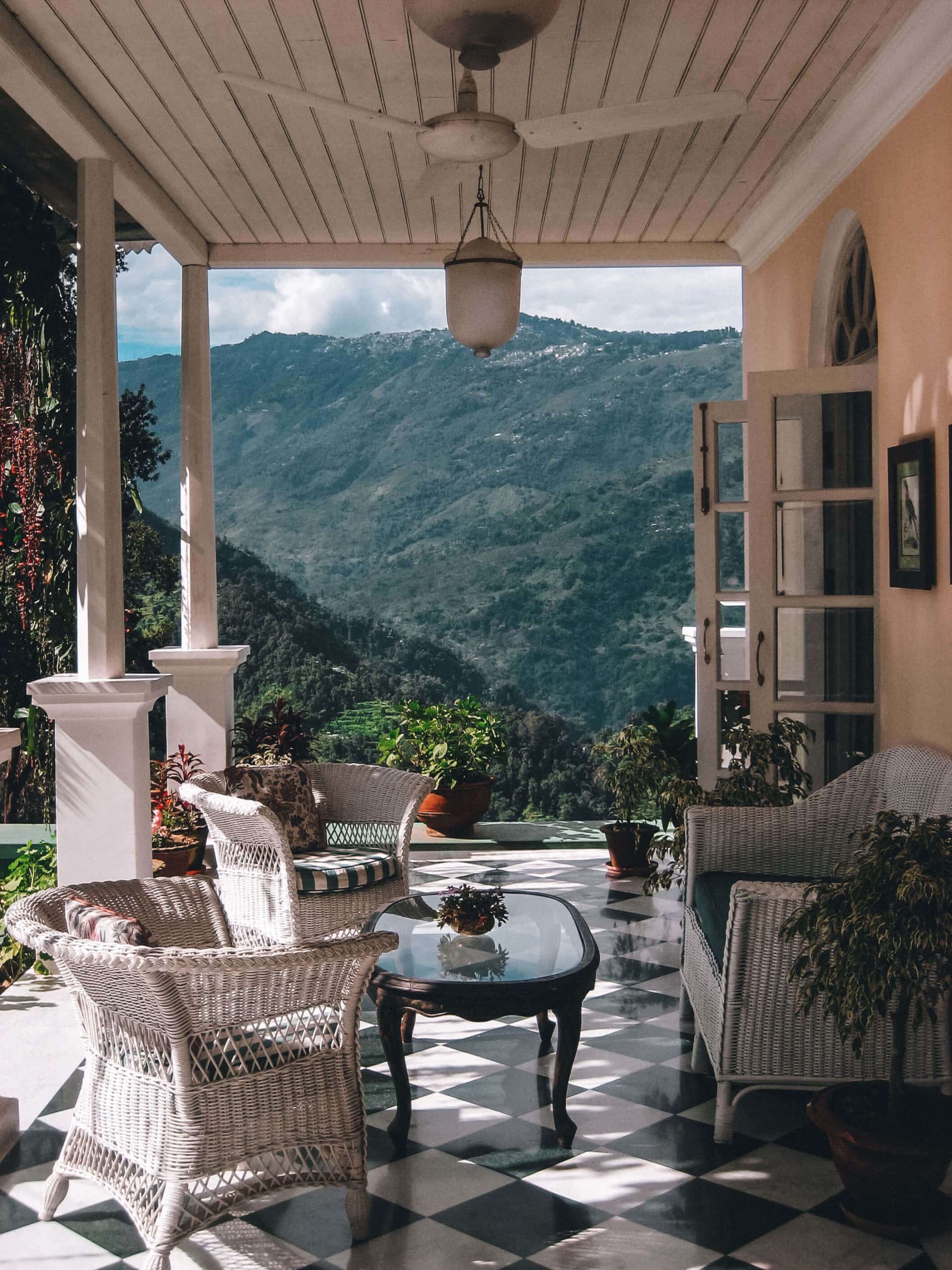 Plantations
Whether it's a tea planter's bungalow or a former landowner's home, you can have a fantastic stay in plantations all across India, from Kerala in the southwest right up to Darjeeling in the northeast. You'll get plantation tours included in your stay and a lot also have brilliant hiking routes directly from the property. Ideal for those who love a bit of history and the great outdoors – particularly great is combined with a test in Bangalore and travelling onward to Kerala and or Karnataka. Find out more about the England cricket tour to India in 2024.
Trains and boats
In a country as large and beautiful as India, often overland voyages on trains and boats can be the best way to soak up the scenery and spirit of a region. For example, spending a couple of nights on a private houseboat in the Keralan backwaters is a fantastic way to discover the vast network of waterways. Alternatively, taking the 12-hour Mandovi Express is an extraordinary way to see the breathtaking scenery from Mumbai to Goa along the Konkan coast – what a way to link a test match with some R&R (you can discover our pick of the best train journeys in India here). We'll chat to you about the pro's and con's and use our expert knowledge to work out what best works for you.
Mainstream hotels
Although we tend to hunt out characterful hotels to enhance your travel experience, we do have reason occasionally to opt for a more mainstream hotel. We might suggest one of these properties for various reasons, which we would always discuss with you, but often the location dictates in cities, or it might be good value for shorter stays. A mainstream hotel might also be the only option in a given area that has a pool, or other such facilities that may be necessary (especially after a long and hot day watching the cricket!). We are likely to suggest more mainstream hotels in venues such as Bangalore and Chennai in particular.
Booking Accommodation for the England Cricket tour to India
To book your accommodation please talk to us about booking your bespoke holiday tour to India. We can include everything you need to enjoy an incredibly holiday and as much of the cricket as you would like. The dates are not yet released, but we will be in contact when they are if you sign up here.
CURIOUS ABOUT A CRICKET HOLIDAY TO INDIA?
Find out everything you need to know about the England cricket tour to India in 2024.
You can enquire about a cricket holiday to India or give us a call on 020 7924 7133 to discuss accommodation options for the England Cricket tour of India.