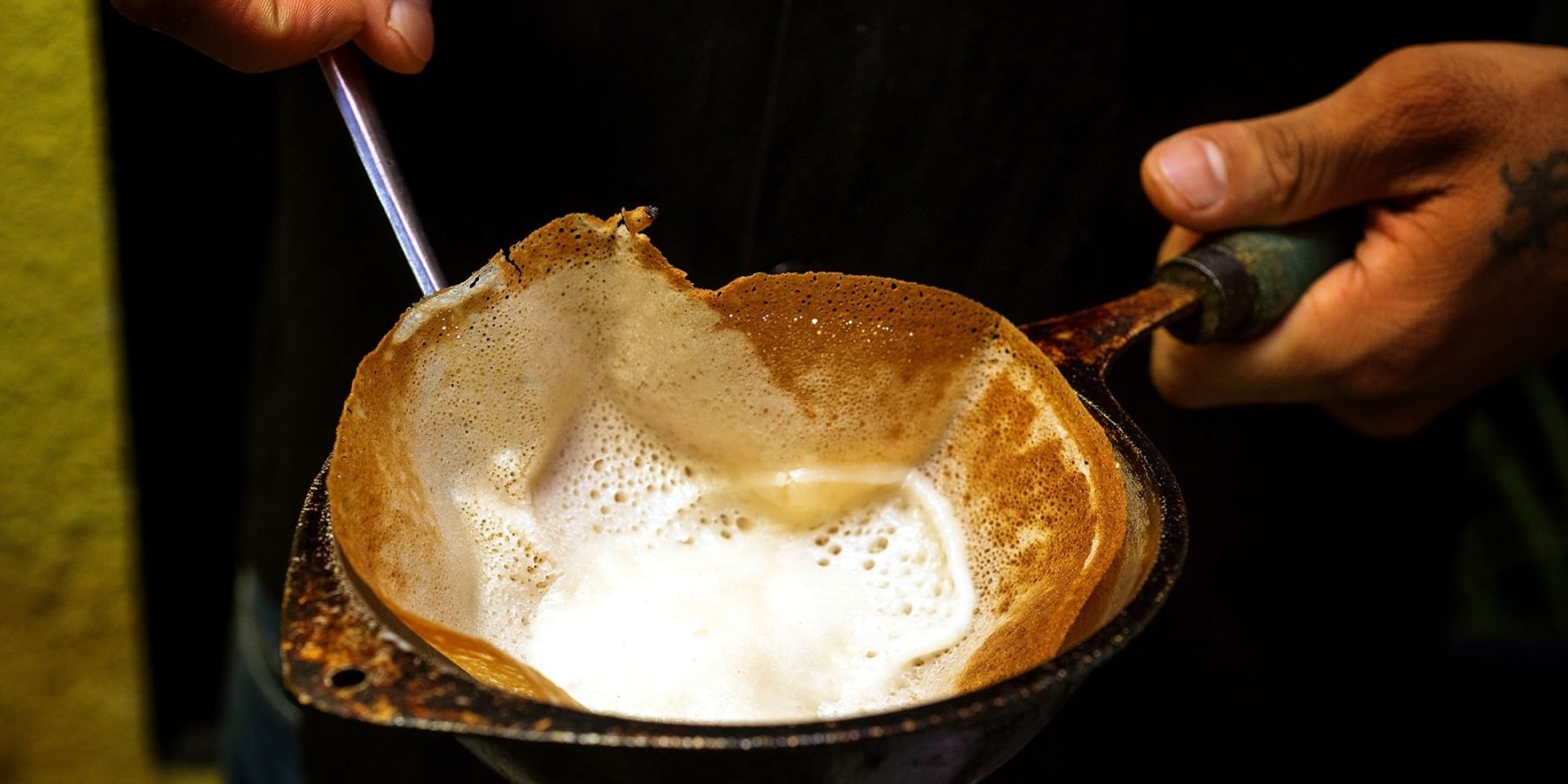 About the author: Lee McLaughlan is a former journalist and founder and director of Auvent PR. 
Discovering new food is one of the greatest pleasures of travelling – and Sri Lanka's classic dishes are no exception when it comes to tantalising those taste buds.
There are some real treats, whatever time of the day, to be savoured. Whether it is street food, which is incredibly popular, or something hot and spicy – as Asian food is renowned for – there is something for everyone and there is definitely enough to satisfy the appetites and curiosity of 'foodie' travellers.
We could provide a hearty of list of 'must try' morsels – from all the variations of coconut to Sri Lanka's gorgeous seasonal fruit – but we have narrowed it down to these five favourites.
Hoppers
No visit to Sri Lanka is complete without trying hoppers (pictured above). They are bowl-shaped pancakes and can be found almost anywhere from hotels to street vendors. In their simplest form, they made from rice and coconut milk, crisp at the top with dough-like bottoms. The locals love to fill them with curries or relishes, while extremely popular are egg hoppers, which is a pancake with an egg cooked in the bottom for good measure!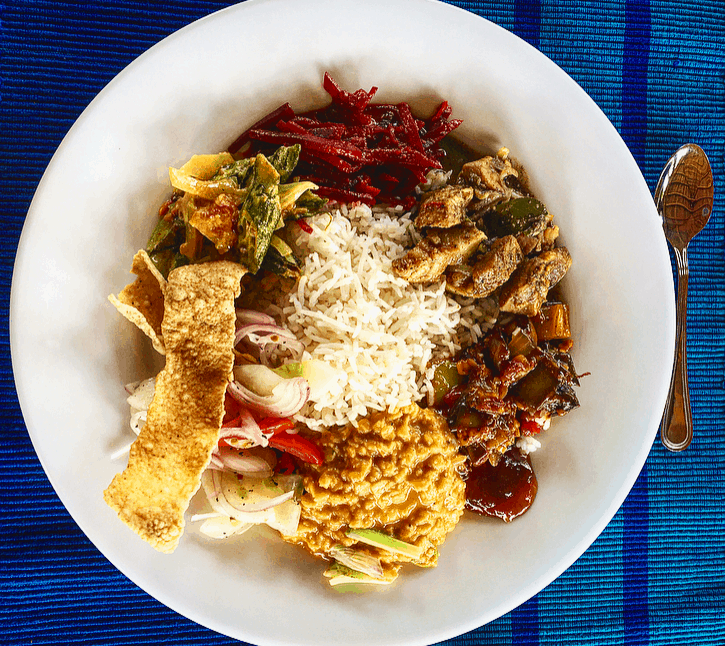 Rice and curry
This is the national dish of Sri Lanka. Westerners may have had rice and curry before, but Sri Lankan rice and curry has its own flavours. Accompanying hot, fluffy rice, is fish or meat curry and vegetables, with sauces based on coconut milk. The curries use local ingredients like pineapple, sweet potato or aubergine and a mix of spices ensures a stunning array of choices.  Sri Lankan curries tend to be spicier than neighbouring Indian curries and come with a wide choice of side dishes. No curry is complete without sambols – Sri Lankan relishes – and poppadums.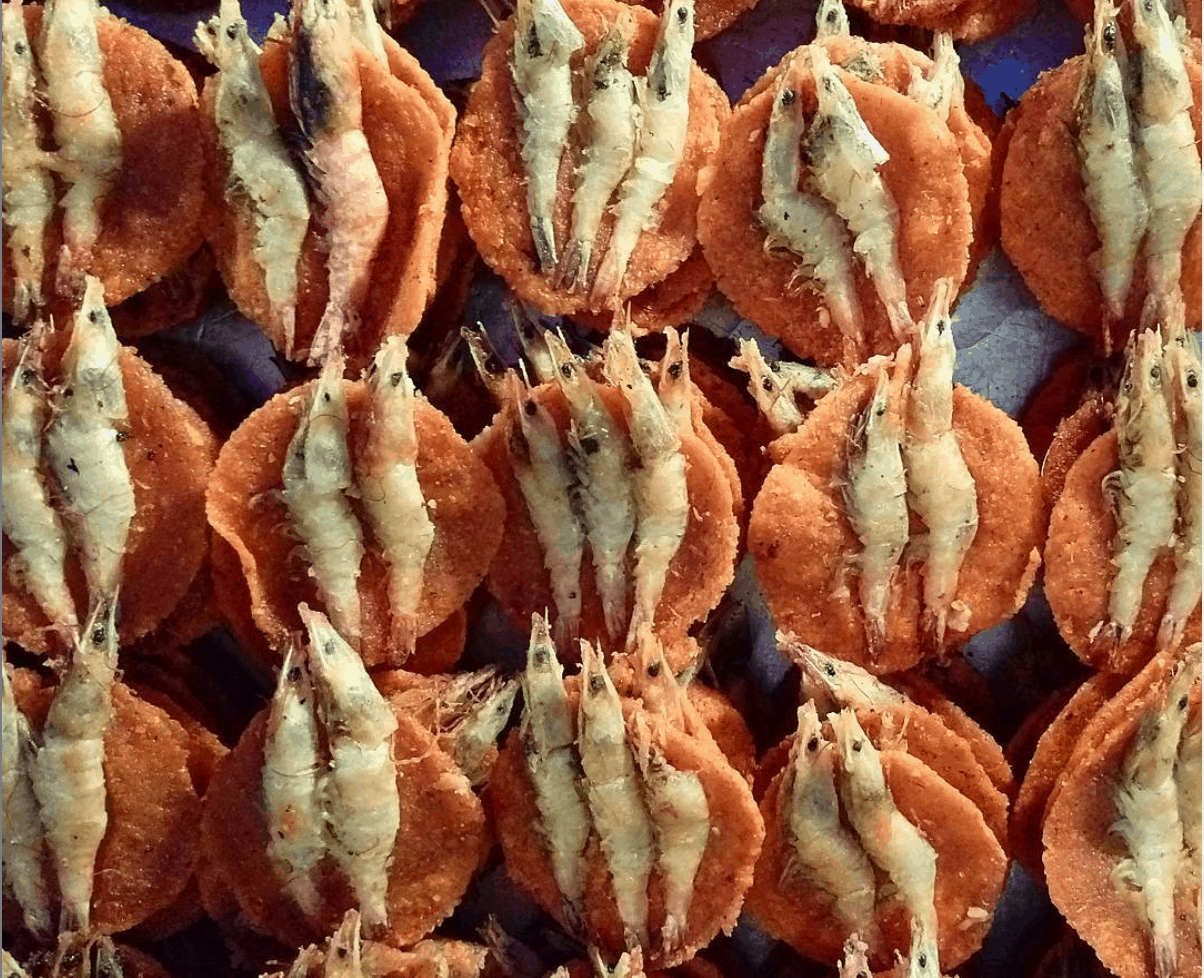 Short eats
The Sri Lankan equivalent of snack food. There are some really delicious, and spicy, temptations to try. Delve into fried spiced chickpeas served in a newspaper cone, bite into a samosa or try a coconut roti with hot sauce. There are also cutlets, which are breaded balls filled with beef, chicken or shrimp. Not to be missed though are vadai, deep fried lentil fritters that come in an array of flavours. If you're brave enough try the one with the shrimp stuck to the side!
Kottu Roti
Another popular street food favourite is Kottu Roti – a mouth-watering mix of chopped flatbread mashed together with chicken or lamb or beef, vegetables and aromatic spices. What makes this dish so special and unique to Sri Lanka is the preparation. There is a 'rhythmic beat' to how it is made, with each vendor having their own timing in how they chop and slice with their blades. It is real street theatre!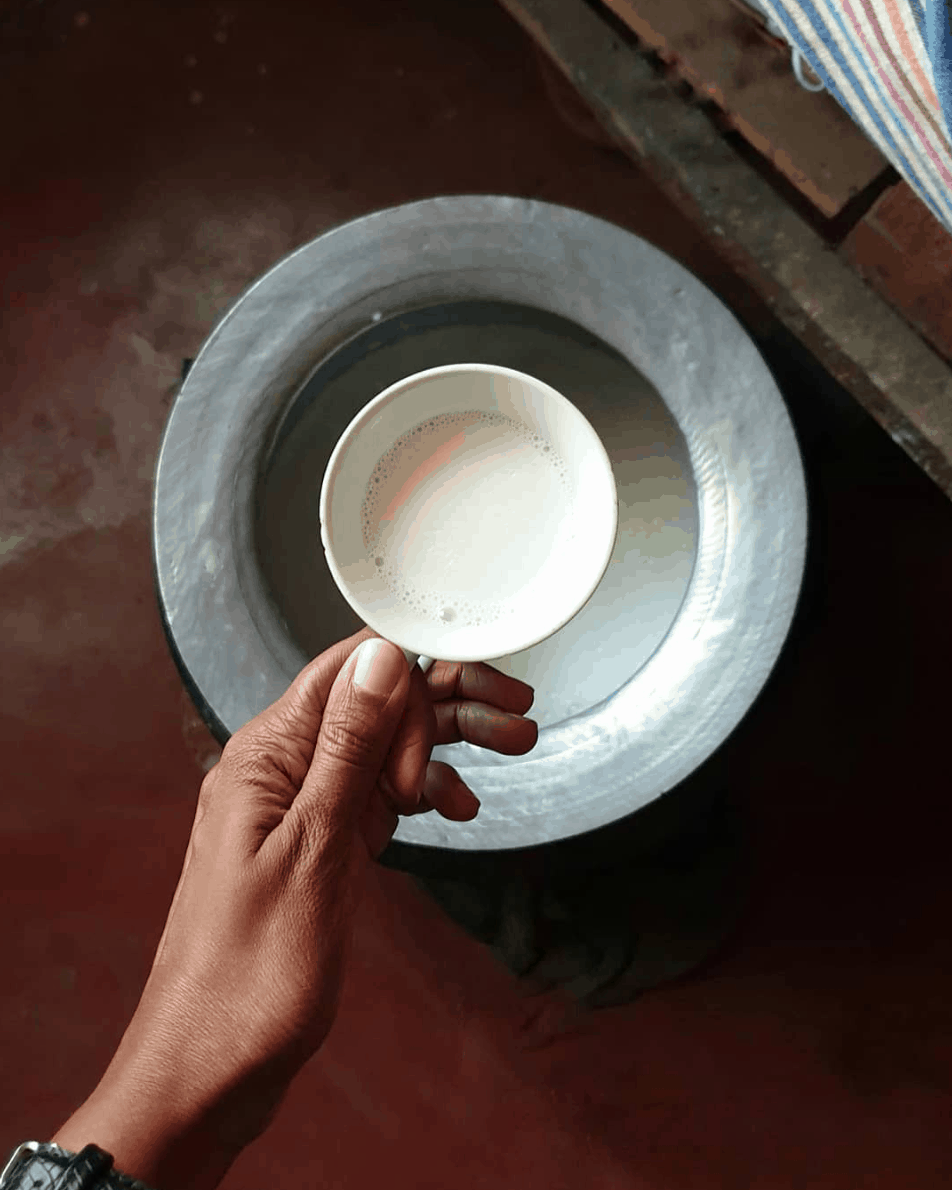 Curd and treacle (or trickle)
Nothing spicy or savoury about this delicious little number. Curd is fresh buffalo yoghurt in little terracotta pots, often sold by small roadside shops. This thick creamy yoghurt, is often laced with 'trickle' – a sweet and smoky syrup or honey. It really is a treat.
CURIOUS ABOUT SRI LANKA'S CLASSIC DISHES?
Head to our Sri Lanka holiday page for more ideas and information about travelling to Sri Lanka.
Alternatively, give us a call on 020 7924 7133 .