The ETG Carbon Roadmap
As signatories of the Glasgow Declaration on Climate Action in Tourism, our goals are:
To halve our carbon emissions by 2030.

To reach net zero emissions as soon as possible before 2050.
We'll work towards these goals by following this nine-point carbon roadmap: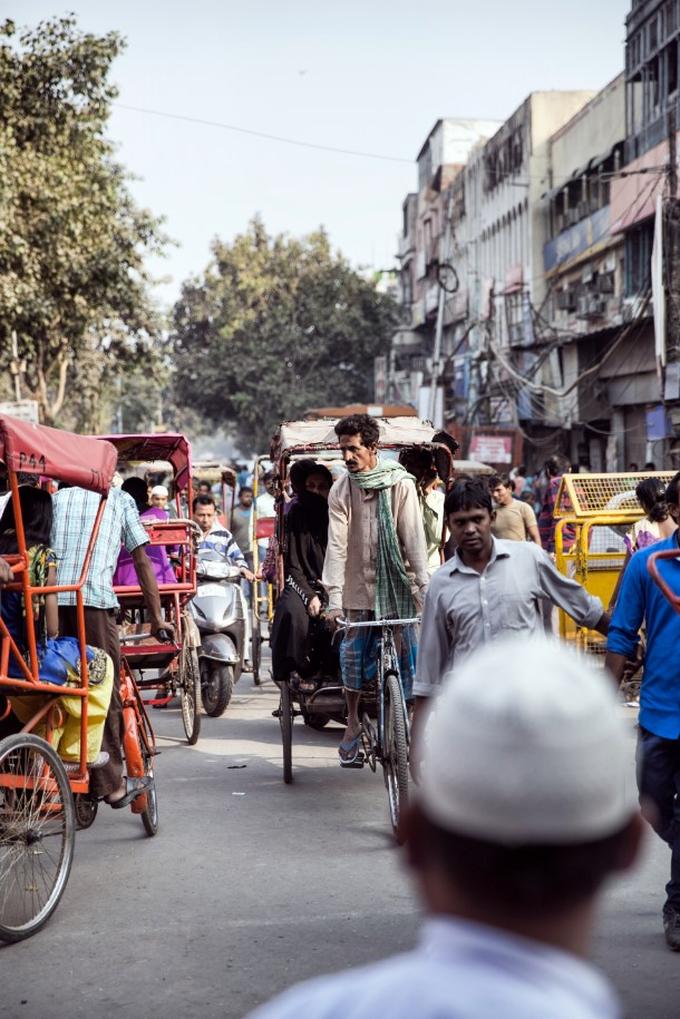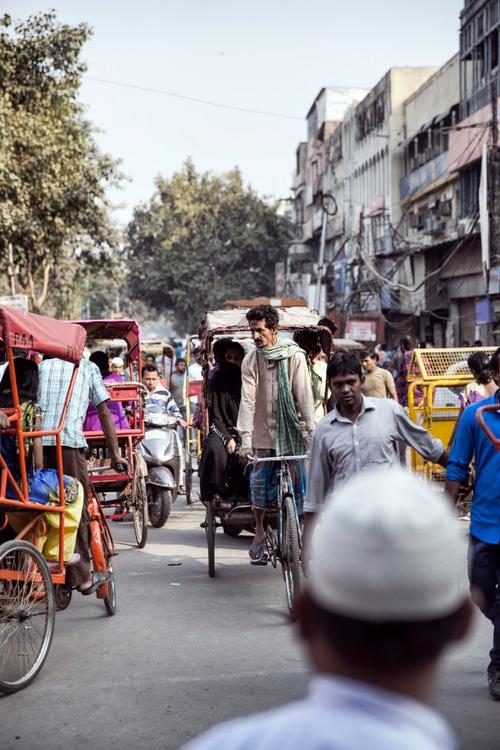 1. Carbon footprint measuring and transparency
First, we will work towards accurately measuring the carbon footprint of every guest trip. This transparent benchmarking, monitoring and reporting is the essential first step to completing our mission.
2.

Adopting a more sustainable office operation
When it comes to sustainability it's the small things that all add up, which is why we've switched to planet-friendly products and work so hard to reduce our energy consumption and waste at our office.
We turn off heaters and monitors when not needed, and recycle electronic equipment, food waste, printer cartridges and coffee. We're committed to greener commuting too, offering staff loans to buy bikes and a salary sacrifice scheme towards the cost of electric vehicles.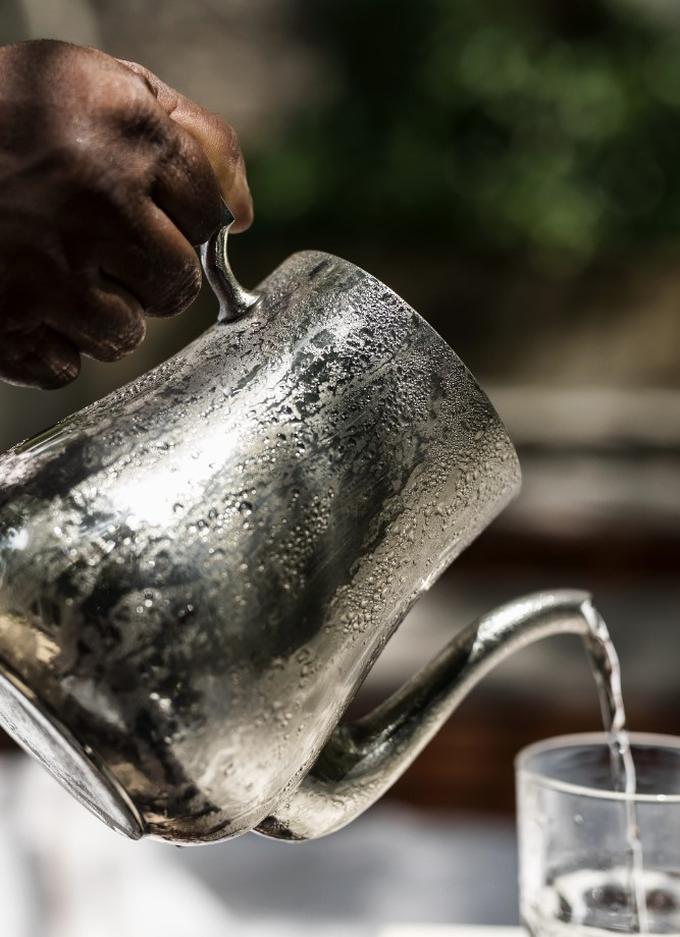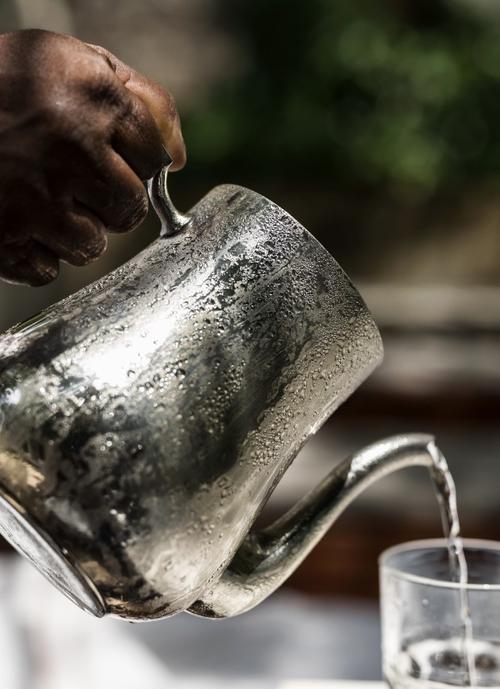 3. Auditing and benchmarking hotels and suppliers
It's really important to us that our partners share in our commitment to sustainability. With the help of specialist consultants, such as Sanderson Phillips, we are working towards monitoring the carbon emissions, water consumption and waste disposal of our hotel partners.
As you'd expect, we always favour and champion hotels that use energy-saving measures, renewable energy, and provide refillable amenities to reduce waste. We try and champion the efforts of smaller independent hotels that lack the resources to shout about their own efforts.

And we're in the process of setting up a carbon emissions tracking system to measure emissions across all operations - including flights, accommodation, and transportation to identify areas where we can improve.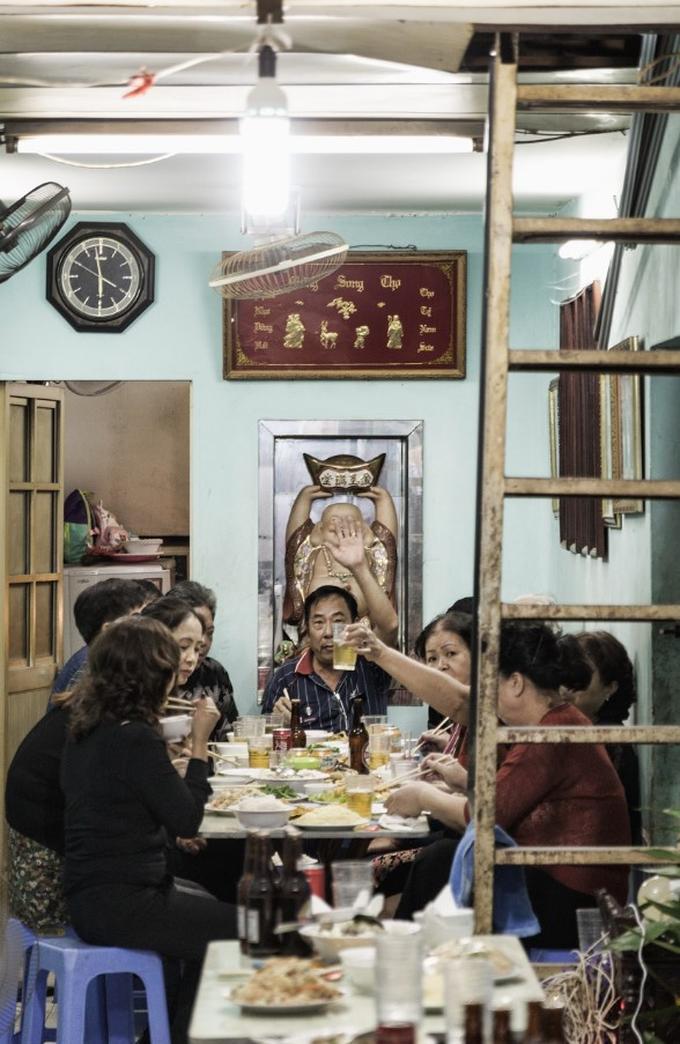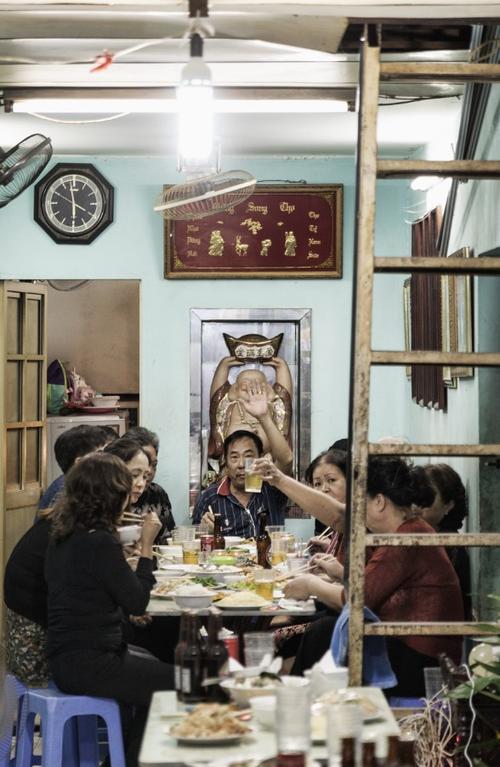 4. Reducing domestic flights for clients within Asia
We will focus on reducing the number of domestic flights taken on all holidays by highlighting the ease and joy of overland travel, and encouraging guests to take non-flight alternatives. Whether by train, bus, or electric vehicle, we recommend environmentally conscious transport wherever we can and work closely with our suppliers to support and encourage the use of EVs in-country.
5. Encourage slow travel
As part of our commitment, we pledge only to promote trips of seven nights or more. We continue to encourage travellers to enjoy one place for longer, knowing that this can help reduce their carbon footprint.
This approach will not only reduce the number of flights taken but also helps to support local economies and allow travellers to fully immerse themselves in the local culture and explore the destination in-depth. We will review and adapt sample itineraries on our website to demonstrate how staying in each place for longer can work with our itineraries.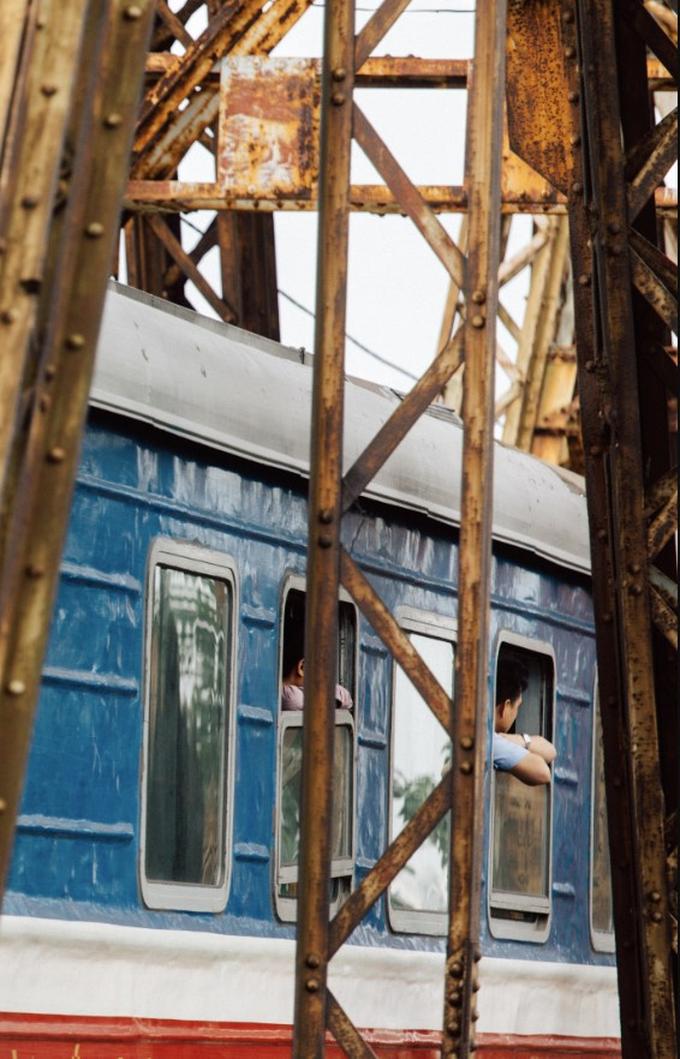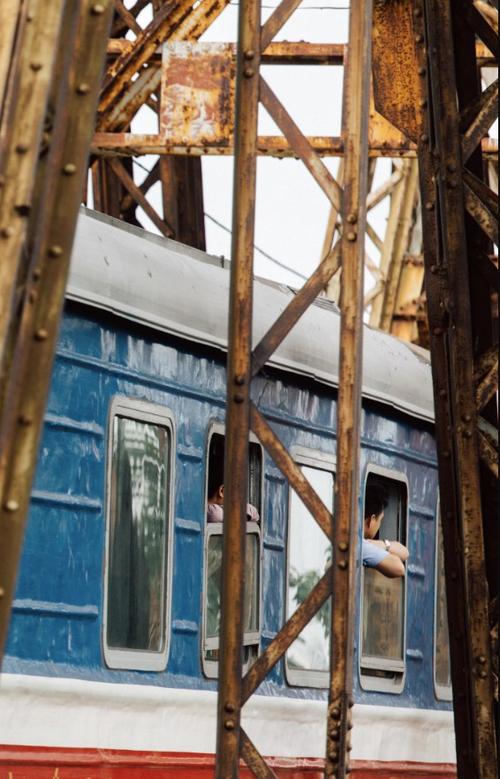 6. Making every staff trip to Asia count
We're reducing the number of domestic flights taken during staff trips by using overland and EV alternatives whenever possible.
In addition, ETG staff make the most of every travel opportunity by covering as much work as possible within a single trip, instead of making multiple visits to any one location. We never accept invitations to travel more than 7 hours for trips shorter than 7 days.
7. Champion airlines who are working towards reducing emissions
Where possible we promote travel with airlines that support the development of Sustainable Aviation Fuels, reducing in-flight waste and aiming to reach net zero by 2050. Additionally, we will promote travel on more fuel-efficient aircraft such as the A350-900 or the Boeing 787.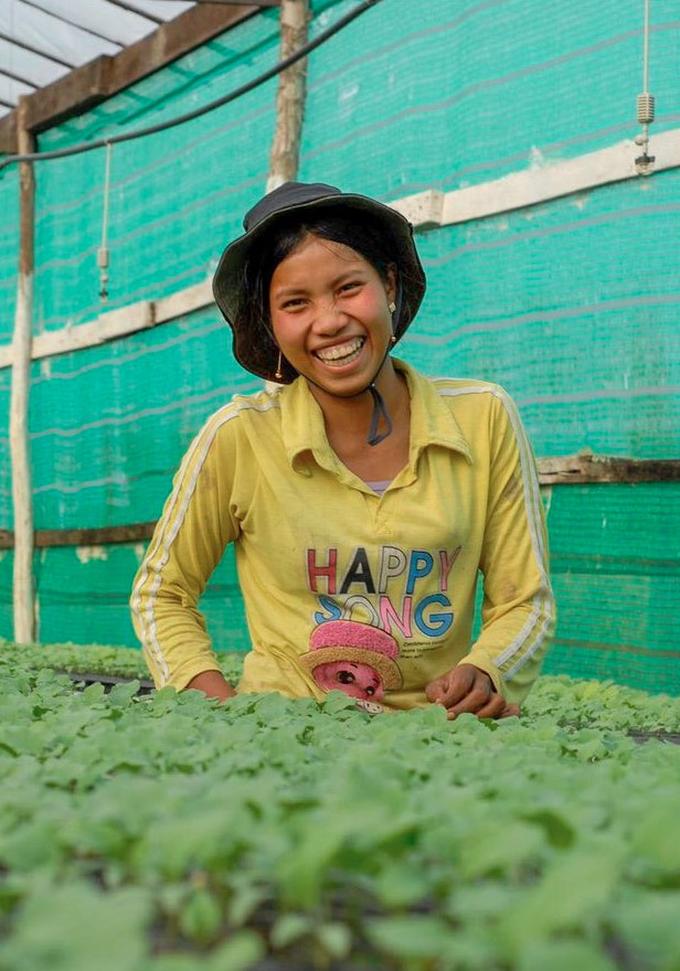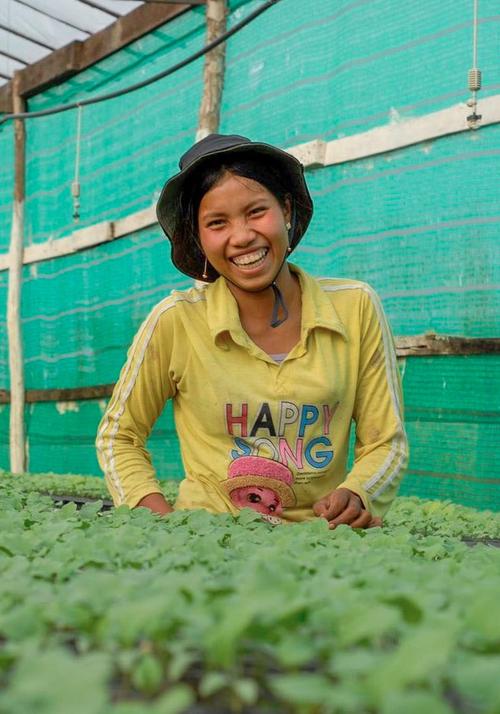 8. Offsetting unavoidable emissions
We will offset unavoidable flight emissions, for both staff and customers, via SeaTrees and include a carbon contribution for every holiday booked with us.
9. Learning and sharing as we go
We will invest in training for employees to raise awareness about holistic sustainability practices. Alongside this, we promise to educate ETG travellers on how to reduce the carbon impact of their trips.
So that we're always up-to-date on the latest green trends and technologies we work closely with other travel companies and the travel industry. We're also continuously exploring new ways to help reduce our carbon footprint.
Green Tales from the ETG Blog