B Corp Certified - Travel As A Force For Good
You might already be aware of B Corp. As champions for sustainable change, they're on a mission to "redefine the role of business within our economic system so that every business is a force for good." Ambitious. Organised. Worldwide. What's not to like?
As an ethically led business, we like it a lot, our 2022 B Corp certification a natural reflection of exactly what we stand for. With travel as a force for good our founding mantra, from day one we've been ALL about kinder, calmer, more environmentally friendly ways to do business.
A commitment that begins in our UK HQ, home offices and business practices and extends all the way through our partners and supply chains, our B Corp Certification is a powerful and public validation of our positive social and environmental impact.
It's good to be good. It's even better to B Corp.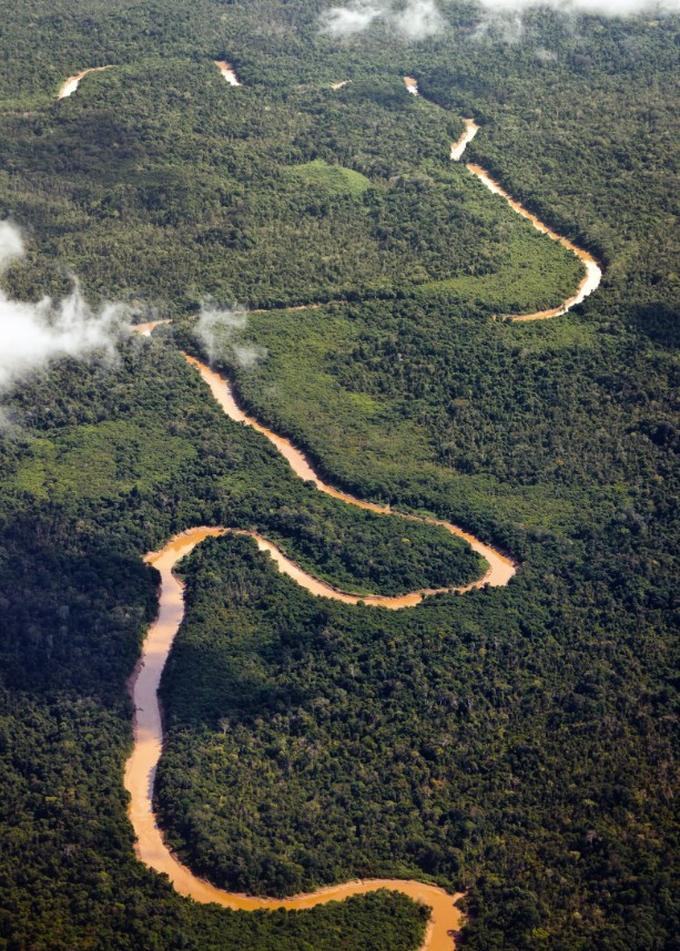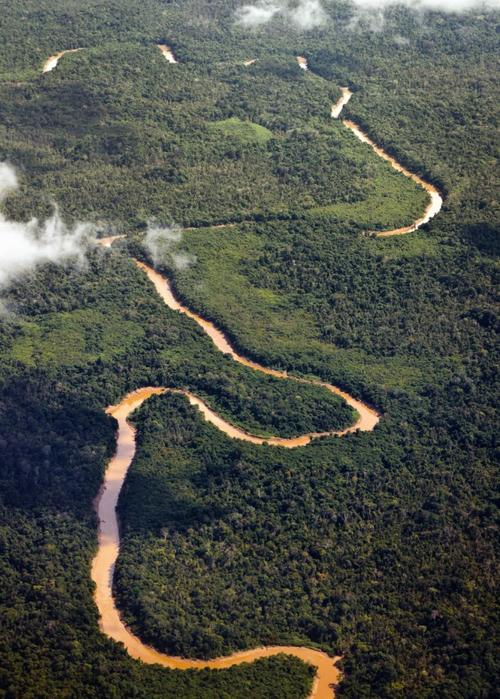 What does B Corp™ certification mean?
B Corporation™ (B Corp™) certification is anything but a "box ticking exercise". It's a rigorous impact assessment designed to make sure we meet and maintain the highest standards of social and environmental performance.
In the same way that we fly the flag for a different kind of travel, we're joining the B Corp community in driving the shift to a new, kinder way of doing business that's better for workers, better for communities and better for the environment.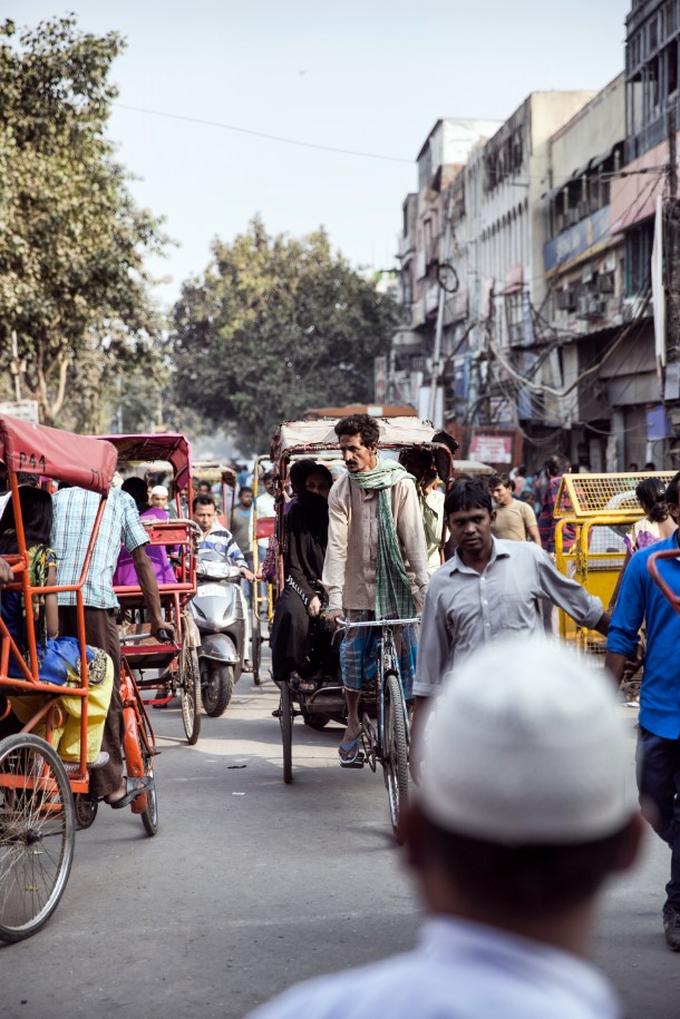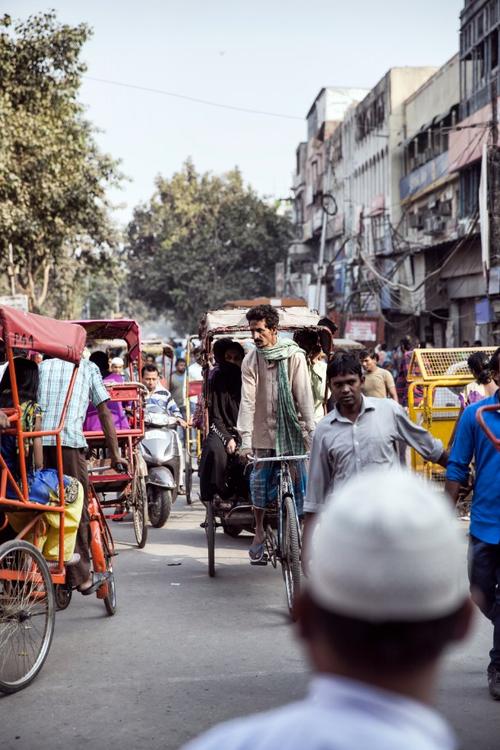 The B Corp Community
Did you know the B Corp™ family is now more than 5,000 businesses strong?
As a proud, card-carrying member of the B Corp™ community, we always look to buy from - and work with - other B Corporations to support a better way of doing business wherever we can. Some of our favourite B Corps outside of the world of travel include
Thrift Plus

Riverford

Honeywell Bakes
We've also a proud member of Travel By B Corp a collective of other B Corp™ certified Travel companies. As a group of like-minded operators, hotels and other travel professionals, we all work together to run more ethical businesses and make it easier for travellers to be able to choose to do the right thing.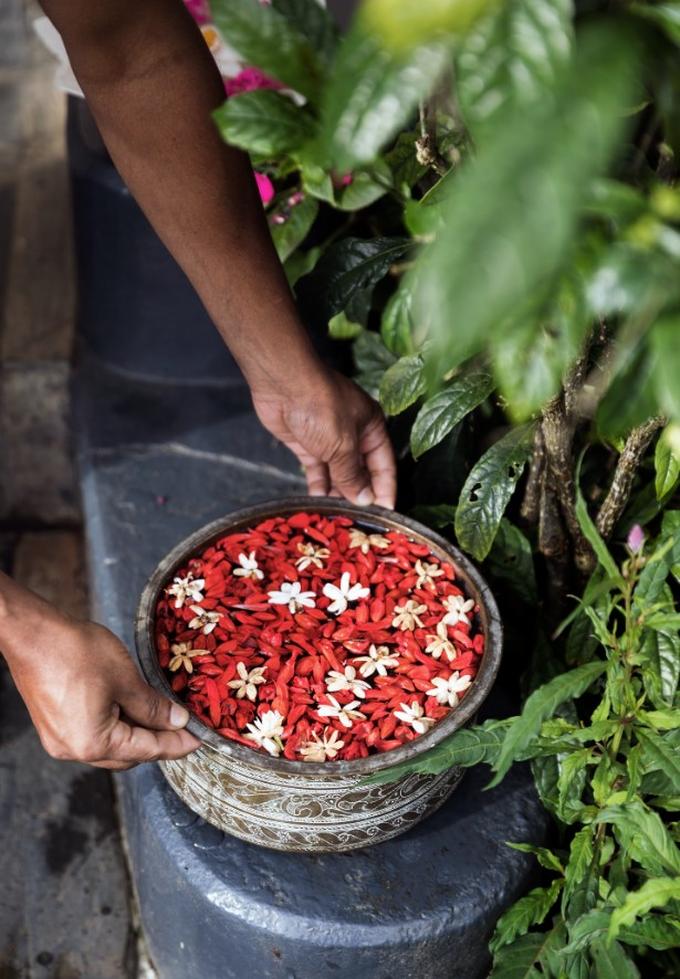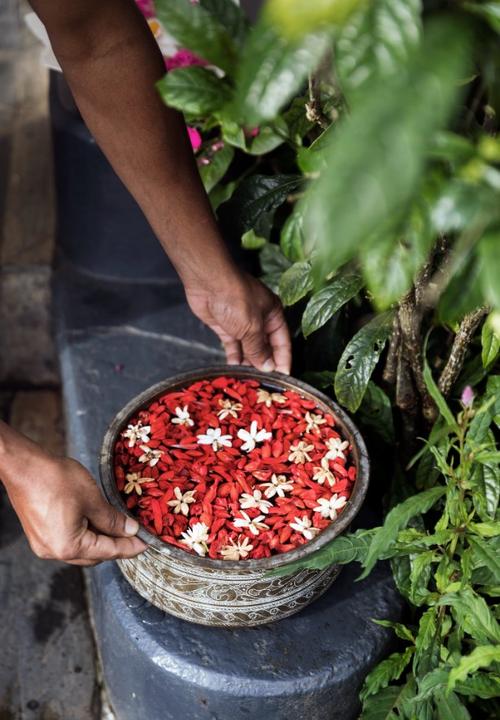 Continual Improvement
Our B Corp certification is assessed every three years as part of our ongoing commitment to sustainable business. This ongoing, transparent process tells us exactly where we're doing well and what more we can do to improve in the future.
"When it comes to travel done well - with tourism as a force for good at the heart of our business, it's clear we do travel very well indeed.
And while many people are great at talking about community and sustainability, what our B Corp certification has done is publicly acknowledge and celebrate our absolute commitment to the most sustainable business practices. More than that it also gives us an accountable framework by which we can measure, manage and continually improve our efforts.
To misquote Dolly Parton, 'We've found out who we are and we're going to do it on purpose."
Sam Clark, Founder and Managing Director
Green Travel Tales from the ETG Blog