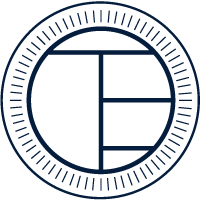 Independent Reviews

AITO [Association of Independent Tour Operators] gather independent reviews from Experience Travel Group's clients once they return from holiday. We read and reply to all our AITO reviews, and we're exceptionally proud of the 99% rating our happy customers have awarded us. We have no power to delete or amend these reviews so you can trust them completely.
With ETG, you feel like a traveller, not a tourist and for me I feel like the positives of tourism are emphasised - helping support local communities, not damaging the environment or supporting activities that are not sustainable or cruel to animals. I feel like I can trust ETG. Using ETG also gives you an adventure holiday with zero stress.
Anneke H
Just a quick one. We're having the most incredible time. Thank you so much for everything! Sudarshan was wonderful, Sid equally brilliant. The team in Sri Lanka really are fantastic. What a brilliant partner to have in Country! We felt so looked after. (Which as you know is pretty alien to us having always previously holidayed or travelled under our own steam - sometimes to some pretty hairy places!) The hotels have all been incredible. So glad we went with your suggestions. Sielen Diva particularly is absolute bliss. Dhigali however has been on another level. Totally beyond our wildest expectations!!! So pleased we went with it. And already planning to return! Rest assured we will be singing ETG's praises to all and sundry on our return, and hopefully coming back in the near future.
Sarah and Christian
Dear James , Thank you for sending me the paper copy of the itinerary for my trip to Sri Lanka and India , it arrived this morning. I have just spent an hour perusing it and already, I am excited, thank you. I was almost moved to tears when I read how you had included the dear acquaintances from my previous trips and at the prospect of renewing old friendships. For me, ETG's attention to individual interests and needs is of the essence and when one travels alone as I do , this, combined with a deep sense of security, enhances my anticipation and enjoyment. And so another adventure begins, and after that, Saigon to Siem Reap Overland, what joy.
Susan V
See All Reviews
BLOGS FROM OUR PAST CLIENTS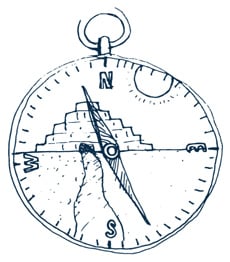 A HOLIDAY WITH EXPERIENCE TRAVEL GROUP
Make it
Count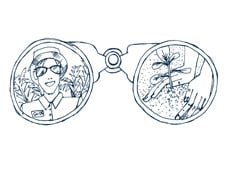 Exceptional, ethical experiences that impact positively; sustainable, mindful travel is at the heart of all we do. So, you can tread gently, knowing every step of your journey counts.
JOIN OUR TRAVEL COLLECTIVE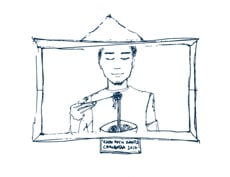 Unforgettable journeys where you realise you don't need the same language to laugh, commune and connect. Come join our travel collective and share the extraordinary world we know.
FIND A DIFFERENT STORY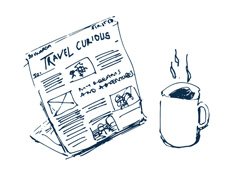 Imaginative, immersive adventures; our individually created holidays are your guaranteed passport to a life less ordinary. Embrace the unexpected; travel curiously; discover a new you.
TRAVEL WITH CONFIDENCE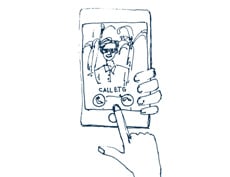 Bespoke itineraries designed to suit you, and only you. With full financial protection and 24/7 support; we'll ensure you travel seamlessly, safely and responsibly, too. We're with you all the way.