ETG Give Back Experiences
From the moment you get in touch with us to the moment you step back through your front door having just returned home, every ETG holiday is created to do the right thing by your host community AND give you a remarkable, immersive insight into the country you're visiting.
Small, tangible emblems of this overall philosophy are the Give Back experiences we include in each trip.
Enjoyable for you, impactful for your hosts and interactive for you both, each ETG Give Back experience is created to make a positive contribution to education or gender inequality, to cultural or environmental conservation.
Our pledge is simple - that every holiday you take includes at least one of our Give Back experiences.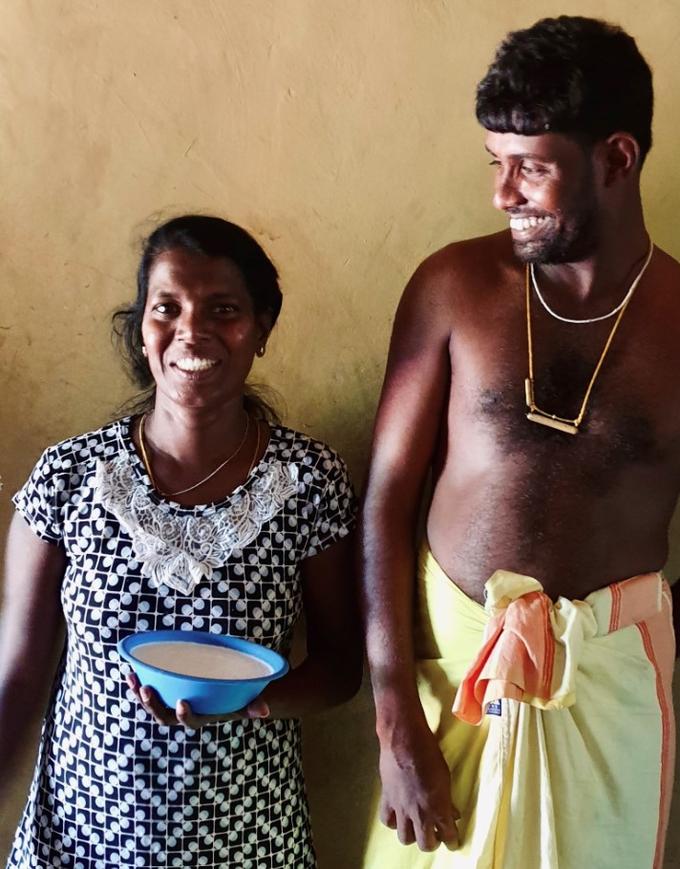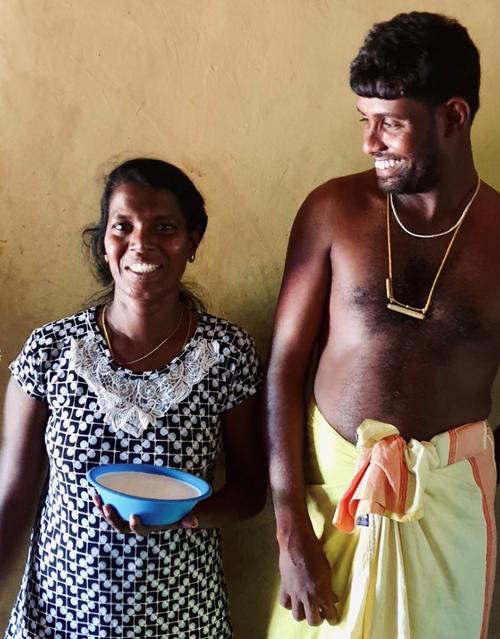 The Transformational Benefits of 'Give Back' Tourism
ETG Give Back was inspired by our 2017 'One Meal at a Time' pledge that saw over 500 guests enjoy delicious local cuisine at specially selected social-enterprise restaurants across Southeast Asia between 2017 and 2020.
The chosen enterprises worked with local community programmes to support young people by investing in education, vocational training, and jobs. Serving the finest flavours in Asian cooking – guests told us they'd enjoyed the home-cooked menus and enthusiastic service. In return, the neighbourhood's young, often disadvantaged people benefitted from their custom, from chatting in English and general interaction with a new culture.
Using the pandemic lull of 2020/2021 to reflect on the positive impacts of something as simple as 'One Meal At A Time', we were inspired to explore the broader benefits of tourism by extending the project beyond restaurants.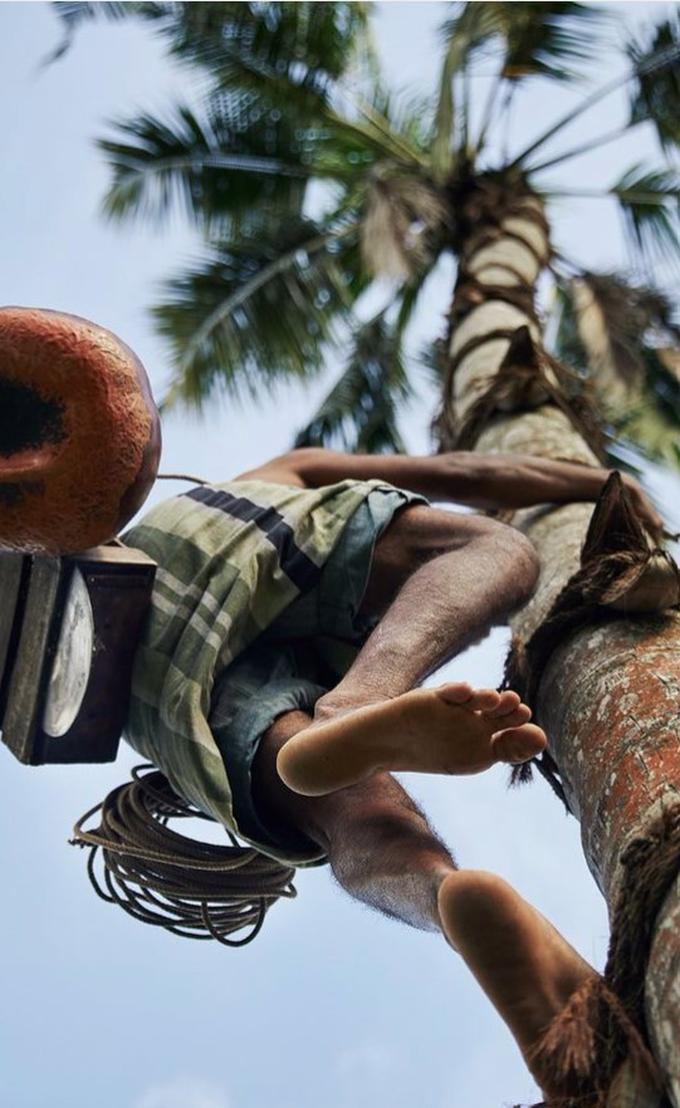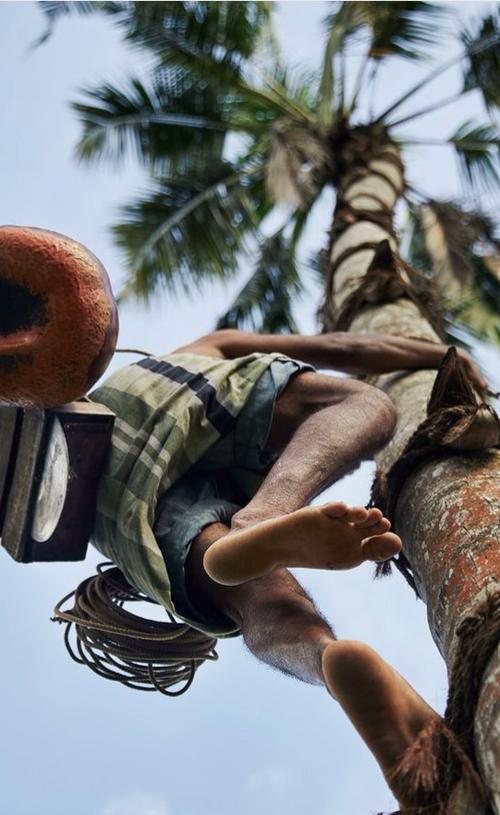 The ETG Give Back Range
In 2022 we launched our Give Back range to cover a whole variety of projects across Envision 2030 UN Sustainable Development Goals. Whatever the endeavour, we find and partner with the best on-the-ground people and organisations to make sure you always get a fun, immersive, mutually beneficial experience.
From acrobatic shows to hands-on farm-to-table experiences or immersion into authentic ancient traditions, these travel experiences help travellers learn more about the community, ways of life and culture whilst positively contributing to them.
They are NOT 'poverty safaris' or 'tug-on-the-heart-strings' attempts to get you to donate at the end. They are NOT voluntourism projects. You won't be expected to do any token work - it's a holiday and ETG holidays are all about fun, joy and enjoyment.
The essence of our Give Back experiences? A real-world demonstration of how immersive tourism can be a terrific, transformative force for good AND enormous fun. Never transactional the power of Give Back is truly participative as people come together to meet, talk, share and enjoy one another's company.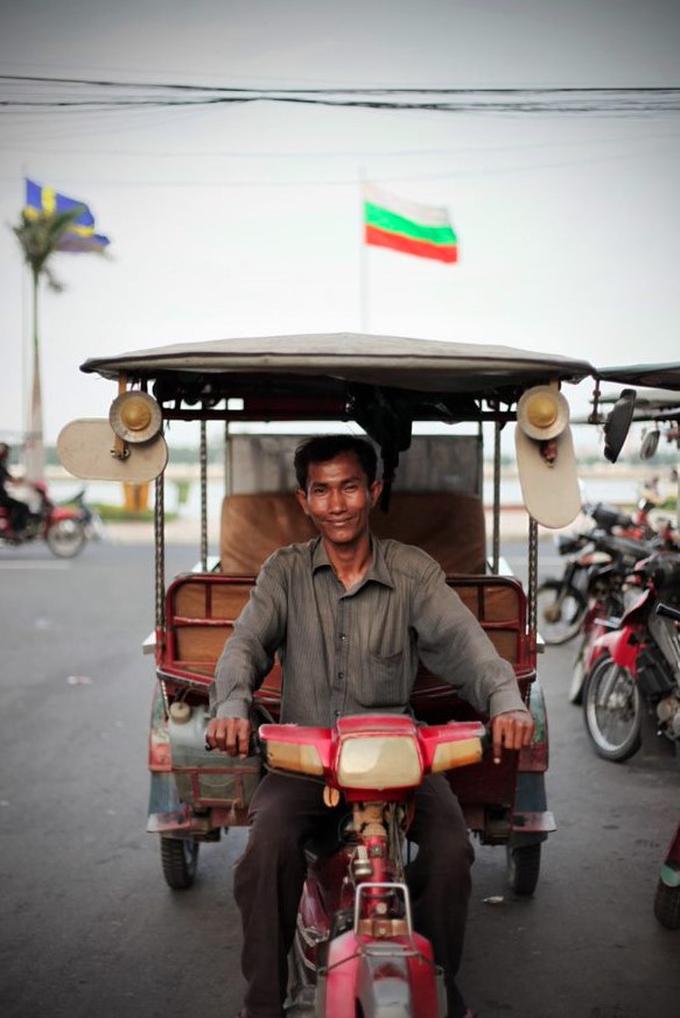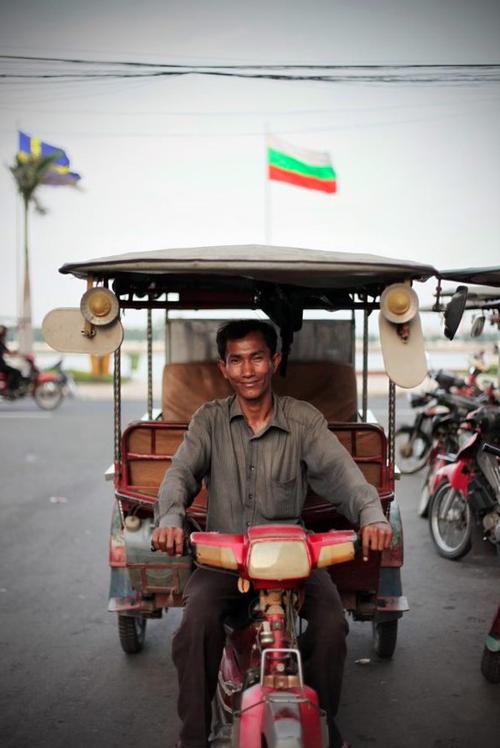 Give Back Going Forward
At the end of each year, we total the number of ETG travellers involved in each experience and publish details in a report. It's an important way for us to measure the financial and social impact so that we can clearly communicate and build on the benefits – for example, by calculating corresponding revenue. By identifying the most powerful initiatives we're able to make them even more impactful.
We're always keen to bring in new projects and improve existing experiences, so if you have any ideas or suggestions, please do let us know.
ETG Give Back Experiences
See below for examples of ETG Give Back Experiences.
Featured Hotels