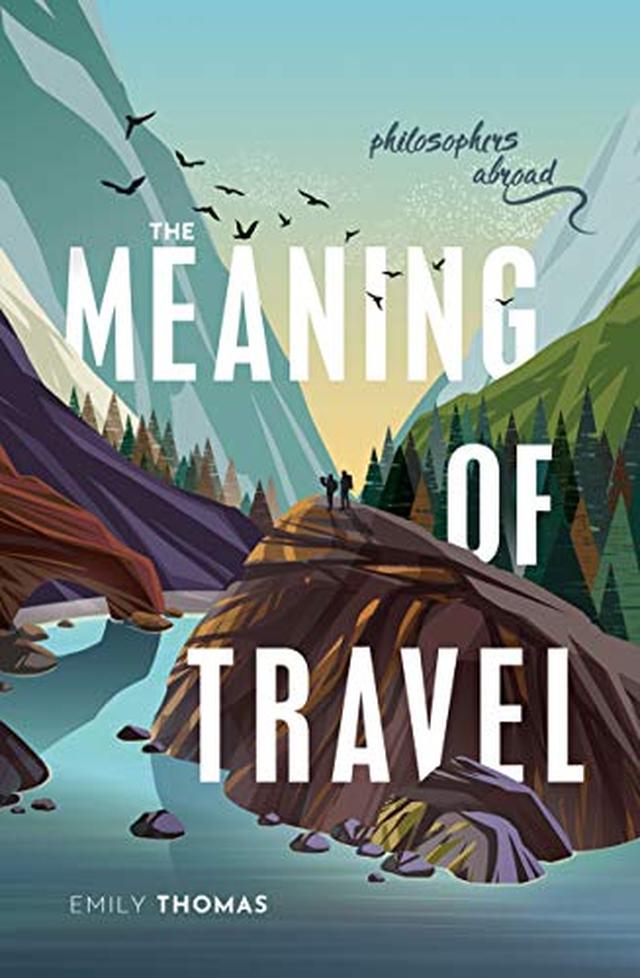 Book of the Month
The Meaning of Travel: Philosophers Abroad
"How can we think more deeply about travel?"
This was the question that inspired Emily Thomas's journey into the philosophy of travel. Discover the dark side of maps, how the philosophy of space fuelled mountain tourism, and why you should wash underwear in woodland cabins...and confront profound issues, such as the ethics of 'doom tourism' (travel to 'doomed' glaciers and coral reefs), and the effect of space travel on human significance.
ETG's Sara is reading The Meaning of Travel at the moment and says: "I'd say this is the perfect armchair travel book with which to ponder the link between philosophy and travel. It's brilliantly researched and detailed, as well as humorous, and explores how travelling can really broaden the mind. You might find it reshapes your understanding of travel and gets you thinking about how you might get the most out of your future adventures..."
Buy this Book