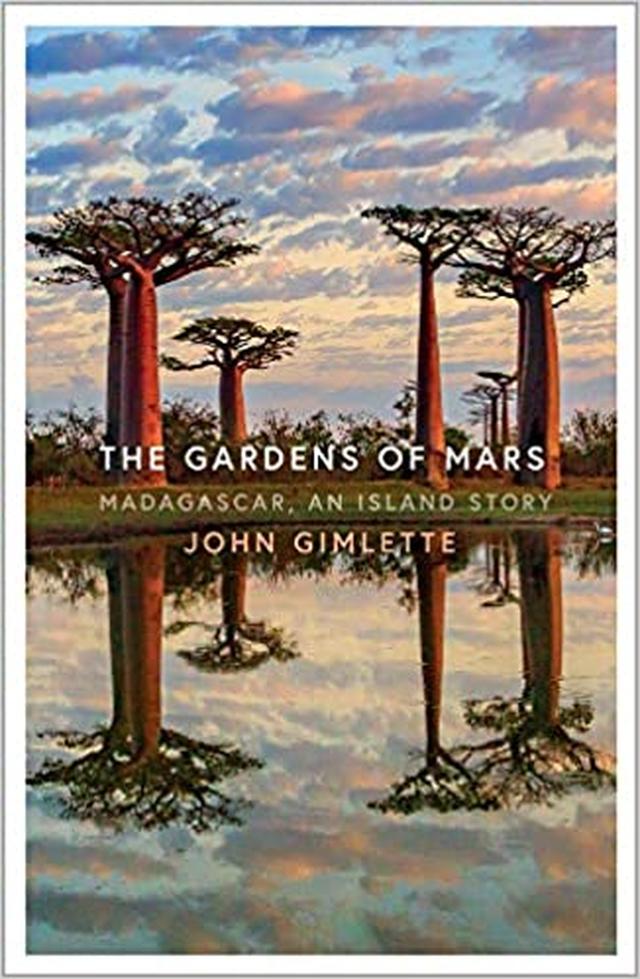 Book of the Month
The Gardens of Mars
Many ETG travellers have enjoyed reading John Gimlette's 'The Elephant Complex' and even meeting him on Zoom during our Bringing Travel Home series. So we were delighted when John told us about the publication of his latest book. Its subject, Madagascar, may not (yet) be an ETG destination but it's such a fascinating isle and John is such an illuminating travel writer, we simply had to feature The Gardens of Mars as our Book of the Month!
John says: "The Gardens of Mars is a 'walk-through history', combining both travels and research. But Madagascar's story is spectacularly strange. Did you know that it's the fourth largest island in the world? That it was completely uninhabited until 10,000 years ago? Or that giant birds - 10 feet tall - roamed the island until around 1200AD? Even its modern history is strange, with over 200 political parties and a president who is a former DJ."
Earlier this month, John held a virtual book launch to introduce 'The Garden of Mars' and you can watch it too here.
Buy a signed copy!