"If you fail to plan, you are planning to fail!" While Benjamin Franklin wasn't referring to holidays, so far as we know, the point still sands. Planning is critical for ensuring that your trip runs smoothly. And it is our job to look after you, keep you safe and provide an incredible holiday experience. Below we've set out what that planning process involves, so you can rest assured you're always in safe hands.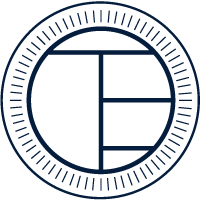 HOW WE WORK
We're here to ensure your holiday runs smoothly. But what do we do to make sure that this always happens?
Firstly, before we have even started putting together your holiday, we have thoroughly researched and audited all the components. We do this to ensure quality, safety and a fit with our ethics. In practice, this can range from carefully selecting the best local partners and doing spot checks on vehicles, to guide training and hotel inspections… or simply trying certain activities ourselves to see if they're worthwhile or which restaurant is best for a lovely local-style lunch. (We know, our job can be really tough).
When it comes to planning your trip, we try to capture everything you need and enjoy upfront in our detailed consultancy process. Once the booking is made, we cross-check it with our local partners for errors and then run through it with you to ensure the itinerary includes everything you wanted. Then we do it again!
We deliberately avoid sending your travel pack until close to your trip. This is because often things such as flight times change between booking and travelling, and we don't want to cause confusion. So, we take a belt and braces approach and recheck and reconfirm each component of the entire trip before sending out the tickets.
What happens if something goes wrong on my holiday?
Once you are on holiday, our local partner - who has a bird's eye view of the entire trip, and who, most importantly, is in the same time zone as you - will be your first point of contact. They'll get in touch with you on arrival and will supply you with a local number to be able to reach them in any situation at any time - day or night. We empower our team to resolve any issue there and then, as they are best placed to do it quickly and efficiently. This means that things can be solved asap - rather than waiting for the UK office to wake up.
However, we also have a UK number that is answered 24/7, 365 days a year - should you prefer to speak to an on-duty consultant in the UK. We can step in immediately if anything out of the ordinary happens. We're legally responsible for you and here to help in any way that we can.
If something comes up that you're not happy about or would like to see followed up on your return, let us know by phone, by email or via our online customer survey. We call you no later than a week after your arrival home - this is because we care about how your trip has gone, and find that the most useful feedback is always delivered verbally.
We request our guides to not ask you for feedback locally, as this can cause embarrassment and is not often very useful. However, once you're back in the UK, we'd love to know about every aspect of your holiday and how it was delivered.
In the unlikely event that you've had a problem and we cannot resolve it between us, we are members of ABTA (the Association of British Travel Agents) and AITO (The Travel Specialists), who offer a legal mediation service. We're willing to bet that we can resolve it by good old fashioned direct conversations well before it comes to that.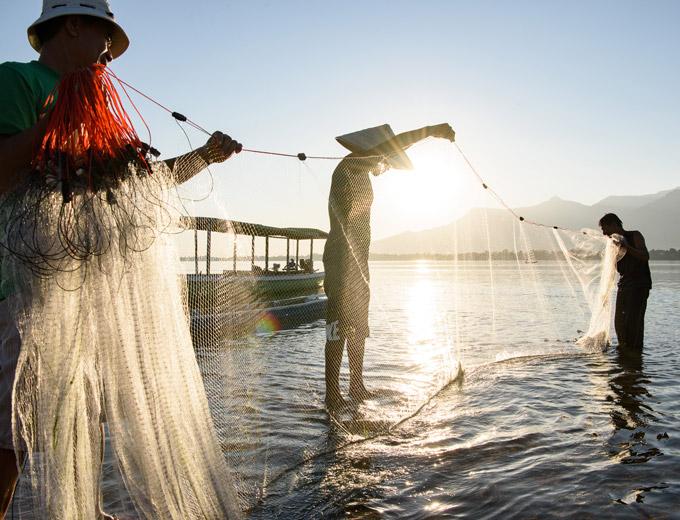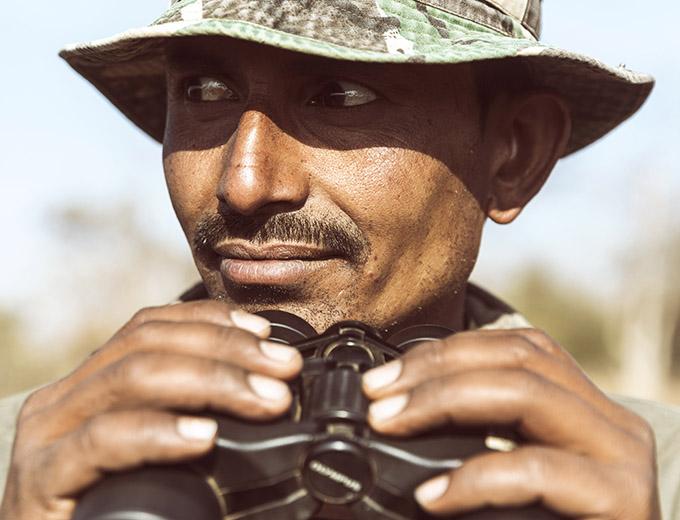 Do you use our feedback?
Feedback is critical. Absolutely nothing beats up to the minute reports from the ground. Some of our best ideas come from customers, such as our 'Tip-Inclusive' holidays. So, once you're home (and settled!), we send you a survey to complete and give you a call for an informal chat about how it went.
BORING BUT IMPORTANT:
We monitor our Net Promoter Scores (NPS), a recognised way of judging the service that we provide both pre-and during your holiday. After confirming your booking, we use FEEFO for an independent assessment via a concise survey. We want to ensure there are no small niggles at this early stage, indicating that something might be wrong in the communication or delivery. We also do separate 'Net Promoter' scores for our consultants, which helps them improve their performance and our delivery. Please be as open as you can: we've been around a long time and have thick skins!
And on the positive side, we also always love to know where we stand out - so that we can keep doing it!
How Do You Prevent Something Going Wrong on My Holiday?
As a company and as individuals, we have made plenty of mistakes over the years. We held onto ideas past their sell-by date and overlooked things. We have learned from those mistakes in our two decades of operation and now have the basics down to a fine art.
Here is our system to cover these 'basics':
1. Confirm the booking with you via a detailed confirmation itinerary
2. Confirm the booking with in-country partners
3. Authorise the booking with a separate ETG team member, via a detailed checklist - our internal 'authentication' process
4. Recheck everything six weeks before departure with in-country partners via our dedicated 'ticketing team'
5. Send out your 'Final Documents Travel Pack' with plenty of time for you to check everything through yourselves - to avoid any unwanted surprises
6. Final check two weeks before departure (for last-minute bookings, we combine steps 3 and 4).
7. A pre-departure call for the 'just-in-case' check
There are a lot of processes around our 'magic dust' as well, but we won't list them here, except to say that it's a continual process of testing, monitoring, tweaking and adapting. We know there is always room for improvement. We share our internal feedback among the entire company and our local partners every week to ensure we are always learning, improving and leading on the delivery of better travel experiences as part of your holiday.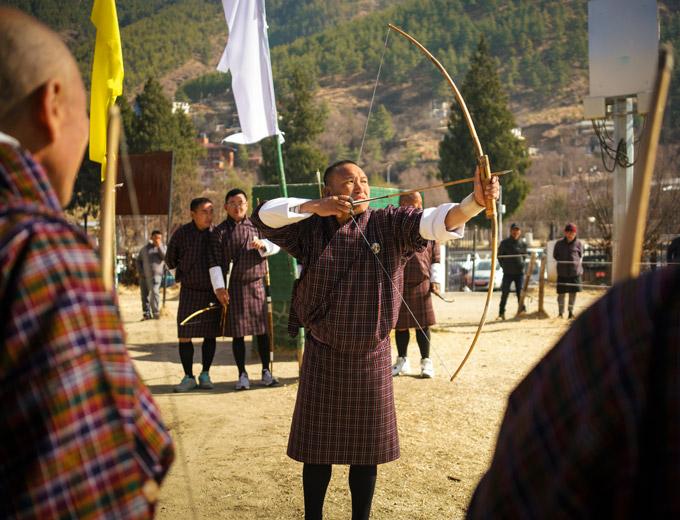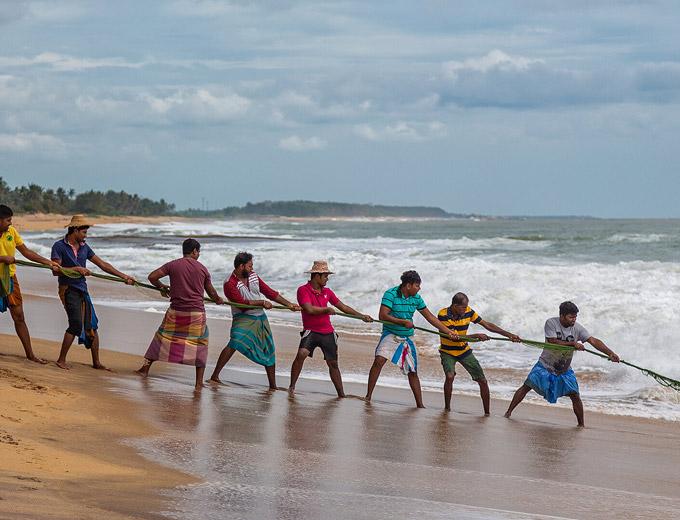 Do you offer refunds?
If a part of your holiday goes wrong or is not as you felt it should be, we're happy to discuss refund options. We are confident in making this offer, as it truly rarely happens.
If the fault lies with the hotel, we will pass on the request and fight on your behalf. That said, we take our responsibilities seriously, so we will offer a refund not provided by a supplier if we believe it to be justified.
At ETG, tips are always included in our holidays, so if there is an issue with your guide and you feel that you would not have tipped, let us know. We will then refund you that tip without question. Please know that we will normally cover this ourselves and not try to recoup the expense from your guide - so there's no need to feel bad.
What happens if my holiday cannot take place?
The response to the COVID-19 pandemic shined a light on the importance of consumer protection in the travel industry. If we are not physically able to operate your holiday, we will offer a full refund, as we're legally obliged to do. When a holiday can still go ahead, we refer to our standard terms and conditions (so make sure you always read these carefully before booking a trip).
We always talk in straightforward terms, so that you understand before you commit precisely what that commitment entails. In other words, we help you understand the amount you are risking financially and what kind of insurance you need to offset all, or part of, this risk.
We adapt to your needs, which is why we will always go above and beyond in rescheduling or rearranging any trip where we possibly can, keeping additional costs to an absolute minimum. In short, our job is to make sure you get that incredible holiday experience - one way or another!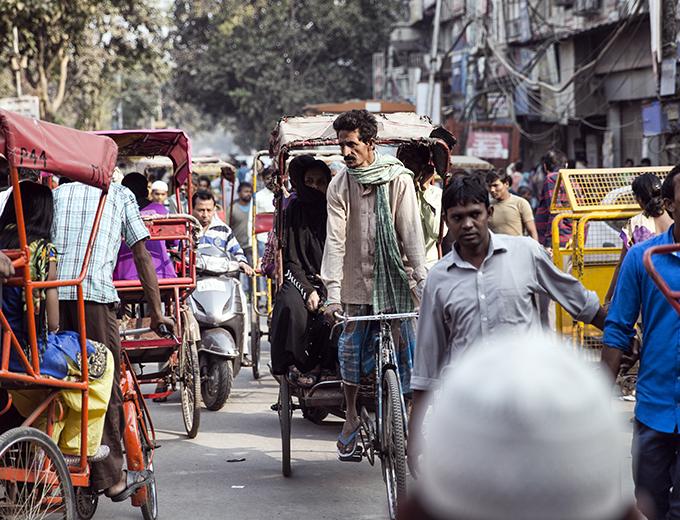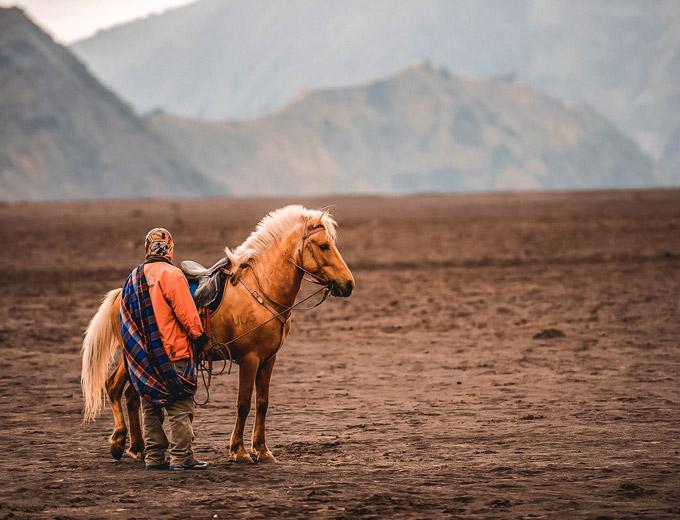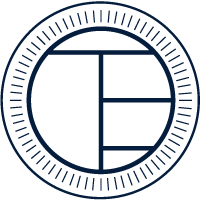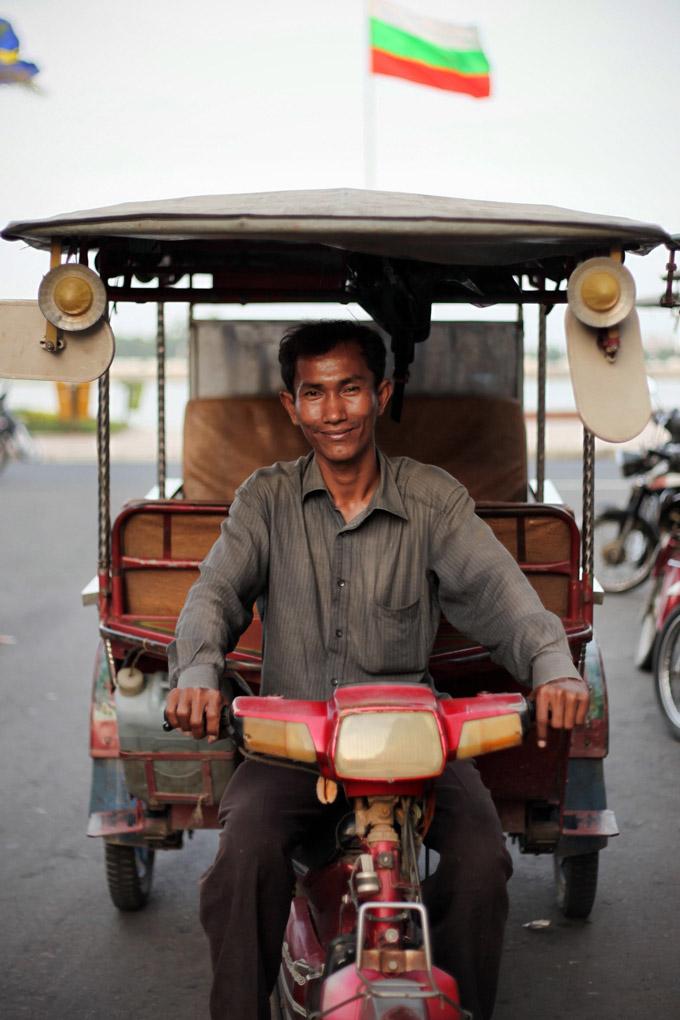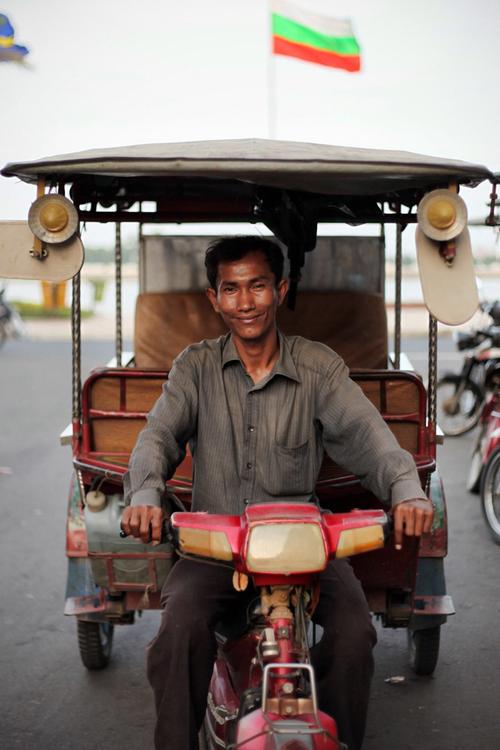 OUR HOLIDAYS ARE
NOW TIP-INCLUSIVE
Tipping while travelling in Asia is often a point of contention. To help get around this, ETG has been working on the idea of tip-inclusive holidays since 2018. It's been a long road, and not without some big hurdles, but we think it's well worth it. As it's been quite the journey, we wanted to tell the whole story of how this process came about. So we've produced this long read blog to help tackle this complex subject.