When it comes to holidays, at Experience Travel Group we've never really followed the herd and now, for this new era, we're paving the way towards a different kind of restorative holiday. We've taken a step back, and created a whole new holiday collection that we're really excited to share with you.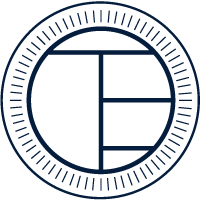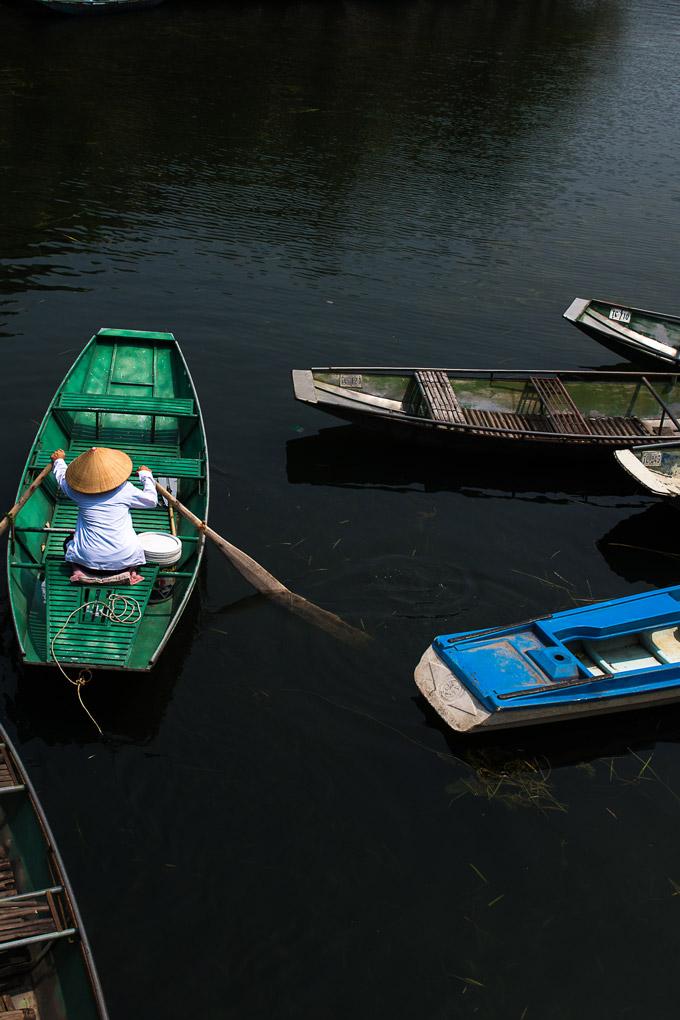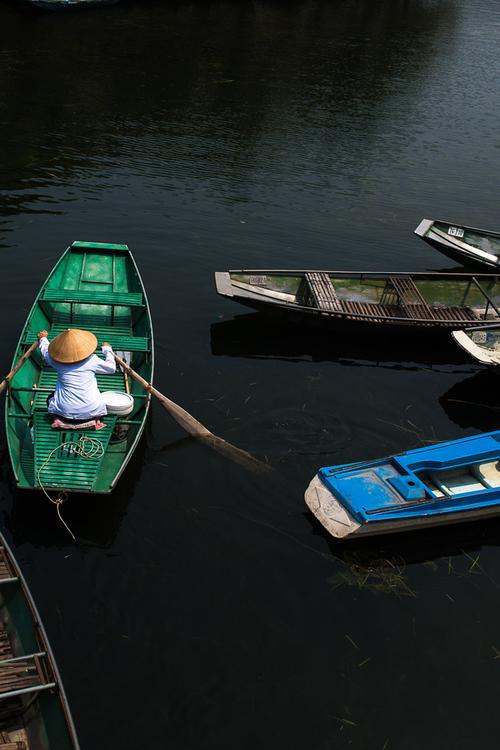 WELCOME TO
REVITALISE
With six travel styles to choose from, ETG Revitalise comprises eighteen never-before-seen holidays. They're not about dashing in and out of planes, trains and automobiles or box-ticking famous sites. Whether it's an immersive leopard spotting adventure, a meander on the Mekong or a spa safari in Sumba, you could say we've bottled the 'essence' of an ETG experience and slowed everything else down.
Each trip features just two locations with stays in two carefully chosen, charming hotels. The holidays are sprinkled with enriching experiences and exclusive, complimentary extras. Rediscover your sense of wellbeing with space for discovery and time for yourself. Explore what makes a destination magical, without ever wearing yourself out. We're talking less transit, more treats.
We hope that travellers come away from any ETG Revitalise experience feeling refreshed, rejuvenated, and truly connected with Asia. It's the type of relaxation that every curious traveller needs.
THE REVITALISE RECIPE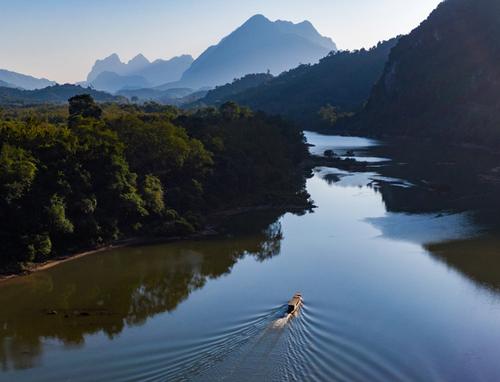 CONSIDERED TRAVEL
Every holiday features just two bases in the same country, each of which reveals a different landscape or aspect of the destination. They will be brought to life with what we call our Signature Experiences, distinctive tours that combine our passion and sixteen years of knowledge (to get the Signature stamp, they have to be something extraordinary).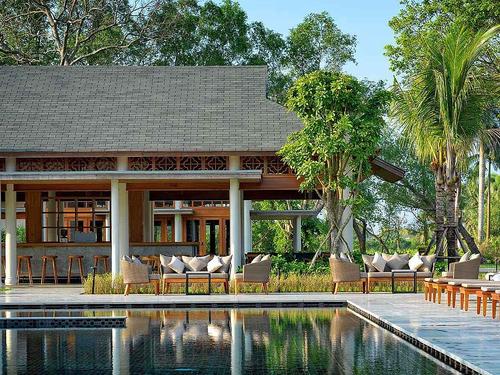 A SENSE OF PLACE
You will never find yourself in an impersonal, "could-be-anywhere" resort. Every hotel in the Revitalise collection is true to the destination, built in harmony with its surroundings and usually has just twenty rooms or less. The properties we've chosen are also cleverly located so that you can explore with ease, while sleeping in serenity.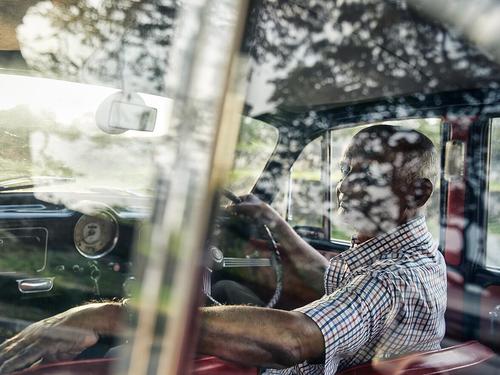 SPACE FOR DISCOVERY, TIME FOR YOURSELF
You don't need to rush around, ticking all the boxes, to have really experienced a country. We won't rigidly schedule every moment of your trip, as sometimes you need space to discover the magic on your own. Sometimes the little, unplanned moments are the ones that stay with you forever.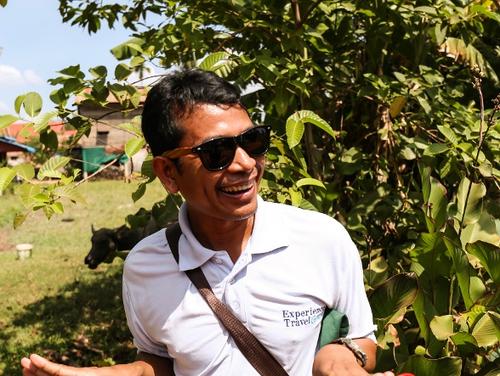 COMPLIMENTARY TREATS
We want our clients to have the best value possible, while still having an extraordinary experience. So, with the help of our local partners, we have negotiated something extra special for every single Revitalise holiday. From free room upgrades to complimentary experiences, spa treatments and more, these offers are exclusive for ETG travellers and cannot be found elsewhere.
READY TO EXPLORE?