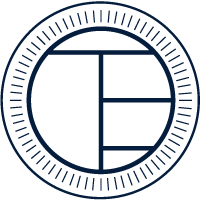 GETTING TRAVEL RIGHT

If you're like us, a huge part of your year will revolve around travel. Even beyond the holiday itself, the time spent in anticipation before every trip (and in reminiscence when you're back) is considerable. What's more, many of us would prefer to spend our money on experiences, rather than material things.
Trust us: we know how important it is to get travel right.
Every trip that we create is bespoke, meaning we design it from scratch for the individual traveller. At Experience Travel Group, there are four key areas that we focus on in order to design extraordinary holiday experiences. This is the stuff that makes travel more than "just a holiday" - and the reason why, with us, you are always in safe hands.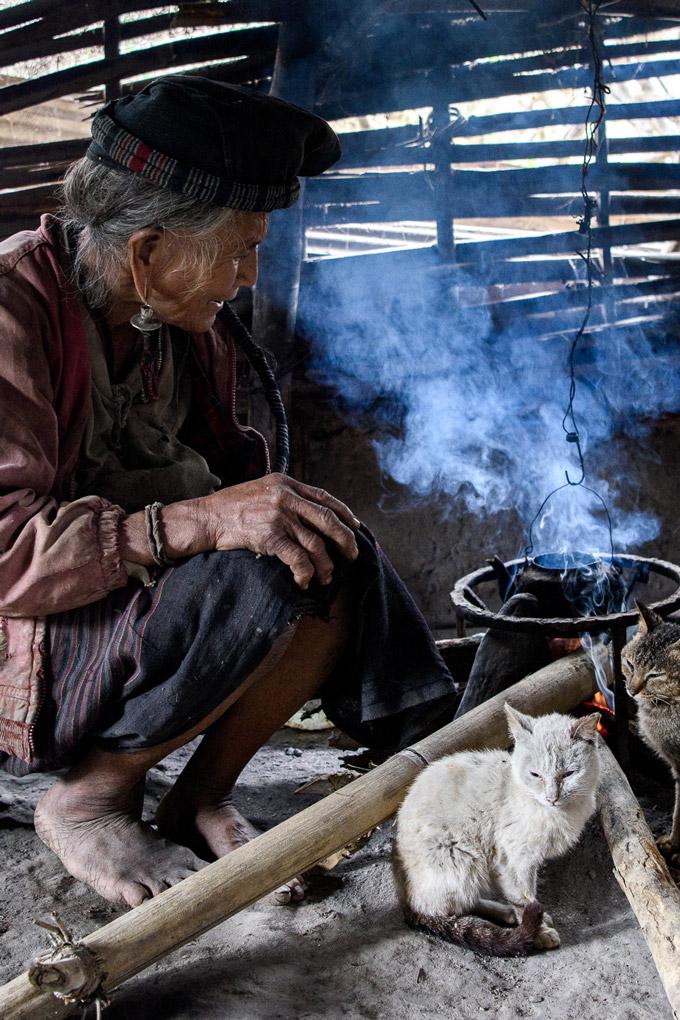 MAKE TRAVEL
COUNT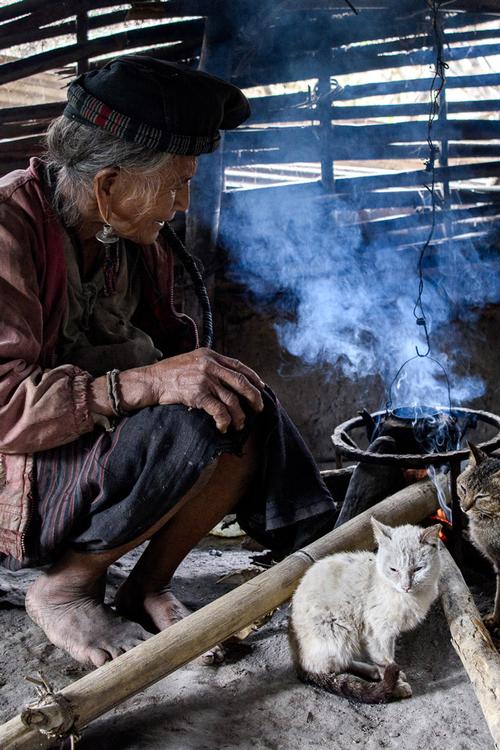 Your time is precious, but so's our planet. You want to travel mindfully — to contribute, not simply consume — but where to begin? At ETG, sustainable travel has always been way more than a mere trend. Creating exceptional, ethical experiences that impact positively is at the heart of everything we do. So, you can tread gently, knowing we've done the legwork to ensure every step of your journey counts.
ETG: Because travel matters
FIND A
DIFFERENT STORY
You're tired of the same old story; bored by routine. At ETG, we specialise in curating imaginative, immersive journeys that are anything but predictable. Holidays where you can travel curiously, dig deeper and discover more — about your destination, and yourself — as you go. Filled with exceptional experiences that embrace the unexpected; they're your guaranteed passport to a remarkable new story.
ETG: BECAUSE TRAVEL CHANGES EVERYTHING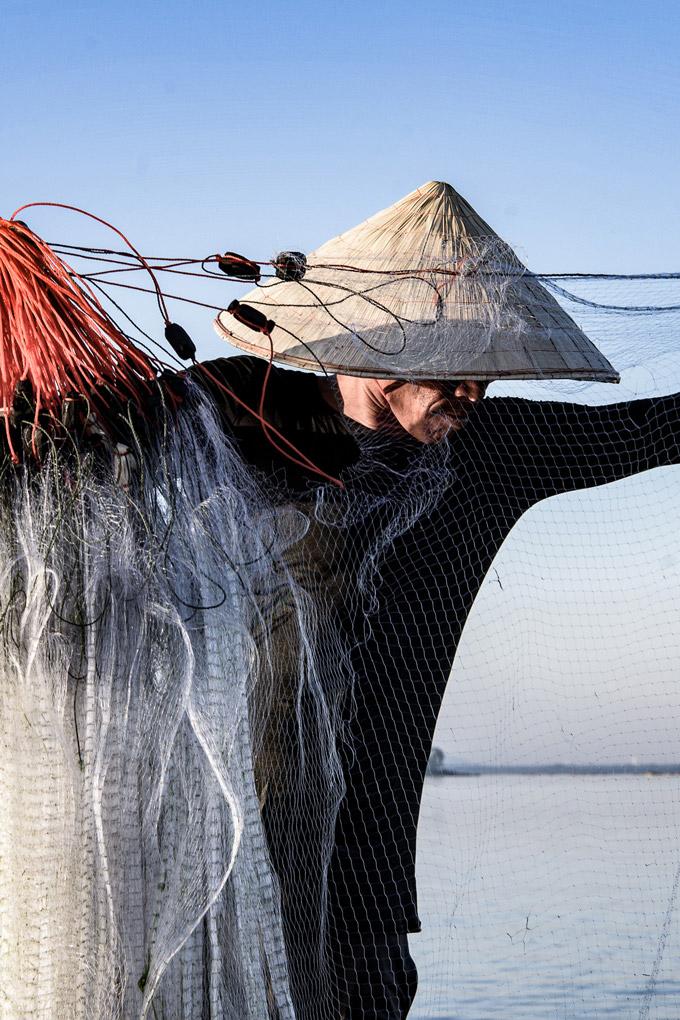 JOIN OUR
TRAVEL COLLECTIVE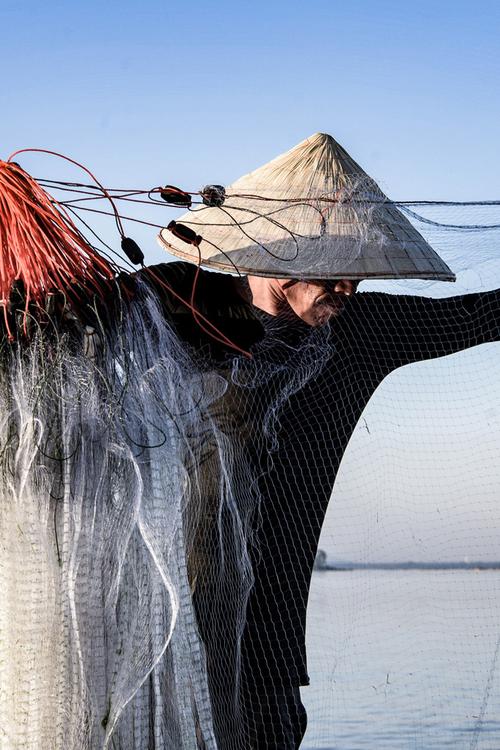 You need more than memories. We get it. At ETG, we design unforgettable journeys that leave a mark bolder than any visa stamp. Never fully scripted, they're the trips where you realise you don't need the same language to laugh, commune and connect. Adventures where friendships are forged and differences embraced and absorbed; where a chance encounter can change something — or everything. So, what are you waiting for? Come join our travel collective and share the extraordinary world we know.
ETG: Because travel's not a spectator sport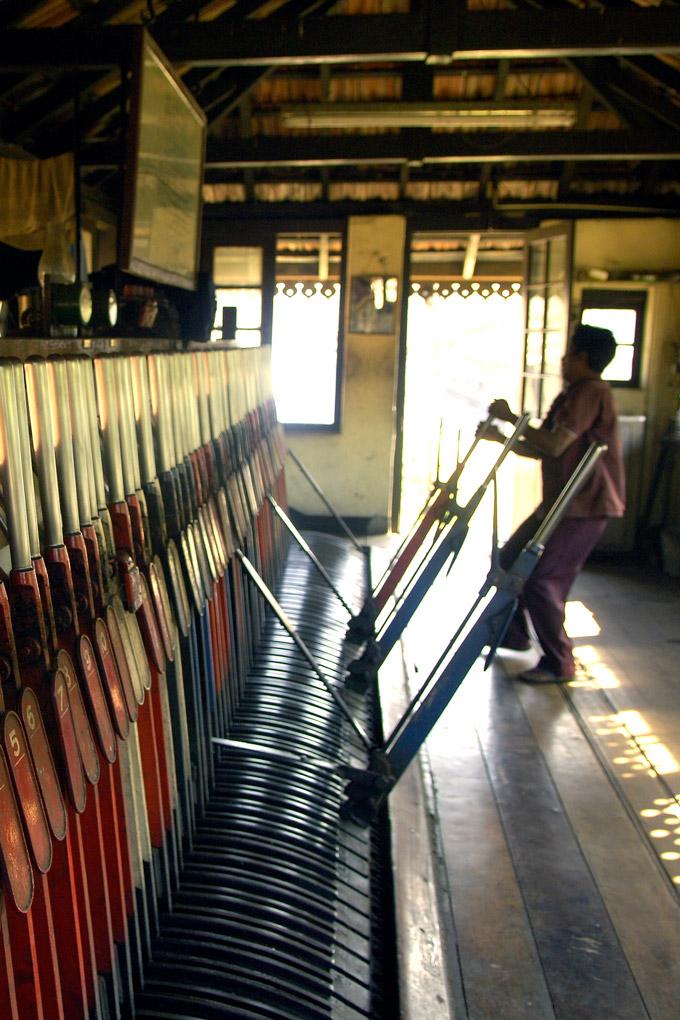 TRAVEL WITH
CONFIDENCE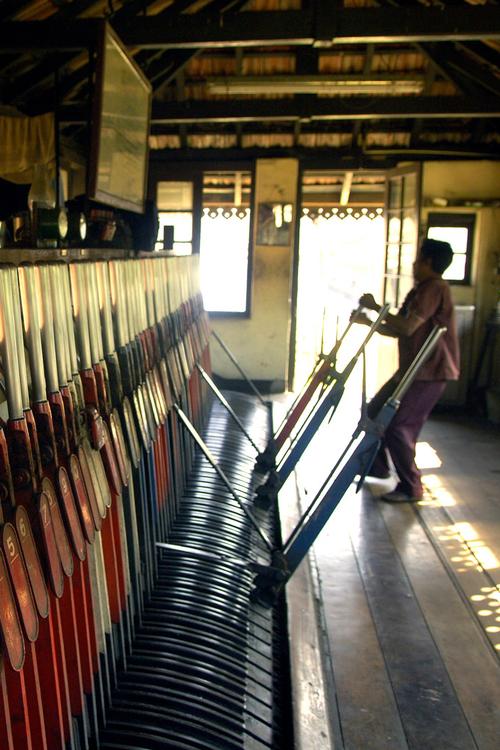 You're unique; so, shouldn't your holiday be, too? At ETG, we don't sell 'off the peg'. Instead, we'll work with you to design a bespoke itinerary that suits you and your values, right down to the ground. A holiday you can rely on: we'll ensure you travel seamlessly, safely and responsibly, too. Add full financial protection and 24/7 support, and you can relax, secure in the knowledge that it's not just your money that's safeguarded.
ETG: TRAVEL YOU CAN TRUST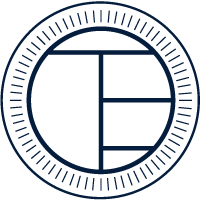 We believe that travel is more than the nuts and bolts: there is an intangible magic to it that goes beyond where you stay and what you do. Our holidays try to tap into this magic. It's hard to define, but we believe it's got something to do with...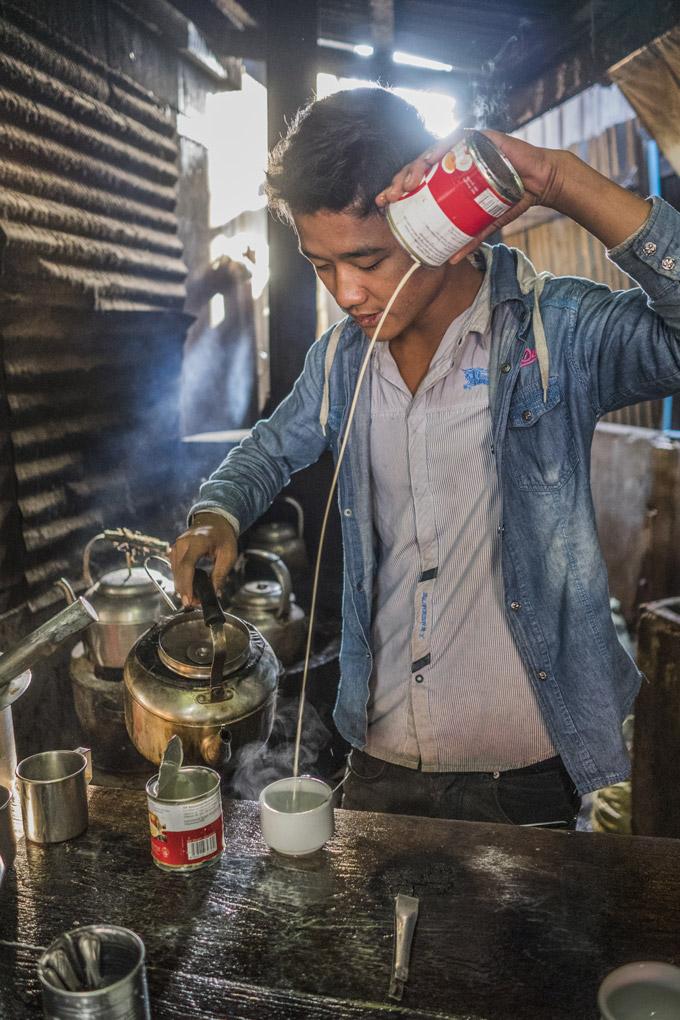 TAKING PART
Really rewarding travel is a two-way street. Whether it's pulling up a stool in a bustling night market or spending time with a local family, we encourage our travellers to be active participants, rather than passive observers. Experiences that let you get 'stuck in' are not only great fun - but leave a positive impact on the destination you visit, too.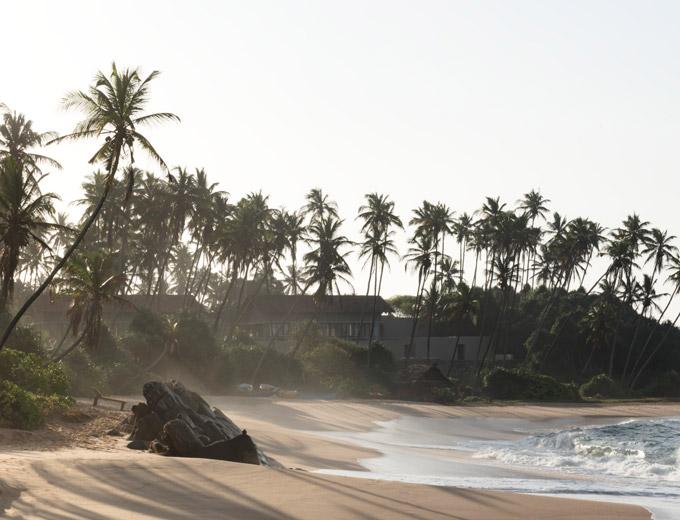 Time for discovery, time for yourself
Our holidays are privately guided, but we don't believe in rigidly planning every moment. You will always have plenty of your own space: to relax, unwind, and enjoy the destination at your own pace. Your trip can be as active as you like, as luxurious as you choose: it's all about finding a pace that's right for you.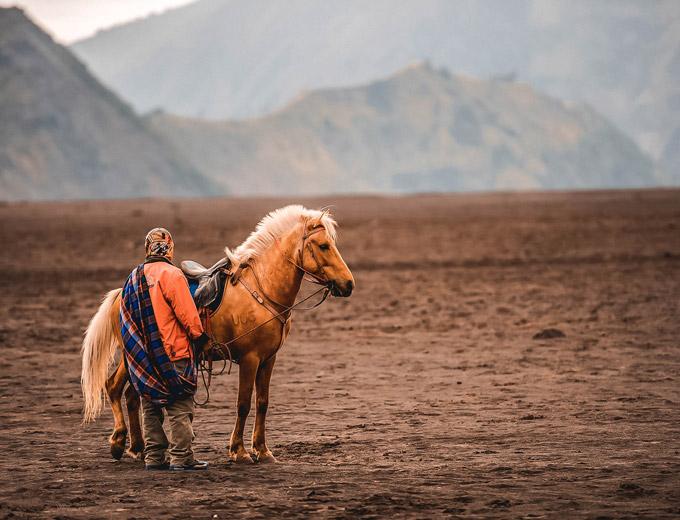 Chance encounters
Seeing an elephant outside a national park, waking up to monkeys knocking on your window, finding the best food you've ever eaten at an understated stall… These chance encounters are often the moments that make a holiday. Naturally, we can't force these special, unplanned moments. However, by taking you to the right places with the best people, we can certainly facilitate them.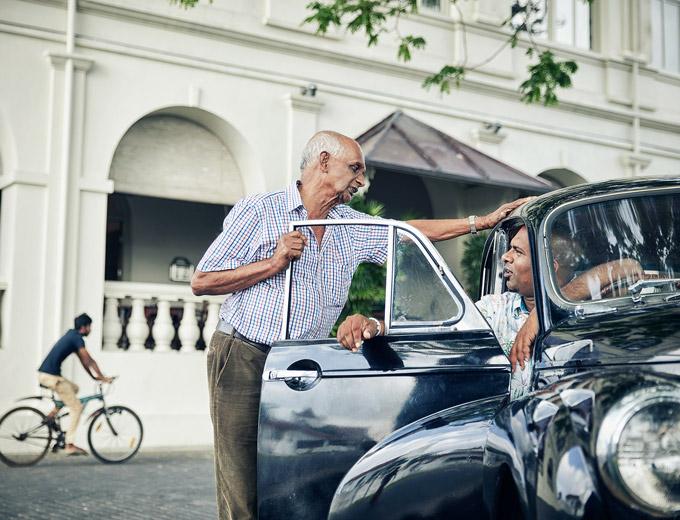 SERENDIPITY
If you drive past a village in which a local dumpling festival is in full swing, why not stop and join the fun? If, while walking through the paddy fields with your guide, a farmer invites you in for tea, perhaps take him up on it? We believe that part of the fun of any holiday is rolling with the random moments, getting swept up in serendipity. This is how destinations reveal their magic.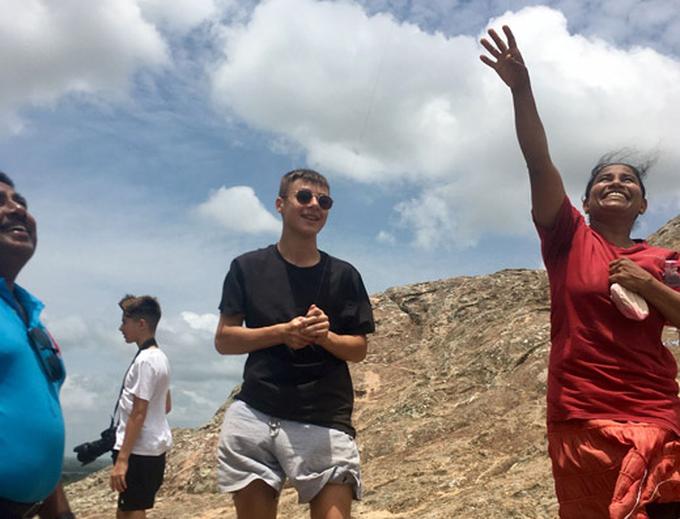 sharing a moment
Holidays are about sharing a special moment, whether it's a warm smile with a stranger at a market or infectious giggles with your family over dinner. Since our holidays are privately guided and all about immersing in the local culture, you'll always meet plenty of people to share conversation and laughs with along the way, too.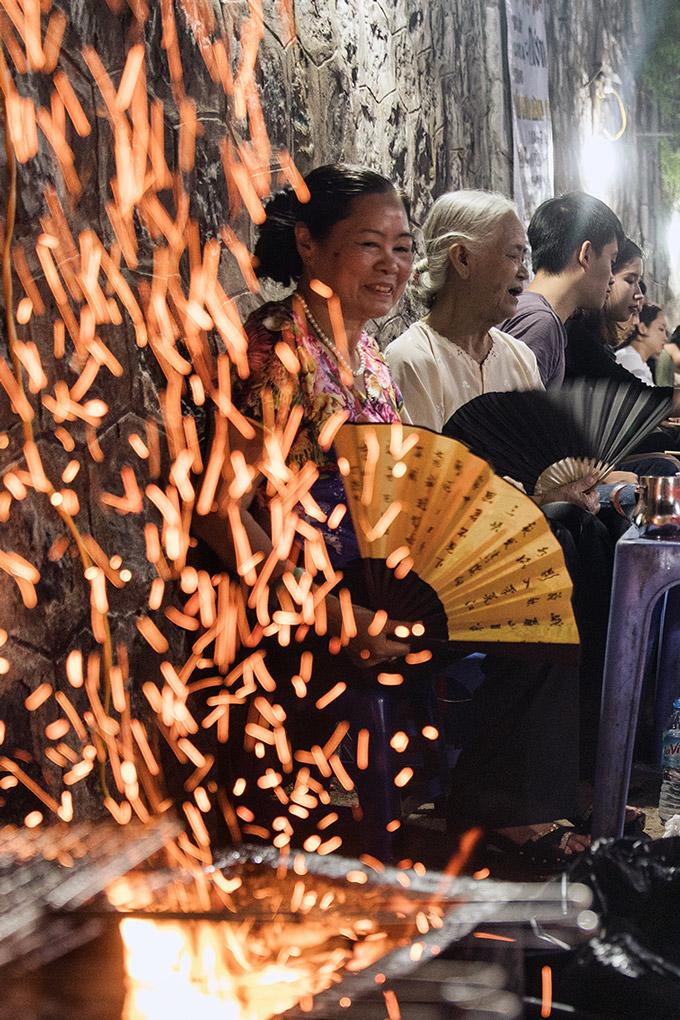 Getting out of your comfort zone
Moments that challenge us often turn into lifelong memories. Every traveller will have their own "comfort zone" and way to push it: for some, it might be going on a long mountain hike, for others, it might be trying a dish you'd normally steer clear from. We're not necessarily talking about an intrepid adventure; only doing something that takes you completely away from the everyday.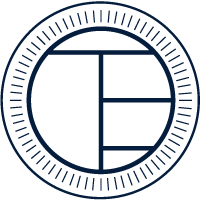 MAKING A NEXT STEP
But how does this all come to life? Our process is collaborative, supportive and puts you in the centre. Take a look at how we go about designing extraordinary holidays.