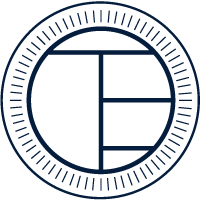 When you travel with ETG you don't just take a memorable holiday - you make a meaningful choice.
You choose to take the road less travelled to the heart of your destination.
You choose 'immersive experiences that give back' with every experience created to leave you, the people you meet and the places you visit better for you having been there.
You choose care, consideration and kindness.
You choose luxury - in whatever form luxury appeals to you.
You choose discovery, surprise, significance and serendipity.
You choose conscious, considered travel - to be a traveller, not a tourist.
To travel with a sense of curiosity, not entitlement.
To plan your holiday with people like you - with values like yours.
People who understand, because we were all once sat exactly where you're now sitting - that the most memorable, meaningful travel means travel done right.
Immersive experiences that give back from which you take nothing but lifelong memories, and leave nothing but the lightest of touches.
When you choose ETG - that's exactly the choice you make.
Just leave us your details and let's start planning your next adventure.
~
Your next adventure
starts with a conversation
~
Every ETG journey is unique. Tell us your loves, your hates, your holiday ambitions, your hopes and fears, and we'll share a suitcase so full of inspired holiday ideas you'll need to sit on it to shut it tight.
Not sure what you're looking for? Let us inspire you...
Get in Touch
Call us 020 7924 7133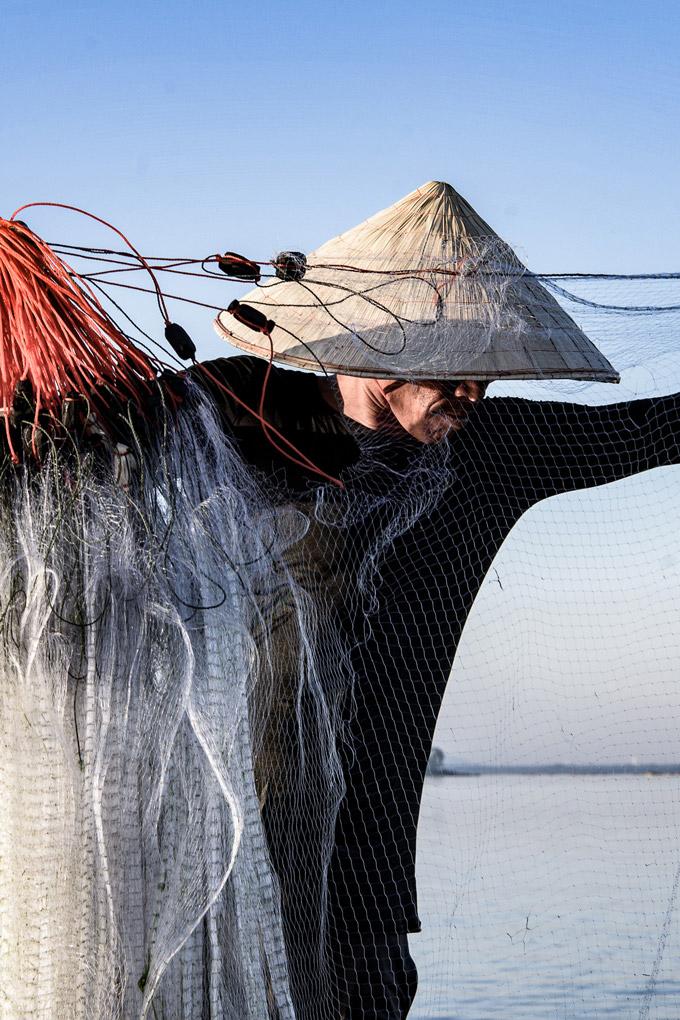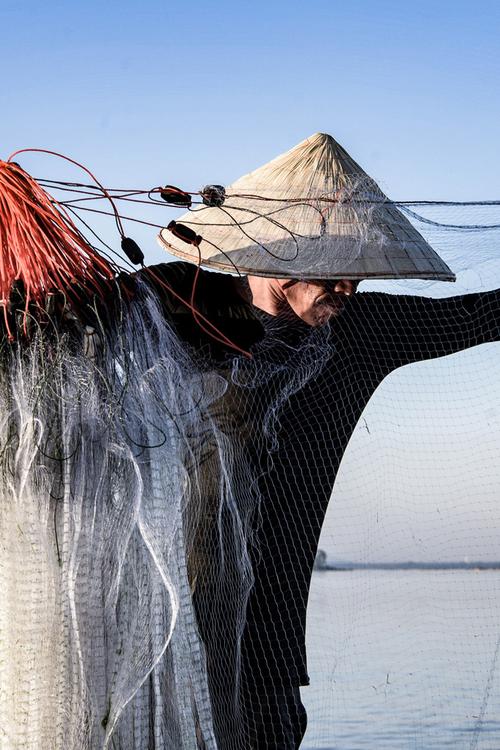 TRULY
BESPOKE
Our Travel Team don't earn commission. So, there's no pressure on them to sell hard or fast, no incentive to push your holiday down a particular path. Instead, our focus is on getting to know you and providing you with all the inspiration and advice you want. We're motivated by our passion for sharing remarkable experiences and confident that our in-depth consultation process is second-to-none. It's certainly the key to ensuring we create the right holiday for you, one you won't find anywhere else.
ETG: Because the planning should be part of the experience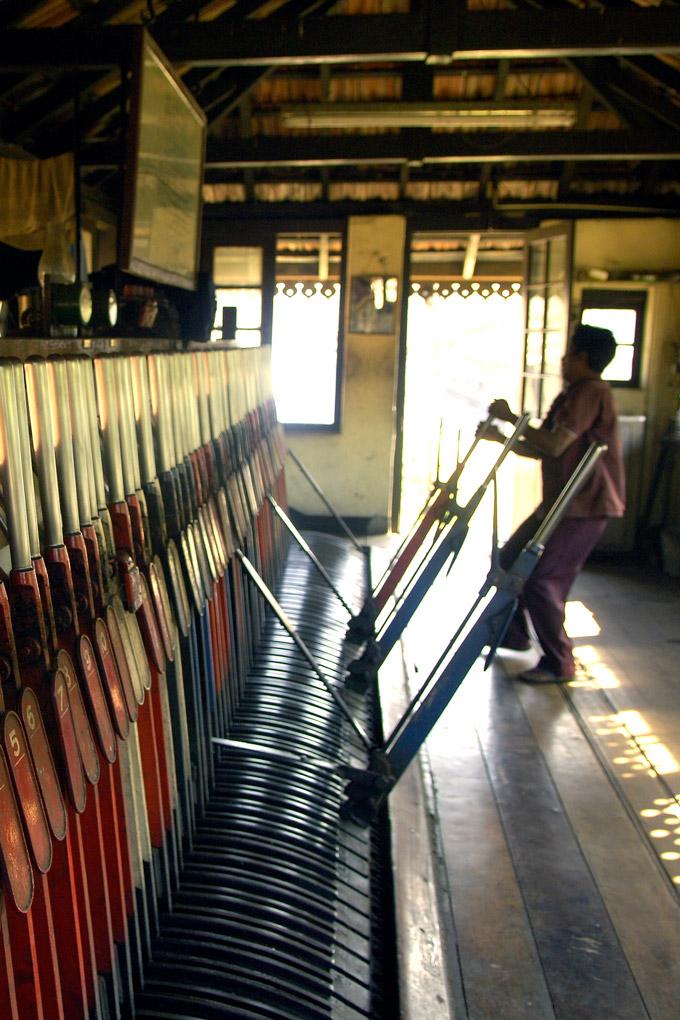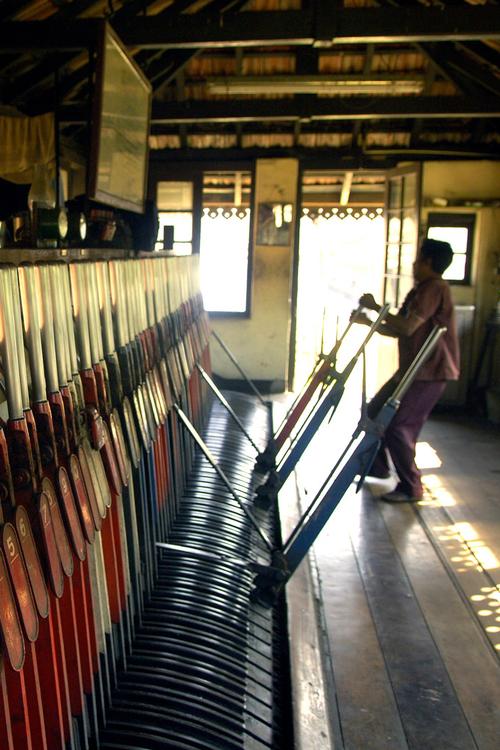 TRAVEL WITH
CONFIDENCE
How do flexible trips work?
You pay a 20% deposit to confirm your holiday.
Up until your balance due date, you can change any aspect of your trip for free (except for committed costs). You can upgrade hotels, experiences and flights, change destination, or even create another holiday if you've changed your minds
After you pay your balance right until a few weeks before your holiday, it's still possible to make some changes and we won't charge any fees for our time. It's a truly flexible process.
What if something goes wrong while I'm on holiday?
Once you are on holiday, our local partner - who has a bird's eye view of the entire trip, and, importantly, is in the same time zone as you - will be your first point of contact. They'll get in touch with you on arrival and supply you with a local number so you can reach them in any situation at any time - day or night. We empower our team to resolve any issue there and then, quickly and efficiently. This means that things can be solved ASAP.
Travel with Confidence
You're unique; so, shouldn't your holiday be, too? At ETG, we don't sell 'off the peg'. Instead, we'll work with you to design a bespoke itinerary that suits you and your values, right down to the ground. A holiday you can rely on: we'll ensure you travel seamlessly, safely and responsibly, too. Add full financial protection and 24/7 support, and you can relax, secure in the knowledge that it's not just your money that's safeguarded.
Travel you can Trust
ETG offer 100% financial protection, whatever holiday you book with us. We are ATOL protected and members of both AITO (The Association of Independent Tour Operators) and ABTA (The Association of British Travel Agents).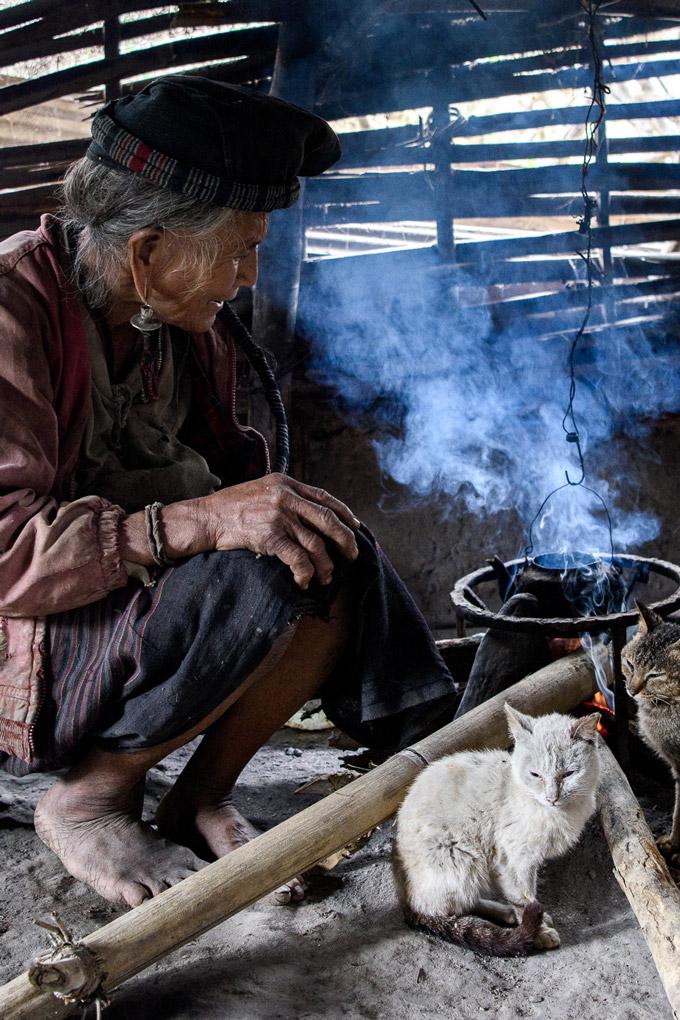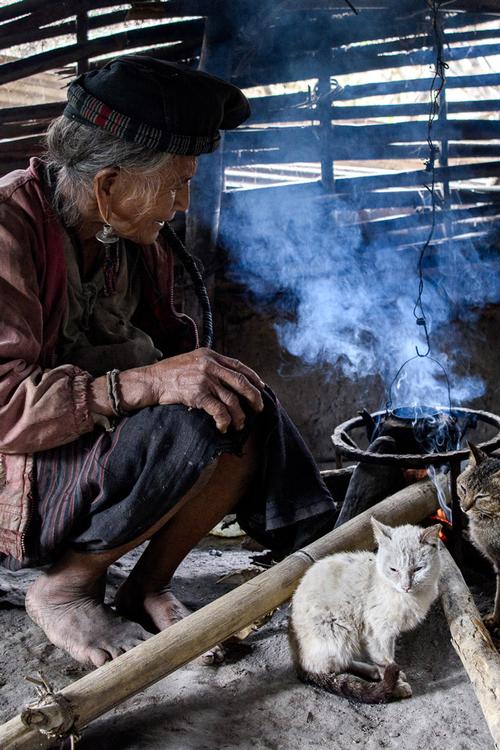 The Pillars of ETG
Immersive
When you choose ETG you choose 'immersive experiences that give back' with every experience created to leave you, the people you meet and the places you visit better for you having been there. You choose to take the road less travelled to the heart of your destination.
Luxury
A thread of luxury that ties everything together. From beautiful boutique hotels to top-quality transport, to exceptional levels of service - whatever luxury looks like to you… it's yours.
Travel done right
From our very beginning, we've believed that travel done carefully, compassionately, and purposefully can change things for the better. This way, travelling can expand the horizons of both the traveller and the host communities. That's the motivation behind our pioneering approach. Our B Corporation certification, commitment to sustainability and 'give back' philosophy mean you can always be sure that every step you take is light. Ethical, mindful, guilt-free travel - travel done right.
Secret Element
Sometimes you can know too much. Our holidays are specially designed to confound preconceptions and share magical, memorable, unexpected discoveries. If you drive past a village in which a local dumpling festival is in full swing, why not stop and join the fun? If, while walking through the paddy fields with your guide, a farmer invites you in for tea, perhaps take him up on it? We believe that part of the fun of any holiday is rolling with the random moments, getting swept up in serendipity. It's a drive into the desert, sunrise over Angkor Wat, a journey through dusty, deserted back streets, along forbidding jungle tracks. It's Komodo dragons, secret temple rituals and breaking bread with the farmer and his beautiful family, it's stumbling across a school run like no other. This is how destinations reveal their magic.
Our guides know where this magic can happen and will do everything possible to get you to the heart of it all.
ETG: Because travel matters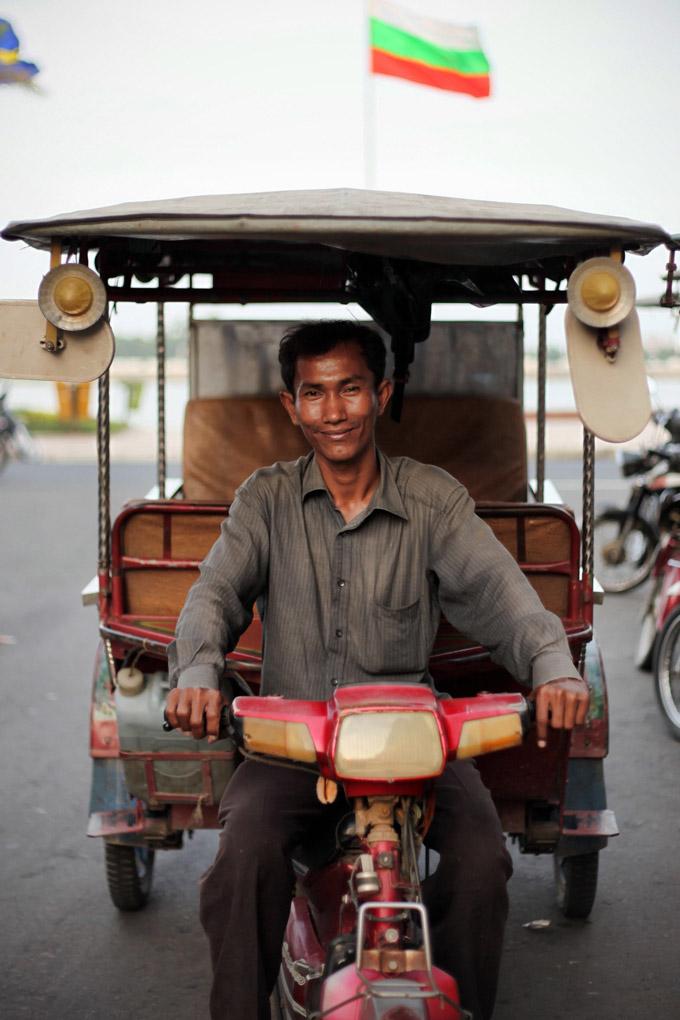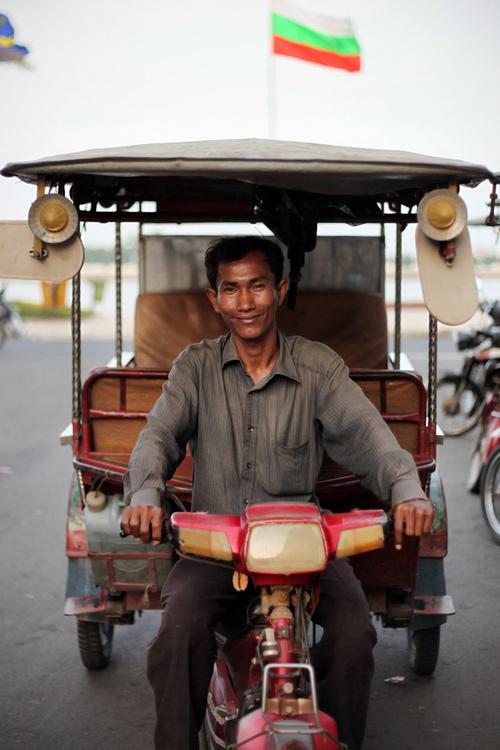 WHAT IS
INCLUDED
Private Guides
Holidays are about sharing a special moment, whether it's a warm smile with a stranger at a market or infectious giggles with your family over dinner. Since our holidays are privately guided and all about immersing in the local culture, you'll always meet plenty of people to share conversation and laughs with along the way, too.
Tipping-Inclusive
Do you ever feel awkward about tipping when you're on holiday? Do you worry that you'll under-tip and cause offence to your excellent guide? Does the need to have the right cash to hand, and the desire to do the 'right thing', add a level of stress that you'd just rather avoid?

We have a simple solution. When you book a trip with ETG, the upfront cost will now include a tip to be split fairly between your guides before you travel. This way, you can relax; it's another thing taken care of, and removes the tension of deciding who and how much to tip. It also paves the way for exchanges that are reciprocal, not transactional, meaning you can create deeper connections with your guides. We also wanted to do right by our wonderful guides, for whom tips are an important source of revenue. With a fair tip included, they can focus on doing their job without uncertainty hanging over the day or even the whole trip. Travelling the 'ETG' way should be a great experience for everyone.
ETG: BECAUSE TRAVEL CHANGES EVERYTHING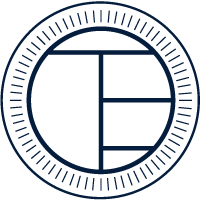 MAKING A NEXT STEP
But how does this all come to life? Our process is collaborative, supportive and puts you in the centre. Take a look at how we go about designing extraordinary holidays.
ALL THE LATEST FROM THE ETG BLOG