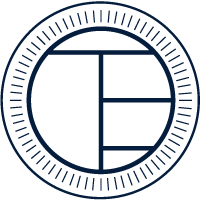 We believe that travel is more than the nuts and bolts: there is an intangible magic to it that goes beyond where you stay and what you do. Our holidays try to tap into this magic. It's hard to define, but we believe it's got something to do with...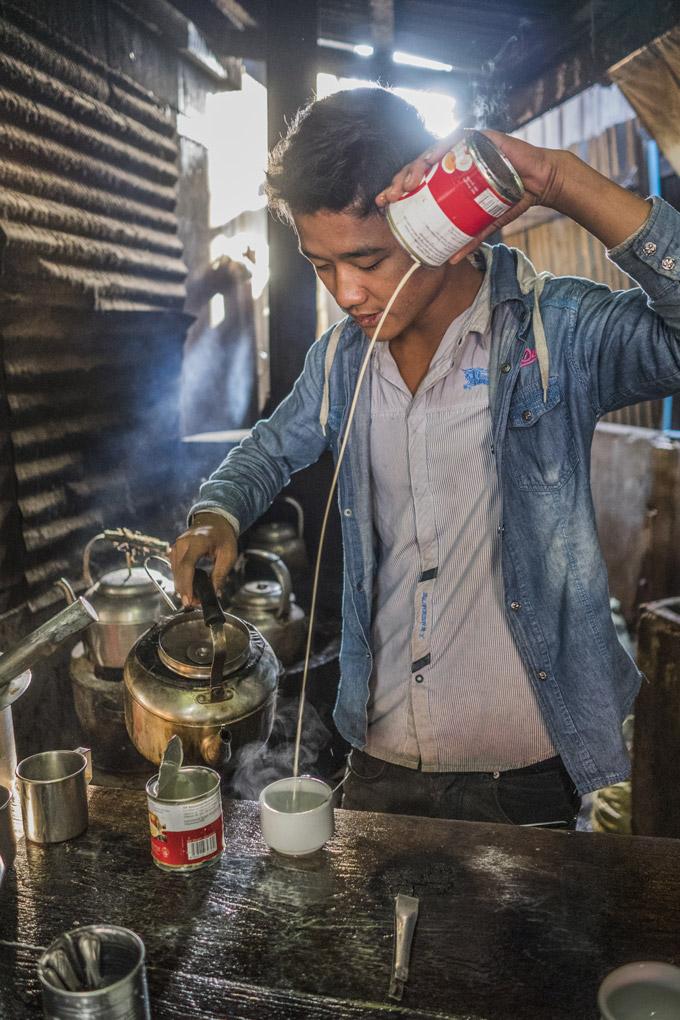 TAKING PART
Really rewarding travel is a two-way street. Whether it's pulling up a stool in a bustling night market or spending time with a local family, we encourage our travellers to be active participants, rather than passive observers. Experiences that let you get 'stuck in' are not only great fun - but leave a positive impact on the destination you visit, too.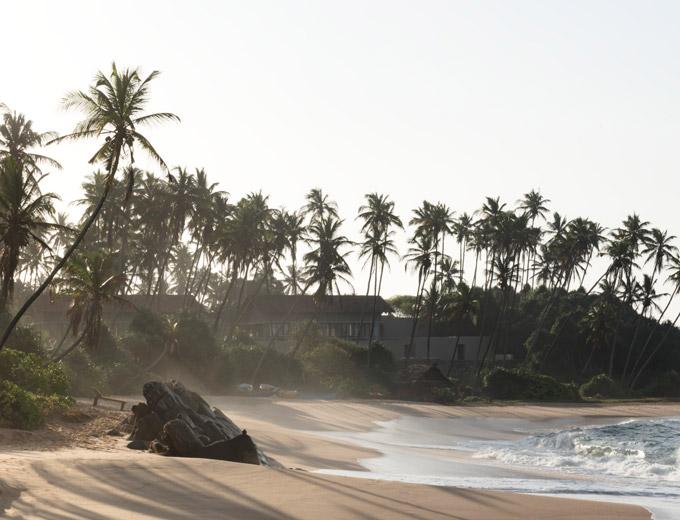 Time for discovery, time for yourself
Our holidays are privately guided, but we don't believe in rigidly planning every moment. You will always have plenty of your own space: to relax, unwind, and enjoy the destination at your own pace. Your trip can be as active as you like, as luxurious as you choose: it's all about finding a pace that's right for you.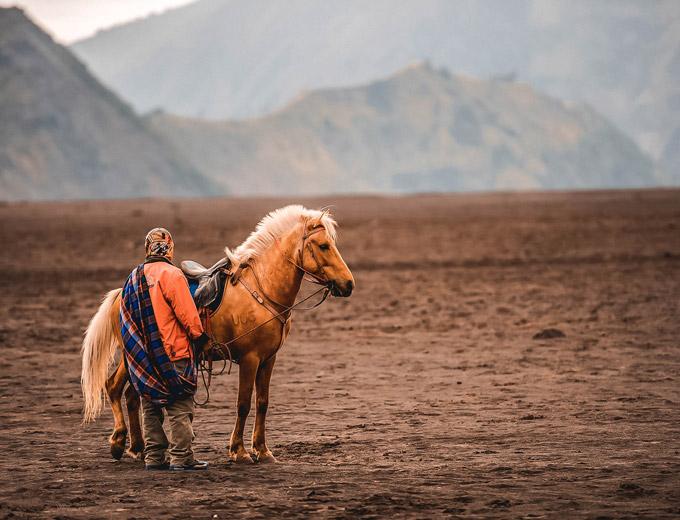 Chance encounters
Seeing an elephant outside a national park, waking up to monkeys knocking on your window, finding the best food you've ever eaten at an understated stall… These chance encounters are often the moments that make a holiday. Naturally, we can't force these special, unplanned moments. However, by taking you to the right places with the best people, we can certainly facilitate them.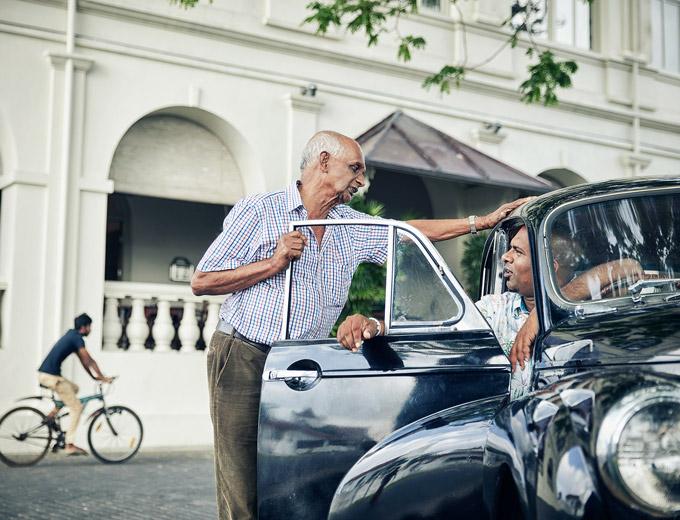 SERENDIPITY
If you drive past a village in which a local dumpling festival is in full swing, why not stop and join the fun? If, while walking through the paddy fields with your guide, a farmer invites you in for tea, perhaps take him up on it? We believe that part of the fun of any holiday is rolling with the random moments, getting swept up in serendipity. This is how destinations reveal their magic.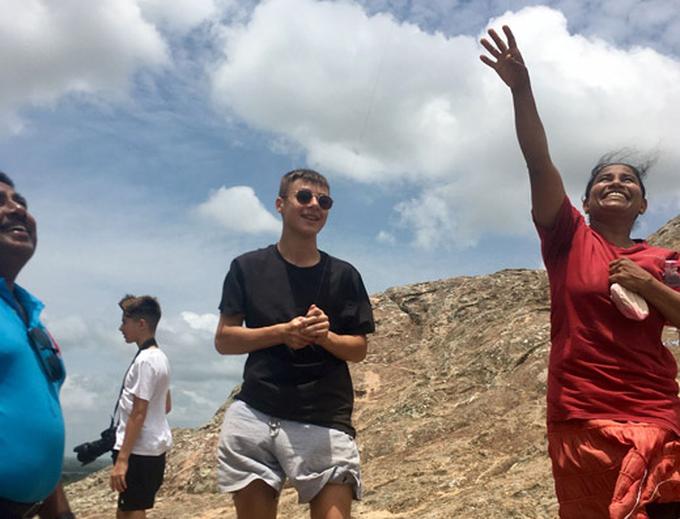 sharing a moment
Holidays are about sharing a special moment, whether it's a warm smile with a stranger at a market or infectious giggles with your family over dinner. Since our holidays are privately guided and all about immersing in the local culture, you'll always meet plenty of people to share conversation and laughs with along the way, too.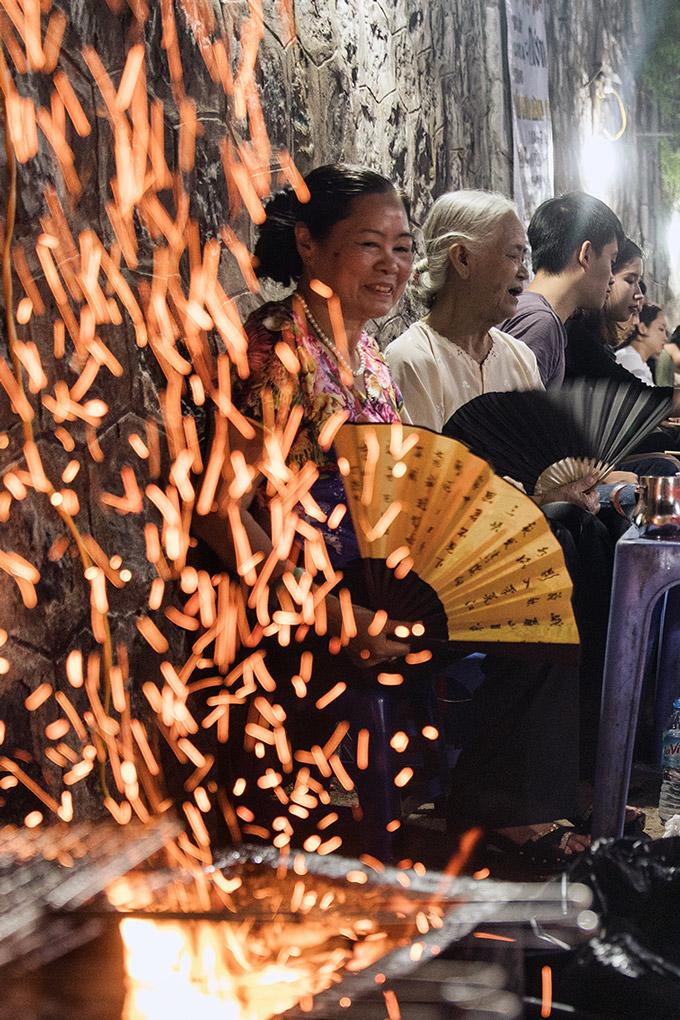 Getting out of your comfort zone
Moments that challenge us often turn into lifelong memories. Every traveller will have their own "comfort zone" and way to push it: for some, it might be going on a long mountain hike, for others, it might be trying a dish you'd normally steer clear from. We're not necessarily talking about an intrepid adventure; only doing something that takes you completely away from the everyday.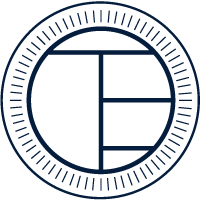 GETTING TRAVEL RIGHT
From our very beginning, we've believed that travel done carefully, compassionately, and purposefully can change things for the better. This way, travelling can expand the horizons of both the traveller and the host communities. That's the motivation behind our pioneering approach. Here are a few examples of how we try to think differently.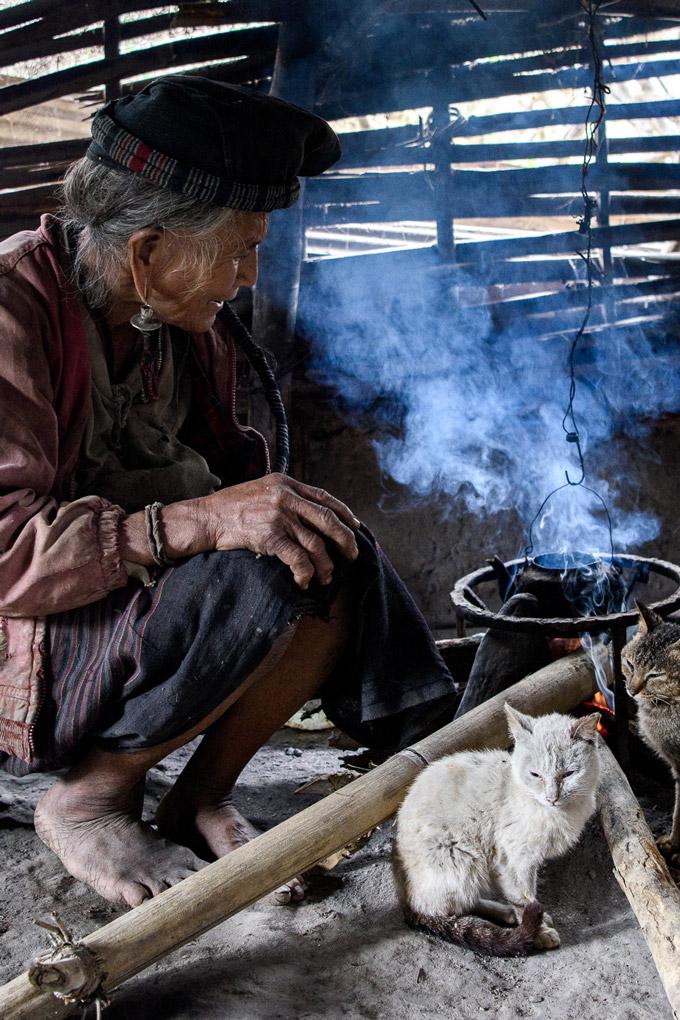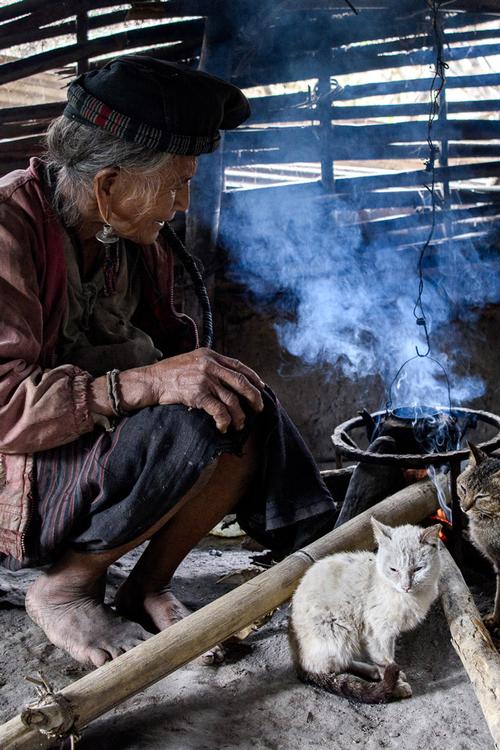 Proud to be a B Corporation
B Corps represent a growing movement of successful, sustainable companies using business as a force for good and positive change. Just as we fly the flag for a different kind of travel, the B Corp community is driving the shift to a new way of doing business; one that is better for workers, better for communities and better for the environment. In short, B Corp certification allows you to spot the brands that are continually striving to do things better.
So what does this all mean in practice for ETG?
It means:
Commitment to our guide network: 'tip-inclusive' holidays that guarantee a fair wage for our guide
Building strong and supportive relationships with in-country partners who share our belief in travel as a force for good
Investing in carbon capture projects in Asia that also regenerate ocean health, protect biodiversity and foster sustainable tourism
Contributing a percentage of our profits to good causes
Doing what we can to make ETG a fun, caring and supportive place in which to work
A legal commitment that our business decisions will balance profit with purpose
Advocating for and collaborating within the industry to bring about positive change
ETG: Because travel matters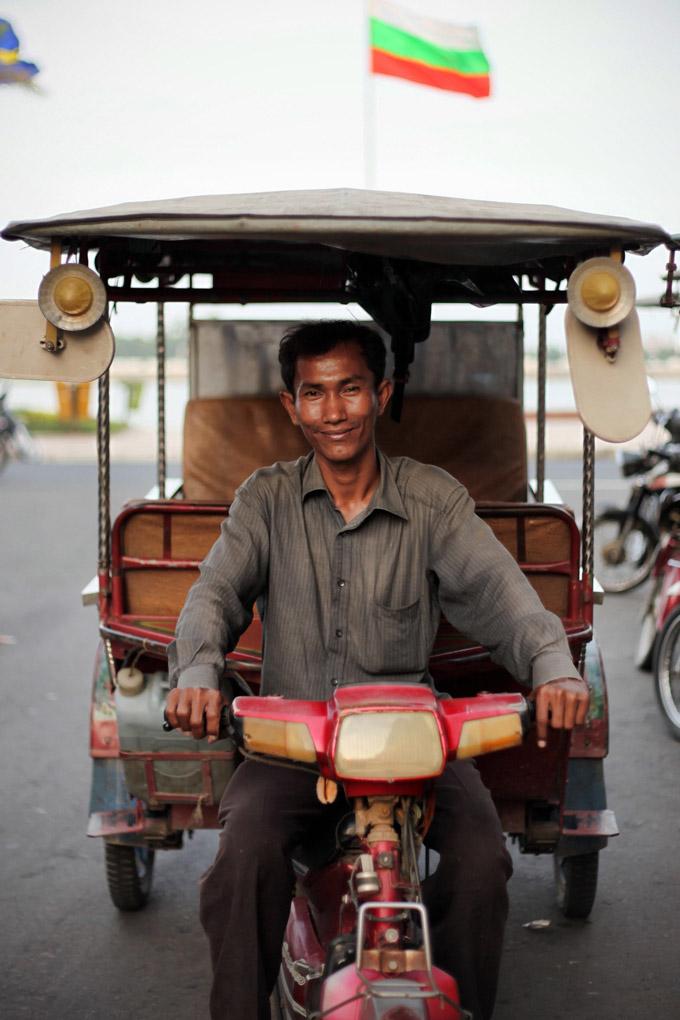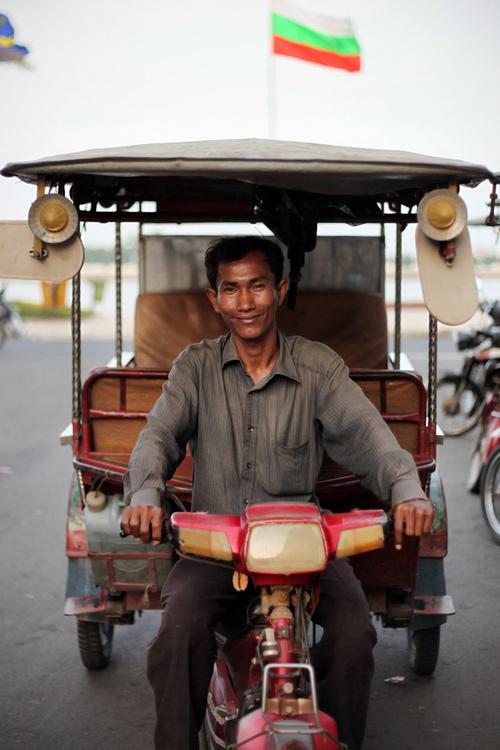 TIPPING
INCLUSIVE HOLIDAYS
Do you ever feel awkward about tipping when you're on holiday? Do you worry that you'll under-tip and cause offence to your excellent guide? Does the need to have the right cash to hand, and the desire to do the 'right thing', add a level of stress that you'd just rather avoid?

We have a simple solution. When you book a trip with ETG, the upfront cost will now include a tip to be split fairly between your guides before you travel. This way, you can relax; it's another thing taken care of, and removes the tension of deciding who and how much to tip. It also paves the way for exchanges that are reciprocal, not transactional, meaning you can create deeper connections with your guides. We also wanted to do right by our wonderful guides, for whom tips are an important source of revenue. With a fair tip included, they can focus on doing their job without uncertainty hanging over the day or even the whole trip. Travelling the 'ETG' way should be a great experience for everyone.
ETG: BECAUSE TRAVEL CHANGES EVERYTHING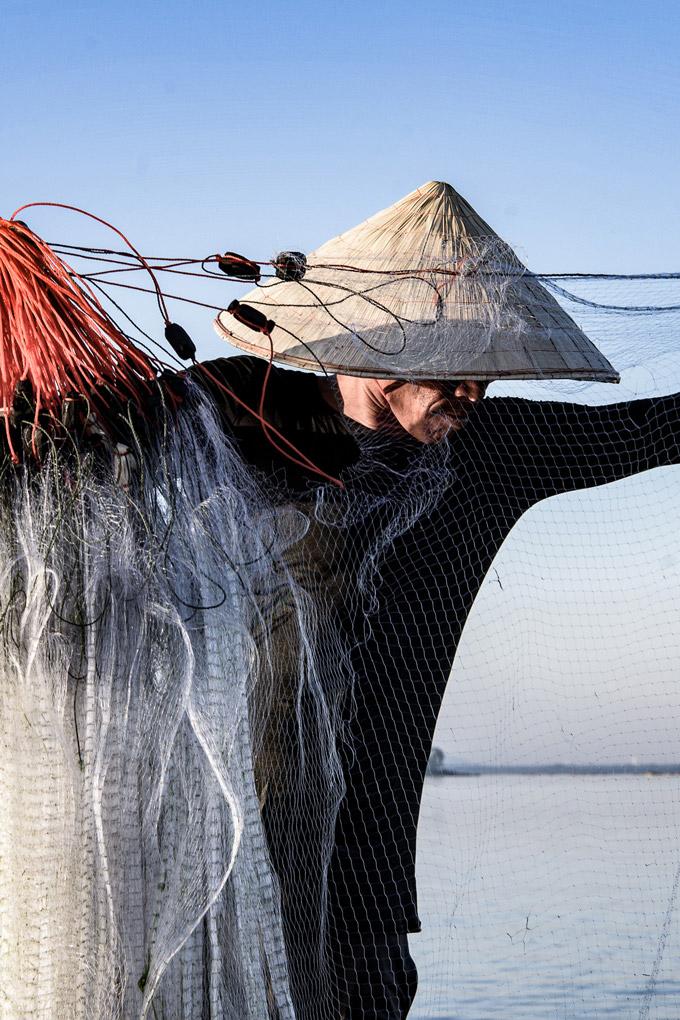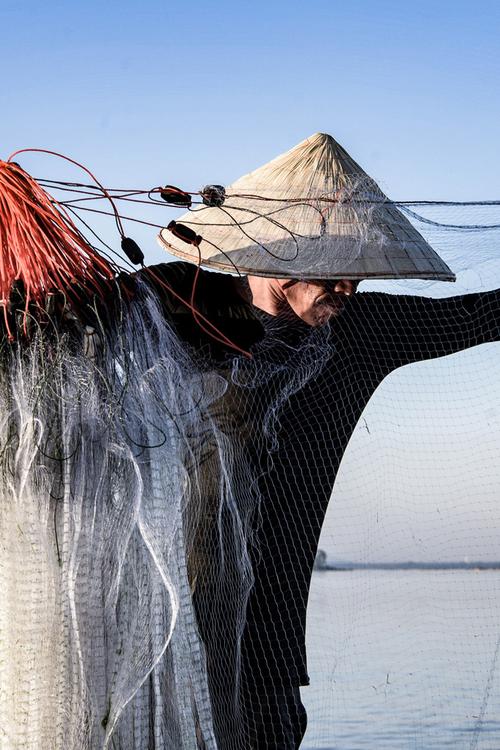 NO HARD
SELL
Our Travel Team don't earn commission. So, there's no pressure on them to sell hard or fast, no incentive to push your holiday down a particular path. Instead, our focus is on getting to know you and providing you with all the inspiration and advice you want. We're motivated by our passion for sharing remarkable experiences and confident that our in-depth consultation process is second-to-none. It's certainly the key to ensuring we create the right holiday for you, one you won't find anywhere else.
ETG: Because the planning should be part of the experience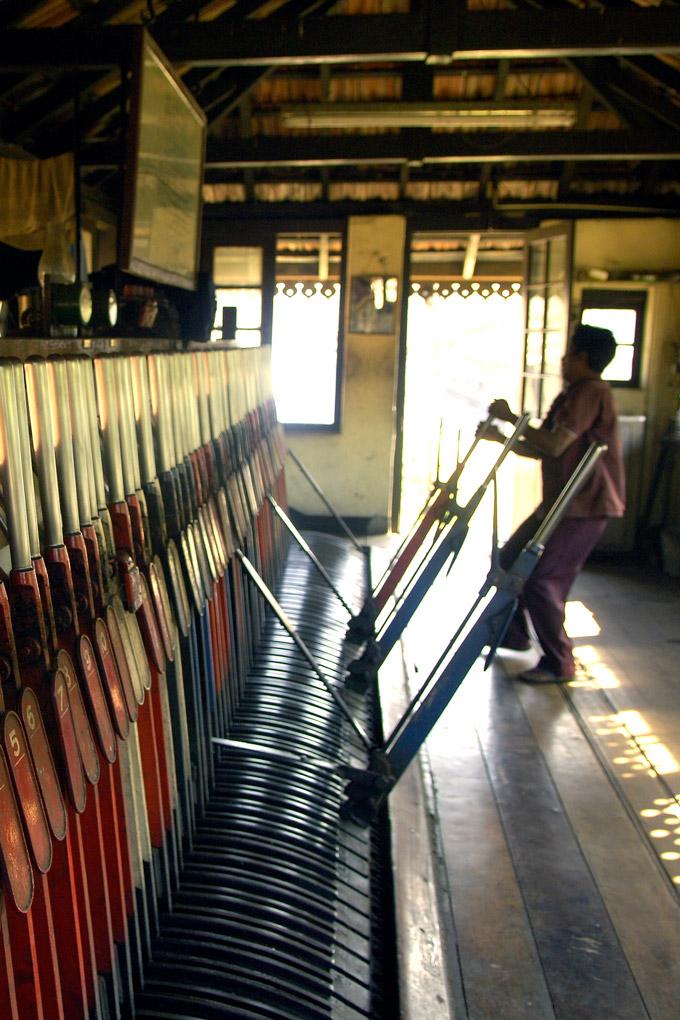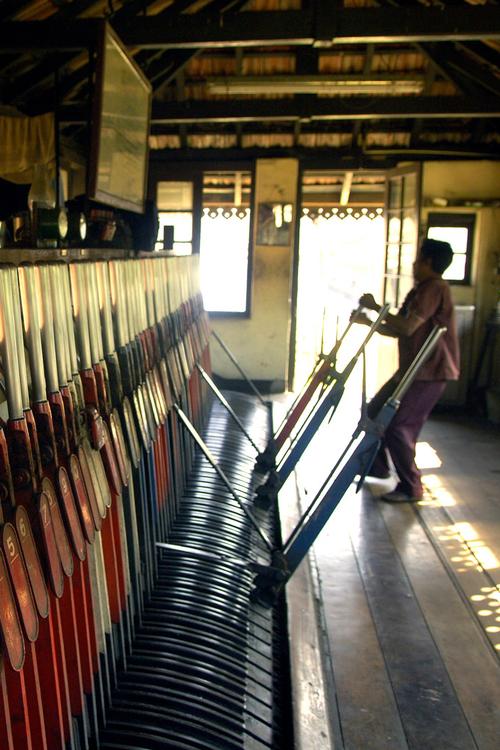 TRAVEL WITH
CONFIDENCE
You're unique; so, shouldn't your holiday be, too? At ETG, we don't sell 'off the peg'. Instead, we'll work with you to design a bespoke itinerary that suits you and your values, right down to the ground. A holiday you can rely on: we'll ensure you travel seamlessly, safely and responsibly, too. Add full financial protection and 24/7 support, and you can relax, secure in the knowledge that it's not just your money that's safeguarded.
ETG: TRAVEL YOU CAN TRUST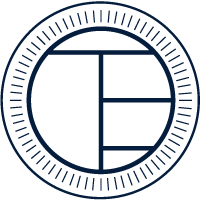 MAKING A NEXT STEP
But how does this all come to life? Our process is collaborative, supportive and puts you in the centre. Take a look at how we go about designing extraordinary holidays.
ALL THE LATEST FROM THE ETG BLOG