Myanmar (previously known as Burma) is a cultural melting pot, radiating with a rich history, extraordinary colonial architecture, dazzling stupas and a devoted nation of Buddhists. Having only opened its borders in the last decade, Myanmar still feels relatively unexplored in comparison to its more popular neighbours - which, for curious travellers, is part of the appeal.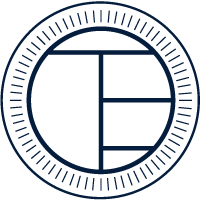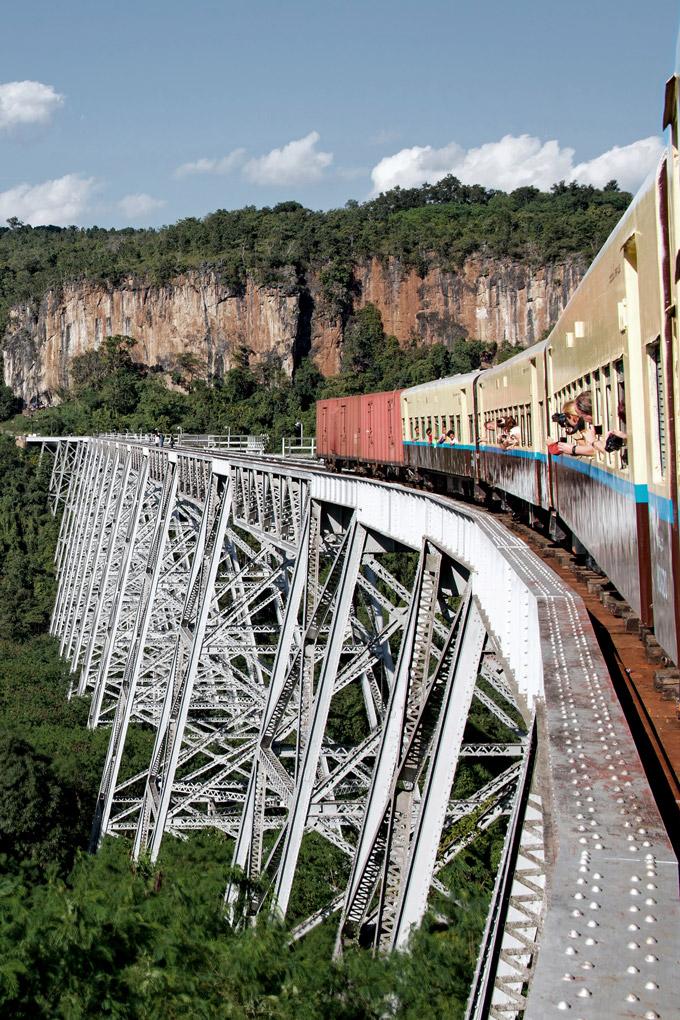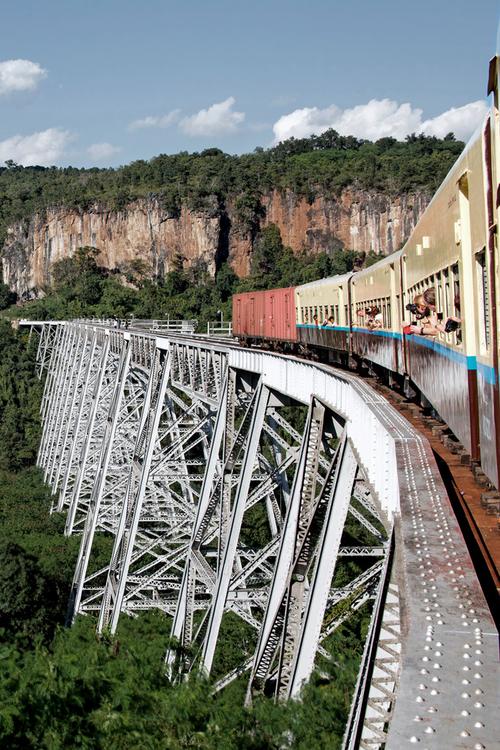 WHY CHOOSE A LUXURY
HOLIDAY TO MYANMAR
The 'Golden Land' of Myanmar is a treasure chest full of incredible experiences and encounters, making it the ideal luxury travel destination. A sunrise balloon ride over the many temples and pagodas of ancient Bagan is certainly worth the splurge, and we would recommend a guided visit to admire the changing colours of the night sky against the enchanting Shwedagon Pagoda to any traveller.
With ETG, your luxury holiday can be as adventurous or relaxing as you like, from trekking through the highlands of the Shan State to the shores of Inle Lake, to drifting lazily on a luxury Irrawaddy River cruise. We craft experiences that support local communities, such as a visit to Inle Heritage, a sustainable tourism venture designed to protect the culture and landscapes of Inle Lake. And, despite its smaller tourist numbers, Myanmar is home to a fine collection of luxury hotels, meaning you have ample opportunity to unwind in style too.
Where to Visit on a Holiday to Myanmar?
A visit to Yangon, Bagan and Inle Lake are a great place to start for any first-time trip to Myanmar. Our signature experiences show you a fresh perspective on these sights and guide you off the beaten track to explore lesser-known regions too. From the rolling Shan Hills to the glorious coast and islands of the Mergui Archipelago, we'll show you places to visit in Myanmar that reveal a different side to the country.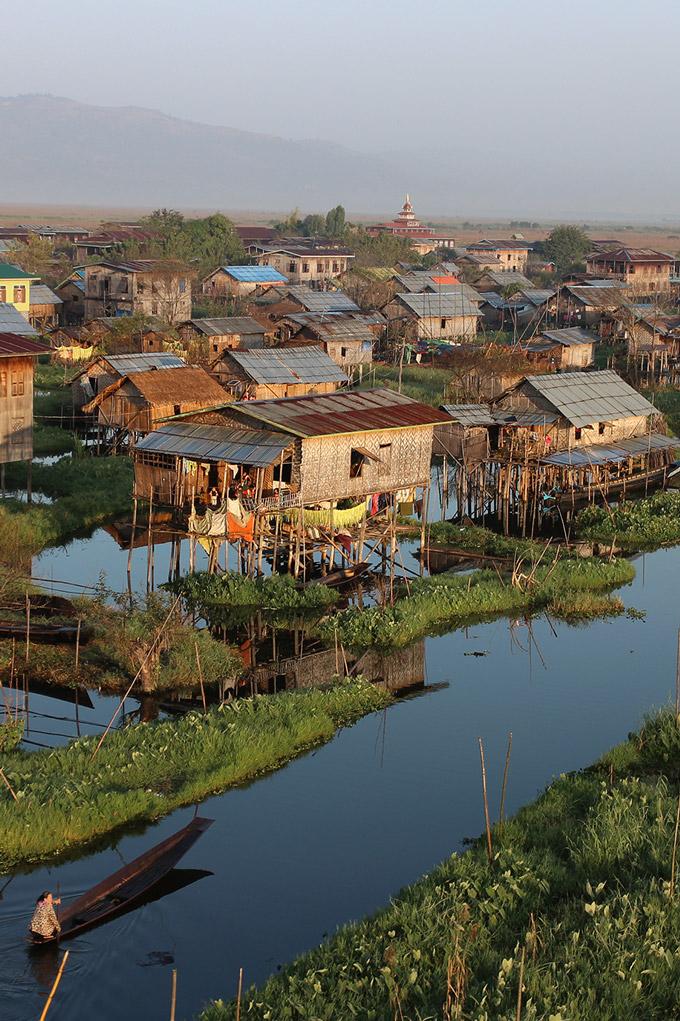 Weave your way through the stilted homes of Inle Lake aboard a private boat.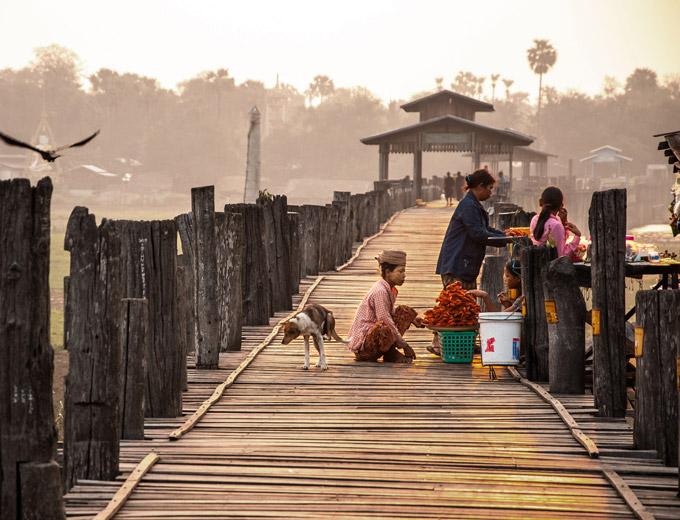 Golden hour at the Ubein Bridge in Bagan makes for a magical evening.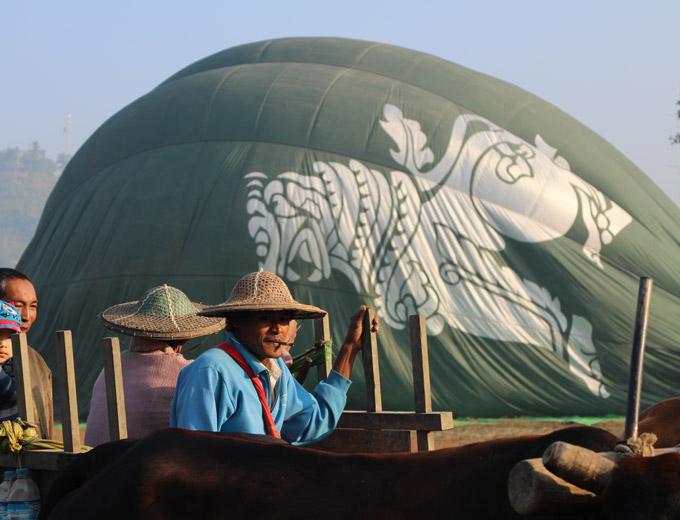 Myanmar is full of brilliant characters who will help you discover their homeland and heritage.
Once-in-a-lifetime experiences
We've crafted an incredible array of cultural, local and intrepid Myanmar experiences perfect for couples, solo travellers and families alike. The main sights are not to be missed: even for the most seasoned temple aficionado, the glittering Shwedagon Pagoda or mysterious Bagan are sure to blow you away. Heading to the lesser-visited Mon State creates an opportunity to visit the Kyaiktiyo Pagoda - a Buddhist pilgrimage famous for its immense Golden Rock perched on a cliff edge.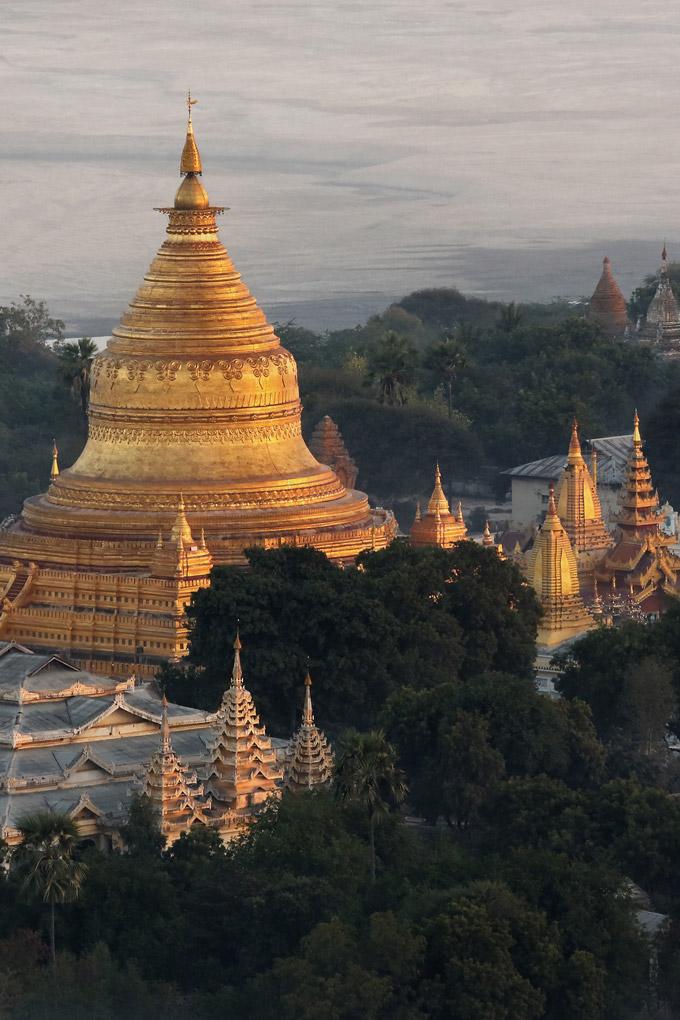 In Myanmar, glittering pagodas meet profound spiritualism.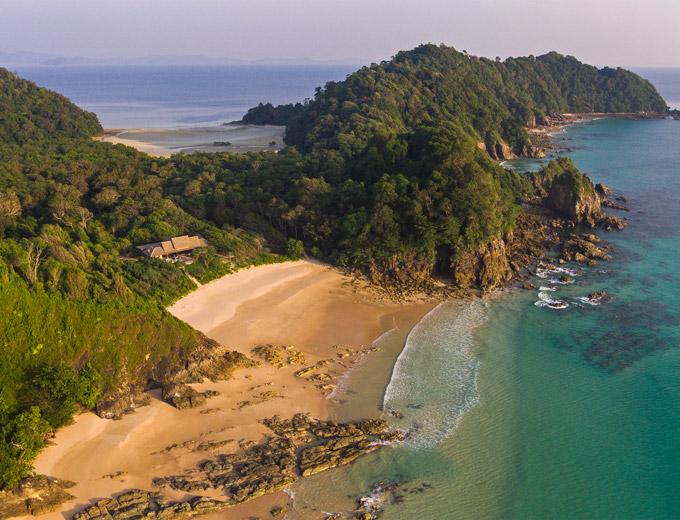 Some of the most ruggedly beautiful beaches in Asia can be found in Myanmar's Mergui Archipelago.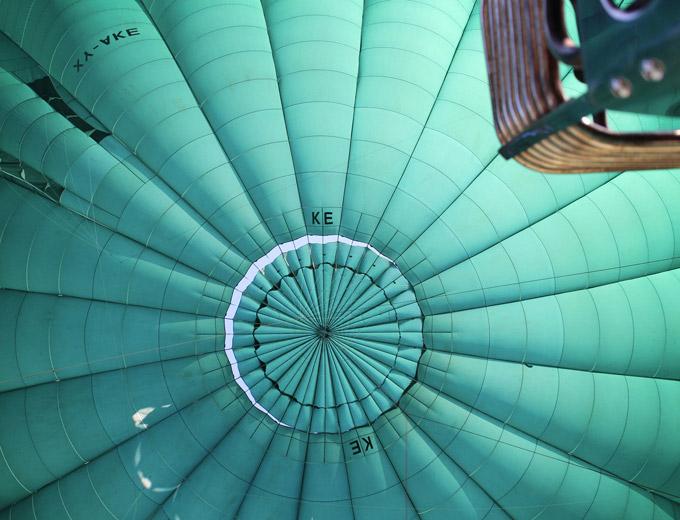 Fly up and away on a private hot air balloon, watching the magical landscapes stretch beneath you.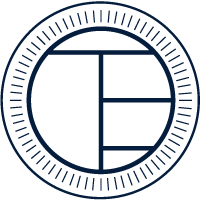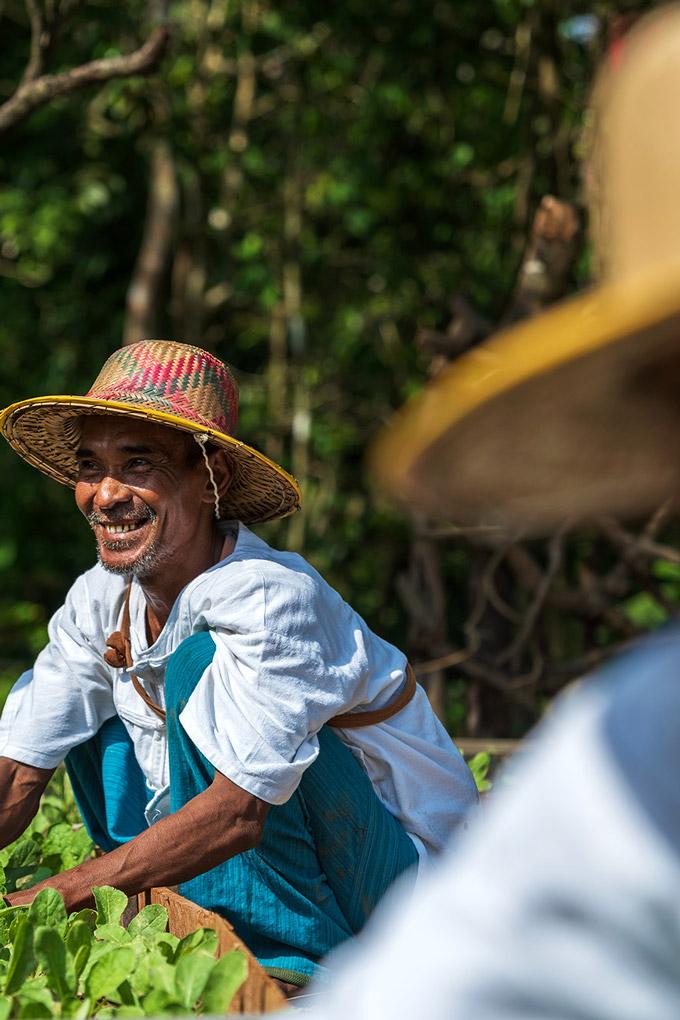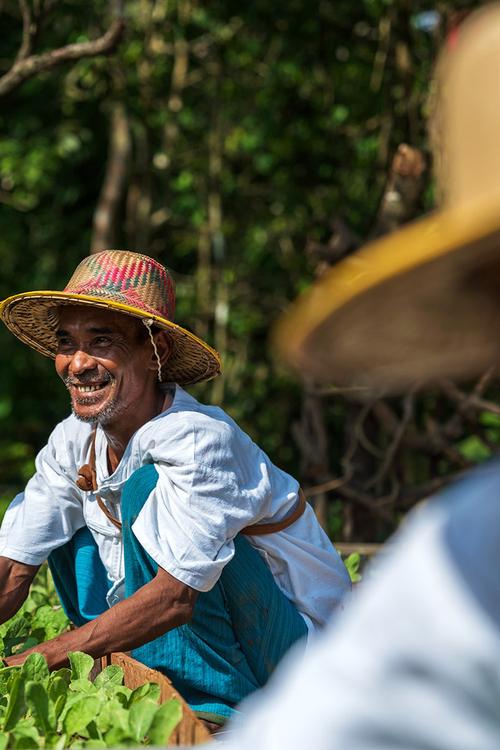 WHEN TO GO
TO MYANMAR
The best time to visit Myanmar is between November to March when the weather is dry and sunny. April can get very hot, especially in the Mandalay region, whilst May onwards is when the rains tend to start. Often referred to as the 'green season', the land during this time becomes lush once again, and tourist numbers are low, making it an excellent time for those who prefer to travel without the crowds.
Popular Types of Holidays in Myanmar
At Experience Travel Group we know how to make a trip to Myanmar work in the best way to suit you, showing you both the iconic temples and introducing you to rural communities, revealing the country as it has been for hundreds of years. Whatever your holiday style, Myanmar has endless opportunities for enriching sightseeing and adventure. Here are just a few examples:
Luxury holiday experiences in Myanmar
We have plenty of incredible experiences to elevate your Myanmar holiday to the next level of luxury. Beyond these highlights, a voyage along the Irrawaddy River is the ideal way to add a touch of style to your trip, with a luxurious 4-night cruise being an idyllic way to enjoy the passing landscapes.
For the ultimate indulgent escape, look no further than the dazzling Mergui Archipelago - a cluster of over 800 islands in the Andaman Sea. Getting here takes some time, but those who have the patience are rewarded by unparalleled tropical waters, first-class dive sites and secluded beaches.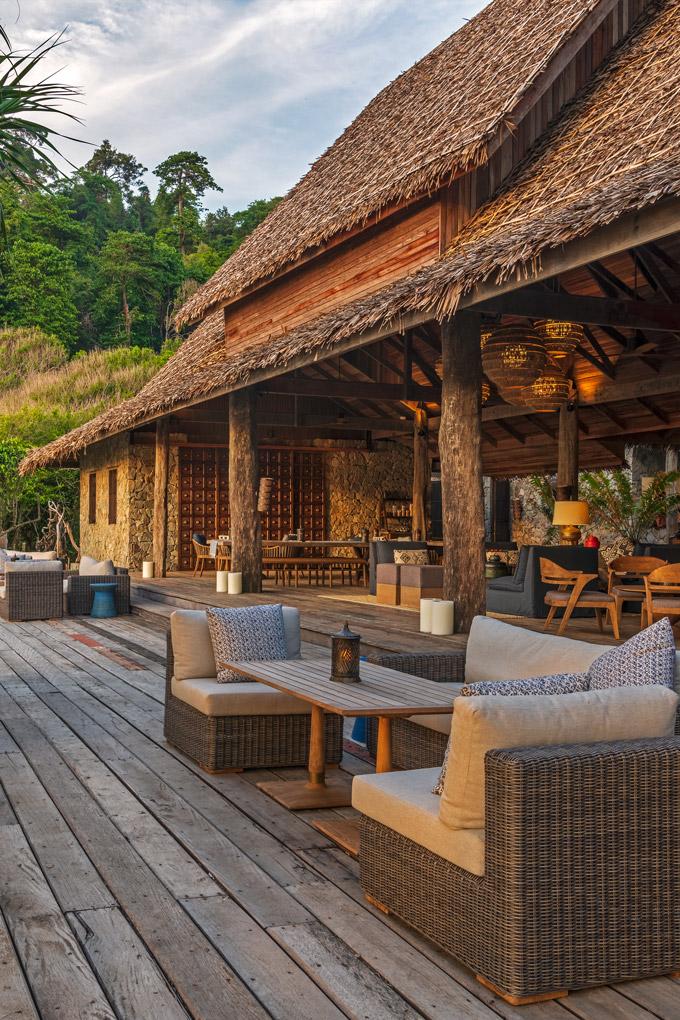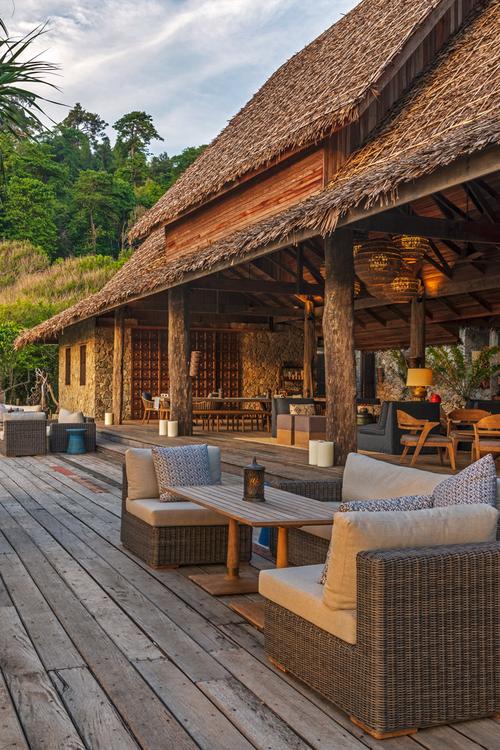 LUXURY HOTELS IN MYANMAR; SPECIALLY CHOSEN FOR YOU
Some spectacular colonial buildings in Myanmar have been painstakingly renovated to house some beautiful boutique hotels. Whether you are looking for a relaxing base in a bustling city (such as Belmond's Governor's Residence), or a remote and wild beach hotel (such as Wa Ale Island Resort), there is a steady flow of new and exciting hotels to be considered.
We very carefully edit our list of recommended hotels in Myanmar, but please don't hesitate to get in touch for a personalised suggestion.
IMPORTANT TRAVEL INFORMATION
We're here to make travelling to Myanmar a stress-free experience, taking care of the logistics so you can just look forward to your holiday. We can offer tips on high-quality travel insurance, and you can rest assured that your holiday with us will be 100% financially protected. Your specialist travel consultant is also on hand to help you with any Foreign Office Travel Advice, and any concerns you have about travelling in the time of Covid-19.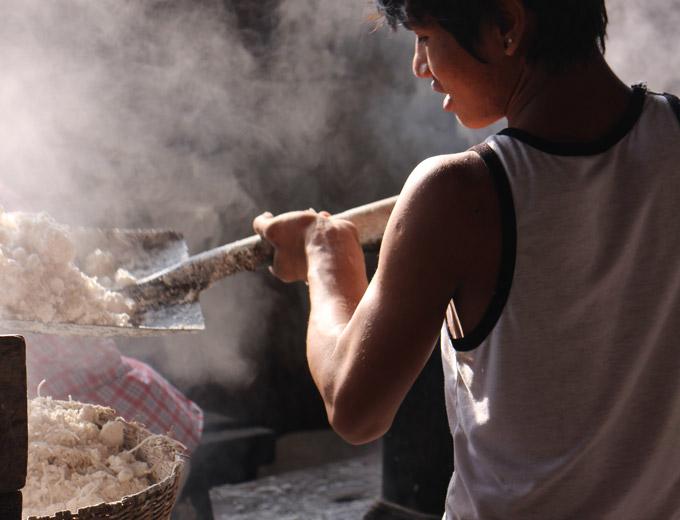 Why Experience Travel Group?
Since the country has fully opened to tourism, a fairly standard itinerary for first-time visitors to Myanmar has developed. While Mandalay, Bagan, Lake Inle and Yangon are certainly not to be missed, at Experience Travel Group we work around this route to show you less discovered areas too. We'll give you advice on the best times to see the highlights, perhaps at the quieter times of day, and suggest locations that specifically suit your interests to help to discover the country in the most enjoyable way to you. You can find out more about our in-depth journey planning process, or take a look at our FAQs for more information.
To discover more about what makes our trips that little bit special, read about our philosophy here.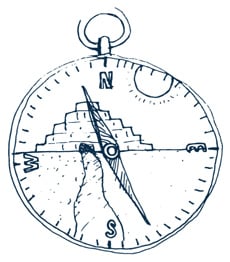 Why Holiday with Experience Travel Group?
Immersive
Experiences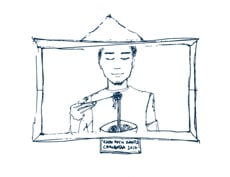 Immersive ETG holiday experiences let you genuinely connect to the people and places you visit. You'll learn as much about yourself as you do about them.
A secret
element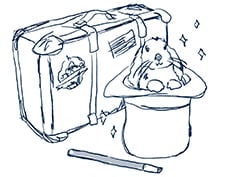 Sometimes you can know too much. Our holidays are specially designed to confound preconceptions and share magical, memorable, unexpected discoveries.
Travel
done right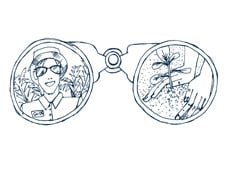 Our B Corporation certification, commitment to sustainability and 'give back' philosophy mean you can always be sure that every step you take is light. Ethical, mindful, guilt-free travel - travel done right
A thread of
luxury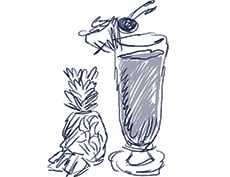 A thread of luxury that ties everything together. From beautiful boutique hotels to top-quality transport, to exceptional levels of service - whatever luxury looks like to you… it's yours
~
Your next adventure
starts with a conversation
~
Every ETG journey is unique. Tell us your loves, your hates, your holiday ambitions, your hopes and fears, and we'll share a suitcase so full of inspired holiday ideas you'll need to sit on it to shut it tight.
Not sure what you're looking for? Let us inspire you...
Get in Touch
Call us 020 7924 7133