Local Partnerships
Amazing immersive holiday experiences don't just create themselves. Especially over an area as vast, varied and very, very wonderful as Southeast Asia. It takes tenacity, it takes teamwork, and it takes close collaboration with 100s of local partners and the people who work with them. It's all about connection - a sensitive blend of imagination, hard work and commitment to truly immersive, once-in-a-lifetime experiences that can only be created with deep local insight and empathy.
Perhaps most of all… it's about love.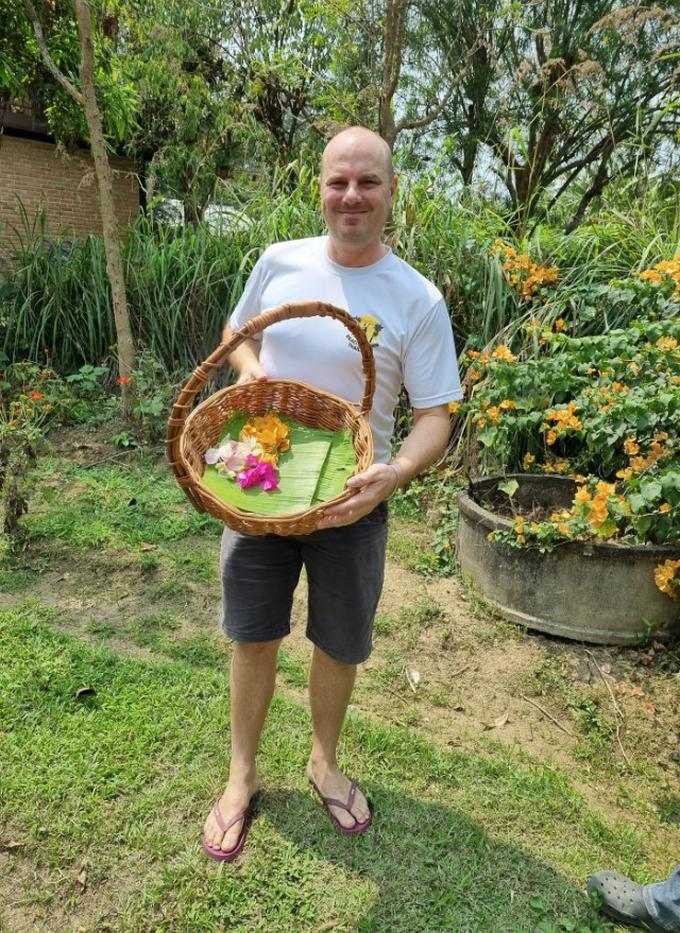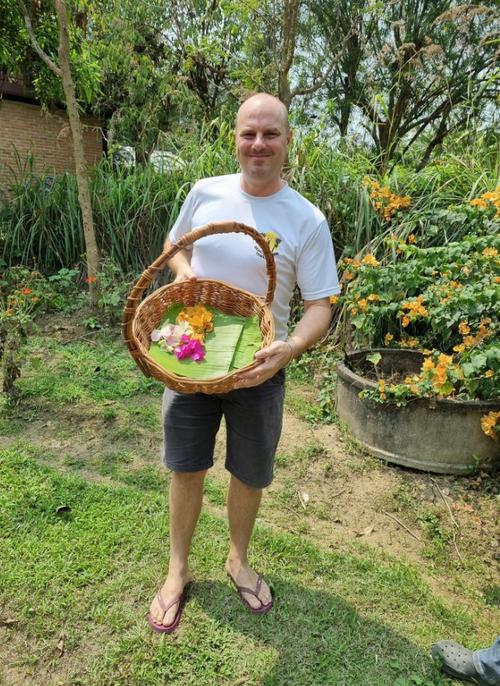 A love of the region and the people that we've held dear since day one when co-founders Tom and Sam first lived in Sri Lanka. A love borne of deep personal friendships, local connections, local language and culture. And because we know and love Asia so deeply it means we understand exactly the sorts of activities and experiences that our clients will enjoy the most.
These days the ETG family is vast, and the network extends across South and Southeast Asia, but the guiding principle remains the same. Tom is still part of our on-the-ground team in Asia, living in Sri Lanka and Thailand it's easy for him to scope out new experiences. To chat with our partners, talk to their guides and help make sure everybody is sharing in the same ETG vision.
In the same way, Thushni, our Sri Lanka Local Experience Manager adds an amazing layer of insight and quality to our holidays in Sri Lanka. She also manages our team of local chauffeur-guides. It's our guides after all who play such a huge part in the success of any trip and working closely with them to make sure our visitors always enjoy the deepest, realest, most vivid insights into every destination and every experience is what sets us apart.
Suppliers and accommodation
Central to our itineraries are our in-country partners – who are typically independent and locally owned. We also strive to work with small, community owned accommodation – and in the case of larger hotels, where possible we only choose those that promote a sense of place and culture, invest in society and contribute to environmental preservation. Many of our local partners have worked with us since inception and we've all grown together within the industry.
For this reason, the ETG approach to partnerships has always been a long-term collaboration. We meet regularly; to develop our experiences further, share in training and skill-building, and help each other to remain sustainable and inspired. Consistent, in-depth conversations on how we can promote and support responsible travel in-country lead to great projects like our Tip-Inclusive initiative, which ensures all guides are paid fairly.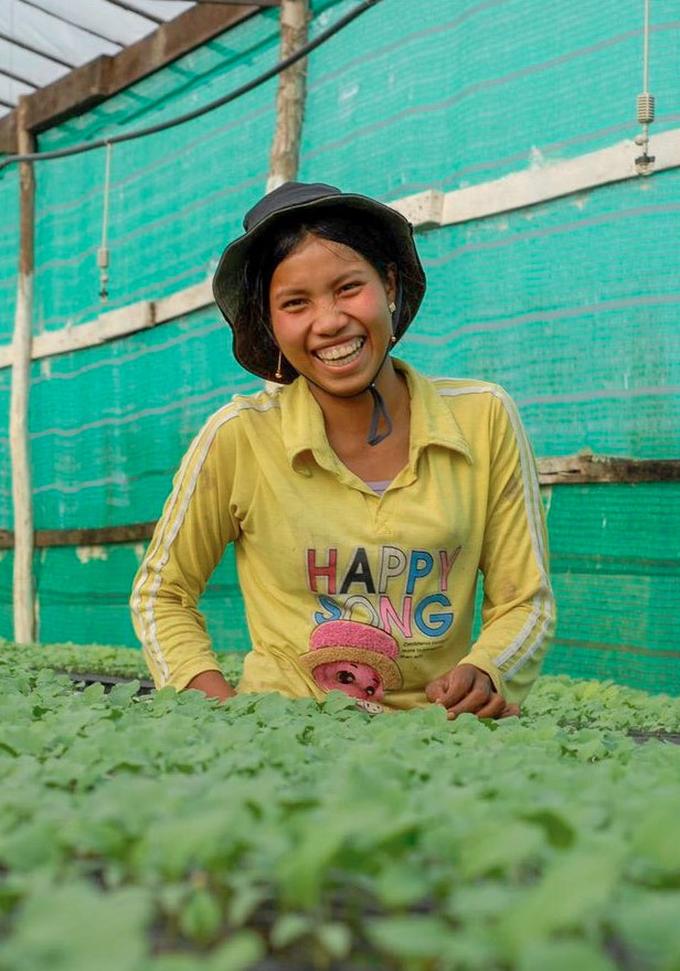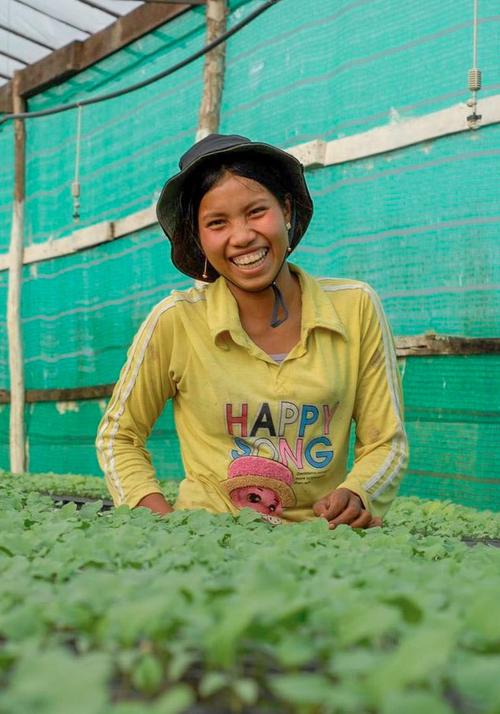 Charitable partners
We also donate to a number of charity partners, including Share The Wonder who works with national government organisations (NGOs) and responsible travel organisations in Cambodia, Indonesia and Myanmar to create educational, fun day trips for local children. Share The Wonder's ethos is based on the belief that every child should have the opportunity to experience and understand the wonders of travel, environment and culture. Days out include traditional puppet shows, interactive workshops on environmental issues and urban farm experiences with nutritious lunches.
Following the Easter bombings in Sri Lanka in 2019, we helped raise over £15,000 for our chauffeur guides around the island, who were struggling to retain leases on their cars due to the fall in tourism.
Charitable Partners (Continued)
We also partner with Shivia, a wonderful UK charity transforming lives in India's West Bengal.  Since 2011, Shivia's flagship programme - supporting women with equipment, training and support to establish their own sustainable poultry enterprises - has distributed 1 million chicks. Shivia has also helped 1,000s of small farmers to develop more sustainable, affordable and profitable farming through the use of bio-fertiliser (which brings down production costs, raises yields and reduces the use of chemicals on the soil).
Life for the 20 million people in poverty in West Bengal has always been challenging but the pandemic, which has led to migrant labour returning to the countryside from the cities, made the demand for Shivia's livelihood programmes greater than ever.  
During the pandemic, we met Shivia's founder Olly Belcher, and, by the wonders of Zoom, we accompanied her on a virtual trip to a village outside Kolkata. We met farmers like Serina, whose chicken enterprise enabled her to save some money that was a lifeline when her husband lost his job in the pandemic. They used the money to invest in a mobile food stall to sell food - and eggs - at the market.  This food stall has become their primary source of income and they now have plans to open a shop. 
Just £15 buys a poultry toolkit. That's ten chicks, initial feed and six months' training. Plus, the hope and means for a better future. We look forward to visiting in person soon.
Green Travel Tales from the ETG Blog: