Is it possible to have a fulfilling holiday that feels like an exciting escape but involves just one location? To unwind on a beach getaway that is as enriching as it is relaxing; to switch off and enjoy beautiful natural surroundings, without the hassle of multiple flights and a complex itinerary? We certainly think so.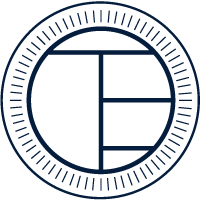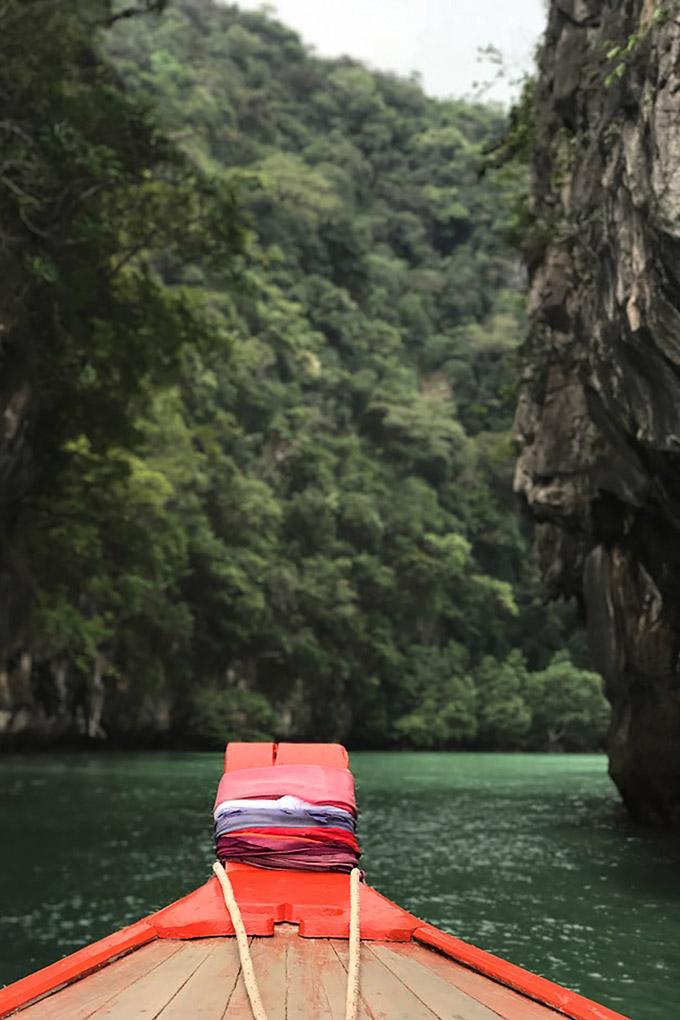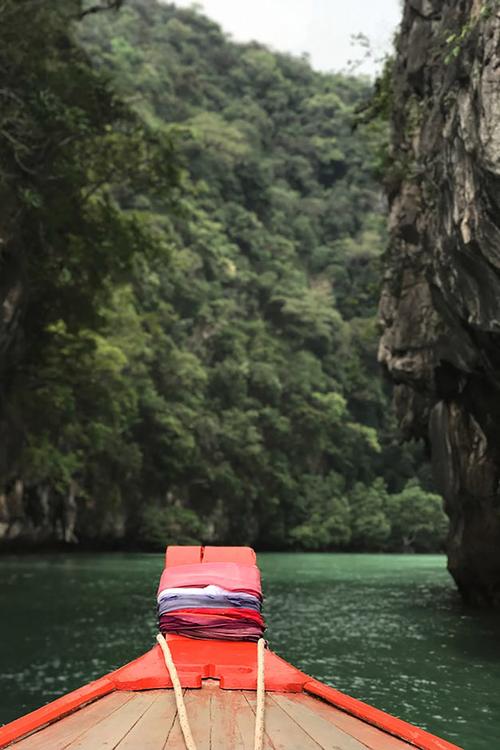 WELCOME TO
ETG ESCAPES
At ETG, we've always championed immersive travel that engages with the destinations you're visiting.
Traditionally our holidays have had an element of travel from destination to destination. However, more and more of you have asked for ideas centred around single destinations; so we've listened and put our thinking caps on.
The result? We've created a set of holidays designed around lesser-known properties and locations that all make wonderful bases for longer stays. They offer holidays where you can relax, rejuvenate and properly engage with the destination. Because what's travel about otherwise?
Each trip also gives you the chance to participate in local activities, learn about the host community and consider your environment. Think delicious local food rather than bland buffets and nurturing experiences rather than tick-box checklists; not just the mindless luxury of a high-end 'fly and flop' but a holiday that's really engaging. Ultimately, the antithesis of a 'could-be-anywhere' package holiday.
THE ESCAPE COLLECTION
Serendipity in Sri Lanka
An enriching escape based around a beautiful staffed villa on Sri Lanka's palm-fringed south coast. Here you can either pack in culture and adventure with a wide range of local activities or simply sit back and concentrate on wellness, relaxation and delicious, traditional food.
Barefoot in the Malidves
Not your typical five-star beach resort experience. This holiday gives you a unique opportunity to get a feel for Maldivian life, food, and culture in a hotel with an impressive commitment to conservation and the local community - something which is so rare in this part of the world. Explore by bike and boat or just kick-back and enjoy the idyllic setting.
Tropical Arabian Retreat
Salalah in Oman is a little-known treasure. Located off-the-beaten-tourist-track, it's a microcosm of everything the country has to offer. Surround yourself with gorgeous beach scenery, rich culture and the opportunity for remote desert adventures – all whilst staying in a superb hotel.