Staff Profile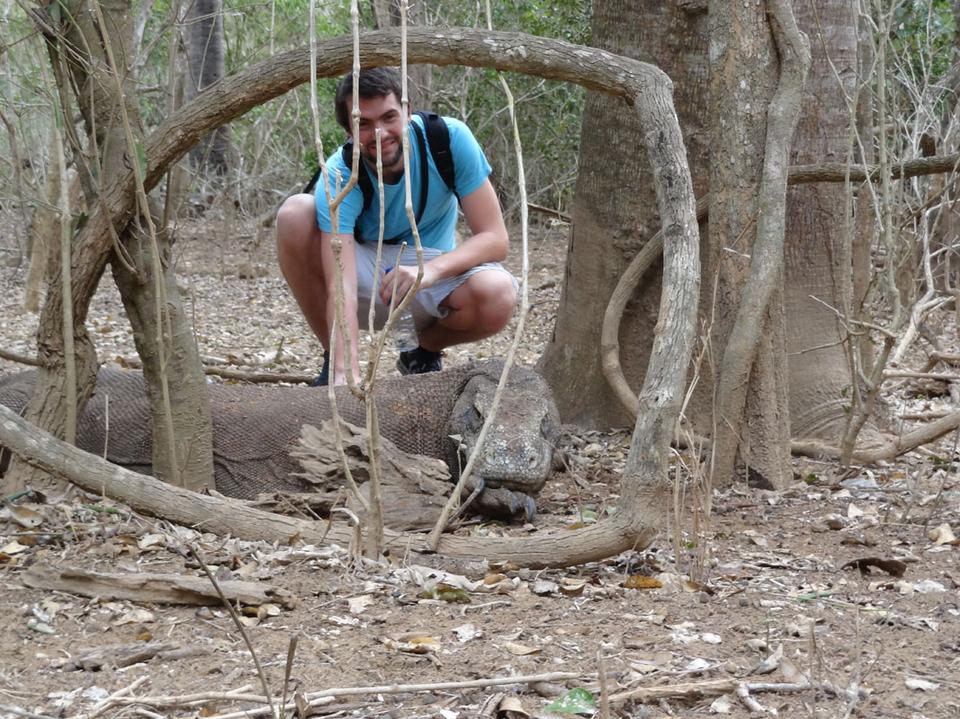 Nick Clark
Area of expertise
Thailand, Sri Lanka, Indonesia, Burma, Cambodia, Vietnam, Maldives, Laos and India.
Direct Line
"Every person that you meet knows something you don't; learn from them." H.Jackson Brown Jr.
Nick's Biog
Our Sales Manager, Nick is a pre-eminent Sri Lankan specialist. When not transfixed with his other passion, sport (he's a lifelong AFC Wimbledon supporter), Nick loves exploring life in Asia and over the past decade has spent a great deal of time in Cambodia, Indonesia, Thailand and Laos. To add to his impressive repertoire, Nick also pioneered our Indonesia holidays and is passionate about extolling the virtues of this often over-looked country.
His most recent adventures include an in-depth exploration into the forgotten nooks and crannies of southern Cambodia, a visit to the little known Mannar Island in north-west Sri Lanka, a hotel inspection visit to the Maldives and exhaustive tours of Bali (twice), Java, Flores (and Indonesian Borneo).
To delve into Nick's expertise and find out more about travel to these areas call him on 020 3598 2073.
Visit my blog
Favourite Place
Stunningly beautiful scenery, colonial grandeur and lots of activities: this wellness retreat is a perfect place to be good to your body for a few days!
Most Memorable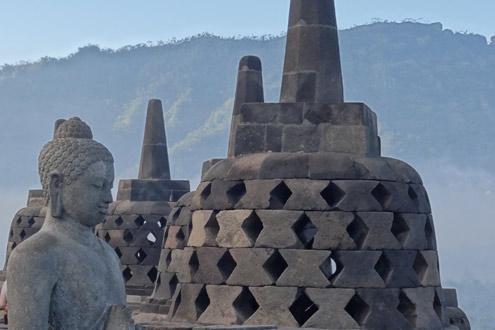 A majestic temple in a jaw dropping setting. Watching the sun rise over Mount Merapi, with the forests shrouded in mist, is a truly magical experience.
Signature Itinerary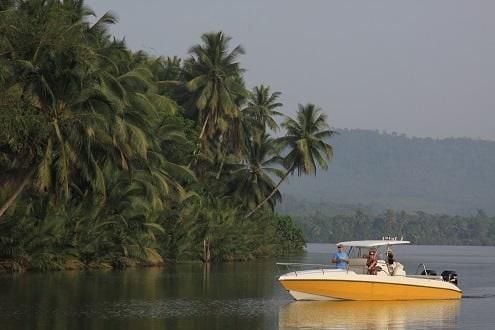 This tour explores the fascinating history of Cambodia, the remote and picturesque nature of the Cardamom Mountains, the idyllic beaches of Koh Kood and gives you time to enjoy the hustle and bustle of Bangkok before flying home. What more could you want?
Top Tip
The best time to visit Borobudur is during July and August when the sun rises between the peaks of Agung Merapi and Agung Merbabu. The border crossing at Hat Lek provides a great link to the idyllic Thai island of Koh Kood after the more cultural and varied delights of Cambodia.