There is a world elsewhere. - Shakespeare
Poppy's Biog
Poppy joined the Experience Travel Group team in October 2022. Having travelled from a young age with her parents, she decided to embark on a 6-month backpacking adventure before starting university. This trip took her to Asia, starting in Sri Lanka where she spent 6 weeks travelling all corners of the island, from the well-known spots in the central highlands and the south coast, to the lesser-known areas of Jaffna in the north. A particularly fond memory of Poppy's was the challenging climb to the top of Adam's peak. Since then, Poppy has revisited the country exploring new areas, a firm favourite being Gal Oya National Park.
Following this, Poppy continued her backpacking adventure spending time travelling in India, Thailand, Laos, Vietnam and Cambodia. All of which she loved, with India being a particular favourite with plenty of memorable moments.
At ETG, Poppy works to assist the senior consultants with your intial enquiries, making sure to set you up wih the best person to help. Beyond this she will join the Sri Lanka selling team as one of our Sri Lanka specialists.
If you'd like to know more about travel to Sri Lanka, contact Poppy on 020 7924 7133 or email [email protected]
Favourite Place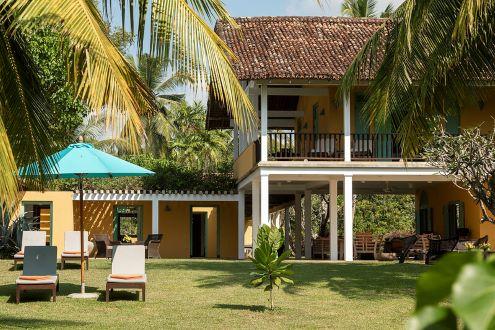 The ultimate in Sri Lankan beach villa escape: a super stylish & magnificent Geoffrey Bawa designed villa.
Most Memorable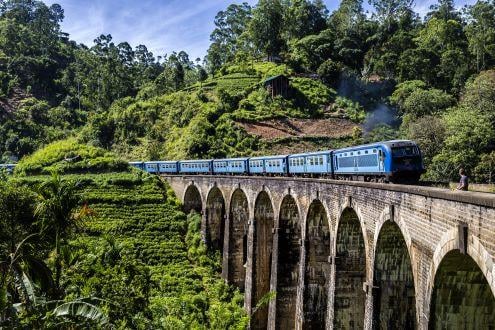 The Ella Odyssey offers elevated comfort and sightseeing stops through Sri Lanka's beautiful "up country".
Signature Itinerary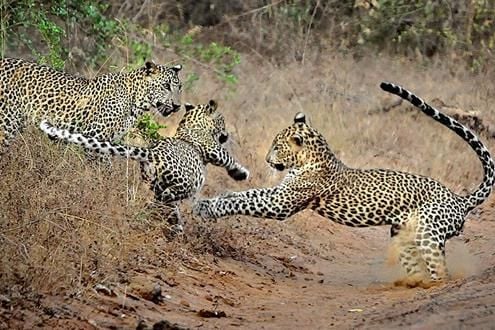 Take in the best of Sri Lanka at a slow pace, culture, history, wildlife and beaches. Includes quality, unique hotels.
Top Tip
Pack lightly, so you can take more home with you!