Staff Profile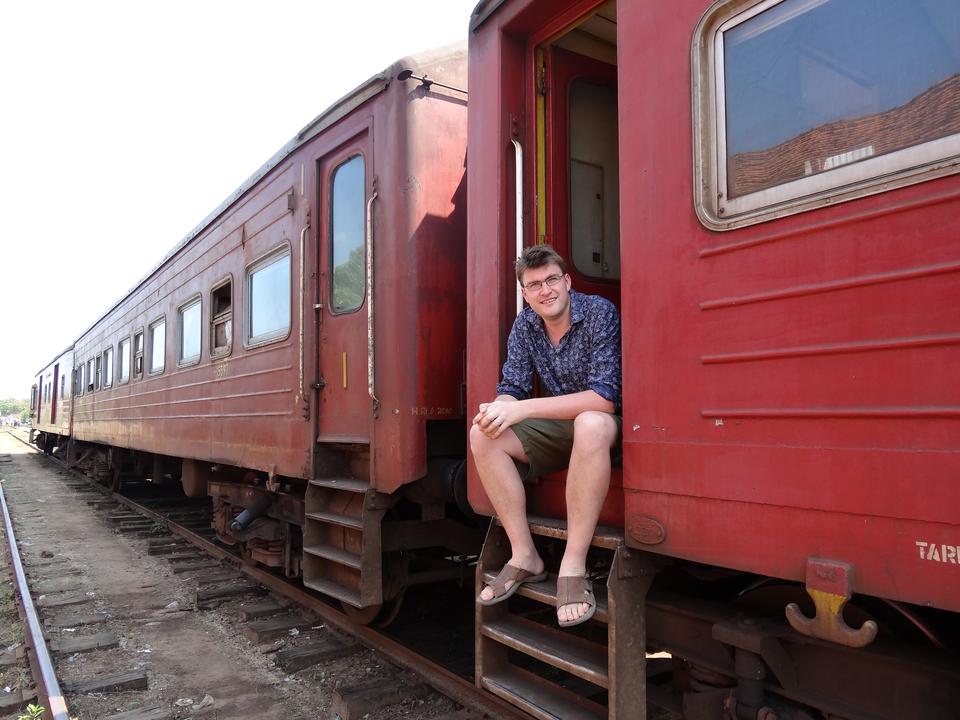 Sam Clark
Area of expertise
Sri Lanka, India, Indonesia, Thailand and Family adventures. Co-Founder and Director
Direct Line
Sluggish and sedentary peoples, such as the Ancient Egyptians - with their concept of an afterlife journey through the Field of Reeds - project on to the next world the journeys they failed to make in this one." Bruce Chatwin, The Songlines
Sam's Biog
Sam is one of our co-founders. He spent two years in Sri Lanka researching and developing the distinct Experience Travel Group feel. However, this process was interrupted by the Asian tsunami of 2004 and the ETG team (i.e. Sam and Tom) rolled up their sleeves and became 'Aid Sri Lanka' for 6 months instead.
The Sri Lanka experience was ready to launch again in 2006, by which time Sam and Tom had been joined by Melissa and Southeast Asia had also been thoroughly scoured for distinctive experience-based holidays.
Sam's background is in travel. He was a manager at the now defunct Quest Travel as well as working for the Lotus Group, but he became frustrated with the lacklustre products offered for (so-called) tailor-made travel in Asia. Sam believed there was a better way to discover Southeast Asia and focussed on becoming a true regional specialist.
Asia has always been a feature of Sam's life, from back-packing round India as a 19 year old, to meeting his Kiwi wife on a beach in Thailand. More recently he has travelled with his wife and children all over Asia and considers himself something of an expert in long haul travel with kids.
Sam's other specialist subject is being tall in Asia. His 6'7" frame is noticeable in the UK, but faintly ridiculous in short-statured Asia. There's barely a door frame on which he hasn't struck his head throughout the region and the story of how he accidentally knocked a house down is a favourite with the locals in Sri Lanka.
If you have children and would like to discuss the best family experiences, call Sam today on 020 3598 2070.
Visit my blog
Favourite Place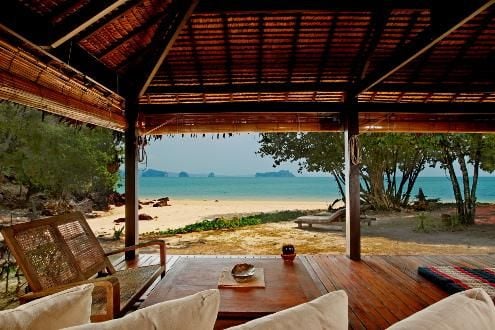 THE place for family downtime...
Most Memorable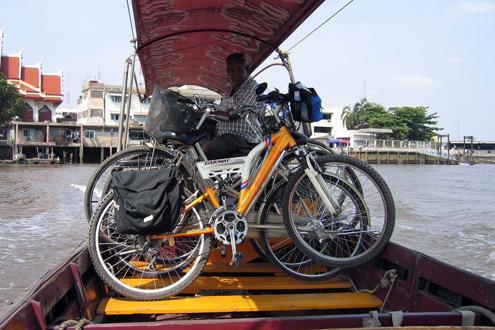 Bangkok is a tough city to crack. But it's full of surprises. I thought I knew it all after 20 or so visits, but this cycle trip was a real eye opener. It opened up a totally different side to a city I love
Signature Itinerary
Sri Lanka just works so well for a family trip and I'm lucky enough to have visited 'en familie' twice and the kids still talk about it. Don't rush is the motto!
Top Tip
Take your time, mix it up and go with the flow