Staff Profile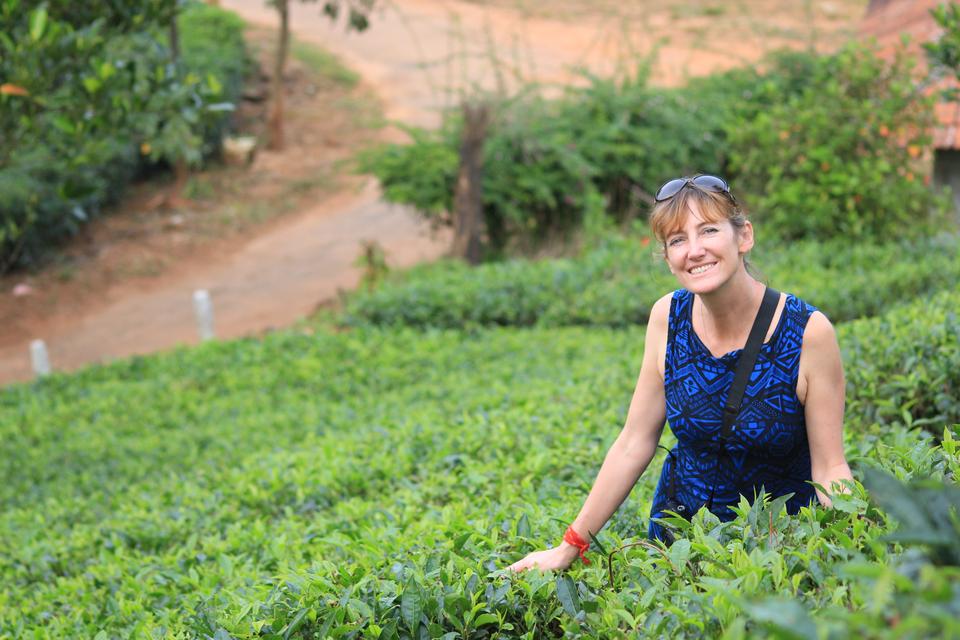 Sara Wells
Area of expertise
India & Sri Lanka
Direct Line
So throw off the bowlines. Sail away from the safe harbour. Catch the trade winds in your sails. Explore. Dream. Discover." Mark Twain
Sara's Biog
Sara was bitten by the travel bug straight after university, and her working life has been peppered with sabbaticals before deciding on a career in the Travel Industry in 2012. She worked for two of the UK's leading tour operators organising tailor made trips to India and Sri Lanka, before joining ETG.
Sara's extensive India travels have included a six-month sabbatical teaching English at an SOS Children's Village in Bhopal, Madhya Pradesh, during which the impressive train system enabled further exploration to Rajasthan, Kerala and Tamil Nadu. Sara based her field research for her Masters in International Tourism Management and Development in Kerala and West Bengal. She also drove a colourful tuk tuk in a race over 1,500 miles from north to south which took her off-the-beaten track. She has visited India a further 10 times to different states and loves the culture, the friendly communities, spirituality and India's diversity and vibrancy.
Sara knows Sri Lanka very well too, having visited four times both for holidays and on work recces. Having visited the highlights such as the Cultural Triangle, tea plantations and the Galle coast, she has also explored Wilpattu National Park and Sinharaja Rainforest, the less developed northwest beaches, Jaffna and the resort-like northeast beaches. Sara's personal highlights are the ancient sites, the markets and food and she is always keen to share her knowledge and experience with clients.
Visit my blog
Favourite Place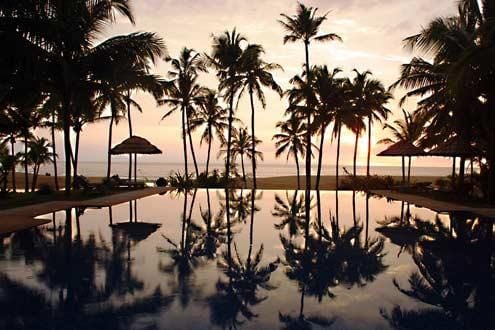 Neeleshwar Hermitage, in Northern Kerala. It is gloriously remote but has great food, service and a spa. It has access to an unspoilt beach as well as the lesser visited northern backwaters. Neeleshwar hermitage also has a houseboat, The Lotus, which is only one of a few houseboats which cruise these watersystems.
Signature Itinerary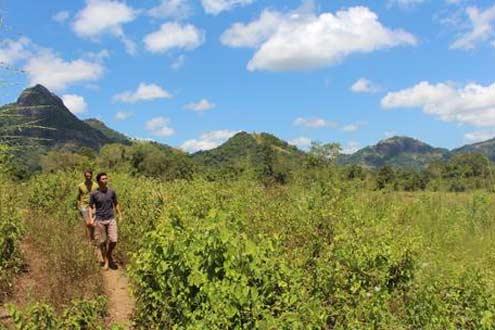 Gal Oya Lodge as part of the Wild Family Adventure in Sri Lanka is a lifetime experience. It's a true off the beaten track experience and the only one in the area. It offers rustic comfort in the wilderness and has some incredible experiences such as trekking into the surrounding jungle with Veddha (indigenous people) headmen, as well a boat safaris.
Top Tip
Try and watch a film based in your holiday destination before you go, it will help you imagine being there and gives you a feel for the culture.