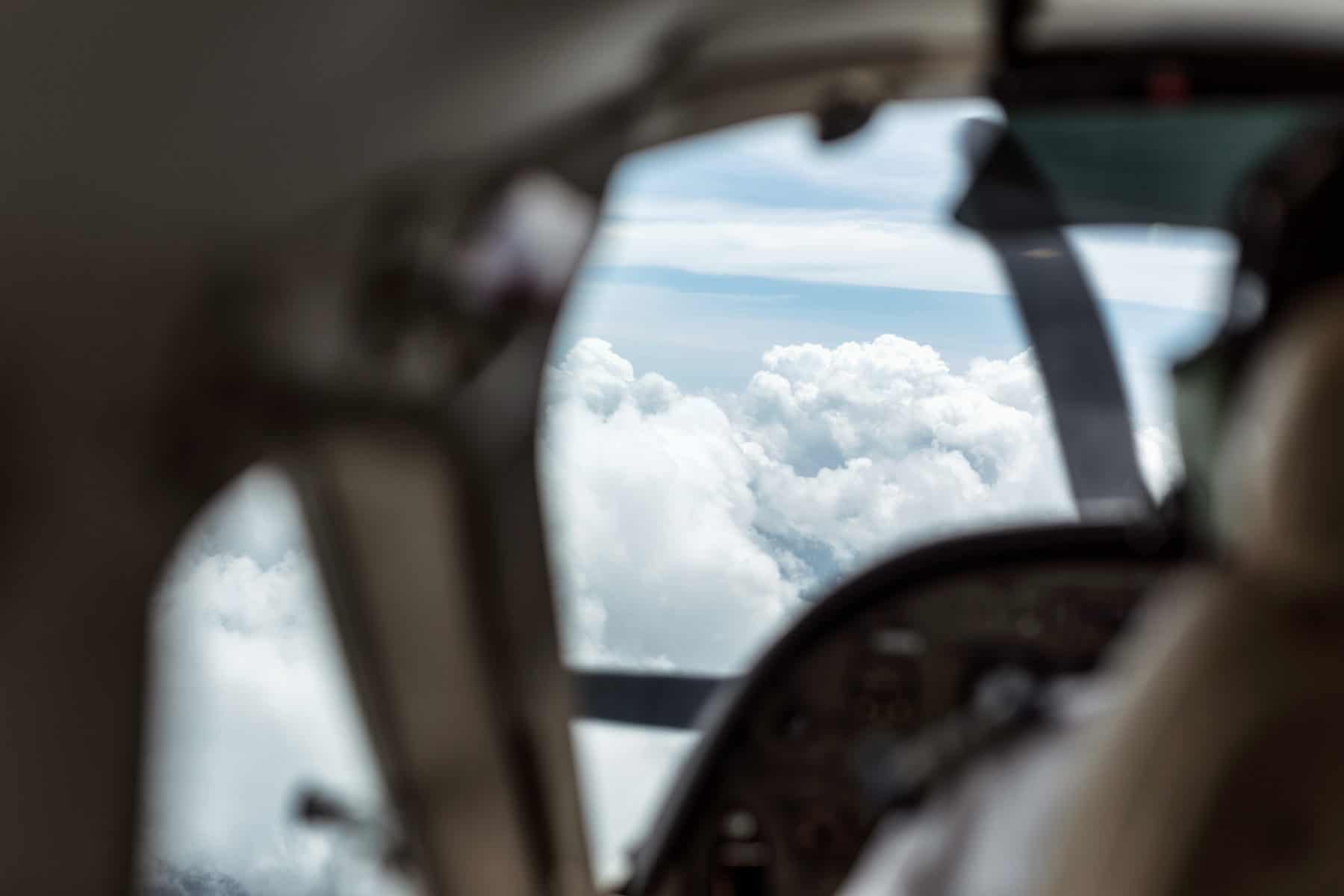 C

an I get 

adequate Travel insurance with Covid

cover? Are there additional difficulties and what do I need to look out for? 
A survey of over 1000 customers in January and February 2021 showed that travellers have major concerns regarding the availability of Covid-inclusive travel insurance. This is understandable, as the travel insurance market briefly came to a halt in 2020 following the worldwide shutdown of international travel. Subsequently, travel insurance providers have introduced new policies and added various levels of COVID-19 related cover.
As travel insurance is a critically important part of booking a holiday, especially during the pandemic, we thought we'd try to help answer some of your questions. These are genuine questions asked by customers on the phone or at our recent Travel Forecast webinar. Please note that we do not sell travel insurance; we simply want to provide you with the best information to make your own decisions.
Can I still get the travel insurance that I need after the COVID-19 crisis?
Yes, with a few qualifications given below, there is insurance available to cover any holiday to any destination (so long as the FCDO are not advising against travel).  If you have an annual policy we strongly suggest checking with your provider that the below is included or can be included.  In particular annual policies might not cover cancellation if you booked your trip pre any sort of traffic light system or if your destination was on the red or amber list at the time of booking.
As a tour operator, we do not sell travel insurance ourselves. However, there are lots of options now available which do offer Covid/pandemic cover.  The following recommendations meet our minimum requirements for Covid-cover which you should look for in any travel insurance offering going forward, beyond the basics of good travel insurance cover.  These are:
Coronavirus-related emergency medical cover and repatriation
Cancellation cover if you are diagnosed with coronavirus before you depart
Cover for cancellation due to self-isolation if you have been instructed to self isolate prior to departure
Cover for quarantine in-country if you test positive whilst away.
Examples of travel insurance policies that meet these three requirements are:
According to a Which? Survey, there are only two policies which offer complete cover – the three factors above plus:
A change in FCDO advice
Because of a regional or national lockdown.
These policies are HSBC Select and Cover and Barclays Bank travel pack – they won't cover you if you book when a destination is on the FCDO list though, only if that changes after you take out the insurance.
What happens if there is a future lockdown? Will I be covered by my travel insurance policy?
No, apart from the HSBC and Barclays policies mentioned above there are no other policies that will cover against a future lockdown. If it is illegal for you to get to the airport, then your travel provider will most likely offer you a full refund (provided they are regulated by the Package Travel Regulations – when elements are booked separately (eg when DIYing your holidays), there is not this level of protection). It is worth noting that Experience Travel Group (and some other travel companies) go well beyond this in offering to refund the bulk of your money for any Covid related reason.
Can I get travel insurance for countries on the amber list?
Yes, you can.  If you book a holiday to a destination on the amber list that the FCDO says is safe to travel to.  But if the FCDO then changes your insurance won't be valid.  Legally you aren't entitled to a refund unless the holiday or flight is cancelled. You're entitled to a refund if the country has an FCDO warning against it when due to travel.  This makes it important that you book with a tour operator like Experience Travel Group that has flexible conditions and will work with you in these difficult circumstances to postpone for no extra costs or provide a full refund.
Do think about if you're prepared to quarantine back in the UK on return before booking to an Amber list destination as it might be something you have to do at the last minute.
What is the relationship between FCDO advice and Quarantine?
In theory, quarantine should not affect the FCDO advice at all. The purpose of the FCDO advice is to provide advice to travellers on the relative safety of visiting a given destination. This is calculated by examining the risks locally and offsetting those against the perceived ability of the local political and health systems to mitigate those risks. The quarantine programme instead reflects the threat to the public health in the UK of travellers importing Covid and any new variants, which is not in the FCDO remit.
Secondly, it is worth noting that there is no statutory connection between FCDO advice and travel insurance or the requirement of travel companies to provide a refund. Nonetheless, that has become the accepted practice.
Our assessment is that quarantine will not affect FCDO advice. We certainly believe that it should not affect it as the FCDO should stick to their remit and assess the risk to the traveller. If a traveller has been vaccinated, it would seem (albeit the jury is still out on this) that there is little to no personal risk from travelling to that destination. Whether there is a risk to public health is a different calculation.
The issue is partly solved by the fact that most travel companies would offer a full refund if full hotel quarantine was imposed on a particular destination. The situation is yet to be tested in law, but I suspect that the courts would insist that a travel company bound by the Package Travel regulations offered a full refund.
That does leave open the possibility (however remote) that quarantine could be imposed on a destination while someone is on holiday. Currently, this would not be covered by travel insurance, though we anticipate that it might be soon, given that this situation is unlikely to arise. We hope and anticipate that the government continues the policy of giving notice before any destination is placed on that quarantine 'red list'.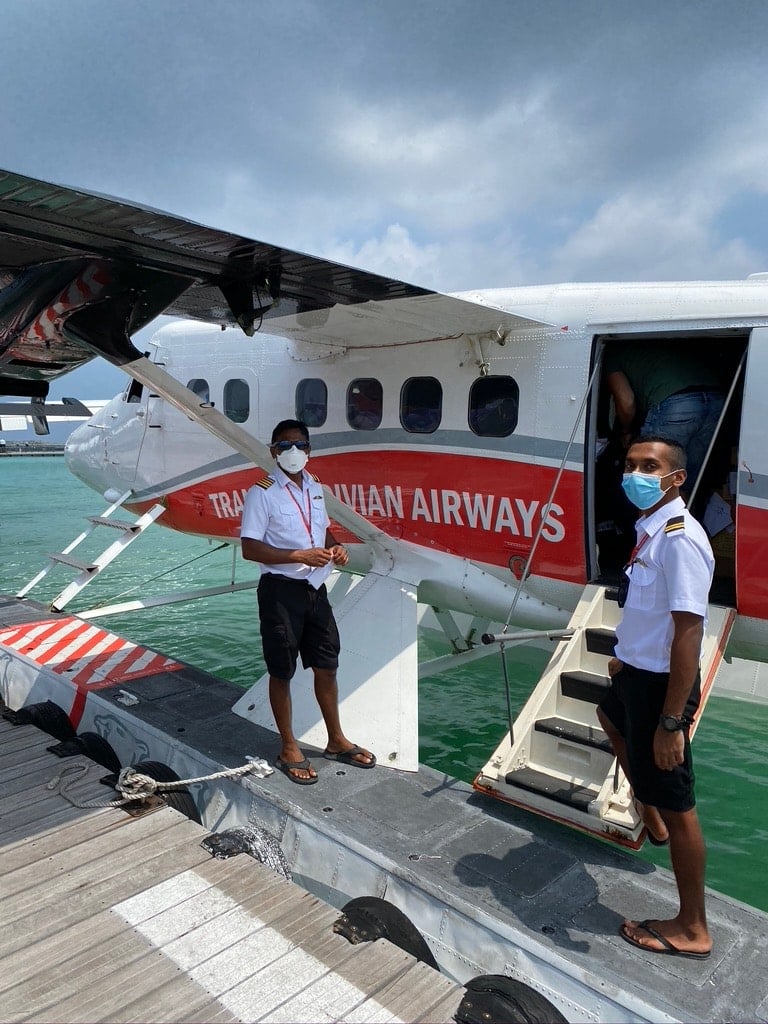 Can I get travel insurance for travel to a destination where the FCDO is advising against all but essential travel?
In 'normal' times, this is quite possible, though generally, it carries an additional premium and an exclusion for the cause of the advisory. Currently, this is much more difficult, though Battleface has a policy that offers cover to those looking to travel against FCDO advice to those aged 59 and under and Staysure have one for European destinations.
If I booked for 2020 and then postponed my trip to a future date due to the pandemic, will my original travel insurance policy still provide cover?
Yes, it almost certainly will do so (though as always, please do check with your insurance provider). It is the same booking and however long it gets postponed, it will remain the same booking. For that matter, the booking is still protected by ATOL and the same 'ATOL certificate' is valid for the amended booking (though we are happy to re-issue a certificate to reflect the new dates).
What difference do you think there will be in getting insurance in a post-pandemic world?
Ultimately, there will probably be very little difference in getting insurance as the market settles down. We are not there yet (at the time of writing) and large parts of the insurance market appear to be adopting a 'wait and see' approach, but once the demand is there again, the market will find a way to deliver a solution.
What is the probable situation for the availability and cost of travel insurance now, especially for over 70s?
The reinsurance market does not regard clients catching COVID-19 on holiday as a significant risk, and therefore it will not add to premiums in any significant way. During the outbreak last March, there were very few claims associated with people contracting COVID-19 whilst abroad.
The risk of contracting COVID-19 prior to a holiday and not being able to travel is likely to recede with the vaccination roll out and is thus also unlikely to add significantly to premiums in the longer term.
Currently, many of the cheapest travel insurance policies do not offer COVID-19 cover. However, it is debatable whether many of these policies offered sufficient cover anyway, particularly with respects to health and cancellation/disruption. As more people are vaccinated and demand comes back, we anticipate many of these policies returning to the market and their price stabilising.
At the moment, the cost of travel insurance for the over 70's is higher than it was, but we suspect that with the return of demand for travel and mass vaccinations this will quickly return to normal levels. Those over 70 are unlikely to be seen as a higher risk category in terms of travel insurance by the reinsurance market.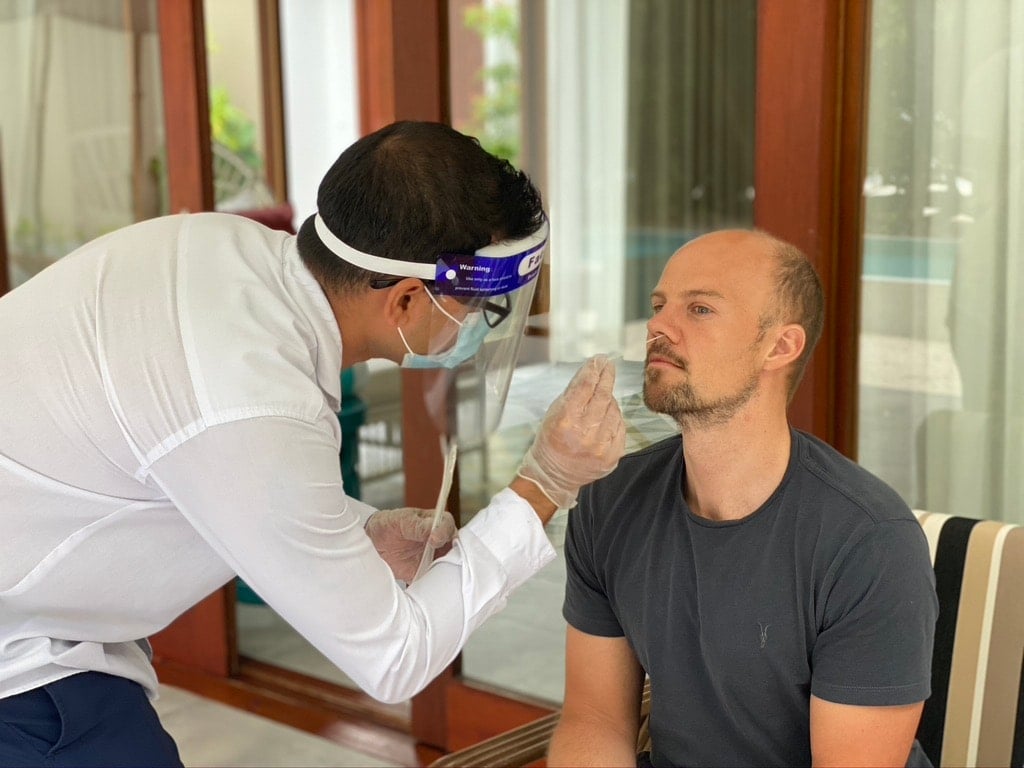 This article was last updated on 28/06/21.
MORE QUESTIONS ON TRAVEL INSURANCE?
You are welcome to give us a call with any further questions regarding travel insurance in the time of Covid-19. You can reach a member of our friendly team on 020 7924 7133 .