IF YOU ARE LOOKING FOR A GOOD READ...
Here are a few of our favourite reading recommendations for Thailand. If you're tempted to buy any of these titles but you don't have a local bookshop, we'd like to suggest using Hive, a website which supports independent bookstores (and offers free delivery).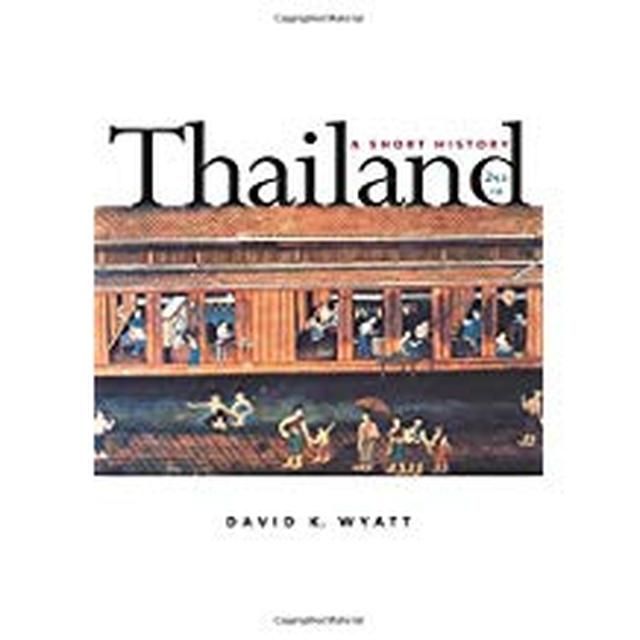 Thailand: A Short History
Thailand's history is fascinating and complex; this book provides a useful and readable overview.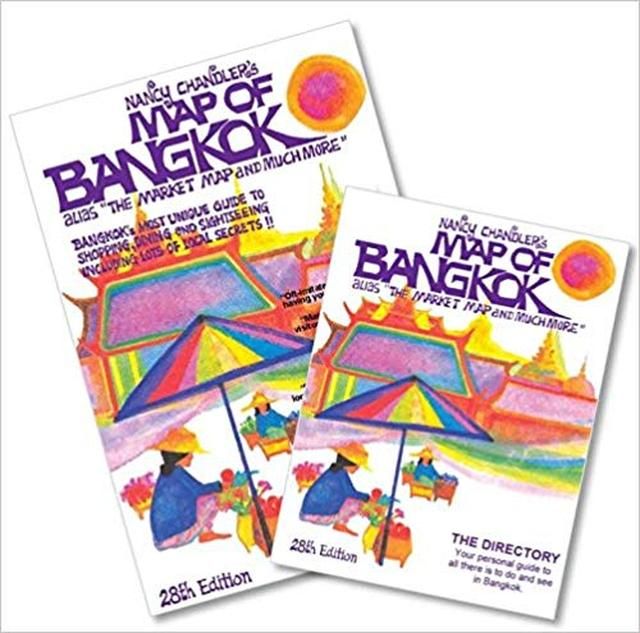 Nancy Chandler's Map of Bangkok
Long-time Bangkok resident and designer Nancy Chandler is a Thai institution. Her map is the ultimate guide to the secrets and sights of the city.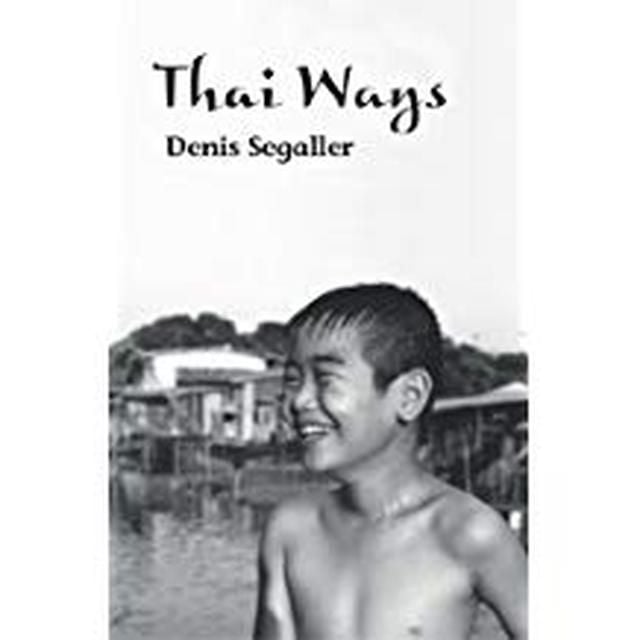 Thai Ways
Thai Ways is a delightful collection of nearly everything you've ever wanted to know about Thai customs and beliefs, engagingly explained in a grandfatherly way by a long-time English resident of Thailand. Compiled from a series of articles published in the popular weekly column "Thai Ways" from the 1970s, the selections remain as current and informative today as when the author first wrote them. They demystify constructs like the system of royal ranks and the Thai musical scale, and customs like the Loi Krathong festival and the Wai Khru ceremony.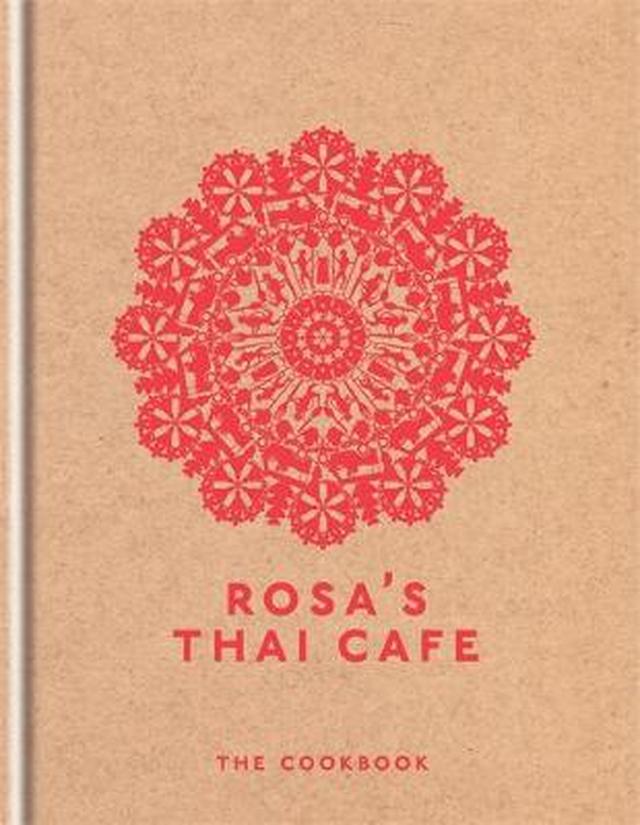 Rosa's Thai Cafe: The Cookbook
In keeping with its contemporary twist on authentic Thai cuisine (sometimes based on western ingredients), Rosa's Thai Cafe celebrates traditional Thai cooking techniques and features over 100 recipes, including dishes from the menu at Rosa's as well as family favourites and regional dishes from founder Saiphin Moore's regular trips back home. Recipes range from the aromatic Beef Massaman Curry to the Soft Shell Crab Salad, Larb Spring Rolls, homemade Sriracha Sauce and Mangoes with Sticky Rice.
See also Rosa's Thai Cafe: The Vegetarian Cookbook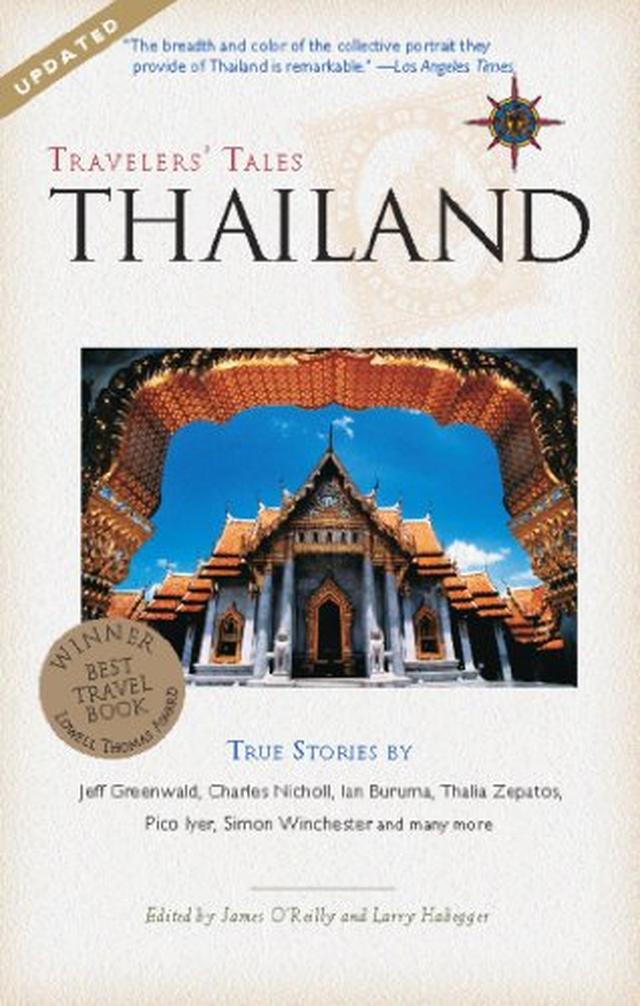 Travellers' Tales Thailand: True Stories
A collection of modern travel essays on Thailand. One contributor lives as a monk for a month, gaining an inside look at monastic life. Another discovers Bangkok's riverine pleasures, a world away from its car-choked streets. Yet another finds refuge as the house guest of an isolated tribesman.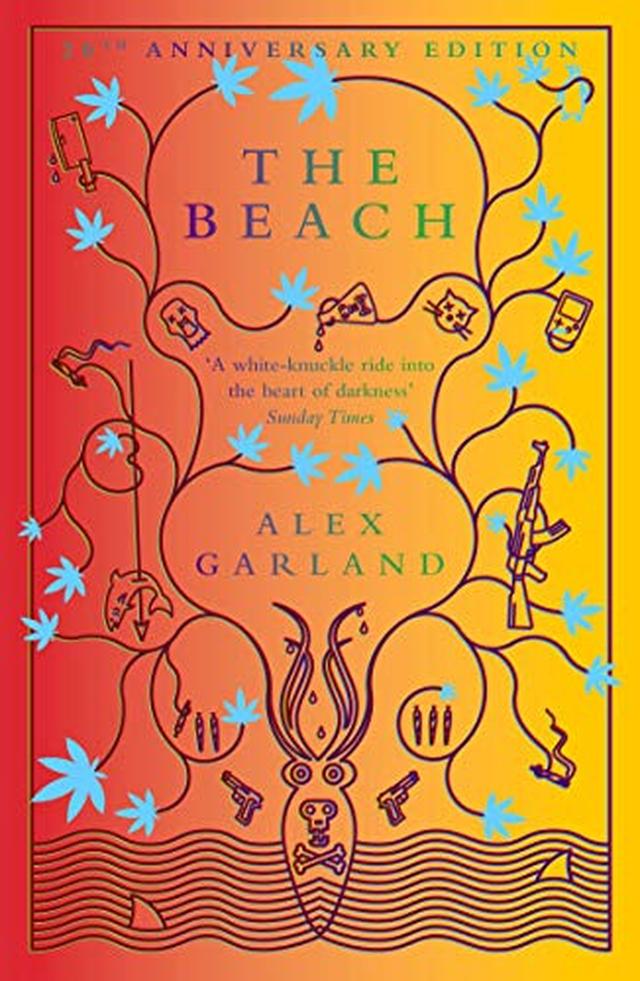 The Beach
A classic story of paradise found and lost. Richard lands in East Asia in search of an earthly utopia. In Thailand, he is given a map promising an unknown island, a secluded beach - and a new way of life. What Richard finds when he gets there is breathtaking: more extraordinary, more frightening than his wildest dreams. But how long can paradise survive here on Earth? And what lengths will Richard go to in order to save it?
The film adaptation that followed, starring Leonardo di Caprio, had a dismal reception but this mid-90s novel is much better: a dark, fast-paced read that is very much of its time. And as it says on goodreads.com, if Jack Kerouac wore shorts and hung out with William Golding, the two might have produced something like this.