Looking for a holiday with all the amazing experiences you've imagined - but at a lower price?
While we consistently offer great deals as standard, we understand everyone loves an offer and sometimes it's just about getting away to feel the sun and catch some R&R with a sprinkling of experiences along the way.
With that in mind, we put together these incredible packages just for you. They won't be tailor-made, but they will be fabulous. As we're the Asia specialists, we enjoy close relationships with the independent boutique hotels we like to use. They appreciate our support and in turn offer us exclusive deals which we pass on to you.
find out more today on
020 7924 7133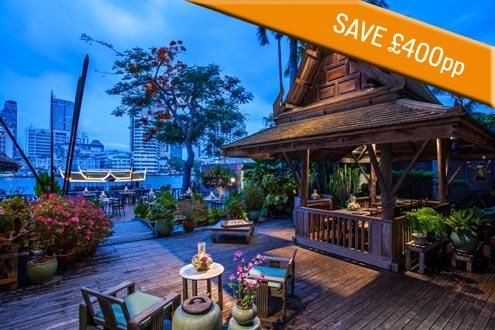 Deluxe Classic Thailand Special
Save £400 per person on this holiday discovering the real Thailand without missing the highlights. Hotel heaven combined with insider tours.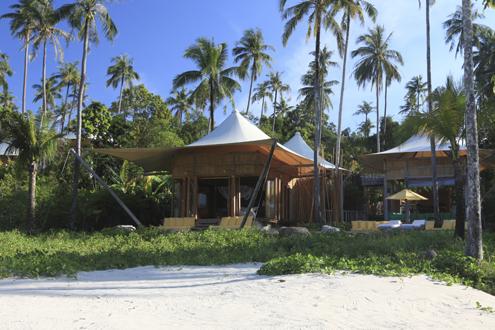 Luxury Adventure: Cambodia to Thailand
Explore the highlights and veer off-the-beaten-track too. Cambodia to Thailand overland, in style.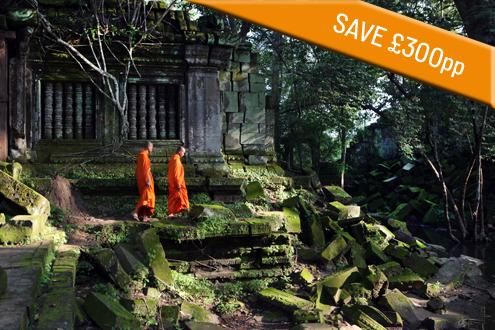 Laos and Angkor Heritage Special
Save £300 per person on a fascinating adventure to Southeast Asia, staying in fantastic accommodation at an amazing one off price.
Unlike the rest of our holidays these packages are fixed though we'd be happy to adjust them to suit if where we can. Talk to us today for more details.
BE THE FIRST TO HEAR ABOUT NEW SPECIAL OFFERS