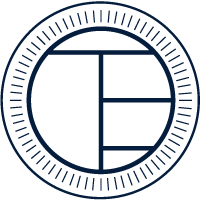 Book an Extraordinary Travel Experience Today
You're ready? We're ready. After a year of cancelled plans, our inner explorers are itching to break free. Whether you're seeking a week of sun-drenched rest, a gathering with friends and family or a once-in-a-lifetime escape, it's time to seize the moment and get something remarkable in your diary.

Destinations featured in the following holidays are either currently open for tourism, or look likely to do so soon, making them safe bets for future travel. What's more, every ETG holiday comes with fully flexible terms – 100% refundable deposits and the Covid Promise – so booking a trip is risk-free.

Let's liberate those inner explorers. It's been a long time coming.
TROPICAL
ESCAPES
A curated collection of hassle-free holidays that capture the essence of Asia. Each holiday focuses on one destination – Thailand, Oman, and the Maldives respectively – and will be packed with fascinating experiences, while still allowing plenty of time to relax. Make your travel count, without any need for fuss.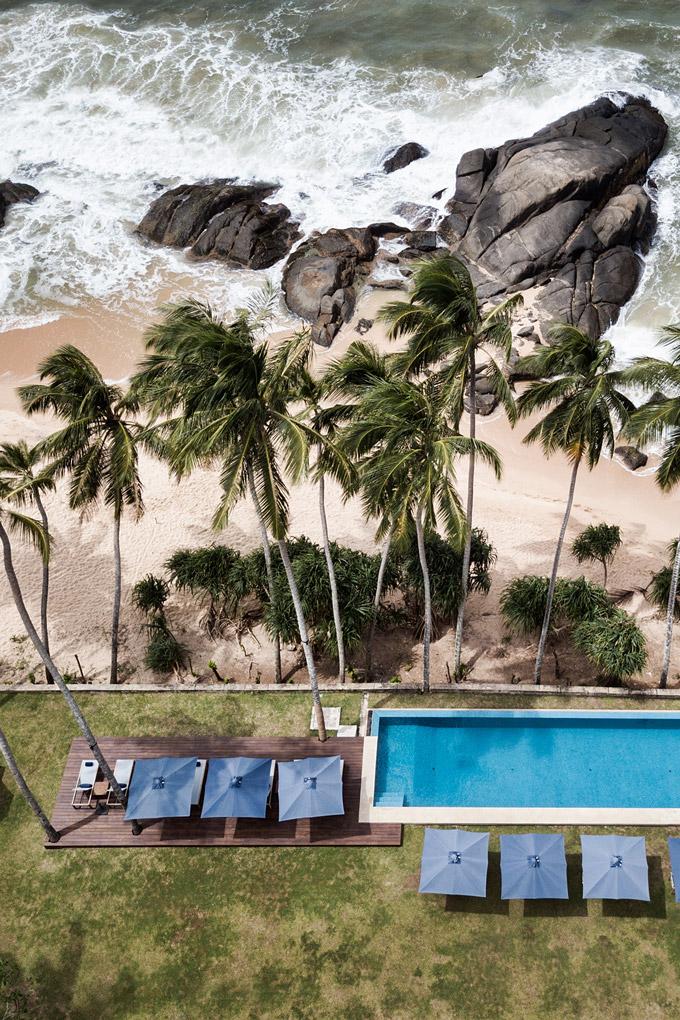 HOLIDAYS
TO SHARE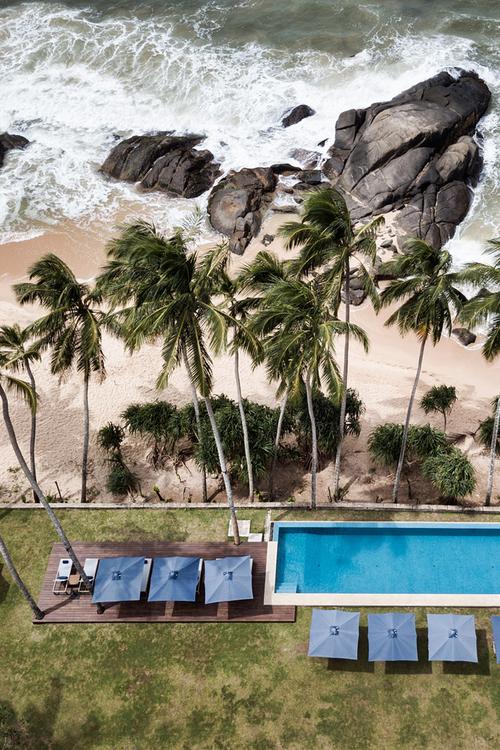 Are you travelling to share special moments with your loved ones? To create new memories, with friends and family both near and far, against a dazzling tropical backdrop? We've selected a range of vibrant villas across Asia that are perfect for groups of all sizes, to facilitate a restorative and truly special trip.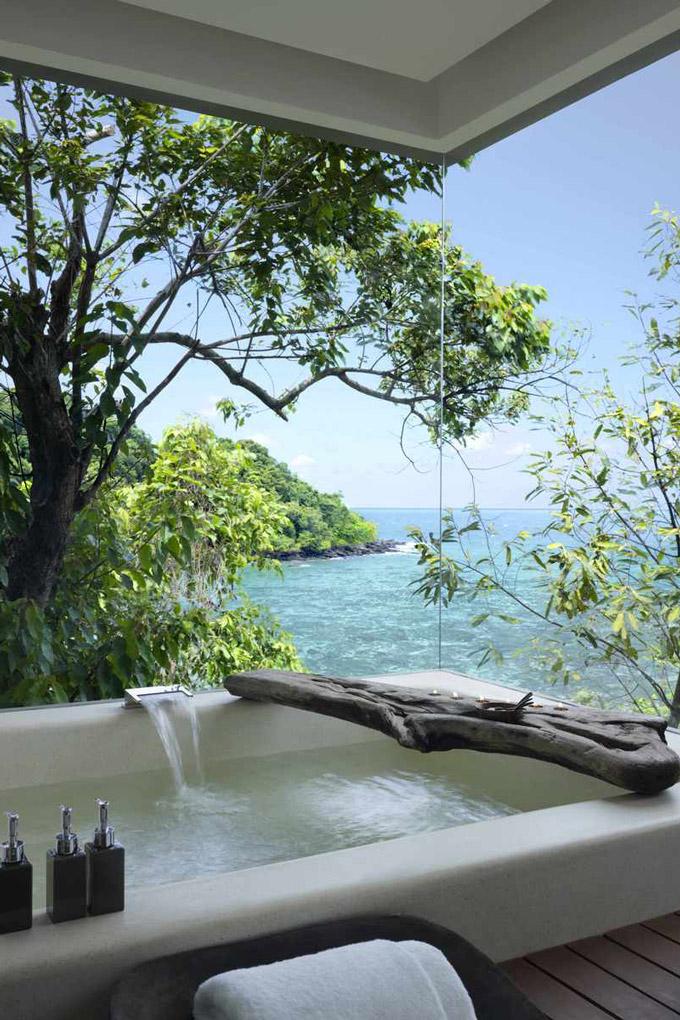 ONCE-IN-A-LIFETIME
TRIPS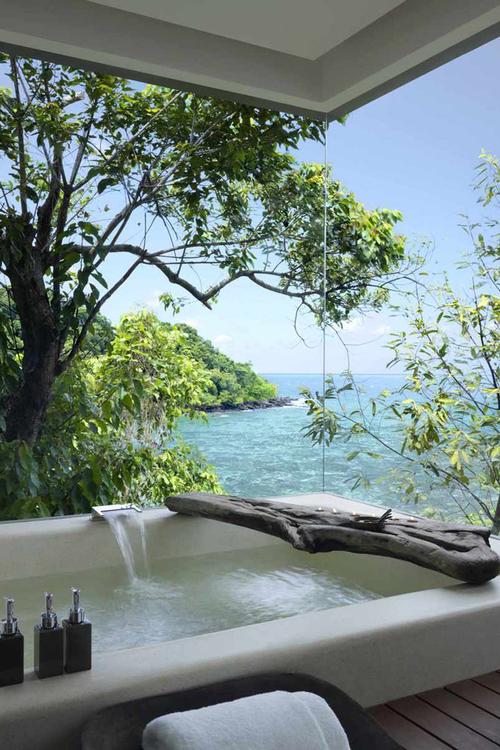 For many of us, the last year has given us one resounding message: it's now or never. If you feel ready to take the plunge and book one an out-of-this-world, bucket-list extravaganzas, in safety and style, we're here to help – from a dream tour of Southeast Asia or an inspiring Indian odyssey and more.
DISCOVER MORE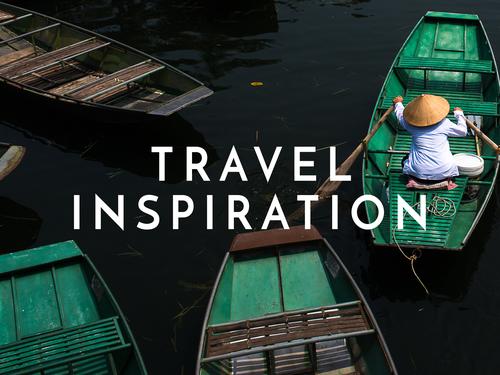 SIGN UP TO OUR EMAIL BULLETIN LIST
For travellers keen to get away soon, sign up to our email alerts on everything new and newsworthy in travel.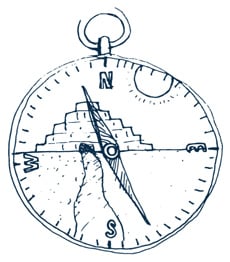 A HOLIDAY WITH EXPERIENCE TRAVEL GROUP
Make it
Count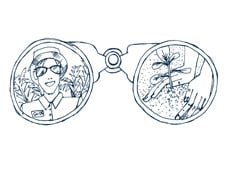 Exceptional, ethical experiences that impact positively; sustainable, mindful travel is at the heart of all we do. So, you can tread gently, knowing every step of your journey counts.
JOIN OUR TRAVEL COLLECTIVE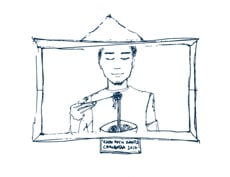 Unforgettable journeys where you realise you don't need the same language to laugh, commune and connect. Come join our travel collective and share the extraordinary world we know.
FIND A DIFFERENT STORY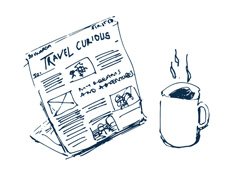 Imaginative, immersive adventures; our individually created holidays are your guaranteed passport to a life less ordinary. Embrace the unexpected; travel curiously; discover a new you.
TRAVEL WITH CONFIDENCE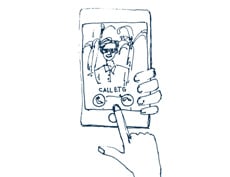 Bespoke itineraries designed to suit you, and only you. With full financial protection and 24/7 support; we'll ensure you travel seamlessly, safely and responsibly, too. We're with you all the way.