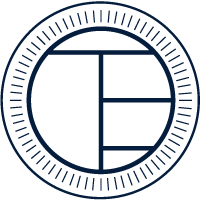 Extraordinary Travel Experiences to book now
You're ready? We're ready. After a year of yo-yo'ing with travel, our inner explorers are itching to break free. Whether you're seeking a week of sun-drenched rest, a gathering with friends and family or a once-in-a-lifetime escape, it's time to seize the moment and get something remarkable in your diary.
Destinations featured in the following holidays are either currently open for tourism, or look likely to do so soon, making them safe bets for future travel. What's more, every ETG holiday comes with fully flexible terms – 100% refundable deposits and the Covid Promise – so booking a trip is risk-free.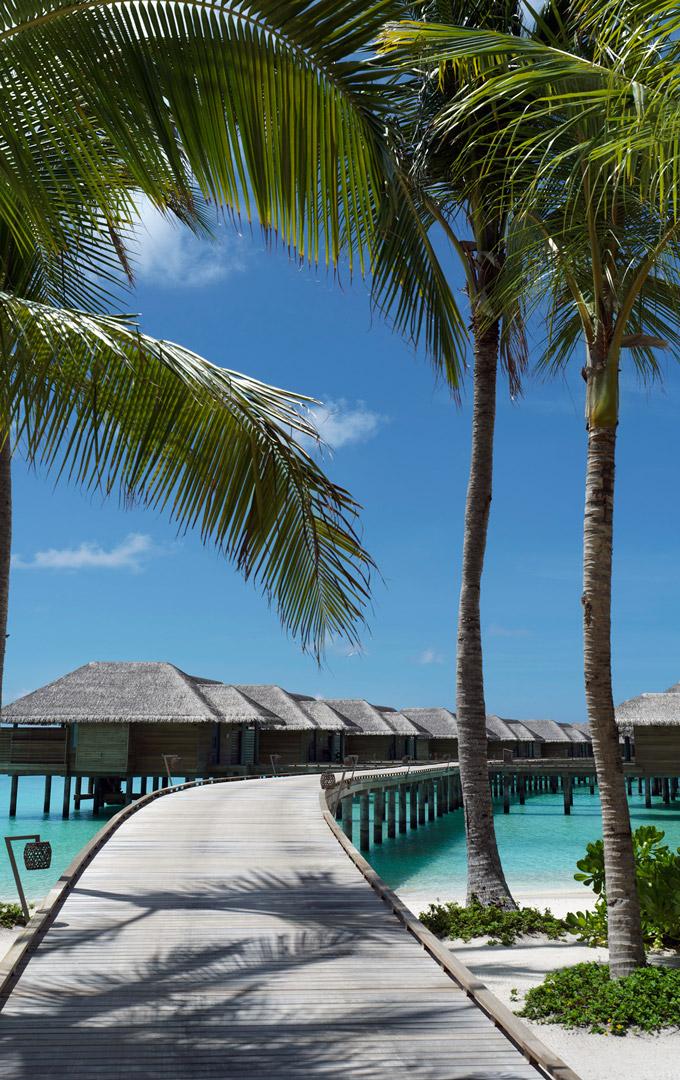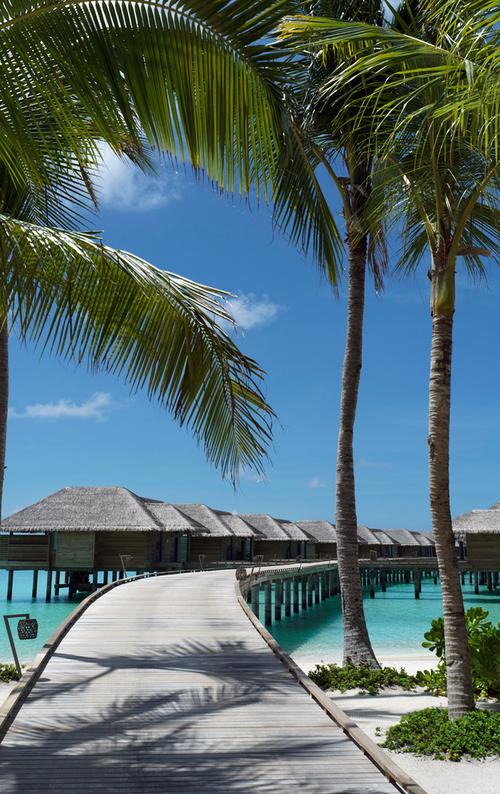 TROPICAL ESCAPES
TO THE MALDIVES
A curated collection of hassle-free holidays to the Maldives. With over 200 resorts, it can be tricky to work out which one is right for you. But our experts have personally been to a sizeable chunk of them, and we are committed to finding the resort that will make your experience outstanding.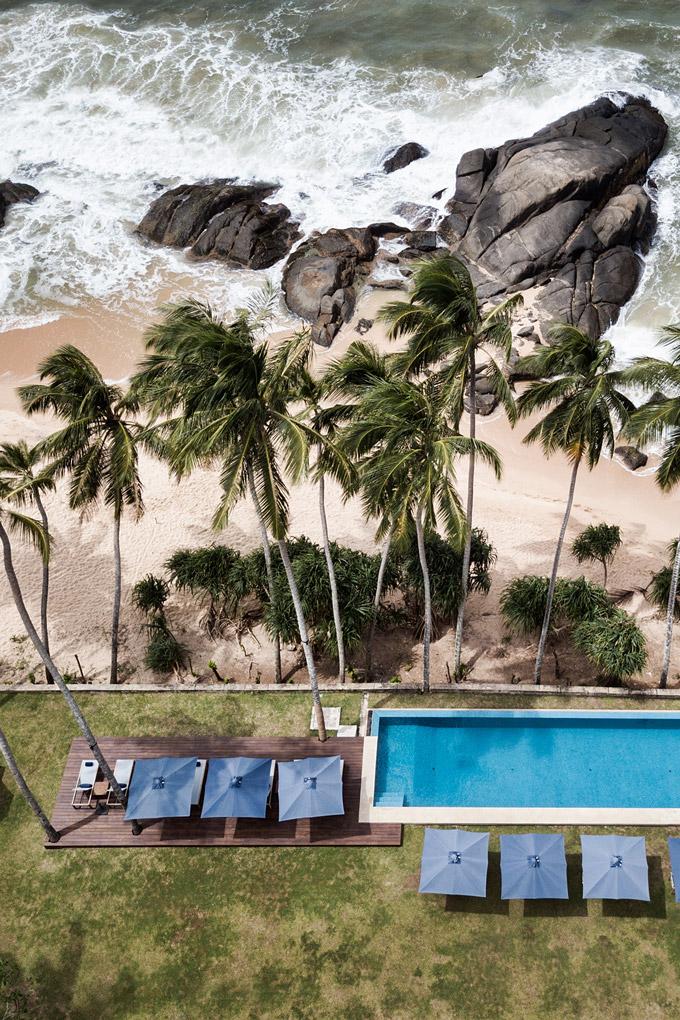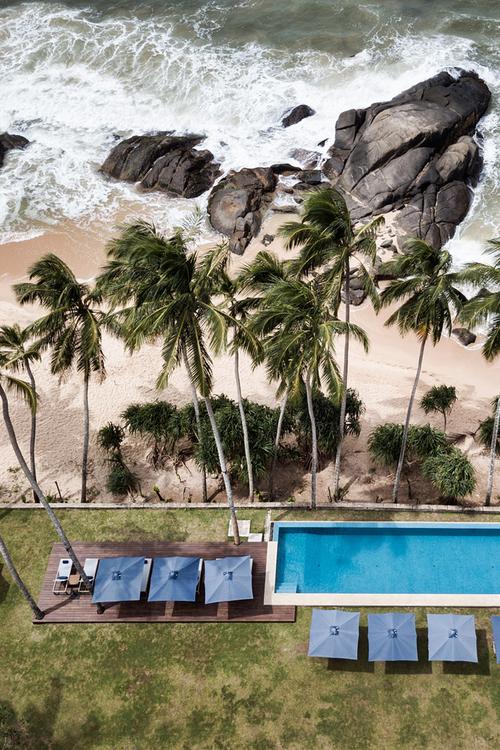 SHARING VILLA HOLIDAYS
IN SRI LANKA
Are you travelling to share special moments with your loved ones? To create new memories, with friends and family both near and far, against a dazzling tropical backdrop? We've selected a range of vibrant villas across Sri Lanka that are perfect for groups of all sizes, to facilitate a restorative and truly special trip.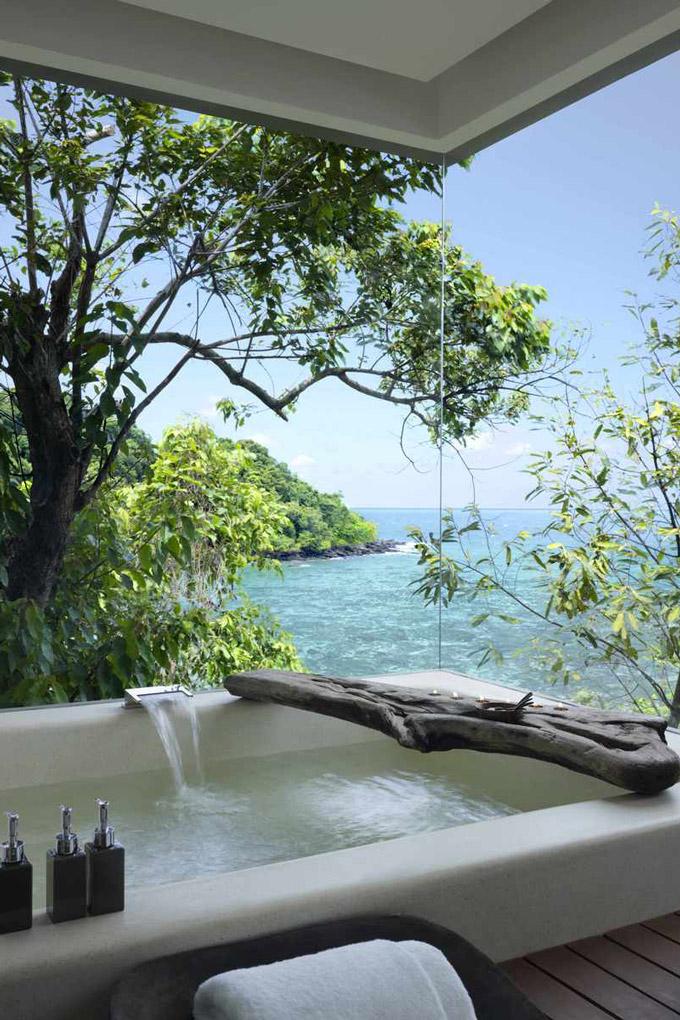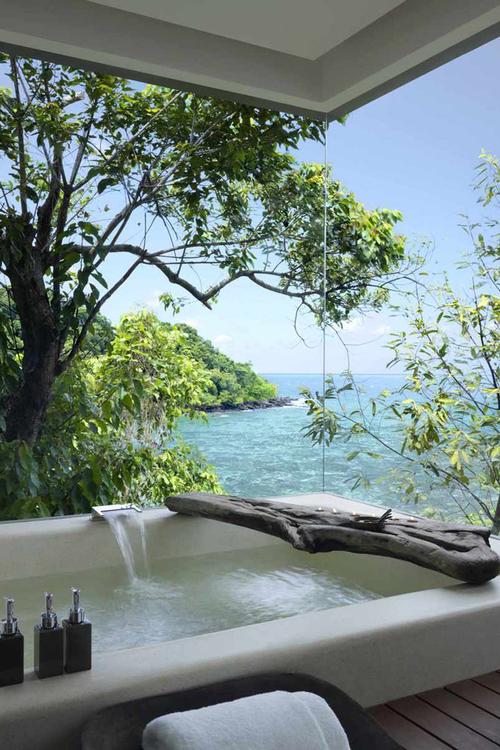 ONCE-IN-A-LIFETIME
TRIPS ALL OVER ASIA
For many of us, the last year has given us one resounding message: it's now or never. If you feel ready to take the plunge and book one an out-of-this-world, bucket-list extravaganzas, in safety and style, we're here to help – from a dream tour of Southeast Asia or an inspiring Indian odyssey and more.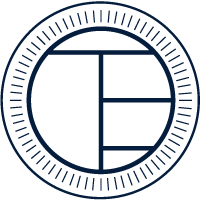 LOOKING TO TRAVEL SOON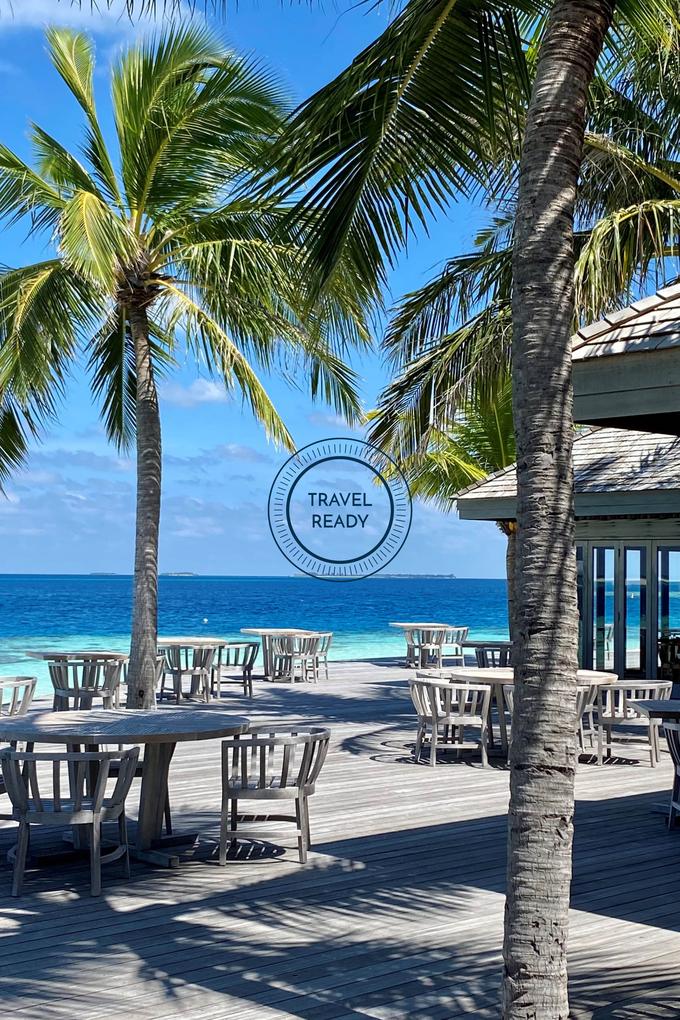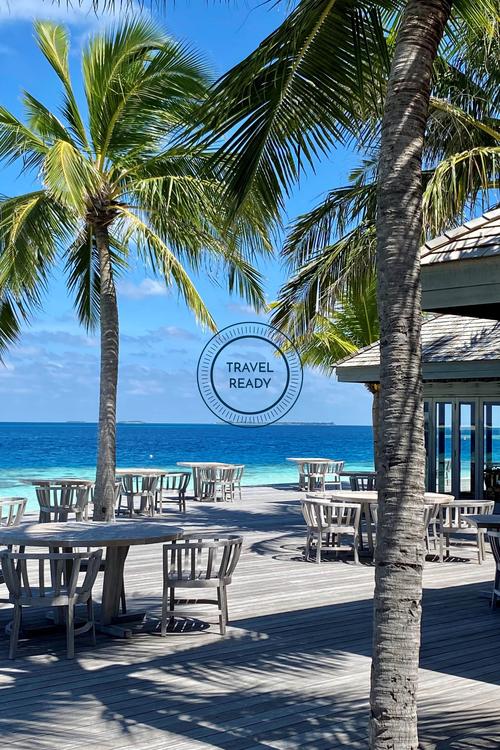 THE MALDIVES
IS TRAVEL READY
Nowhere says luxury escapism like the Maldives: the ideal place for a safe, relaxing and restorative holiday. Naturally socially distanced, it offers incredible private island resorts and perfect weather from November until April.
DISCOVER LUXURY MALDIVES HOLIDAYS NOW
You can book now for winter 2021 and beyond. We'd be delighted to offer the support and security to make it happen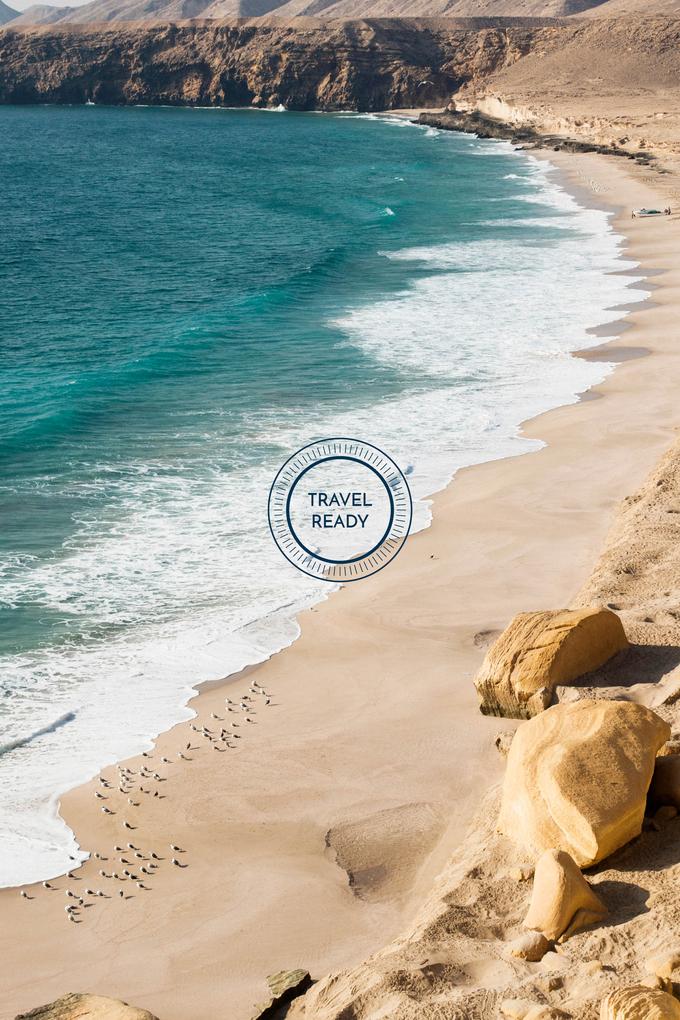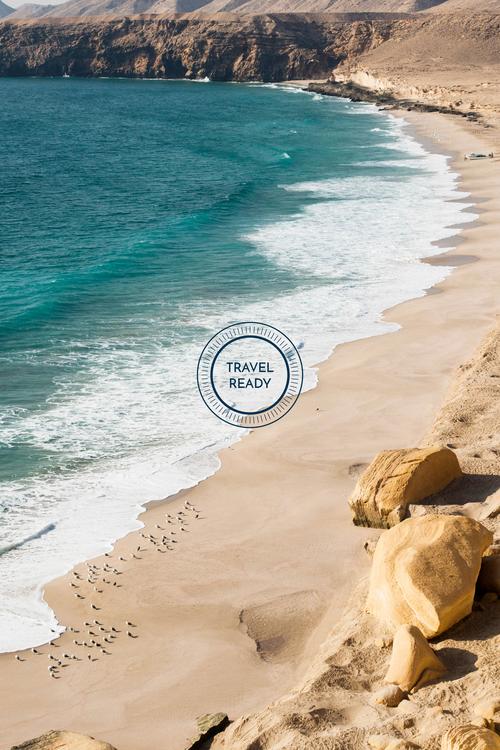 OMAN
IS TRAVEL READY
Oman is a country with a rich culture, a welcoming embrace, and scenery that feels out of this world. From the fjords to the desert, and from the golden coastline to the rugged peaks of Jebel Akhdar, you may look at the landscapes here and feel like you've landed on another planet - the perfect antidote to the everyday.
DISCOVER LUXURY OMAN HOLIDAYS NOW
You can book now for winter 2021 and beyond. We'd be delighted to offer the support and security to make it happen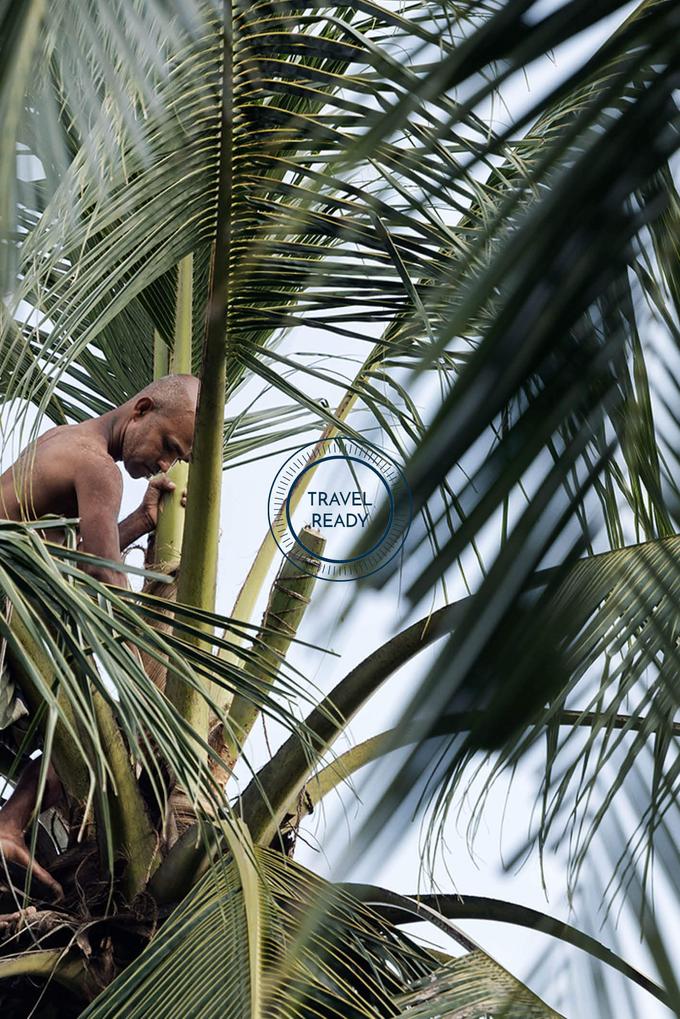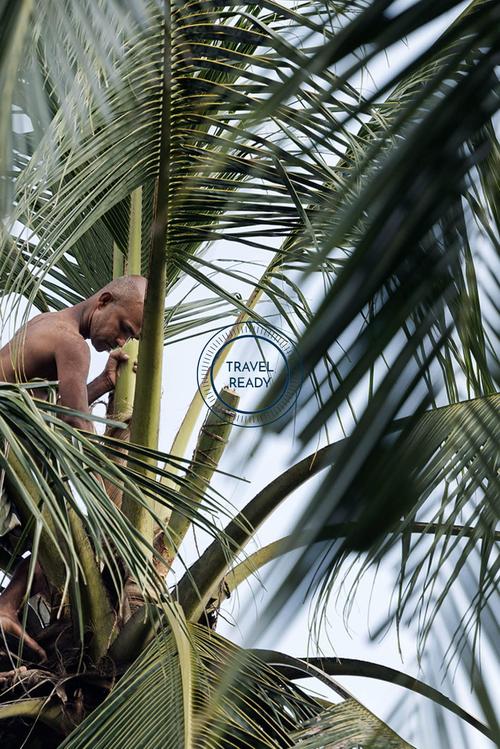 SRI LANKA
IS TRAVEL READY
From 1st November we'll be sending clients back to Sri Lanka after running through our extensive travel ready protocols; so you can go on holiday with peace of mind.
In many ways, Sri Lanka is immense. Not in size - in fact, the Indian Ocean island is quite compact - but in the magnitude of its beauty: the ancient temples, the staggering beaches, the lushness that seems impossible to contain. But Sri Lanka's magic also lies in smaller, everyday moments. The coconuts, everywhere. The swooping fruit bats - also everywhere. The first bite of rice and curry, chased by an Arrack sour. And the warm, Sri Lankan hospitality that exudes from people, everywhere you go.
DISCOVER LUXURY SRI LANKA HOLIDAYS NOW
You can book now for winter 2021 and beyond. We'd be delighted to offer the support and security to make it happen
DISCOVER MORE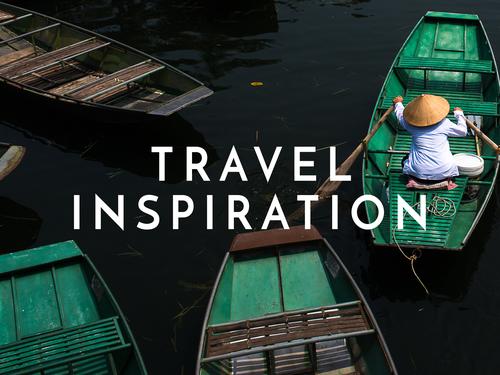 SIGN UP TO OUR EMAIL BULLETIN LIST
For travellers keen to get away soon, sign up to our email alerts on everything new and newsworthy in travel.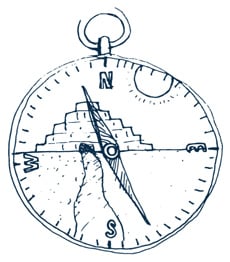 Why Holiday with Experience Travel Group?
Immersive
Experiences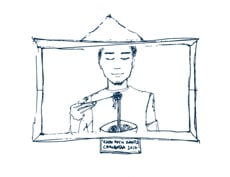 Immersive ETG holiday experiences let you genuinely connect to the people and places you visit. You'll learn as much about yourself as you do about them.
A secret
element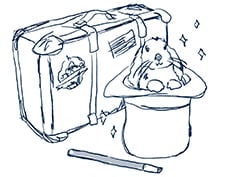 Sometimes you can know too much. Our holidays are specially designed to confound preconceptions and share magical, memorable, unexpected discoveries.
Travel
done right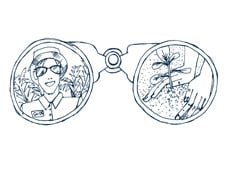 Our B Corporation certification, commitment to sustainability and 'give back' philosophy mean you can always be sure that every step you take is light. Ethical, mindful, guilt-free travel - travel done right
A thread of
luxury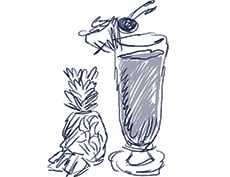 A thread of luxury that ties everything together. From beautiful boutique hotels to top-quality transport, to exceptional levels of service - whatever luxury looks like to you… it's yours