Hotels in Laos range from charming riverside lodges to luxury urban villas. With such differing styles, you can stay in a selection of unique properties throughout your trip to truly experience the contrasts and character of Laos.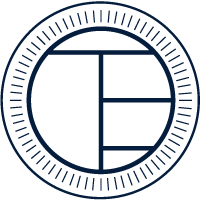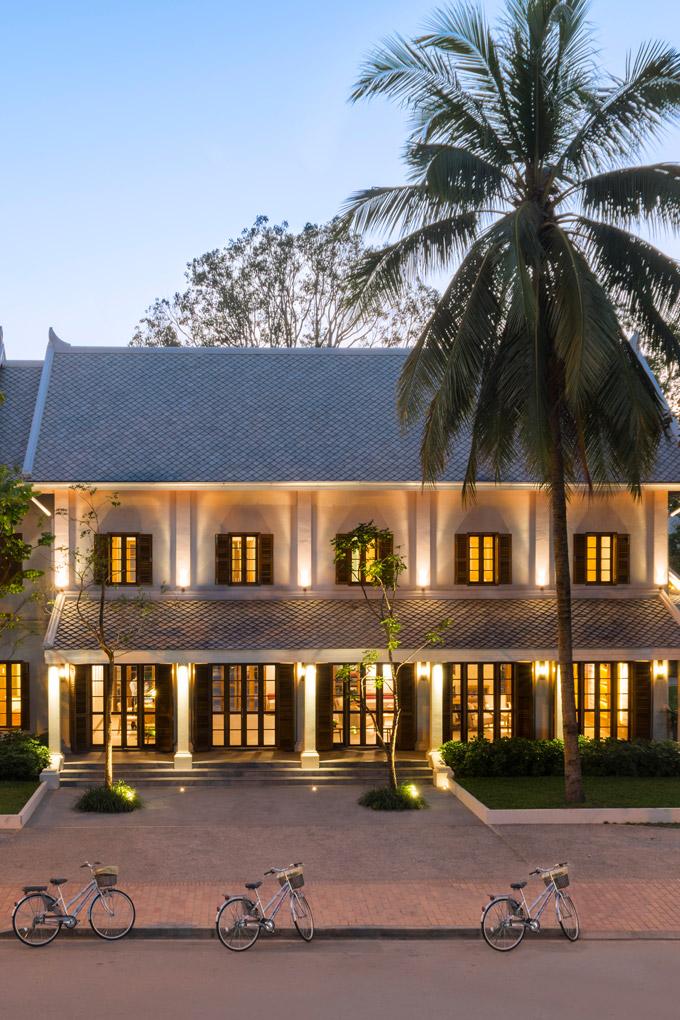 MORE THAN A
PLACE TO SLEEP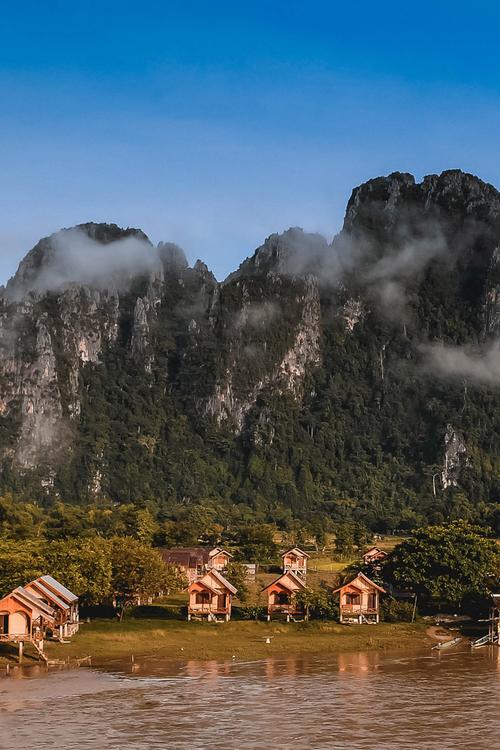 In keeping with the character of Laos as a destination, the accommodation across the country provides a genuine experience and heartfelt welcome. Whether you are interested in a sunset cocktail on the deck of a luxury riverboat on the Mekong, relaxing by the pool in a remote lodge to unwind after a morning's trek or wandering into the oasis of a converted colonial after a visit to the night market, Laos hotels provide so much more than a place to stay.
Our experts will help you choose the best hotels in Luang Prabang and Vientiane while seeking out truly exceptional properties in more remote locations to create an unforgettable luxury holiday in Laos. Our view is that the best places to stay in Laos enhance your connection to the country - it's much more than bed and board.
CHOOSE YOUR CATEGORY?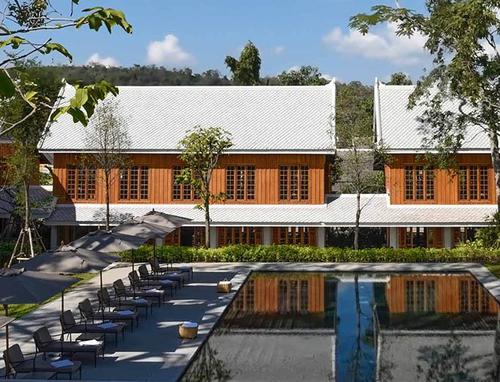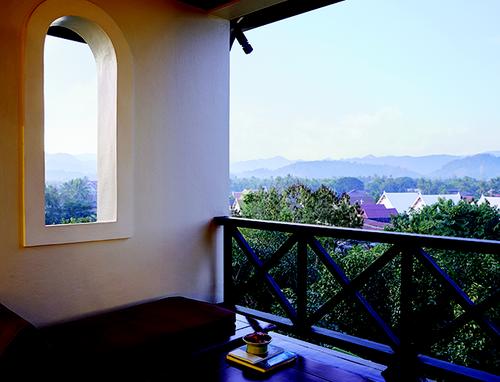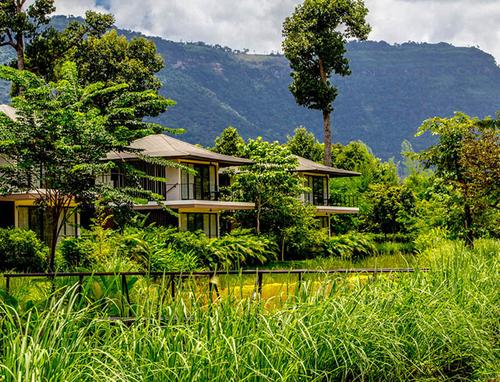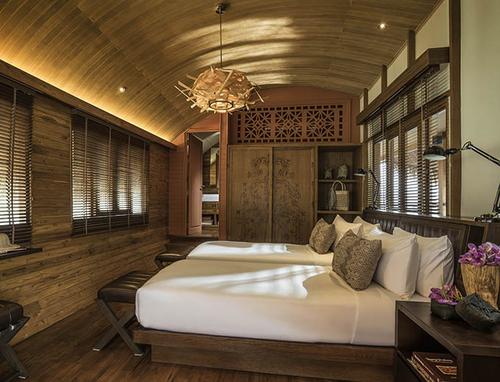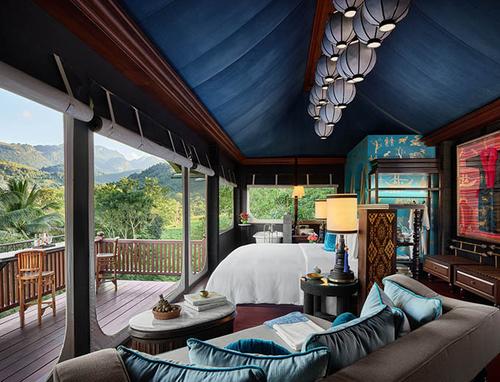 HOTELS WITH EXPERIENCE TRAVEL GROUP
At Experience Travel Group (ETG), we understand that the right hotel can make your holiday. That's why every hotel in our collection has been personally vetted by a member of our team - we have our own rating system and pretty exacting standards, too (for every one hotel you see, there may well be five that haven't made the cut!). Our main touchstone is that each hotel we work with genuinely enhances your experience of the destination. What might work for one traveller might not suit another, so your dedicated travel consultant will work with you to find properties that tick all your boxes.