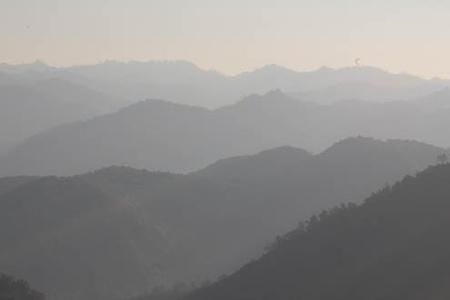 Located in remote mountainous northwestern Laos, Luang Namtha and Bokeo Provinces are now beginning to emerge as tourist destinations for the more adventurous due to their spectacular mountainous scenery, ethnic diversity and the recent development of some adventure and eco-tourism initiatives in the provinces. These provinces have a low population density and are bordered by China, Myanmar and Thailand. Up to 39 different ethnic minority groups are said to live in these provinces including the Akha, H'mong, Shan, Mien, Lahu, Khamu, Thai Dam and Thai Lu, and the isolation of this area has meant that the culture and traditions of these distinct ethnic groups has been well preserved.
Infrastructure and facilities are less developed and standards are still basic, however trekking, mountain biking, hill-tribe and village visits, local style boat trips, kayaking or rafting on less discovered waterways and beautiful mountainous scenery are on offer for adventurous visitors to this region.
We offer a number of specialised activities and excursions in this area and will be pleased to tailor a tour to suit you. A well known property in the region is the Boat Landing Guest House, which offers great excursions and activities and a excelleent Lao cuisine. Further afield is the superb Muang La Lodge - a real gem of a place. Real Laos travel.
Holidays and hotels in Northern Laos: