Seeking something new and extraordinary but not sure where to start? We hope that some of these ideas will be the spark that ignites your next travel adventure. This page is the springboard to your next great travel story. The theme for this month is immersion. Up to your necks in it, breathing it, tasting it. Travel that makes you feel alive. Here are some ways to jump right in at the deep end.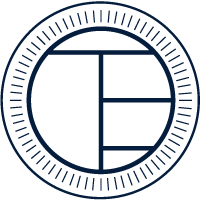 Immersive Holiday Ideas - Jump right in
Immersive FAMILY HOLIDAYS - You're all in
Immersive Stays - Get a Sense of Place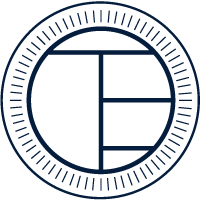 Weather
Where to go when?
Discover your definitive month-by-month guide to travel in Asia. It's not all about where's best weather-wise, though of course, that plays an important part. Our 'travel calendar' also includes cultural events, festivals and occasions that can elevate your holiday to new heights.
Why choose us?
If you're like us, you really care about travel. A significant part of your year will revolve around it; the planning and excitement beforehand, and the stories you share on your return, all matter almost as much as the adventure itself. What's more, many of us prefer to spend money on experiences, rather than material things. So, trust us: we know how important it is to get your holiday right. Here's how we do it.