James Wilmshurst
India, Sri Lanka, Thailand, Laos, Vietnam, Cambodia, Borneo, Indonesia & Bhutan
The journey not the arrival matters - T.S. Elliot
James's Biog
James didn't leave Europe until he was 19, first venturing to California for three months and then four months in South America. But it was his first trip to South East Asia, travelling from Hanoi to Bangkok overland, which really captured his imagination. A few years later he embarked on an epic eight-month tour of India which saw him, among other things, working in the holy city of Varanasi and volunteering in a rural development commune in southern Kerala. James has since been back to India over ten times, and travelled to Malaysia and Borneo, becoming obsessed with the street food of Penang in the process. More recently he's been to Bali and Lombok where he particularly enjoyed climbing Mount Rinjani, Sri Lanka where he fell in love with the Mudhouse and back to off-the-beaten track Sikkim in India.
James's other personal travel highlights include surprising an Adi tribe member by speaking the local lingo in Arunachal Pradesh, India's least visited state, and being woken by macaques banging on his hotel room door to make sure he didn't miss the sunrise over India's third highest mountain, Nanda Devi. He still can't understand how they knew it was his birthday…
If you'd like to talk to James about incorporating some of his adventures into your own, contact him on 020 7924 7133 or email [email protected]
Visit my blog
Favourite Place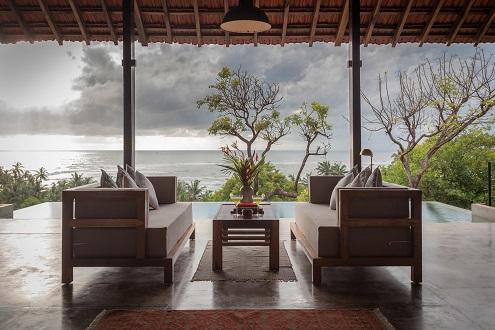 Sipping on a G&T from your own private pool looking out onto a beautiful, rugged coastline is hard to beat...
Most Memorable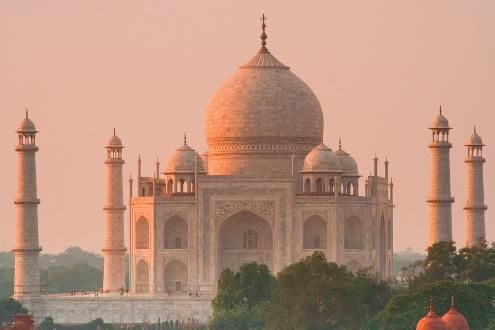 Explore all three Taj Mahals in Agra, finishing with the most iconic of all for sunset
Signature Itinerary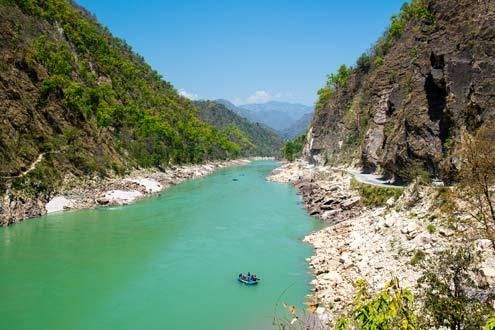 This itinerary has everything India has to offer in terms of off-the-beaten-track locations: The hustle & bustle and street food of the capital Delhi, the beautiful green scenery of Uttarakhand, tigers and elephants in Jim Corbett National Park, and adventure activities plus the spiritual side of India in Rishikesh (and some Beatles history!)"
Top Tip
Visiting places mentioned in books written about the country you are in, despite how trivial they might be, often allows you to uncover little visited gems and gives you a taste of normal life in that destination."