You'll find a wide range of superb boutique hotels in Cambodia that are brimming with character. It's possible to design an entire holiday around unusual city bolt holes, beautiful beach retreats and unique jungle lodges - and our experts know where to find the best of the best.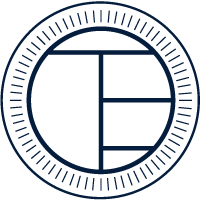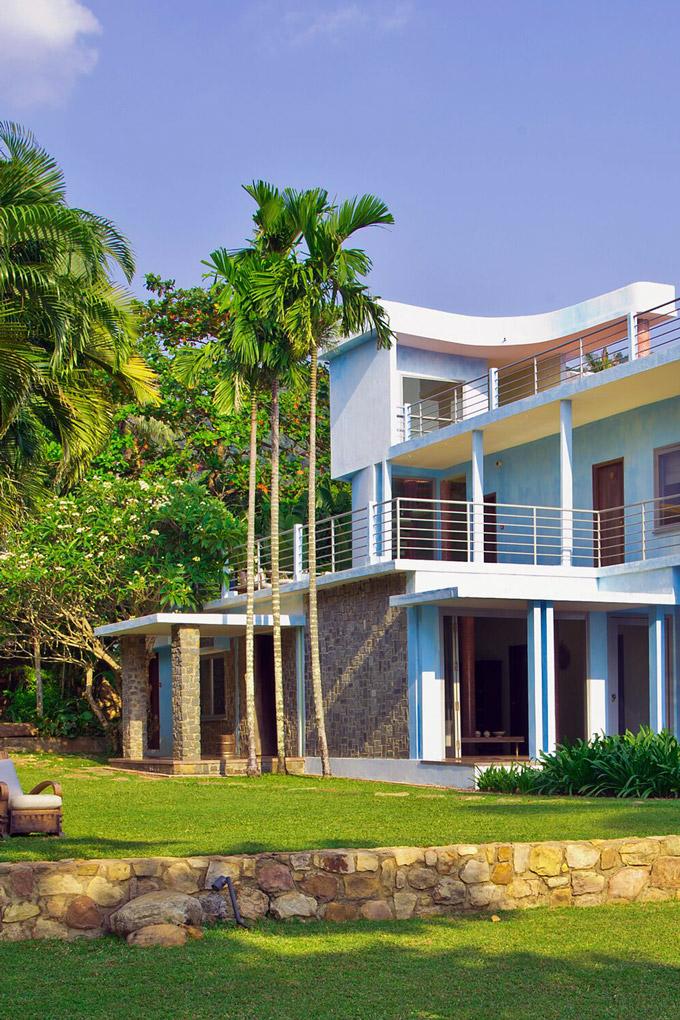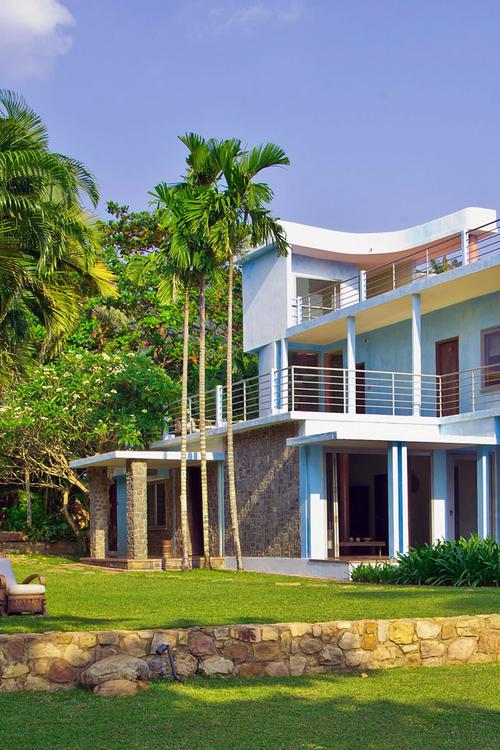 MORE THAN A
PLACE TO SLEEP
Like the sound of sipping a G&T in a restored colonial residence, watching the ocean from the terrace of an Art Deco villa or staying in a floating tent on a river? Cambodia hotels not only provide a place to lay your head after a days' exploring but an insight into the country's spirit. We know where to find hotels that ooze with charm.
As Cambodia is only recently emerging as a luxury destination, new hotels are springing up all the time. Our experts stay on top of all new openings and will keep travellers in the loop with the most exciting properties (and exclusive offers, too). Speak to our team to find out which hotel would take your holiday in Cambodia to the next level.
CHOOSE YOUR CATEGORY?
Boutique and character
These small, atmospheric properties that exude character, whether you're looking for a quirky city hotel or an intimate beach hideaway. It's the personalised, intimate service that truly defines boutique hotels in Cambodia, and what makes these kinds of properties some of our all-time favourites.
Deluxe and luxury
Luxury hotels in Cambodia are few but fantastic: what they lack in quantity they more than make up for in quality. What's more, new high-end properties open with each year; we'll always scope out new accommodation and add the best to our collection.
Eco and Unique
Cambodia's staggering scenery provides the backdrop for a great many unique hotels, from river lodges to mountain retreats. Plus, with more and more travellers actively seeking an eco-minded hotel experience, hotels are responding with a genuine push towards sustainability.
Family hotels
Cambodia makes for a brilliant and unique family holiday. Each Cambodia family hotel in our collection has an outstanding family feature, whether it's interconnecting rooms, kid-friendly activities or just a really spectacular pool!
River Cruises
Like much of the region Cambodia is woven with evocative waterways, from the Tonle Sap - the largest freshwater lake in Southeast Asia - to the mighty Mekong. We seek out small-boat cruises that let you soak up the scenery in style. Discover our collection.
Best of the Rest
The following hotels don't fit neatly into our other categories. However, each has been vetted and approved by our roving Cambodia specialists, whether it's a good quality city hotel, a low-key riverside retreat or a special property on one of Cambodia's many islands.
HOTELS WITH EXPERIENCE TRAVEL GROUP
At Experience Travel Group (ETG), we understand that the right hotel can make your holiday. That's why every hotel in our collection has been personally vetted by a member of our team - we have our own rating system and pretty exacting standards, too (for every one hotel you see, there may well be five that haven't made the cut!). Our main touchstone is that each hotel we work with genuinely enhances your experience of the destination. What might work for one traveller might not suit another, so your dedicated travel consultant will work with you to find properties that tick all your boxes.