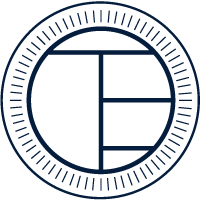 Once-In-A-Lifetime Holidays
For many of us, the last year has brought home one resounding message: it's now or never. If you feel ready to take the plunge and plan an out-of-this-world, bucket-list extravaganza, in safety and style, we are here to help.
Once-In-A-Lifetime holidays packed with distinctive experiences are what we're all about and the following holidays are our top picks of the absolute best. These unique adventures go way beyond ticking off a list of must-see sights: each trip will peel back the layers of a destination and leave you with memories to last a lifetime.
Of course, everyone's dreams are different: think of these as a springboard, a starting point. We hope to inspire you - but please do get in touch to fine-tune your perfect adventure.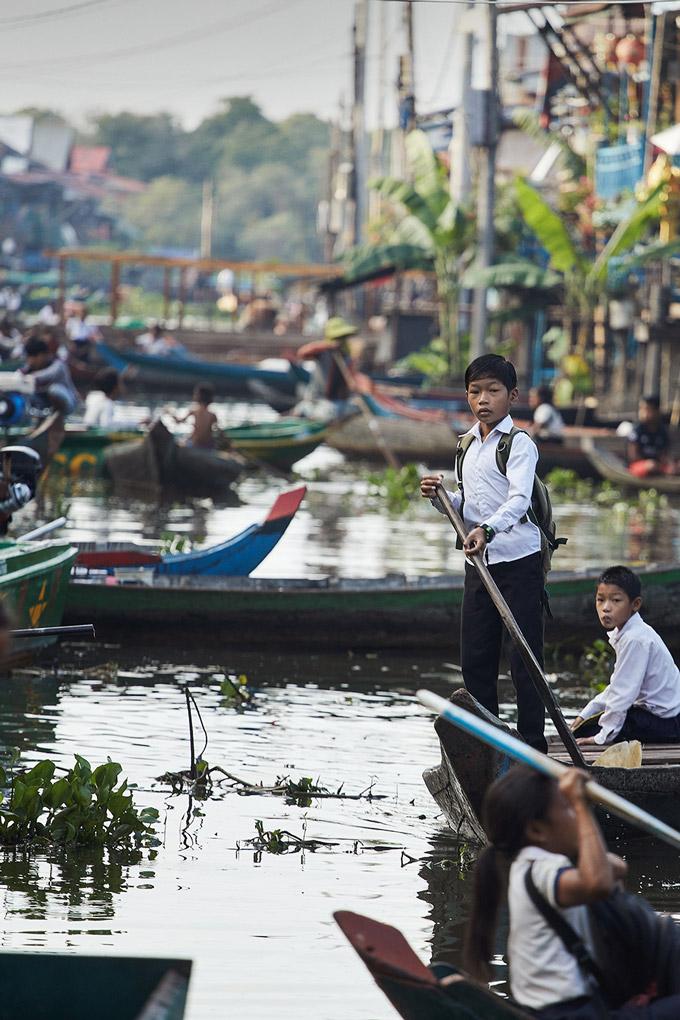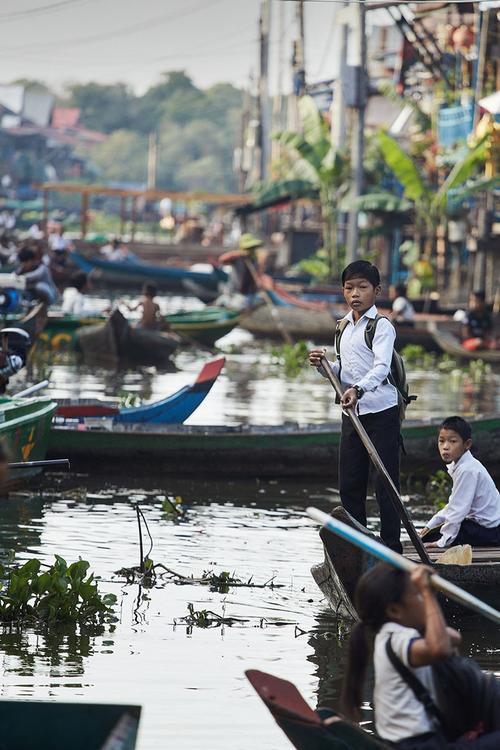 SINGLE
COUNTRY
Whether inspired by a chance conversation, a childhood memory, a snippet seen on TV or pages glimpsed in a book – most of us have that one place that we've always wanted to visit.
At ETG, we help you uncover the magic of your dream destination, ensuring that your visit bursts with small but wonderful moments of discovery as well as the more well-known sights.
Here we've hand-picked a few of our favourite once-in-a-lifetime adventures from our most iconic destinations.
Bhutan Encompassed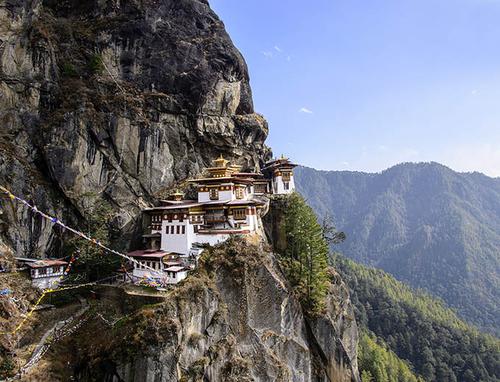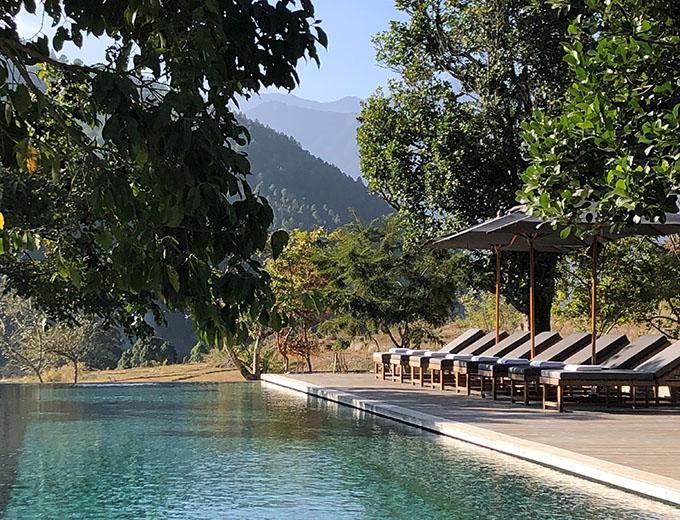 WILD LUXURY
Sleep in serenity, and wake up to the most glorious views imaginable.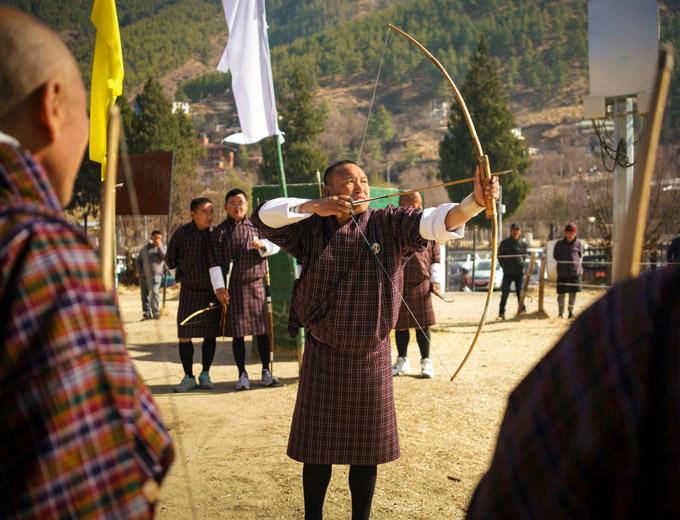 SCORE A BULLSEYE
Try your hand at archery, Bhutan's national sport - we can arrange a local lesson.
BUCKET LIST BORNEO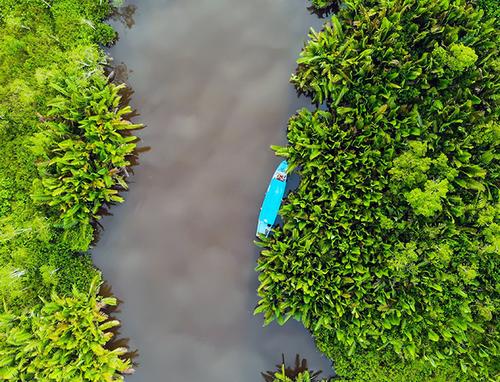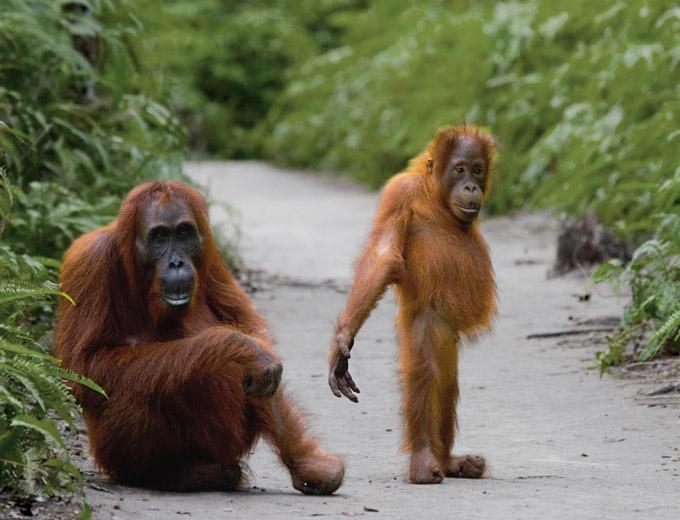 CREATURES BIG AND SMALL
Wildlife is a must in Borneo, from the iconic orangutan to lesser-known mammals, birds and snakes.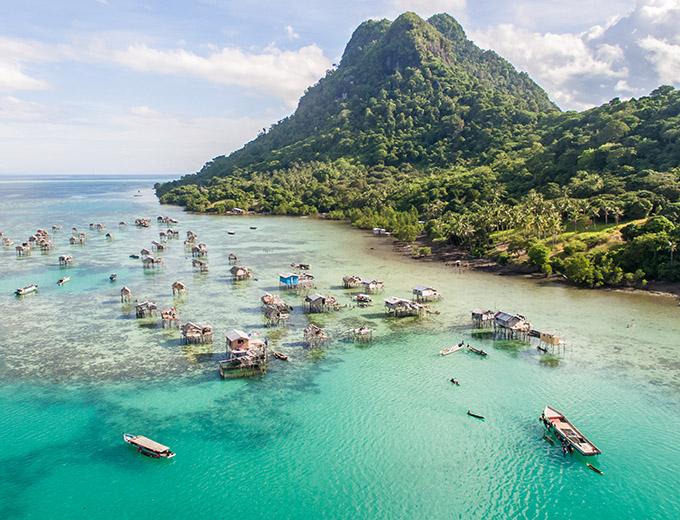 STAGGERING SCENERY
Prepare to be dazzled by verdant jungles and pristine seas.
LAOS ENCOMPASSED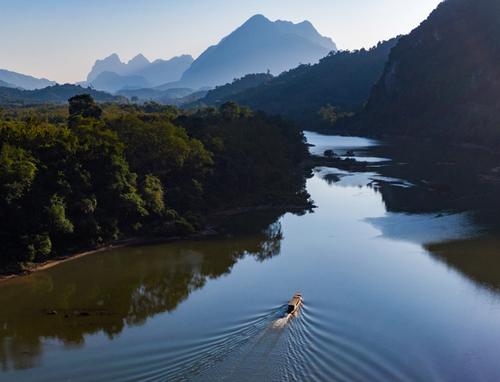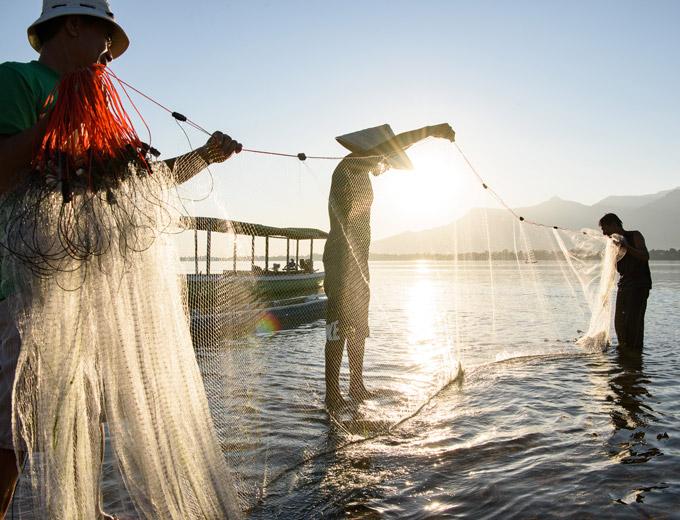 PERSPECTIVES AT DAWN
Rise early at least once on your holiday Laos. It's worth it - trust us.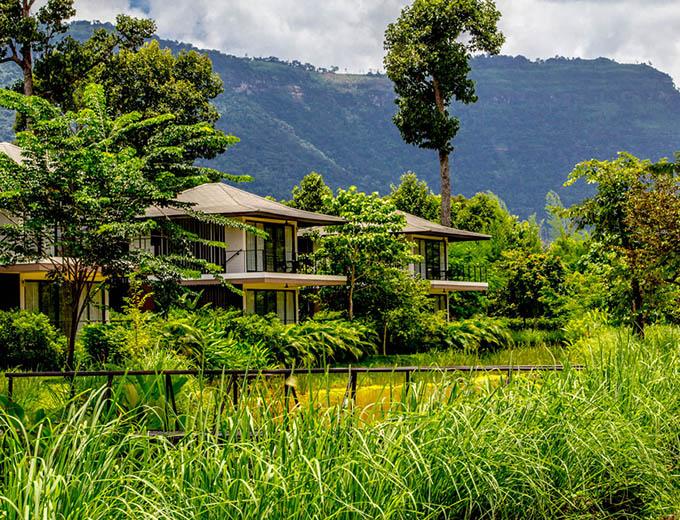 RURAL BOUTIQUE
We seek out Lao hotels that brim with charm; uniquely designed, exceptionally placed.
FJORD TO CANYON & DESERT TO BEACH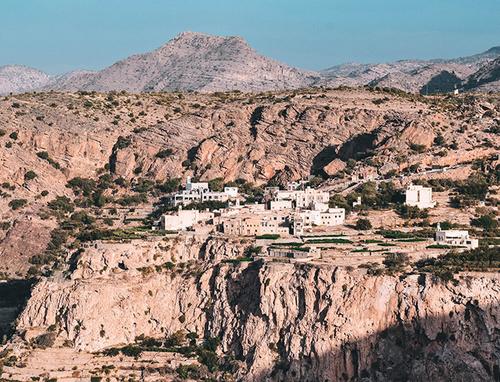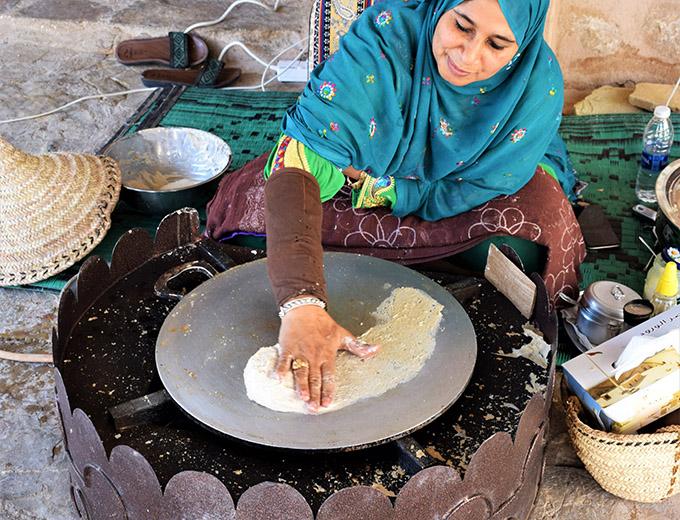 SMILES FOR MILES
It might sound cliché, but here it's true: Oman is one of the friendliest, most welcoming places you'll ever go.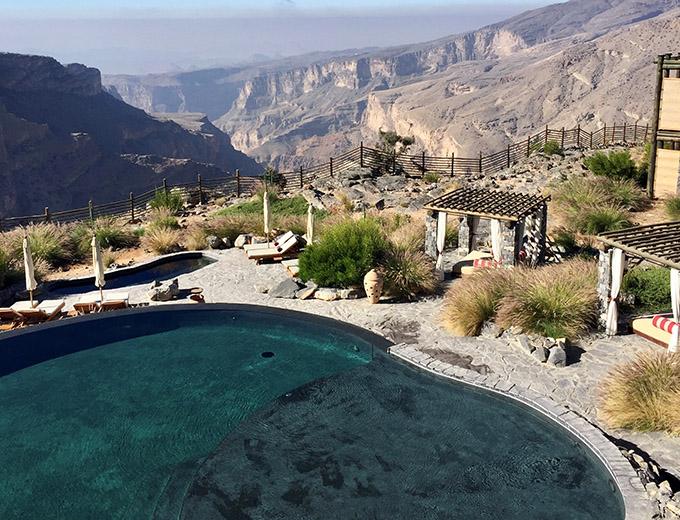 REMOTE TREASURES
Absolute luxury, immersed in out-of-this-world scenery.
SRI LANKA ADVENTURE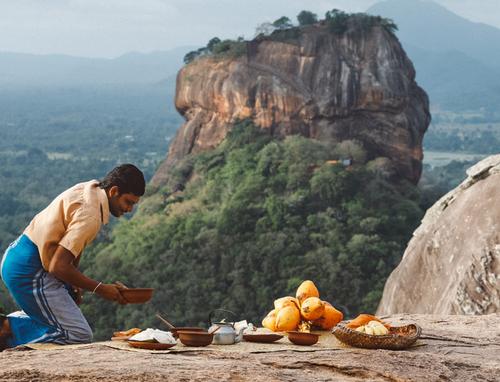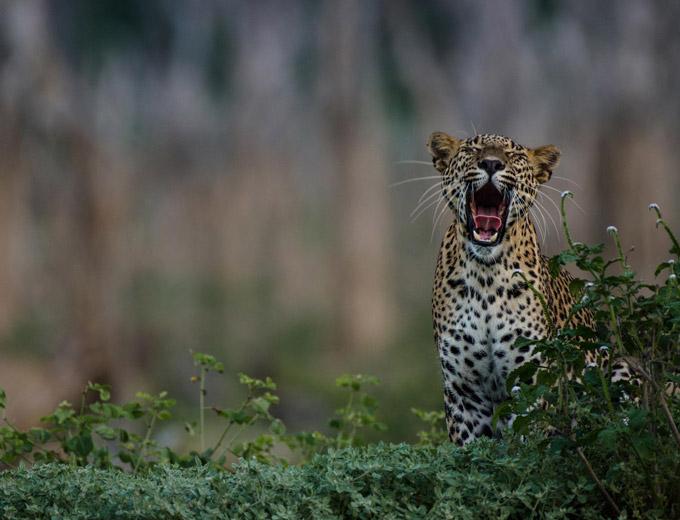 WELCOME TO THE JUNGLE
Leopards, elephants, crocodiles and birds - Sri Lanka's jungles pulsate with life.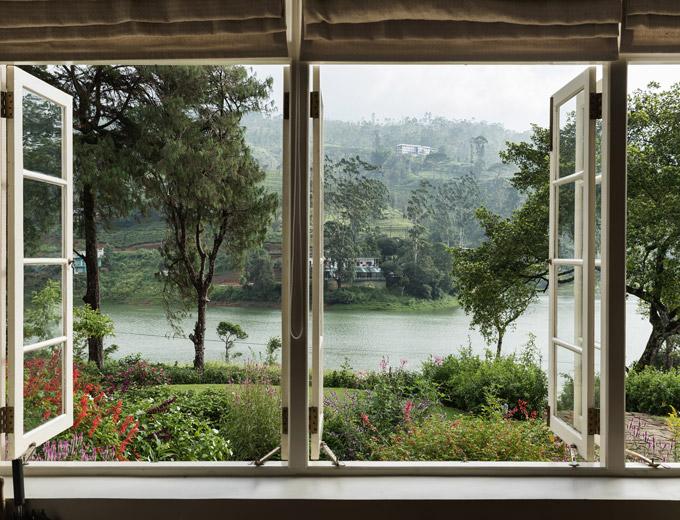 HEAVENLY HILLS
The majestic hill country: swathed in tea leaves and sprinkled with beautiful hotels.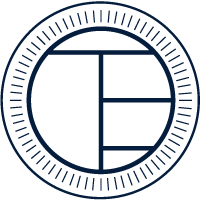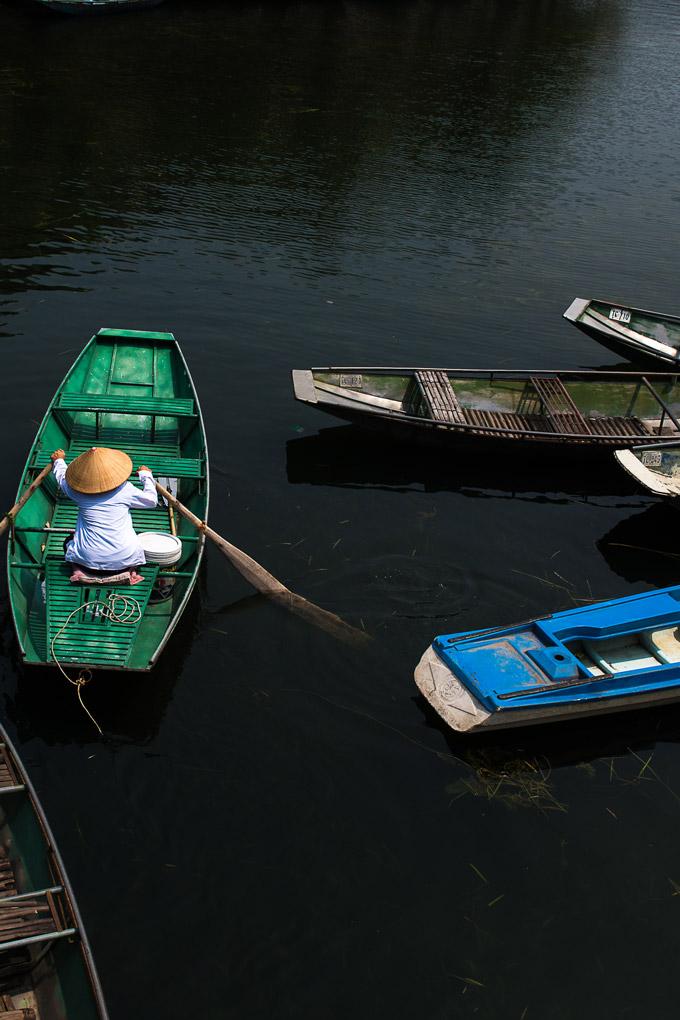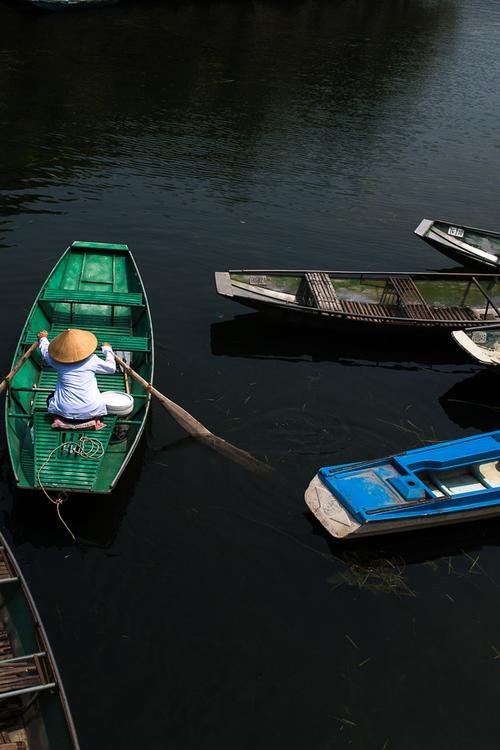 MULTI
COUNTRY
If this is going to be a once-in-a-lifetime trip in the true sense of the word, then why stop at the border? Seize the opportunity to traverse different landscapes, cities and cultures, combining two or more countries in a momentous way. Below are a few of our favourite multi-country trips in Asia, with destinations that complement each other perfectly. As always with ETG, these trips balance rural adventures with little-known gems, and special travel moments. Of course, there are many more ways to combine our destinations - but for now, we hope this handful ignites your curiosity.
THE BACKROADS OF LAOS, CAMBODIA AND NORTHERN THAILAND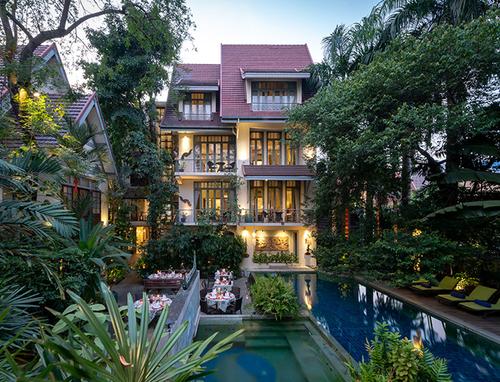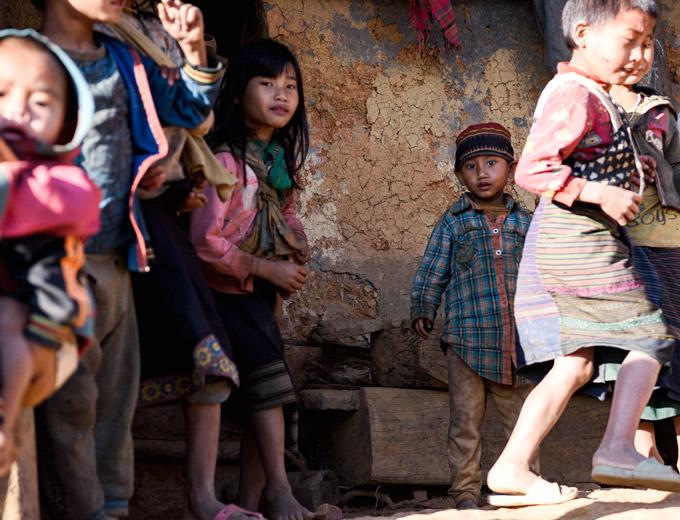 MAKE FRIENDS IN FARAWAY PLACES
From remote hill tribes to mountain villages, meet people with a different story to tell.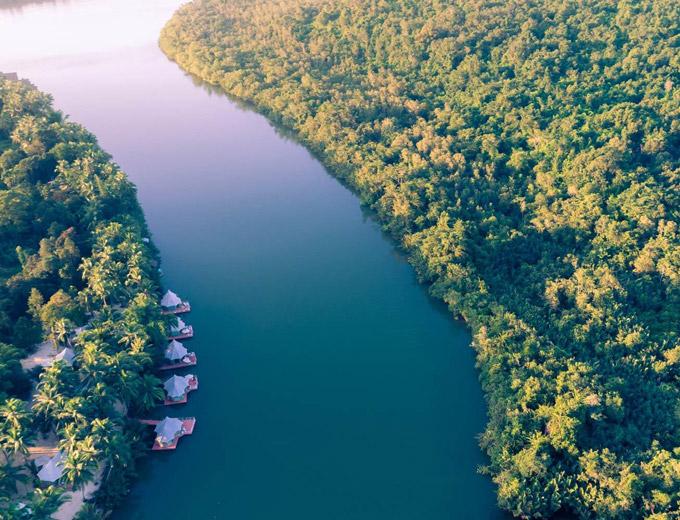 ROLLING ON THE RIVERS
Southeast Asia is woven with evocative waterways; slow travel by riverboat is one of the best ways to experience the region.
BUCKET LIST BHUTAN AND OMAN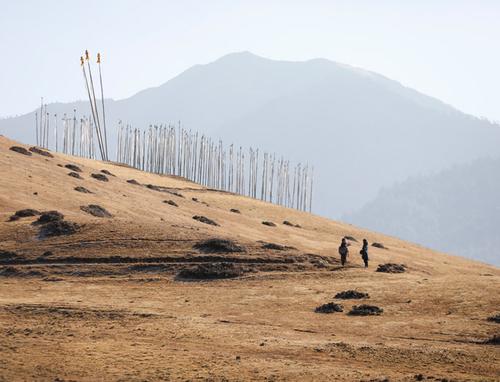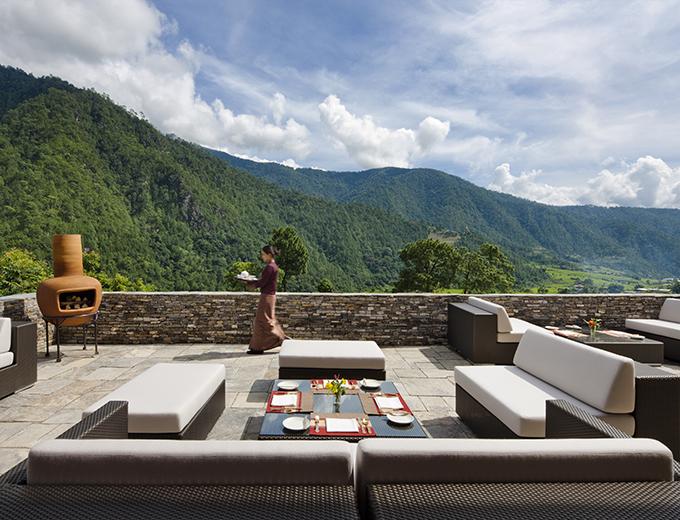 VISTAS IN BHUTAN
Bhutan is unmatched for serenity and harmonious natural beauty.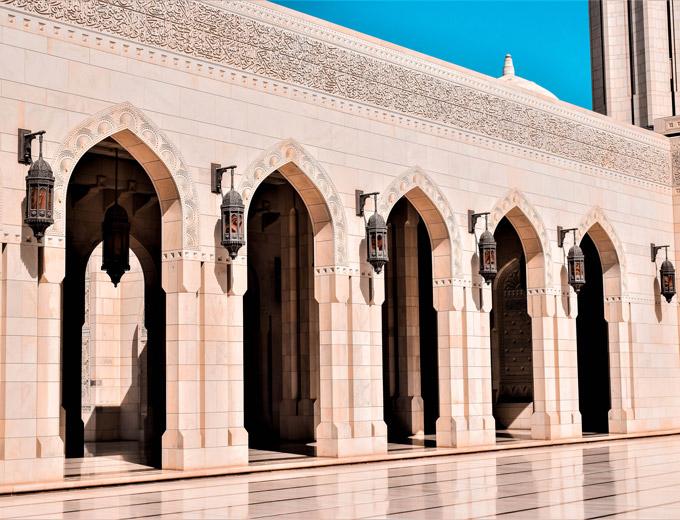 ARCHITECTURE IN OMAN
Marvel at Oman's architectural riches; impressive feats of human achievement.
SRI LANKA IN-DEPTH WITH THE MALDIVES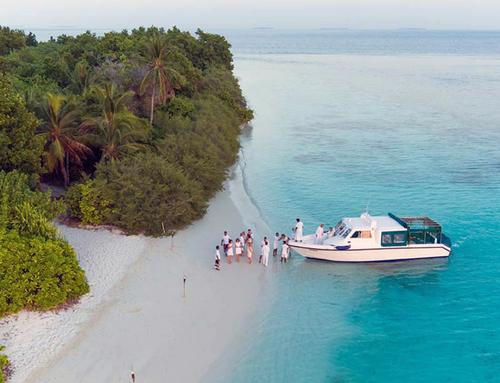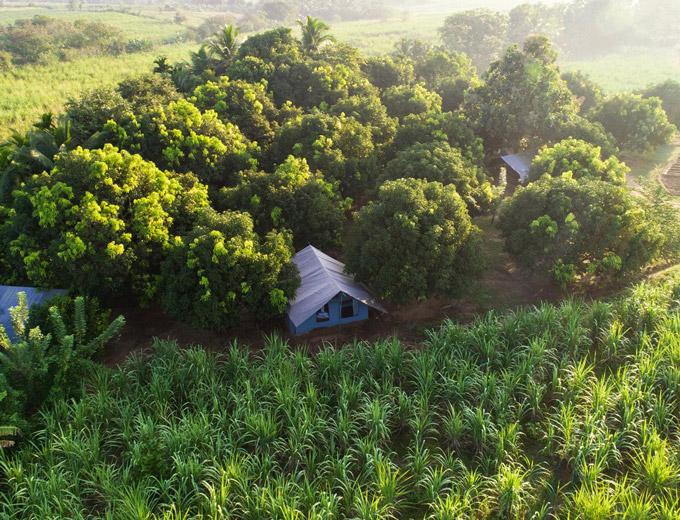 HIDDEN HOTEL TREASURES
We know every beautiful bolthole and hidden villa in Sri Lanka; we'll help you find them.
FRAGRANT SOUTH ASIAN FLAVOURS
In both Sri Lanka and the Maldives, taste tropical flavours of the Indian Ocean.
THE NEXT STEPS
At ETG, we have robust measures to help you book with confidence at this uncertain time. Please see our Book with Confidence page to find out how we keep your money safe and put your mind at ease.
All the holidays are priced including international flights (from London), transfers as mentioned, and experiences as described. The price also includes relevant covid testing (depending on UK/destination countries requirements).

Rather than trying to attract your attention by listing the lowest possible cost for these holidays, the price above is a realistic indication for high season. Prices are subject to availability and may be less in the low season and higher in peak season.

Would you like a tailored quote?
Please fill out the form when clicking the button below (do try to give us as much details as possible), or just give us a call on 020 7924 7133.

DISCOVER MORE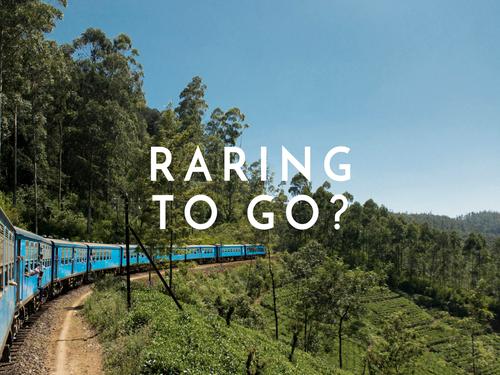 SIGN UP TO OUR EMAIL BULLETIN LIST
For travellers keen to get away soon, sign up to our email alerts on everything new and newsworthy in travel.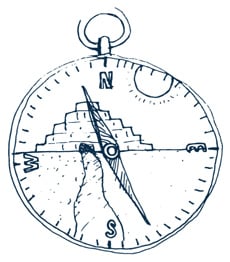 A HOLIDAY WITH EXPERIENCE TRAVEL GROUP
Make it
Count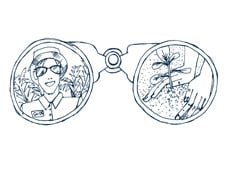 Exceptional, ethical experiences that impact positively; sustainable, mindful travel is at the heart of all we do. So, you can tread gently, knowing every step of your journey counts.
JOIN OUR TRAVEL COLLECTIVE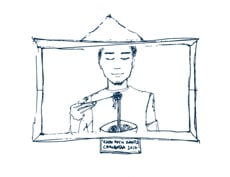 Unforgettable journeys where you realise you don't need the same language to laugh, commune and connect. Come join our travel collective and share the extraordinary world we know.
FIND A DIFFERENT STORY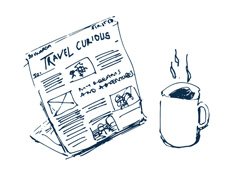 Imaginative, immersive adventures; our individually created holidays are your guaranteed passport to a life less ordinary. Embrace the unexpected; travel curiously; discover a new you.
TRAVEL WITH CONFIDENCE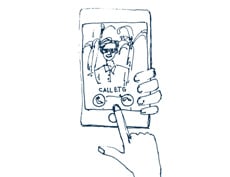 Bespoke itineraries designed to suit you, and only you. With full financial protection and 24/7 support; we'll ensure you travel seamlessly, safely and responsibly, too. We're with you all the way.