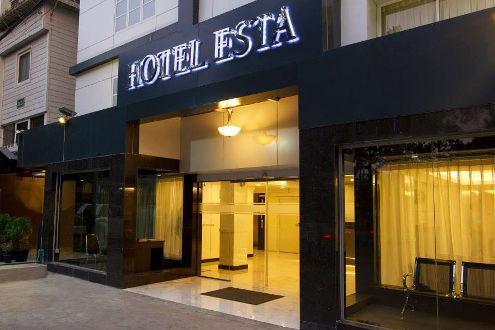 Hostel Esta does a great job at being clean, bright and simple, and happens to be in a superb location for sightseeing in Yangon. You can expect friendly service, decent food, clean and modern amenities.
You're in a great location to explore the colonial architecture and array of breath-taking gilded temples that Yangon has to offer. Most of the city sights can be reached from the hotel by foot in about half an hour, and you can dine at the hotel's restaurant when you get back from your sightseeing adventures.
The rooms are clean, minimalistic, generous in space and functional with comfortable beds and excellent amenities. All in all, it's good quality and useful mid-range option in Yangon: lacking a bit in atmosphere but making up for it in value.
Comfort - This is our lead in category. There will generally be a no frills approach and while some will be characterful, some will do exactly what it says on the tin - provide a clean, comfortable and good value place to spend the night. These places are normally 3* hotels.