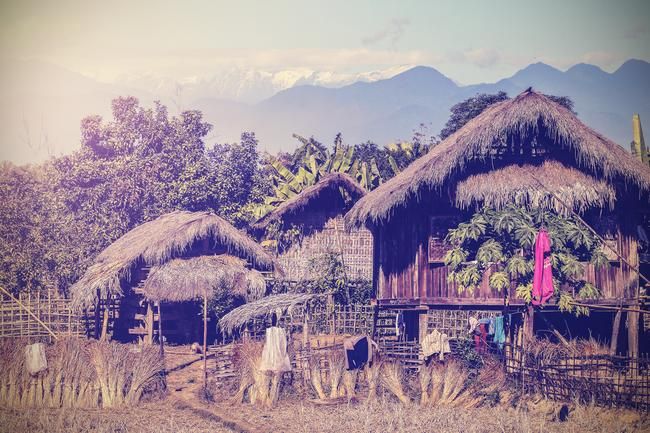 Lying in the far north of Myanmar, nestled in the Himalayan foothills, is the charming and picturesque little town of Putao.
During the colonial period, there was a little fort here as it was a British military outpost. Today it is home to a predominantly Kachin and Lisu population.
In recent years it has increasingly become a base for adventurous activities, offering some soft and some very serious trekking options, mountaineering and even white water rafting. You'll be able to explore local ethnic villages, admire some glorious wildflowers and embark on boating trips upriver. It is even possible to camp right next to an ancient temple!
Accommodation is limited to some simple lodges and homestays and the exclusive Malikha Lodge. However, Experience Travel Group can help you organise your trip to this beautifully remote region, combining it with anything else you might want to see in Myanmar or other part of Southeast Asia.
Contact us to include Putao in your tailor-made holiday