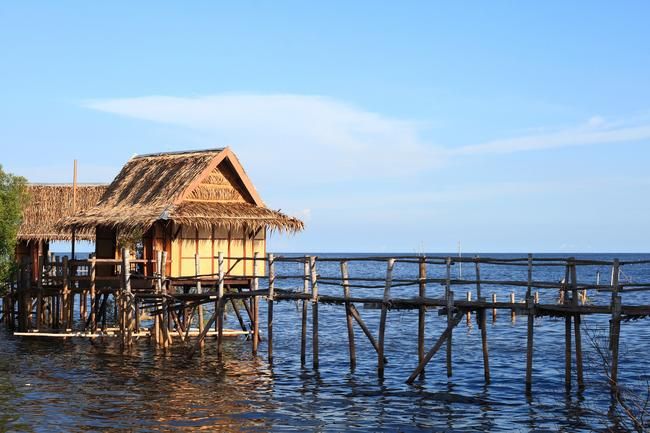 The Mergui archipelago consists of almost 800 islands, just off the coast of the southernmost part of Myanmar.
It's a stunningly beautiful set of islands, largely untouched by mass tourism and populated only sparsely mainly by one of Myanmar's most distinct ethnic minorities: the Moken 'sea gypsies', a nomadic water-based people who have lived in the region for centuries.
There are far too many islands to mention individually, but Lampi is well known as it has miles of deserted sandy beaches, mangrove swamps ripe for exploration, exotic flora and fauna and an incredibly rich bio-diversity. Other notable islands are 115 Island, known for the crystal clear water around the coral reefs and the jungle trekking inland, Phi Lar Island for its beaches and Nyaung Wee Island for the Moken villages, both on land and over water.
Apart from the obvious attraction of having beautiful white sand beaches all to yourselves as well as fantastic diving and snorkelling opportunities, Myeik is also brilliant for exploring on foot and by kayak, for that special feeling of discovery. The wildlife on land is surprisingly exciting too with monitor lizards, civet cats, pythons, gibbons and crab-eating macaques. The birdlife is very diverse, and the species you'll see include white kits, eagles, eastern reef herons, and emerald doves.
However, the Moken people are perhaps the most fascinating aspect of life here: these nomadic sea gypsies are able hold their breath and focus their vision under water in a way that seems utterly astonishing to the rest of us.
HOLIDAYS INCLUDING THE MERGUI ARCHIPELAGO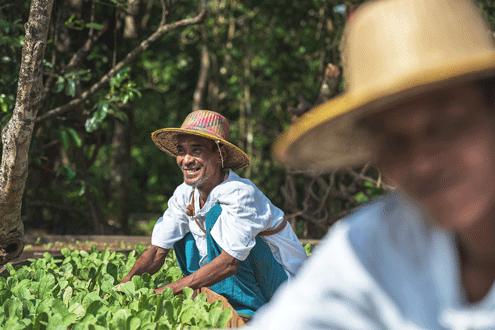 Myanmar to Thailand via the Mergui Islands
Explore the sites of Myanmar before veering off-the-beaten-track to stay in a beautiful rustic-luxury retreat in the remote Mergui Archipelago.
Fill in the form For a tailormade itinerary for your Myanmar holiday: