You'll remember the remarkable hotels in Sri Lanka long after you return home. The country's range of boutique accommodation is exceptional, with both modern and traditional designs to suit every aesthetic. Our favourite Sri Lanka hotels tend to have a dash of luxury, seamless service, and a lot of character.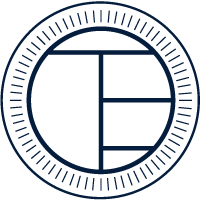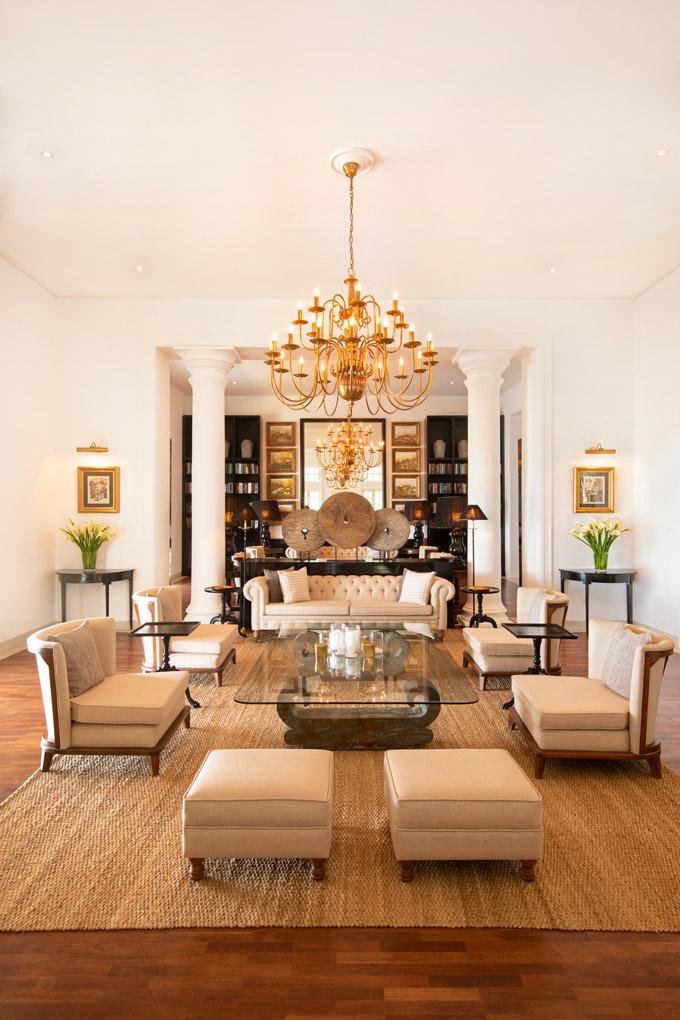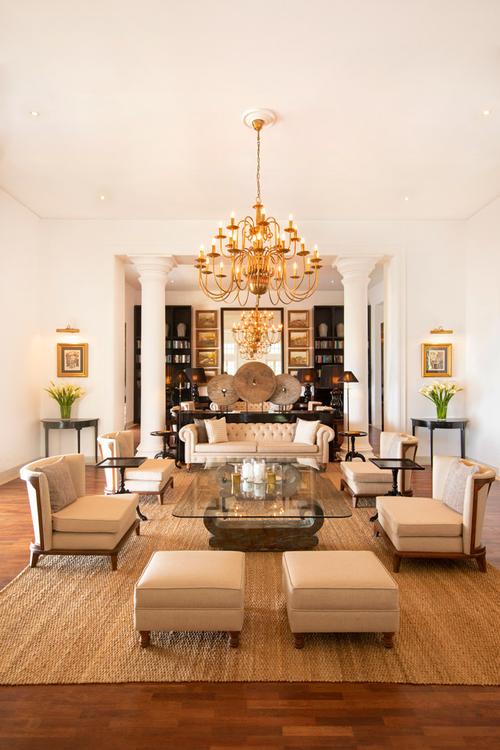 MORE THAN A
PLACE TO SLEEP
In our view, Sri Lanka has some of the best hotels in Asia. There are eco-friendly jungle lodges, lovingly restored tea estates, beautiful beach resorts and intimate villas oozing with Sri Lankan style. You'll also find the upper echelons of luxury, with a selection of 5* plus hotels to make your luxury holiday extraordinary.
We look for hotels that offer more than just bed and board. Bland, impersonal chains are not for our travellers. Instead, we work with Sri Lankan hotels that have a sense of place. We believe that the right accommodation can enhance your connection with the destination, especially when combined with brilliant service. We'd love to help you find hotels in Sri Lanka that stay with you, for all the right reasons!
CHOOSE YOUR CATEGORY?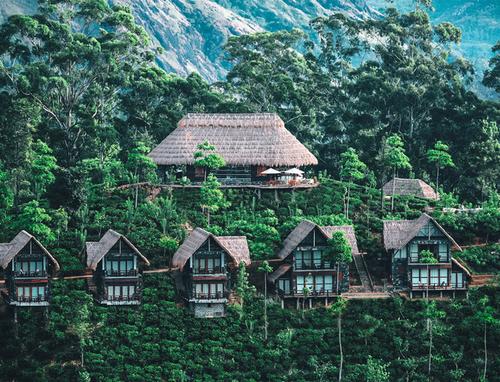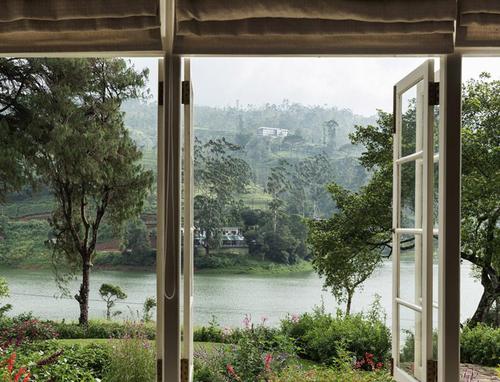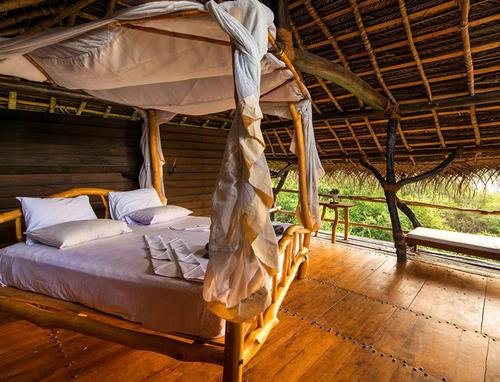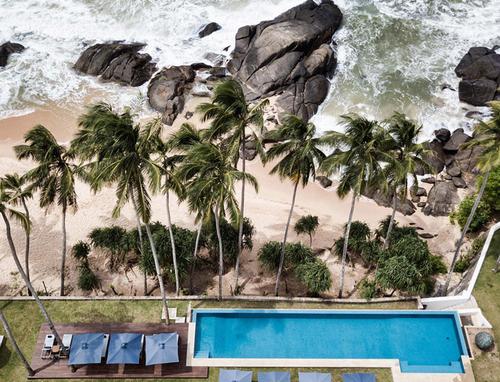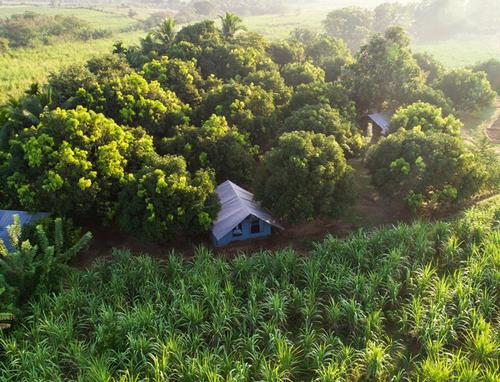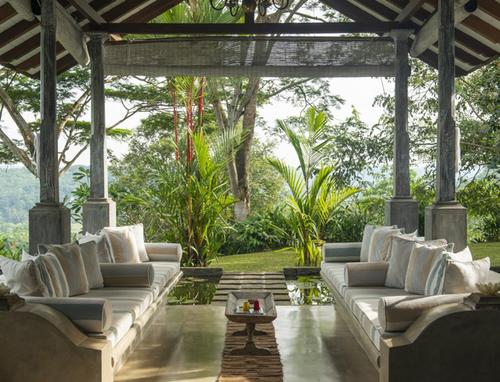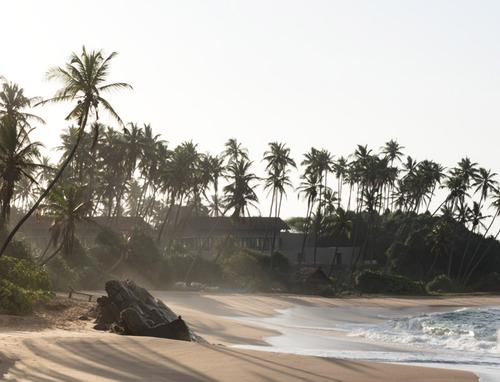 HOTELS WITH EXPERIENCE TRAVEL GROUP
At Experience Travel Group (ETG), we understand that the right hotel can make your holiday. That's why every hotel in our collection has been personally vetted by a member of our team - we have our own rating system and pretty exacting standards, too (for every one hotel you see, there may well be five that haven't made the cut!). Our main touchstone is that each hotel we work with genuinely enhances your experience of the destination. What might work for one traveller might not suit another, so your dedicated travel consultant will work with you to find properties that tick all your boxes.