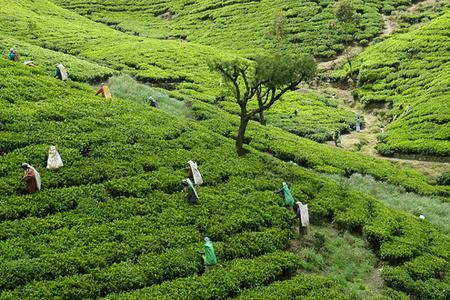 Sri Lanka is one of the most varied countries in the world. From the dry jungle scrub of the dry zone in the north and east of the country, to the tea clad hills in the centre surrounded by steaming tropical jungle and miles of sandy beaches, Sri Lanka has an extraordinary range of scenery. Members of Experience Travel Group have collectively spent years in the country and still discover new things all the time. Sri Lanka is a constant amazement. A holiday in Sri Lanka is a journey of discovery and it is a country that takes people to its heart and has them return time and time again.
A holiday in Sri Lanka requires careful planning. Due to the poor infrastructure and the central hills, journeys which look like a hop and skip on a map can take hours. We at Experience Travel Group consider ourselves expert in getting the most from your time, but if you would like to find out more about the different regions, please follow our quick guide to the regions.
Download your free Sri Lanka travel guide
Your information is 100% safe with us and will never be shared with any third parties.