With ETG, there's no "one-size-fits-all" holiday. Your holiday will be tailored exclusively for you, and you can tweak and change it as much as it takes to make it truly remarkable in your eyes. This is a step-by-step demonstration of how your holiday ideas come to life.
And remember - you don't have to know anything about Asia to get started. Wherever you are in your planning process, our experts are happy to chat through some options and listen to your ideas. Don't hold back, you can ask us anything.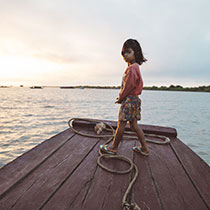 A JOURNEY OF A THOUSAND MILES BEGINS WITH A SINGLE STEP
First, we'll have an initial chat to get a sense of what you're looking for. You can have a destination in mind, or just ask for inspiration - our team are skilled in understanding what is right for you in a holiday. Of course, there's no obligation to go further if you don't feel we're quite right for your travel style.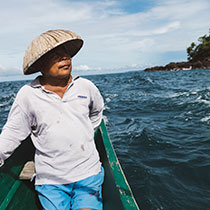 GETTING TO KNOW YOU
We'll ask the standard questions, but also delve a little deeper to ensure we can design a holiday around exactly how you want to travel. This conversation may follow on naturally from our initial chat, or we'll call you back at a more convenient time. If you're in London and would like to pop to our offices, please do!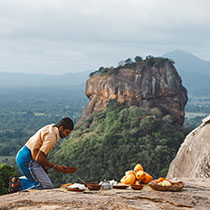 DESIGINING YOUR PERFECT EXPERIENCE
Within 24 hours, your dedicated consultant will create a detailed, 'first-draft' itinerary to bring the ideas to life. This will include journey times, handpicked hotels, well-planned activities and a few other flexible options. We'll also do our best to hold the flights to guarantee the prices - while still not obliging you to book with us.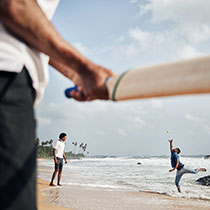 FINE TUNING THE DETAILS
We will then tweak each holiday individually to suit your pace - whether it's to accommodate more or less relaxation time, to go deeper into one of your personal interests or to include a specific restaurant, site or local interaction. Don't be shy. We want you to be 100% happy and only then will we talk about payment.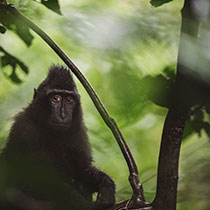 GIVE US THE GREEN LIGHT
We'll ask for a deposit, then we'll confirm and book everything for you. Now you can relax and get excited about your holiday! If you have any last-minute inspiration or changes of plan, we're also still able to continue fine tuning right up until the time of travel.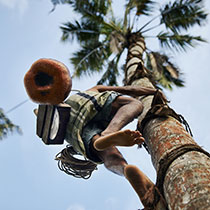 EMBARK ON YOUR EXPERIENCE
Time to head off on your adventure. We'll have armed you with all the tickets, directions and documents you need, and you can rest assured that we're a phone call away any time, day or night, should you ever need us. We hope you enjoy your next great travel story.