In this selection of holiday ideas and suggestions, you'll find a range of ways to explore the beautiful island of Flores and the culture, wildlife and scenery found in a cluster of smaller islands known collectively as Komodo National Park.
Explore Komodo National Park over a few days in conjunction with a trip to Bali or Lombok. A further week or so will give you time to discover Flores too. Combine a visit to either with any of the other incredible islands that make up Indonesia.
On Flores, our privately guided tours usually take you from east to west. The journey will take you past colour changing lakes, volcanoes and beaches and through traditional villages that have been unchanged for hundreds of years. The route will bring you west to a group of smaller islands known collectively as Komodo National Park. On these islands, you have the opportunity to see the famous Komodo Dragon in its natural habitat and to explore an exceptionally special marine biosphere either aboard a boat charter or from one of the resorts on the edge of the park.
These are ideas meant as starting points for you. We'd love to help you explore Indonesia your way.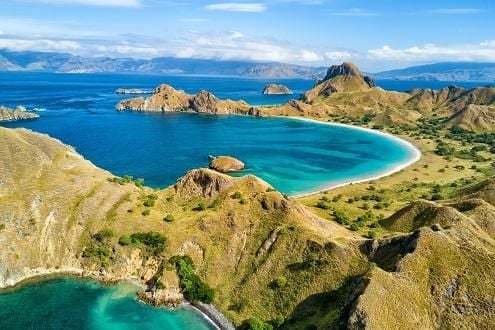 Exploring Flores and Komodo
Discover diverse and exotic Flores, stalk dragons in Komodo National Park and relax in beautiful, sensuous Bali.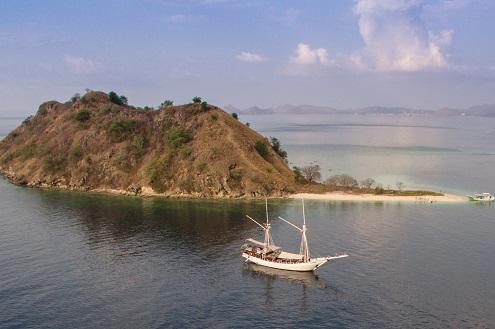 Java & The Lesser Sunda Islands
Explore the heartland of Java then head east for 8 days sailing from Bali through the Lesser Sunda Islands to Flores.