Recreate the epic journeys of the early traders, exploring the exotic spice islands, the magnificent remains of ancient empires and the extraordinarily diverse human cultures of Indonesia and beyond.
Our 'Multi-Country' holidays, including Indonesia, utilise our logistical expertise and know-how, and our unrivalled knowledge of South East Asia, to make sure you get the best out of the countries within your available timeframe.
With Experience Travel Group's multi-country holidays, you'll reach the essence of each country with a careful balance of time with a guide and free time, cultural discovery and an idyllic beach destination.
Take a look at what's possible in our suggested holidays below. These are just suggestions though, all our holidays and adventures are tailor-made with you. Challenge us to create a great experience, and we'll make sure you get the edge on all aspects of your holiday.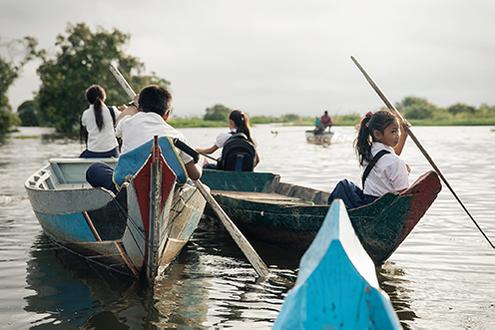 A Magical Discovery of Asia
A unique combination of Southeast Asia's most magical sites; Borobudur, Angkor Wat and Luang Prabang.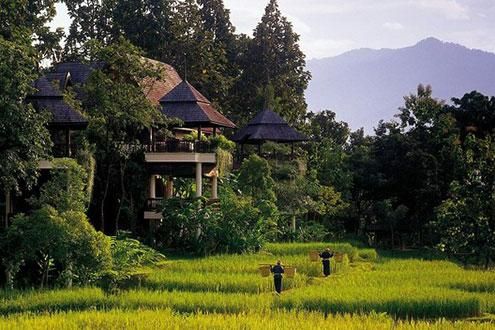 Luxury Voyage Through South East Asia
An epic luxury journey from the jungles of northern Thailand to the beaches of Indonesia and much in between.