Vietnam is an inspirational, energetic country where contrasts in scenery and ideology abound. Experiences in Vietnam are as rich and varied as the country itself - and, at ETG, we know how to unlock the beauty, culture and history of Vietnam with insight and joy.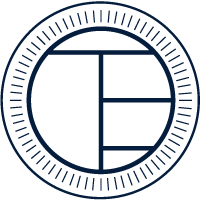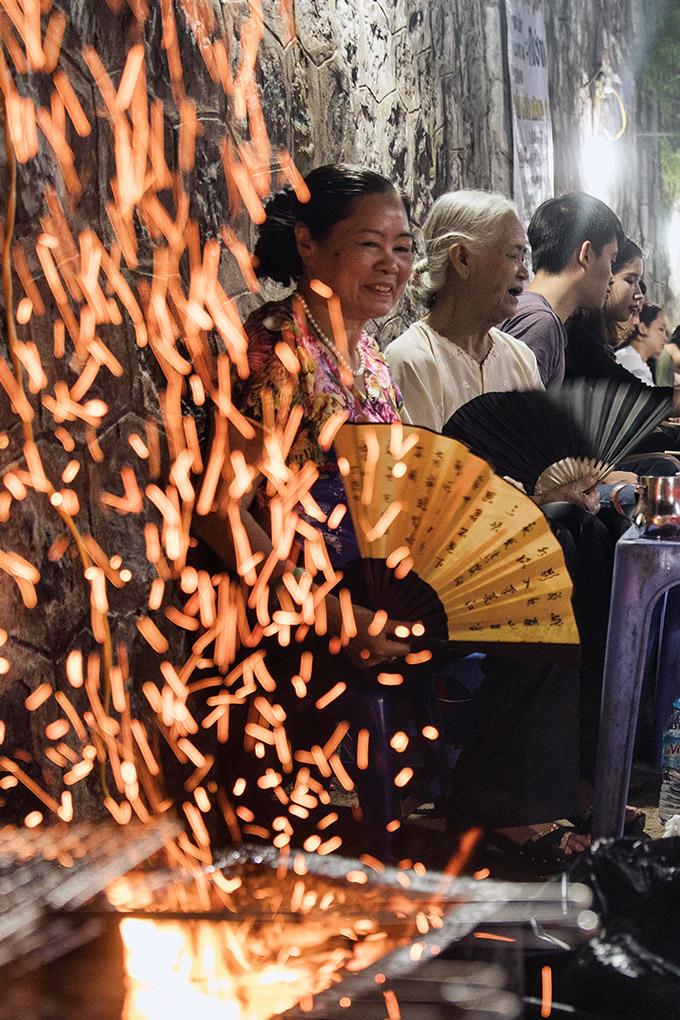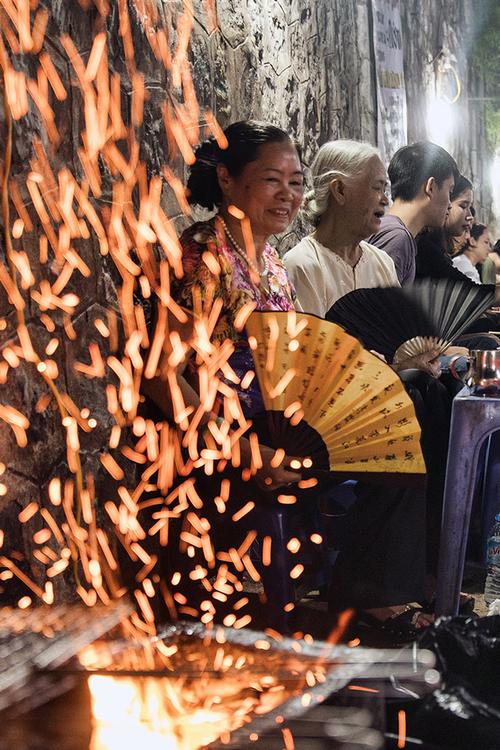 IT'S ALL ABOUT
THE EXPERIENCE
From highland villages to lowland waterways, jungle-clad peaks to ancient ports with miles of beach in between, you wouldn't run out of things to see in Vietnam in a lifetime. You'll encounter snippets of rich culture and varied history at every turn, from Imperial China to French Indochina to the Vietnam War. See modern commerce next to traditional ways of farming; taste the most mind-blowing flavours, the sweet and spicy product of a thousand influences. All this, and so much more.
We'll help you hone these remarkable Vietnam experiences down into the perfect holiday. We're committed to designing a trip that suits your pace and travel style, whether you prefer to be active and adventurous or explore at leisure. With ETG, every luxury Vietnam holiday is created from scratch for the individual traveller.
OUR SIGNATURE EXPERIENCES - A SNEAK PEEK
A typical ETG signature tour will give you a different perspective on the main places to visit in Vietnam, carefully timed to dodge the crowds. You'll sometimes travel using unique modes of transport like jeeps, bicycles or pillion on a Vespa bike. There will be a focus on fresh local food, whether it's the best noodle soup in town or a delicious meal in a carefully selected social enterprise restaurant. We pace these tours carefully too, a day exploring the sights might be interspersed with some pool time, a foot massage or a quiet drink in a rooftop bar.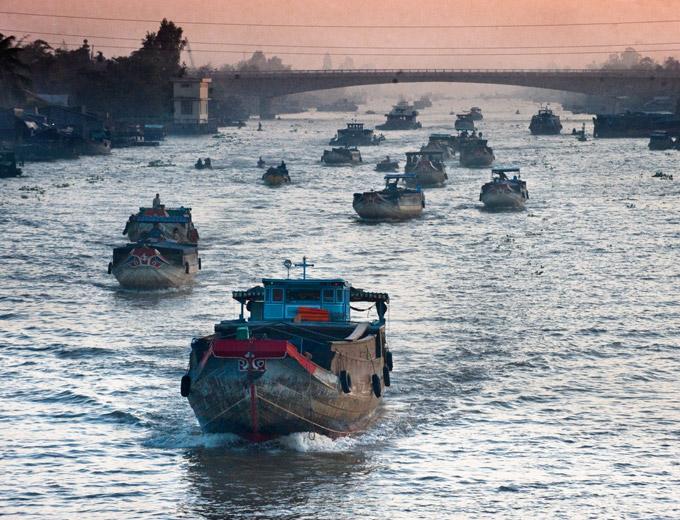 Overnight On The Mekong
Many visitors only glimpse the Mekong on a whistle-stop day tour from Saigon, but life in the region is best experienced at a slower pace. Meander through rural villages and floating communities; we will arrange your overnight stay aboard a rice barge, at a homestay or in a relaxing riverside hotel.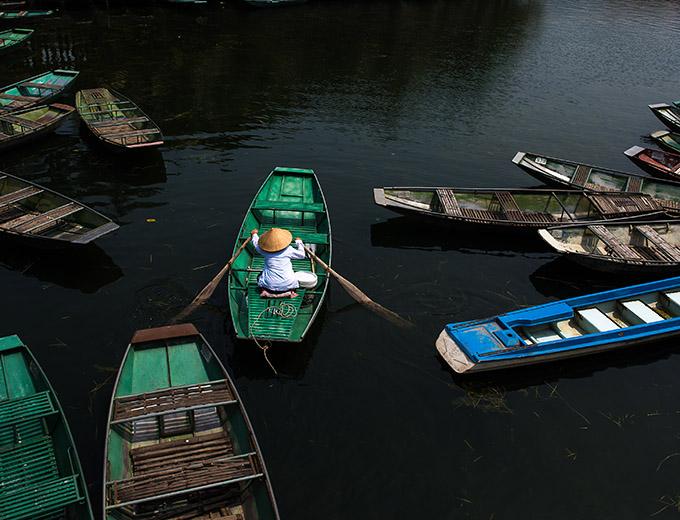 Exploring the countryside around Ninh Binh
Only a short distance from the capital Hanoi, you'll find glorious landscapes of rice fields and lakes surrounded by towering peaks of craggy limestone. Explore the waterways by boat and the paddy fields by foot or bicycle. Visit during the rice harvest for a particularly memorable experience.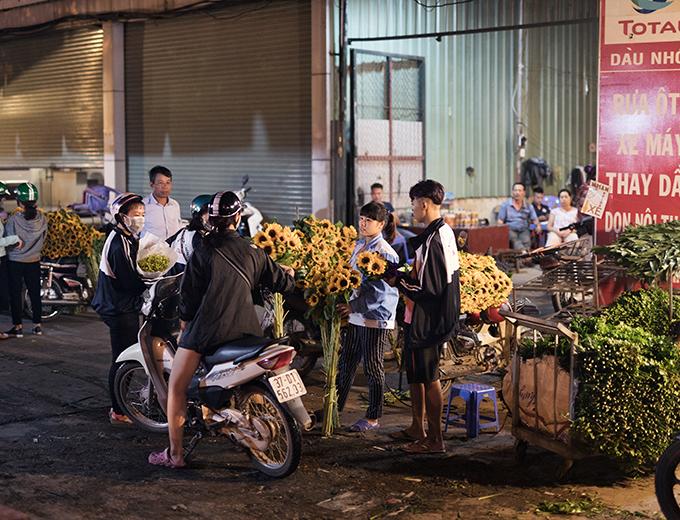 Hanoi Early Morning Tour
There is no better time to immerse yourself in the buzz and the colours of local life in Hanoi than at dawn. See the iconic flag-raising at Ho Chi Minh's mausoleum, watch tai chi by the lake; chat with local flower sellers or take a traditional noodle breakfast. Head back to rest at your hotel - all before most tourists are awake.
THE RECIPE FOR ONCE-IN-A-LIFETIME VIETNAM EXPERIENCES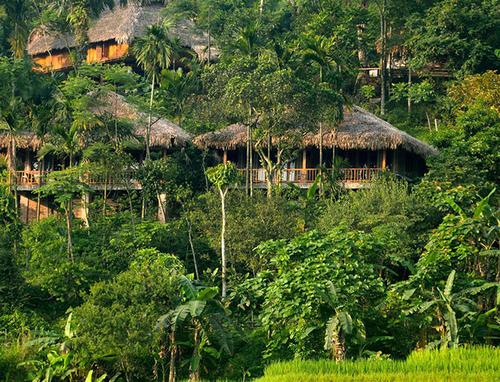 Less is more
Many visitors take a whistle-stop tour of Vietnam, with one night in each location. But, if you can, it pays to take your time. Spend an extra night on Halong Bay to reach the most serene and scenic sights. Stay overnight in the Mekong and get deeper into the labyrinth of waterways or just linger in a city to immerse in its essence.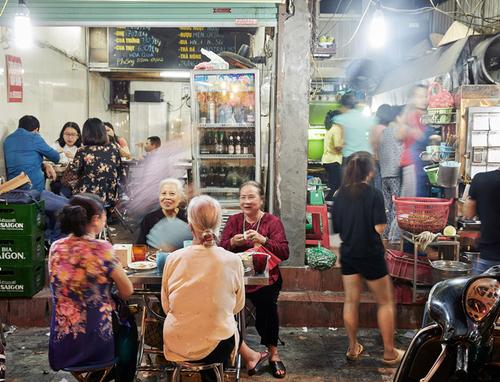 Now and then
Vietnam has a rich and captivating history that attracts many of its visitors, but don't just expect a museum. Vietnam is both a timeless and modern nation and the contrasts are what makes it so special. From the culture to the architecture to the food scene, we'll ensure you'll get an insight into the new as well as the old.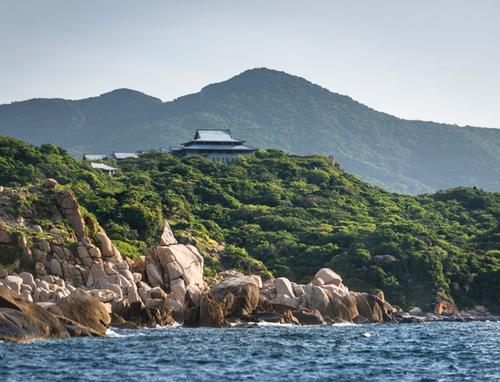 Amazing natural sites
There is a well-trodden route through Vietnam, and it's easy to think you'll miss out if you don't stick to it. We'll help you find a balance between must-see sights and less-visited gems. Vietnam has an abundance of beautiful natural sites and cultural marvels just an inch off the beaten track.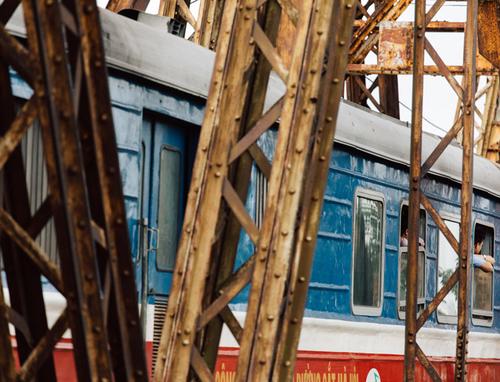 River and Rail
When travellers tell us stories of their holidays, they often cite being on the road with their guide or encounters by rail or river as some of the most memorable moments of their trip. In Vietnam, you can switch most domestic flights for a train journey - a great little adventure where you can get a sense of the countryside changing.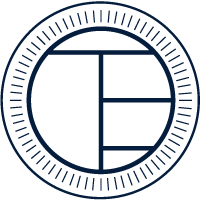 Popular Types of Holidays in Vietnam
One of the most diverse and enthralling Southeast Asia holiday destinations, there are a million things to do in Vietnam. From the natural beauty of Halong Bay, Ninh Binh or the Mekong Delta to the mouth-watering street food, captivating world heritage sites and miles of beaches. You can trust Experience Travel Group to help you plan a well-paced tour of this rewarding land that goes deeper than standard holiday packages. We organise privately guided trips for couples, solo travellers and small groups, as well as Vietnam family holidays: curiosity unites our travellers, rather than demographic or background. Take a look at our suggested luxury Vietnam holidays for more inspiration.
Why Experience Travel Group?
At Experience Travel Group, we're more than travel experts: we're a community of passionate travellers that extends from the UK to Asia and beyond. Our goal is to reveal the fabric of Asia through insightful experiences, excellent guides and insider knowledge. Of course, we're committed to giving clients a brilliant holiday. But we equally take great care to ensure every trip is fair to our partners and ethically sound, respecting the local culture, economy and environment of the destinations we know and love. Find out more about why to book with Experience Travel Group, or take a look at our client FAQs.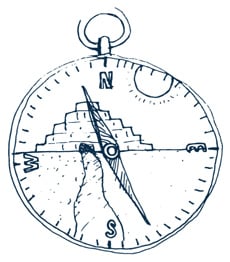 A HOLIDAY WITH EXPERIENCE TRAVEL GROUP
Make it
Count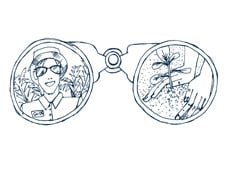 Exceptional, ethical experiences that impact positively; sustainable, mindful travel is at the heart of all we do. So, you can tread gently, knowing every step of your journey counts.
JOIN OUR TRAVEL COLLECTIVE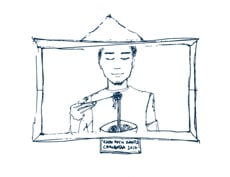 Unforgettable journeys where you realise you don't need the same language to laugh, commune and connect. Come join our travel collective and share the extraordinary world we know.
FIND A DIFFERENT STORY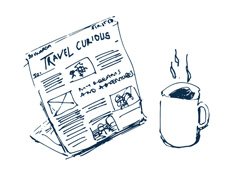 Imaginative, immersive adventures; our individually created holidays are your guaranteed passport to a life less ordinary. Embrace the unexpected; travel curiously; discover a new you.
TRAVEL WITH CONFIDENCE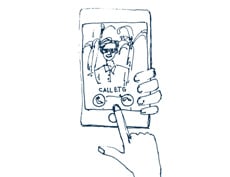 Bespoke itineraries designed to suit you, and only you. With full financial protection and 24/7 support; we'll ensure you travel seamlessly, safely and responsibly, too. We're with you all the way.